Oliver Jeffers est un artiste, illustrateur et auteur né en 77 à Belfast et vivant maintenant à Brooklyn. Il créé principalement des livres illustrés pour enfants mais aussi des peintures et un TAS d'autres choses. Voici pour commencer des dessins et collages tirés de ses livres.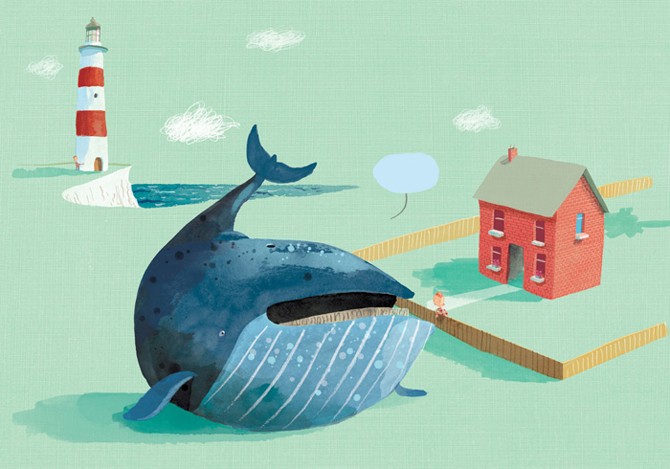 Stuck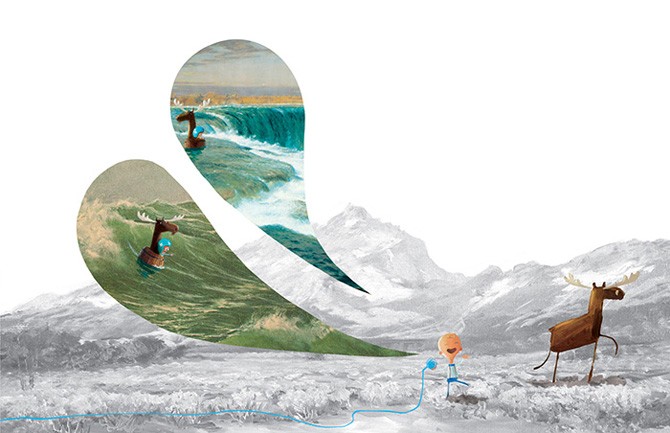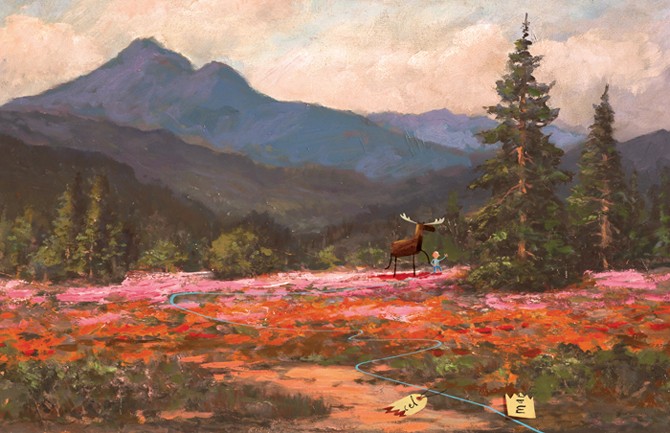 This Moose Belongs to Me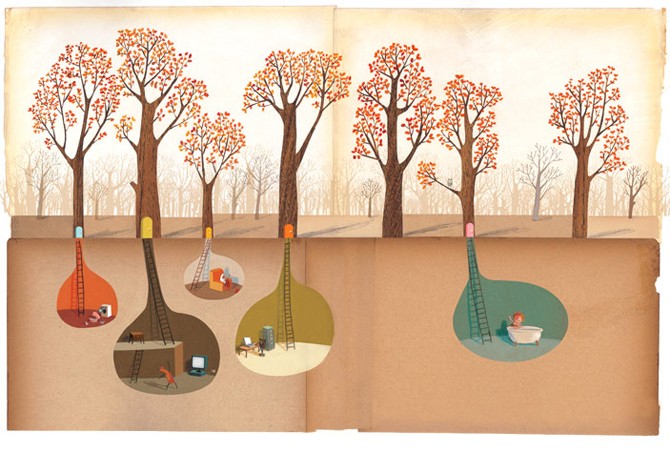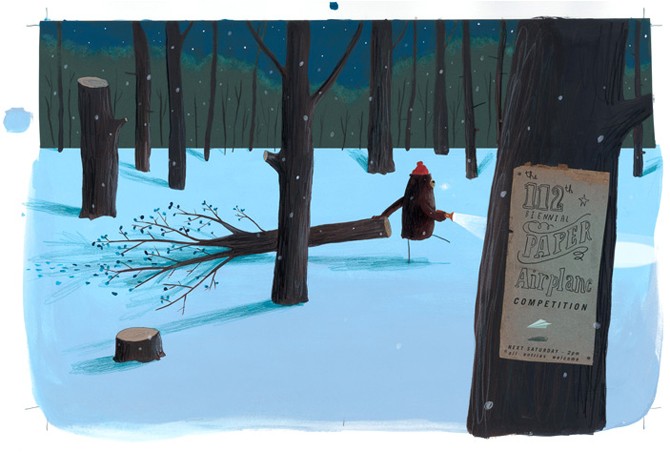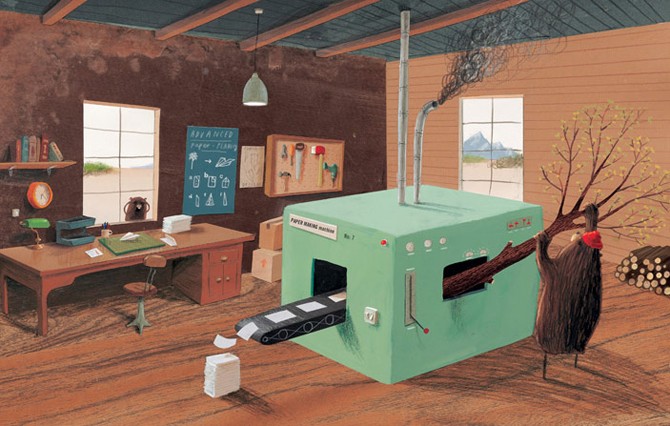 The Great Paper Caper
Mais Oliver est aussi un peintre à l'univers très vaste et singulier, associant souvent des chiffres, légendes et autres formules mathématiques à ses oeuvres.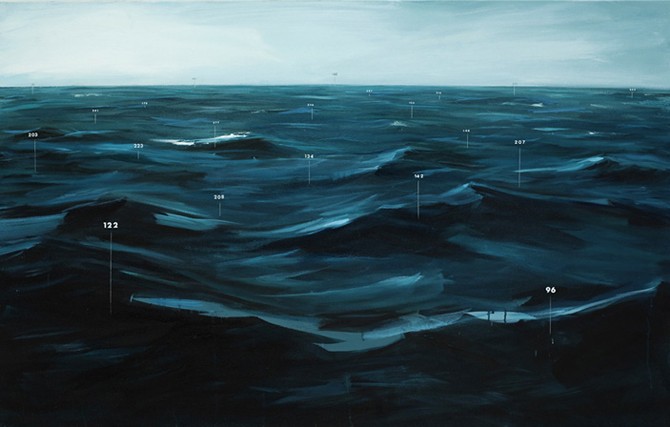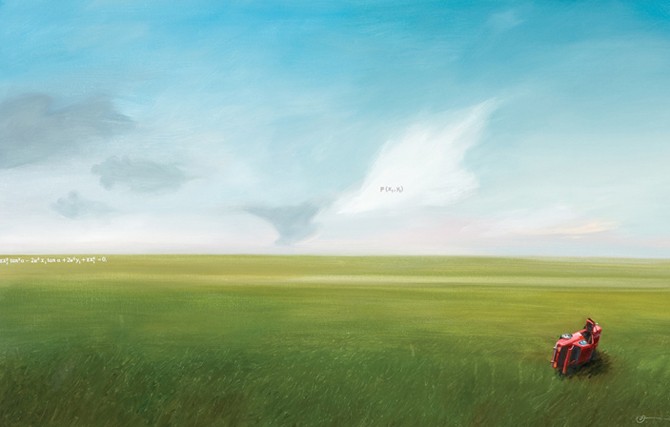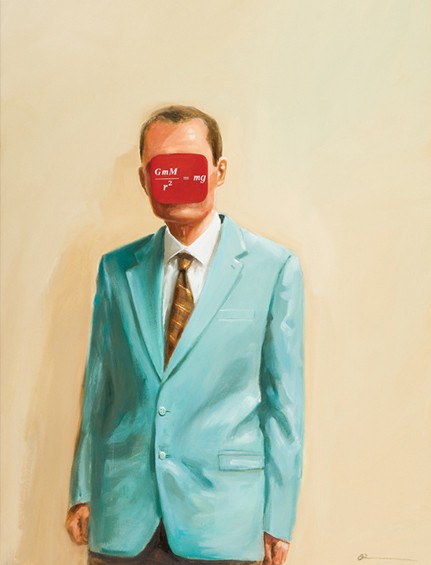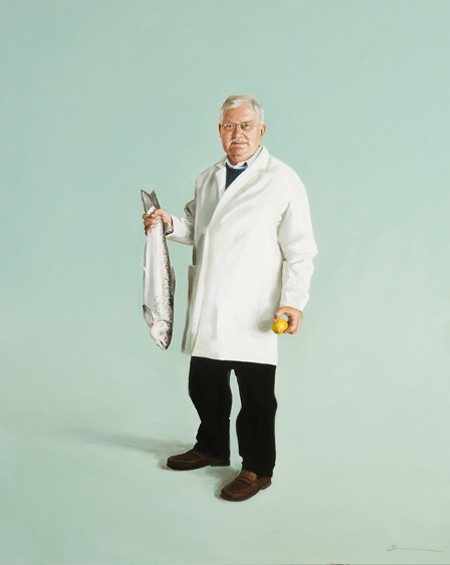 Créations diverses.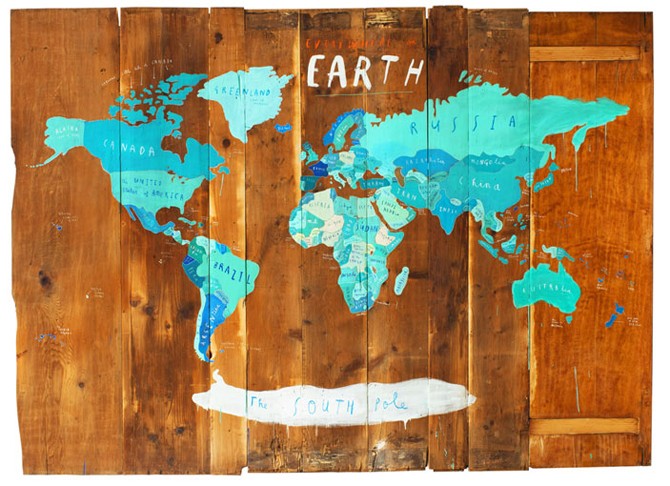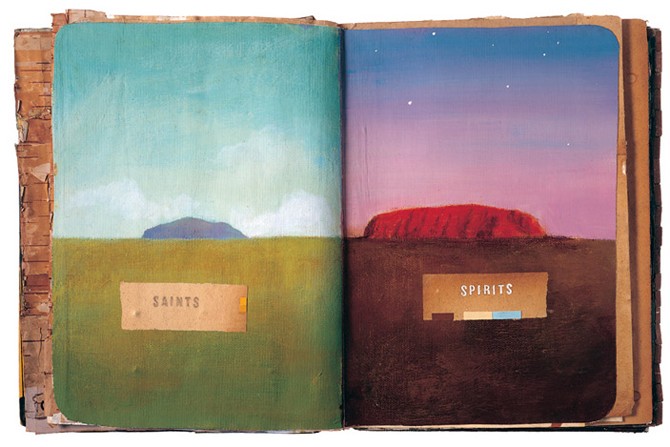 Enfin, si vous aimez les carnets de voyages, vous pouvez trouver sa super serie "One City, Five Hours" dans la section Projects/Cartography de son site.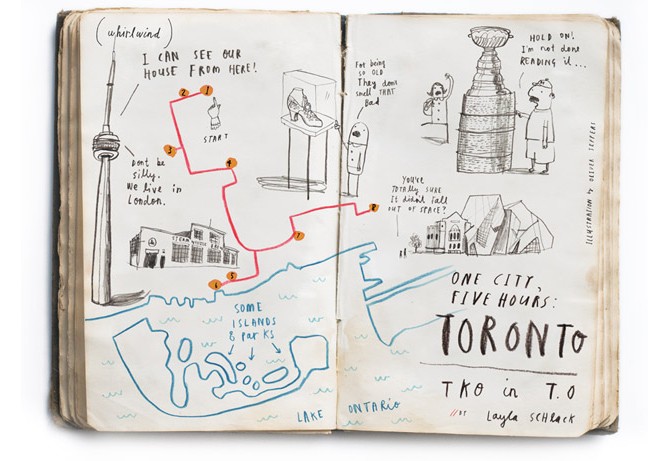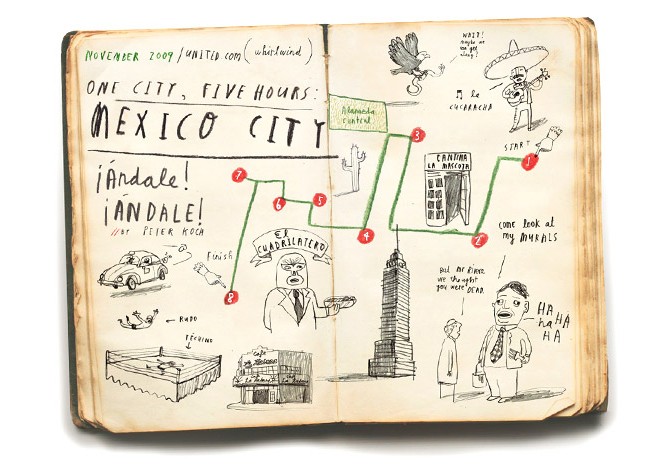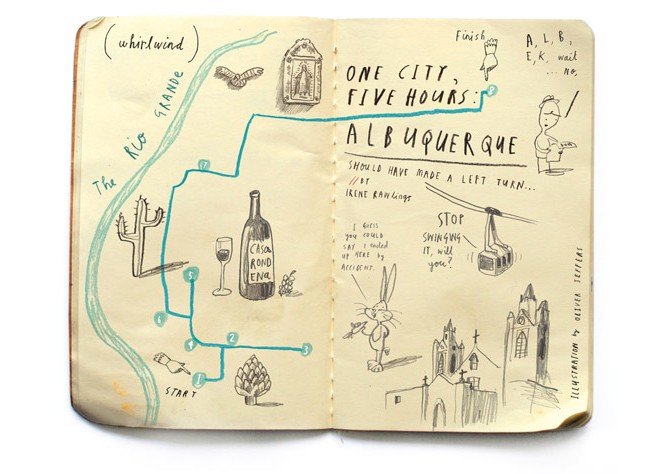 Pour finir voici un petit film tiré de son bouquin, "Lost and Found"
–