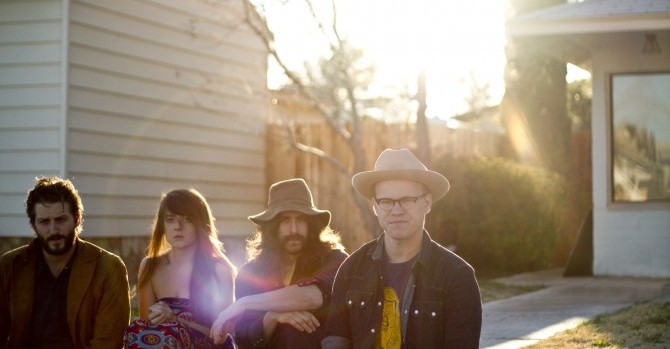 What to do to not falling into existential questions caused by this end of the world and this New Year's Eve. Music is the key ! I am pleased to present you, Cowboy and Indian; A Bluesy music band from Austin, in Texas (yes! blues…Texas, obviously).
Consists of the vocalist and guitarist Daniel James (from Leopold & His Fiction), the singer Jazz Mills (also known for her duo with Stephanie Hunt) and the guitarist Jesse Plemons (who is also an actor in some TV series, breaking bad for example).
Cowboy and Indians is simply one of my best band revelations of the moment. I let you discover one of their titles, named "Trouble" (record at the texas state capitol).
After their buzz at SXSW, they decide to travel across America and work on a full album, which should see the day soon. Meanwhile, on the road to Chicago, they filmed their first video directed by Will Cabral. Here is : Hurt My Pride's