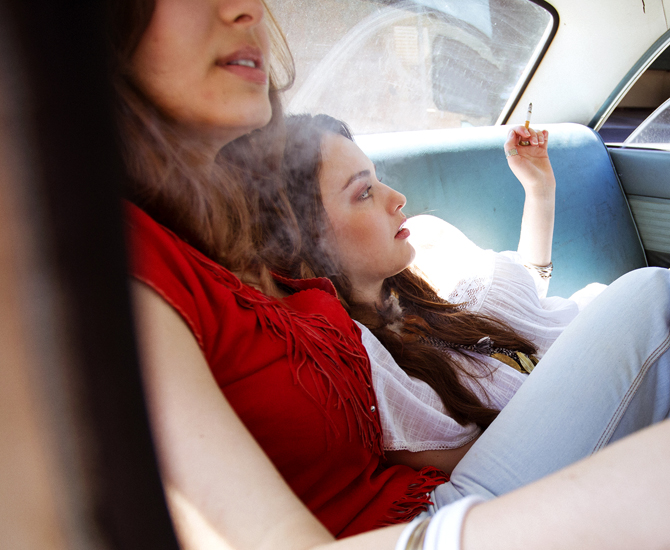 Tell us more about this image
Well, this photo is from a series called "Renton".
Renton is a town I created, filled with characters and moments that when pieced together, represent what I feel, see, and hear when I think of the 1970's in Midwest America. This is my attempt at wanting to experience a time in a town that no longer exists, simply because the time has passed. Each image is delicately planned and posed before being shot based on these fictional characters in my head.
_________
Newsha Naderzad – 27 years old, from California.