Posts Tagged 'architecture'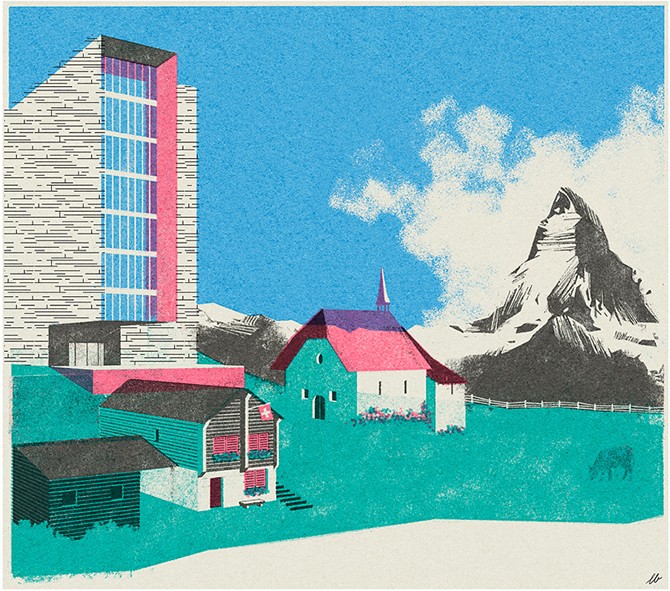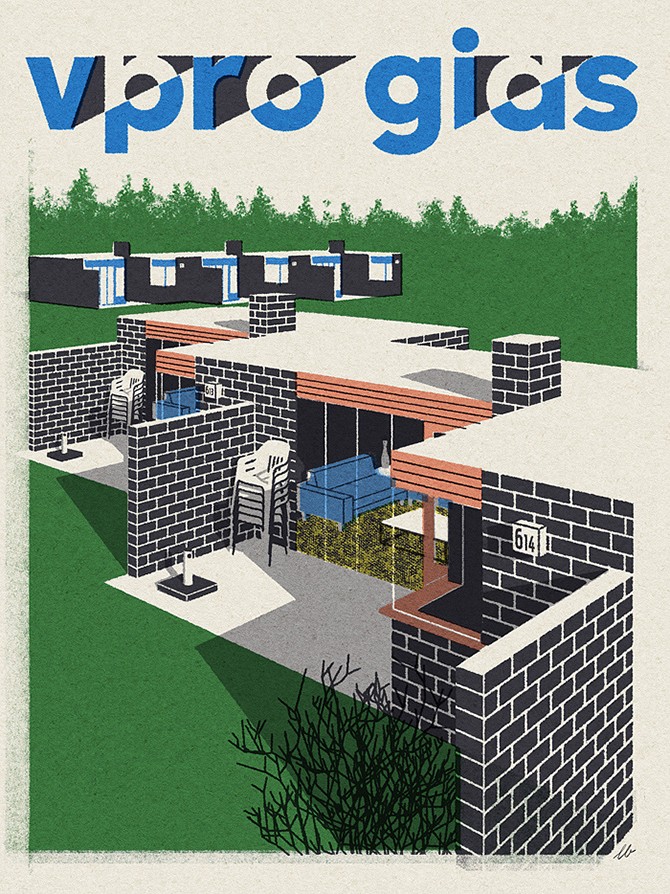 Interview with the Dutch illustrator, Leonie Bos.
Le cabinet néerlandais, NL Architects développe un projet génial dans le sud de la Chine, un café dont le toit est un vélodrome.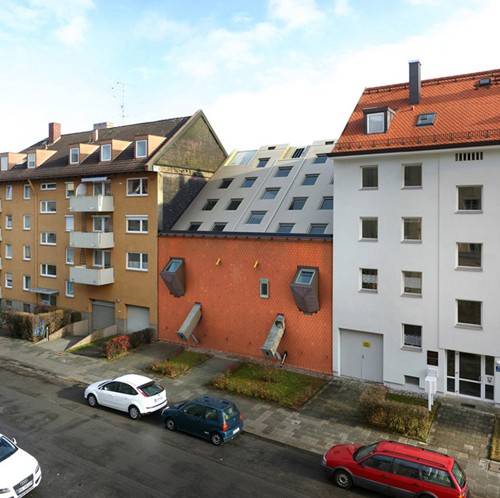 Victor Enrich est un photographe espagnol qui transforme à l'ordinateur ses propres clichés architecturaux afin d'obtenir des structures impossibles.
Il laisse libre cours à son imagination avec une grande technique, lui permettant de réaliser tous ses délires avec un rendu toujours très réaliste.