Posts Tagged 'Beatmaker'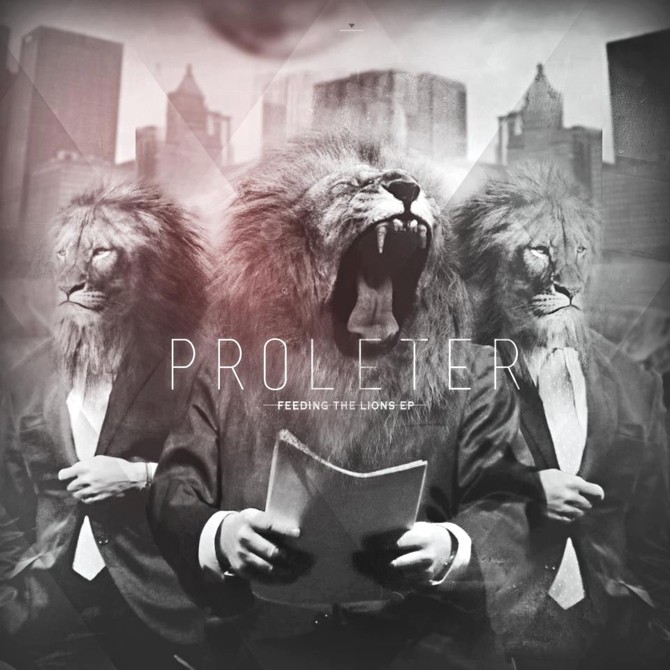 Interview of  ProleteR, french instrumental hip-hop producer.
> Find it in English and then en Français.
Musicien originaire de Cracovie, Blazo est tout simplement l'une de mes révélations 2011/2012. Encore un que Nujabes a inspiré, et lui-même l'avoue..! (Enfin qui ne pourrait pas être inspiré par ce génie).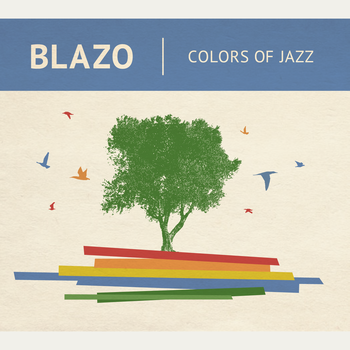 Gravitant autour du Nu-Jazz (Nu-Jazz-Bes?), c'est à dire mêlant Jazz et Hip-Hop, Blazo a simplement tout d'un Beatmaker de renom.
C'est à travers sa musique et son partage qu'il nous offre un moment d'évasion et nous invite dans son monde instrumental et rythmique.
Je ne vous cache pas que j'y entre les yeux fermés, mais j'espère surtout que l'heure est venue pour vous d'y entrer aussi.
Faites le premier pas, vous ne le regretterez pas.