Posts Tagged 'brooklyn'
Pictures by Alex Gaidouk.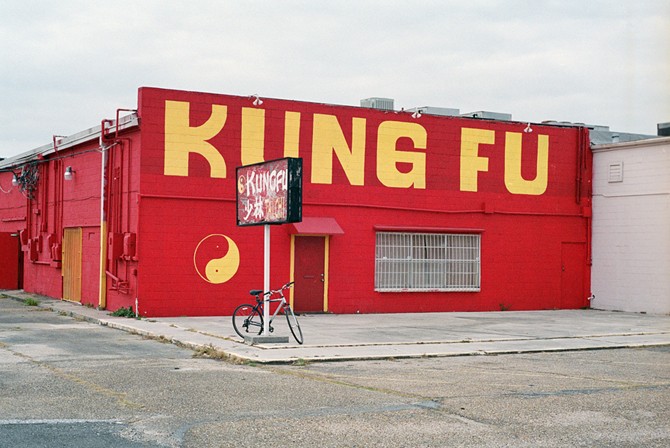 Oliver Jeffers est un artiste, illustrateur et auteur né en 77 à Belfast et vivant maintenant à Brooklyn. Il créé principalement des livres illustrés pour enfants mais aussi des peintures et un TAS d'autres choses. Voici pour commencer des dessins et collages tirés de ses livres.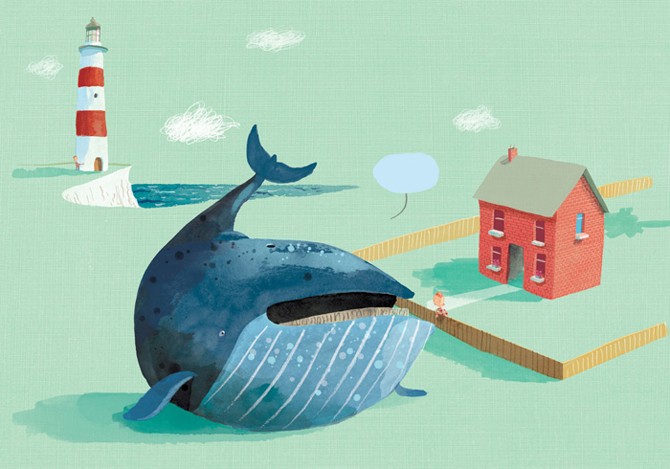 Stuck
Kevin Cyr est un artiste new-yorkais peintre et scuplteur. Une citation résumera bien son travail : "I commemorate commercial vehicles inundated with graffiti and rust, working vehicles, and well-traveled recreational vehicles."
Ses séries d'anciens vans GMC, Chevrolet ou Ford trouvés à Brooklyn nous montrent une face peu représentée mais pourtant vraiment significative de l'ambiance de la ville.