Posts Tagged 'film photography'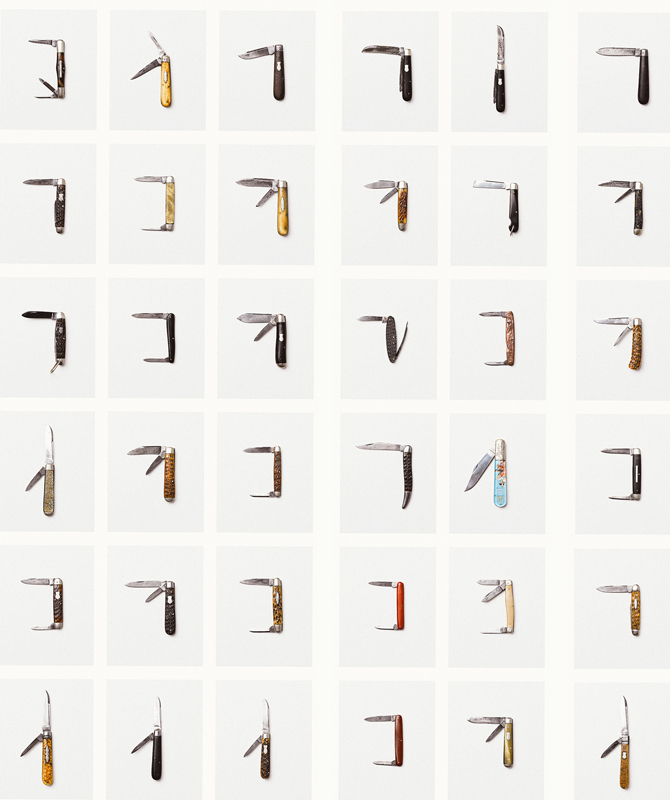 Interview with the British photographer, Jason Koxvold (b. 1977, Liege) – based between Brooklyn and Upstate New York.
His latest series, 'KNIVES', is a truthful look at a rural community victim of the effects of globalisation they didn't had any control over – this documentary is also deeply linked to a typological study of knives, whose industry was the basis of the region's economy. The story of this town is the story of many more in the USA and the in the world.