Posts Tagged 'france'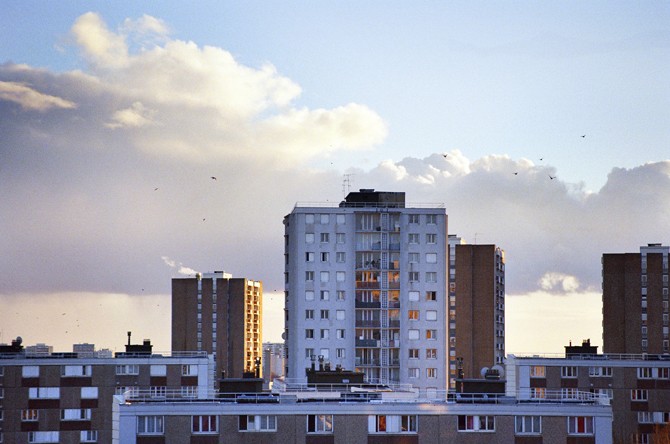 Interview with Jean-Baptiste Sinniger – french photographer born in Haguenau, Alsace in 1983.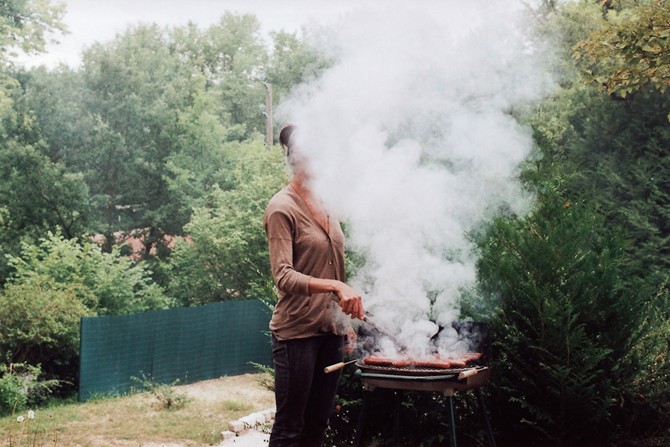 Where would you like to get lost ?
I would like to get lost almost anywhere, as my work is all about that.
A famous aphorism says something like :
– "Never ask the direction to someone who knows it or you wouldn't get lost."
Which is a great rule for any artist, and the perfect one for photographers.
To be more specific, since I'm a kid, I 've always fantasized about being lost on a desert remote island.
_________
Alex Cretey Systermans – photographer from Paris, France / systermans.com
(more pictures in the following)
One Day est un court métrage d'animation réalisé par  Joël CORCIA, Bung NGUYEN, Thomas RETEUNA, Laurent ROSSI et Bernard SOM, étudiants aux Gobelins à Paris. Selon moi, le meilleur de la série de 8 courts sortis il y a peu des fourneaux de l'école de l'image (tous visibles sur la chaîne Youtube des Gobelins). Une super idée et des décors très travaillés, un mélange poétique.