Posts Tagged 'graphic design'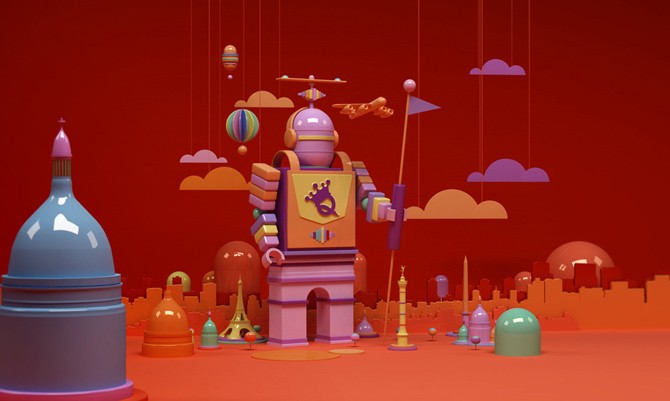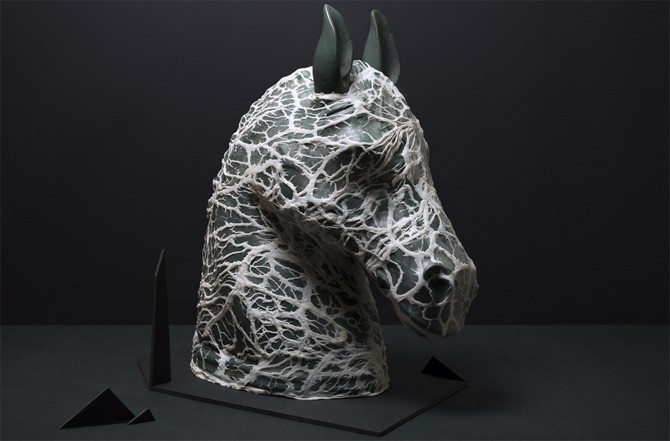 Interview of  Plasticbionic – french creative director and graphic designer based in Nantes.
A little font I designed, free for everyone :) – Download it on dafont.com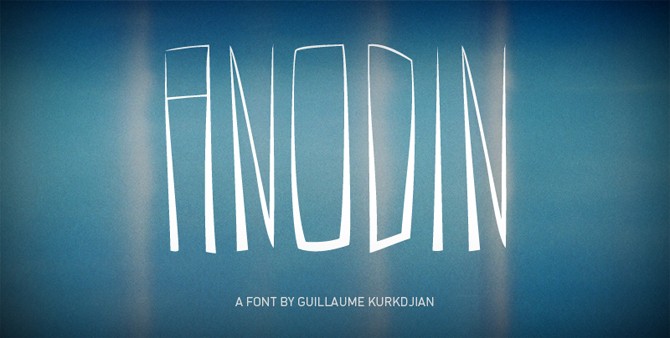 Visuels de mise en forme de données créés par le graphiste italien, Tommaso Zennaro. Conçus dans le cadre d'un projet de thèse et pour la Sea Shepherd Conservation Society, ils décrivent la situation des espèces, la pêche à la baleine dans le monde et les activités de cette ONG protectrice des océans.