Posts Tagged 'interview'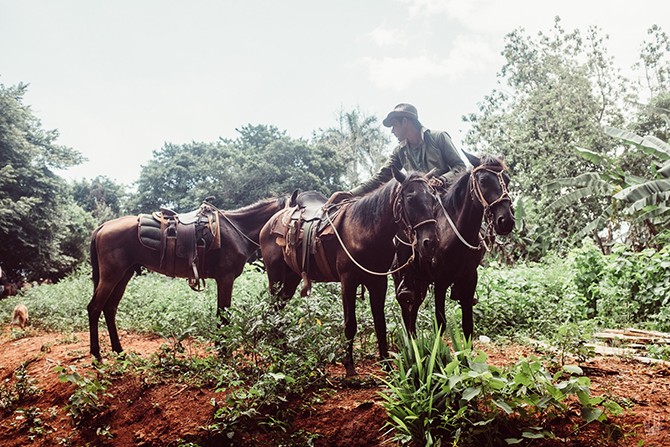 What has been your best meeting in Cuba?
To be honest, my trip in Cuba wasn't really in this perspective. It was more about friendship. We were just a bunch of friends, who wanted to explore this country. Of course we met some Cubans on the street, at some bars, etc. In Havana, because we were strangers, people were constantly asking for money in exchange of a service (at first supposedly free). Sometimes it was cool, like listening to Cuban music in a modest bar or buying clothes in an apartment. But most of the time it was exhausting. So we preferred to observe the city life from some distance at some point. And it was really nice ! In the countryside, it was different. There was less people and mostly tourists. So it was more about exploring the beautiful landscapes around Viñales. And when you're a group of 6 friends, the relationship with locals is very different, more on the surface. But that didn't prevent us to learn a lot about Cuba, to understand their way of life and to have a deep experience.
_________
Valentier Astier - 25 years old french photographer, living in Montreal