Posts Tagged 'melancholia'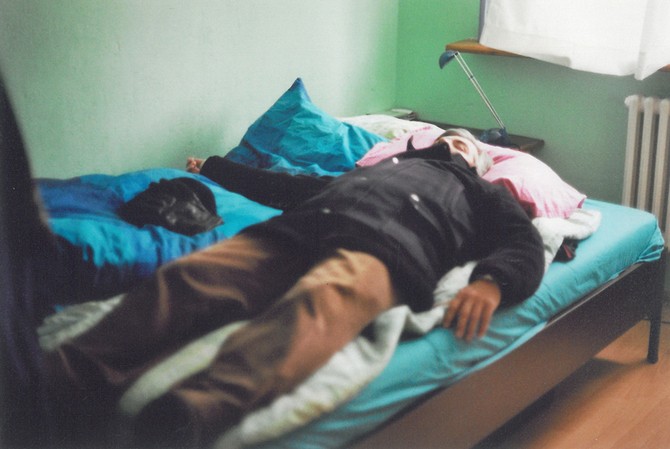 We often found melancholia in your pictures, is that what you mainly want to share ?
yes… also because often i'm taking photos to feel better. It's like a therapy. A lot of people are telling me "Oh! such nice photos. It's a pity they are so sad". Actually I'm always happy hearing this because it means that i manage to fix the feelings of that moment in the photo.