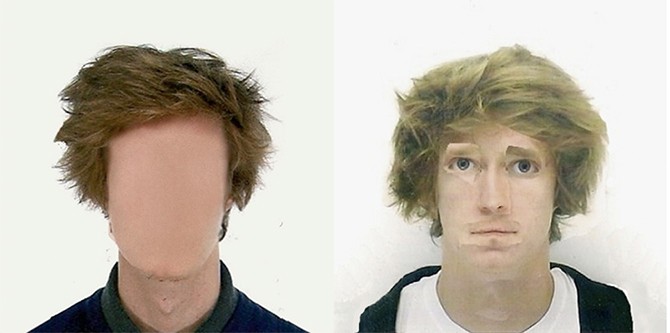 Hi Jean, you are a french music maker from Lille and now living in Montréal.
What are you doing in Canada?
I've moved to Montréal a bit more than a year ago for film studies, in the hometown of the National Film Board of Canada. but also because I knew a few people here, and I felt like it was time to experience being a stranger in a strange land and discover another culture. I don't know what drew me to this place originally, but the more I stay, the more I find reasons. Moving here has made me much more attached to Lille though, i suppose you never realize how much you love a place until you've left it.