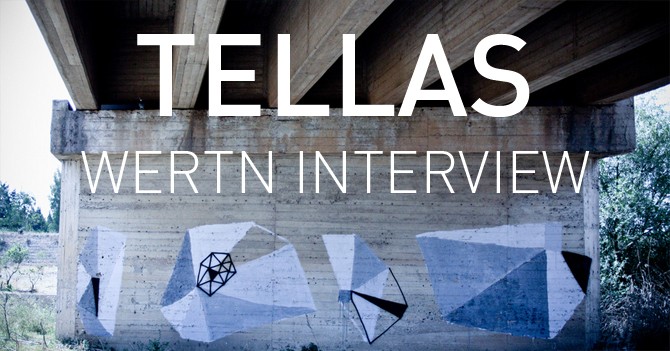 Voici  quelques questions posées à l'artiste italien Tellas suite à l'article écrit il y quelques jours concernant son travail.
Why the name "tellas" ?
"tellas"  is an archaic word from Sardinia , and this means "stone". Since i was child, I was always impressed by the shape and strength of the stones. Now, this word is used in very few cities of Sardinia.