Posts Tagged 'old cameras'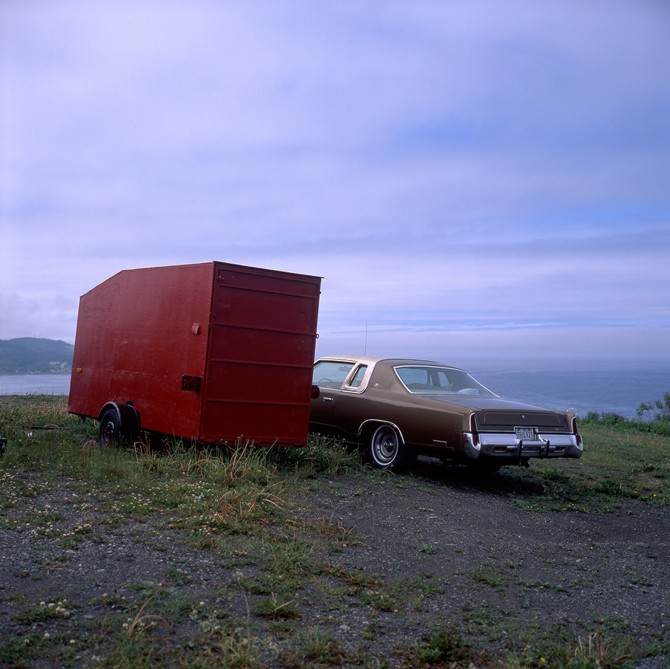 Interview of Patrick Joust - photographer living Baltimore, Maryland.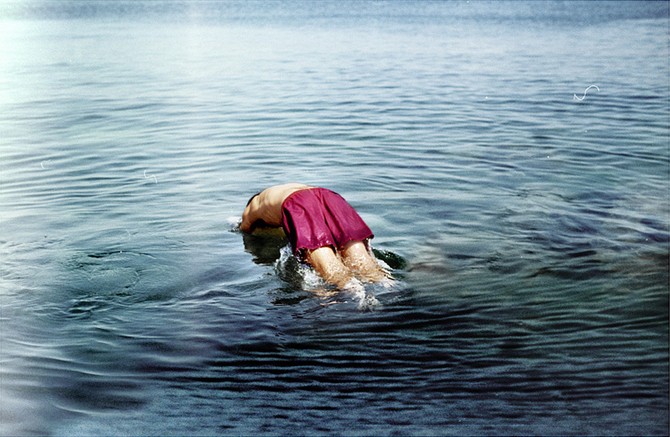 Interview of Lúa Ocaña - photographer born in Vigo (Galicia, Spain) in 1982.
Photos du tokyoïte Akito Shimoyama alias moS.nap (metal oxide Semiconductor likes to nap) sur Flickr. Avec ses nombreux appareils de toutes les époques, il capture des clichés superbes et poétiques.