Posts Tagged 'people'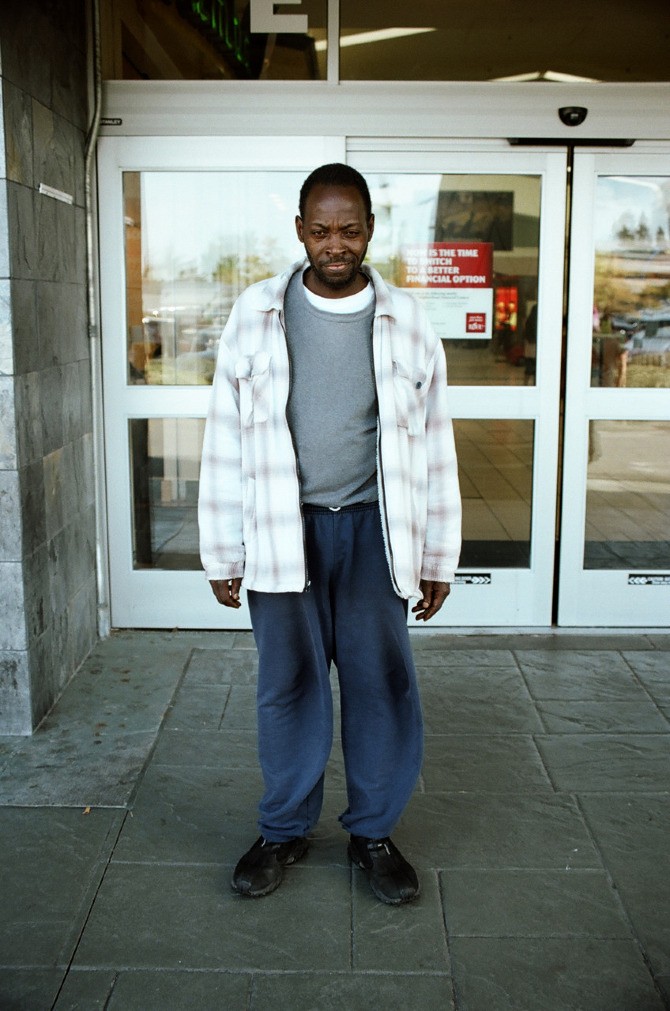 Interview of the american photographer, Jess Garten.
Pensé par Present Plus (créateurs hollandais, entre autres, du site de transfert de fichier, WeTransfer), One Minute Wonders est une série de vidéos présentant des personnes merveilleuses (artistes, entrepreneurs, designers, créateurs en tout genre) qui parlent, pendant 1 minute, de leur vie, de leur(s) métier(s), de ce qui les passionne, de ce qu'ils sont. Un concept très sympa, rapide et enrichissant. (> voir les vidéos dans la suite)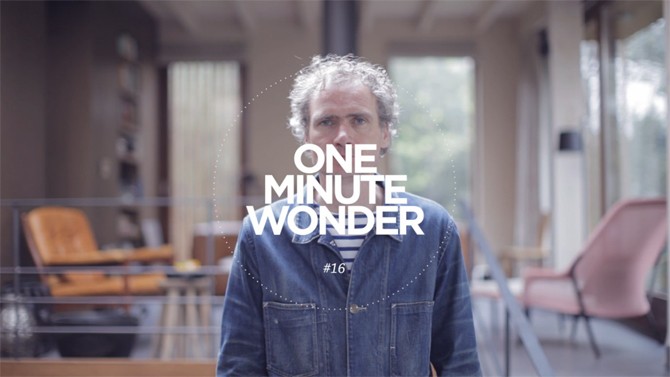 Photographies de Ana Cabaleiro / Vigo, Espagne.
Petite sélection personnelle de gens un peu perdus au milieu de nul part.