Posts Tagged 'realistic drawing'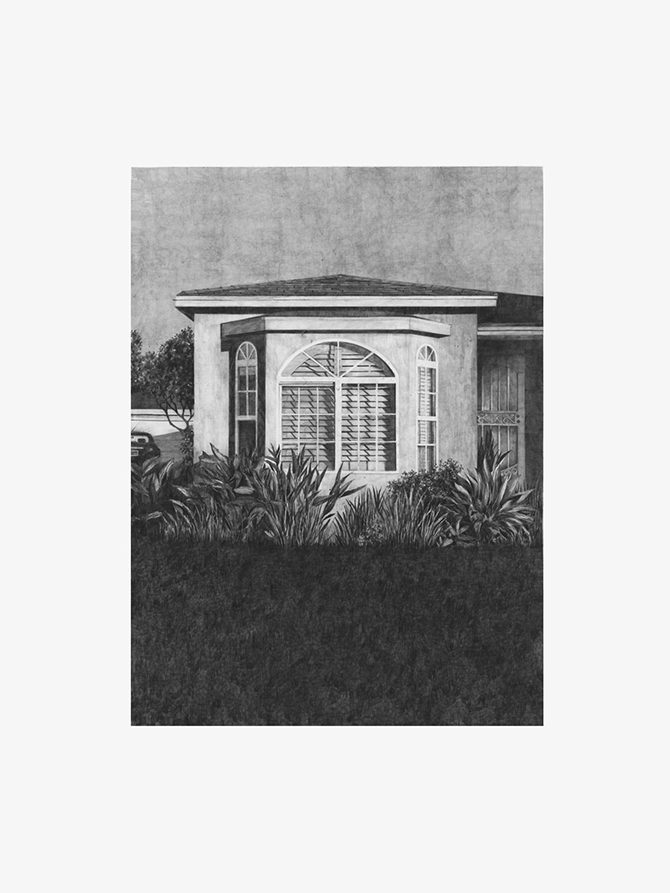 Interview with the french artist duo Martinet & Terxereau.
Juan Francisco Casas est un artiste espagnol reproduisant des clichés pris à des moments très intimes. Ce n'est pas tout, si les reproductions nous dévoilent l'intimité, la technique employée impressionne, équipé de son stylo à bille Juan Francisco Casas réalise des oeuvres hyper-réalistes sur des toiles mesurant jusqu'à deux mètres.