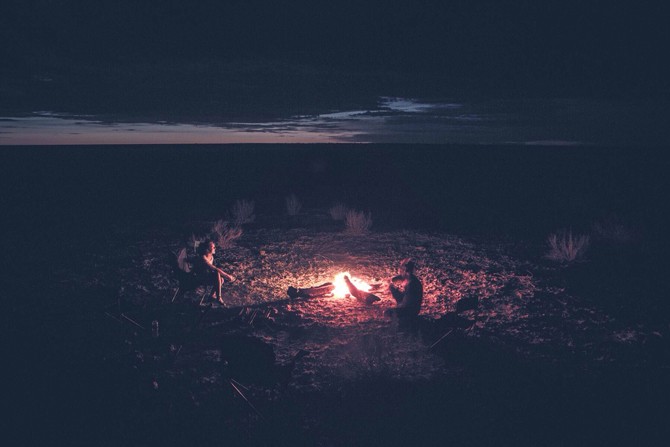 Tell us more about this image
This was shot during sunset while camping in the vastness of Makgadikgadi's pans, one of the largest salt flats in the world, located in the middle of the dry savanna of north-eastern Botswana. It was my first road trip in southern Africa, roaming 5 thousand Kms around Namibia, Botswana, Zimbabwe and South Africa.
I think this photo explores the paradoxical sensations and questionings raised while immersed in solitude in those space-time dimensions untamed by civilization: wild but conforting, empty though fullfilling, insecure therefore free.