Posts Tagged 'Stanislav Troitsky'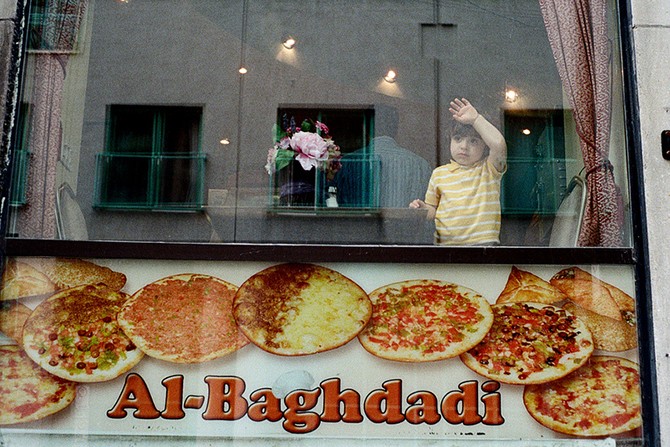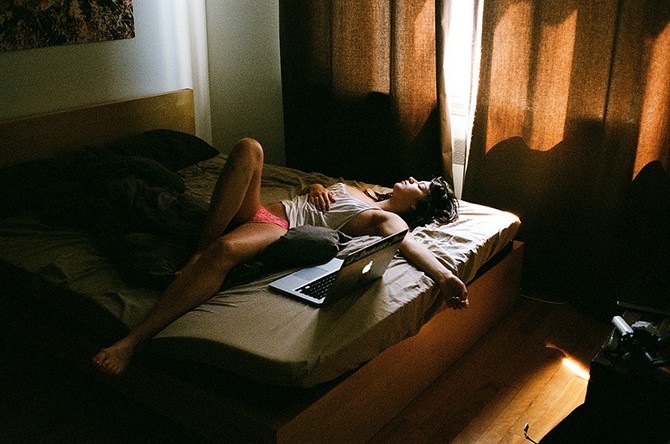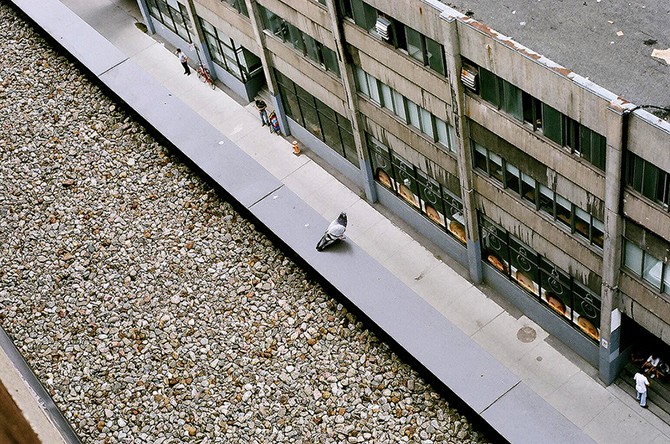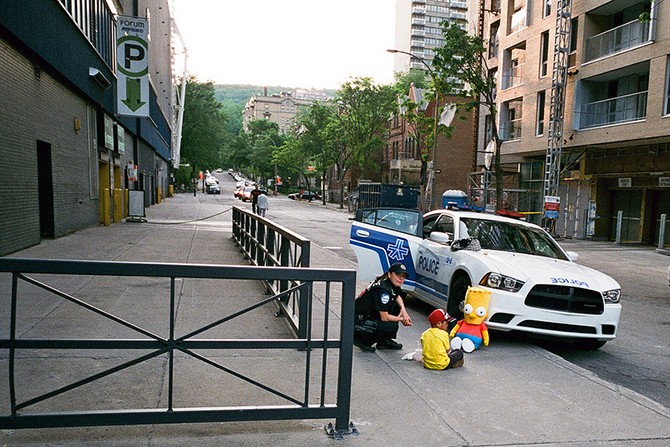 Interview with Stanlislav Troitsky, street photographer living in Montreal, Canada.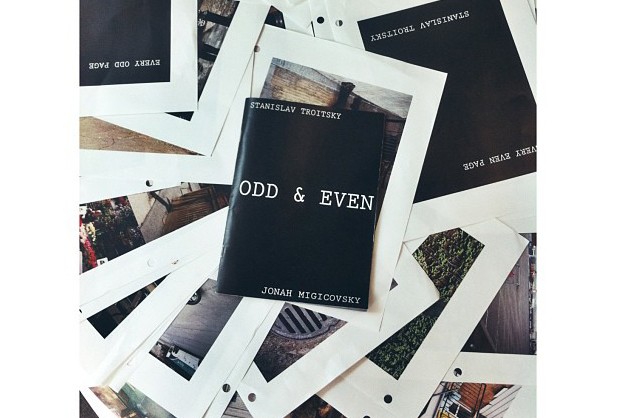 Odd & Even is a great photography zine created by my friend Jonah Migicovsky with Stanislav Troitsky (Every Odd page containing work by Jonah and every Even page containing work by Stanislav).
You will find in the following a question to the author and a selection of pages.