Posts Tagged 'videogame'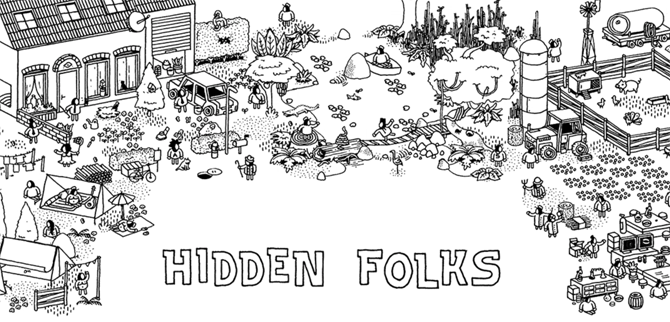 Interview with the French Illustrator, Sylvain Tegroeg, co-creator with of the lovely handmade exploration game, Hidden Folks.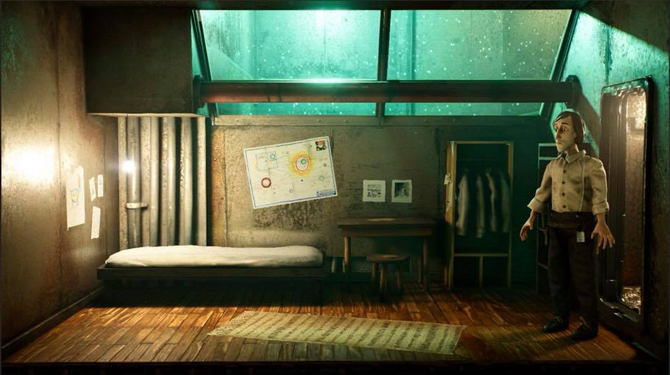 Interview with the german Art Director and Illustrator Ole Tillmann about the incredible handmade adventure game him and his friends are working on for several years and called Harold Halibut. Everything in this game – from rooms to characters to miniature furniture or even knife and fork on the table or jacket in the closet – is made by hand first and he's gonna tell us about it.