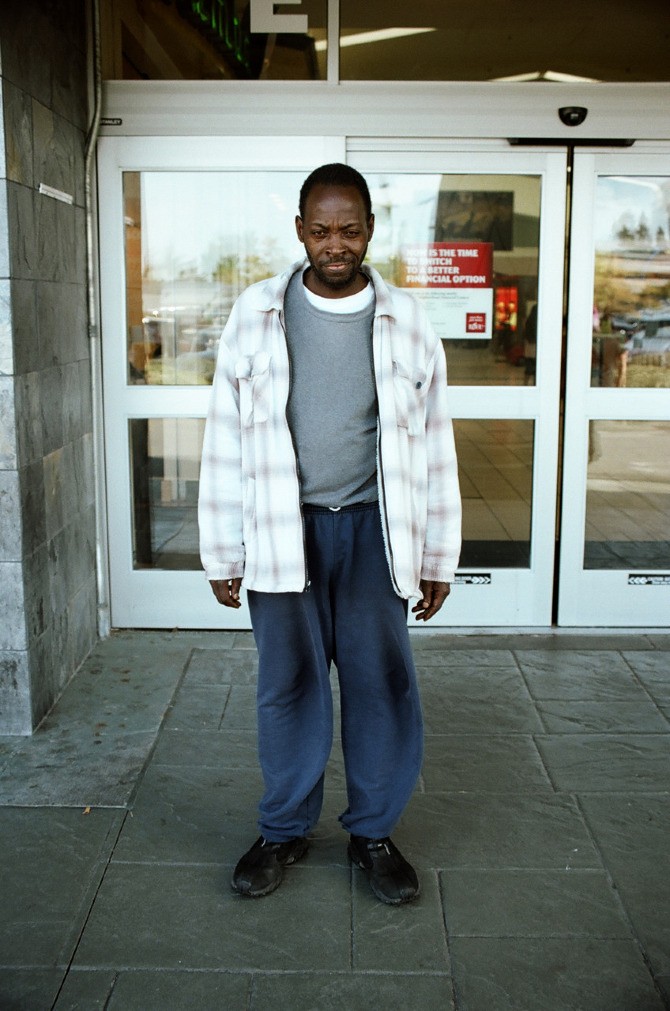 Interview of the american photographer, Jess Garten.
__________________
Where are you right now ?
Right now I live and work in Chicago, IL, USA. I've lived here for four years and have a great support system here.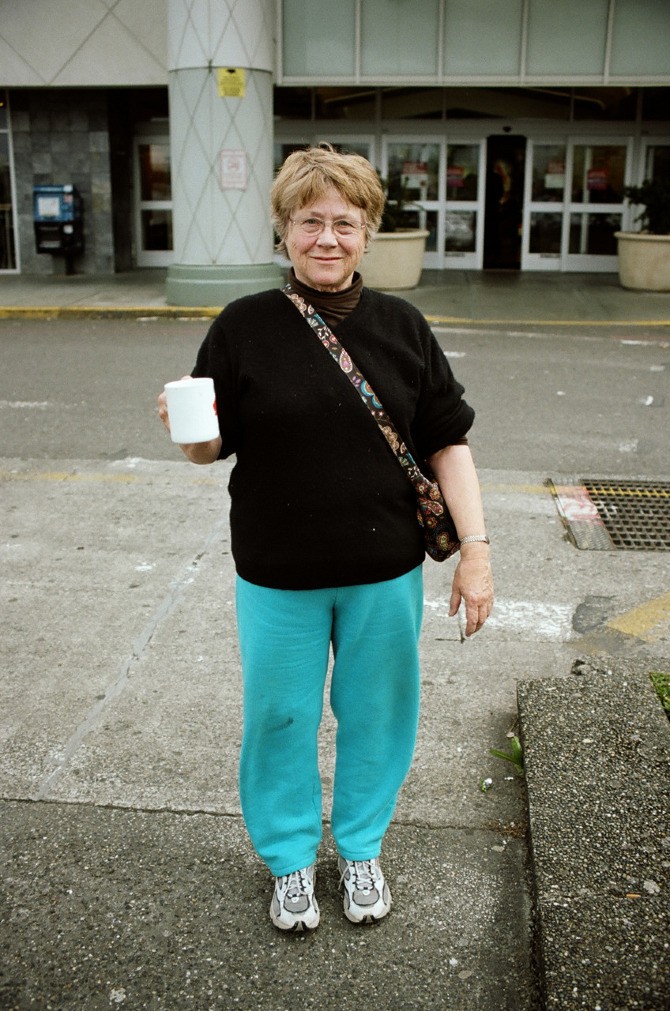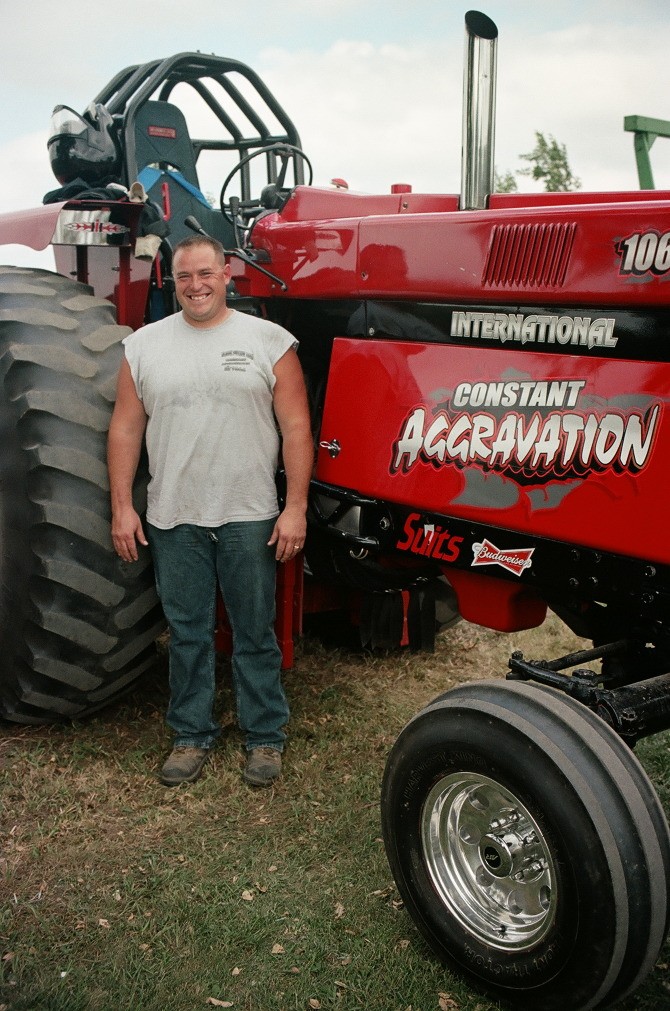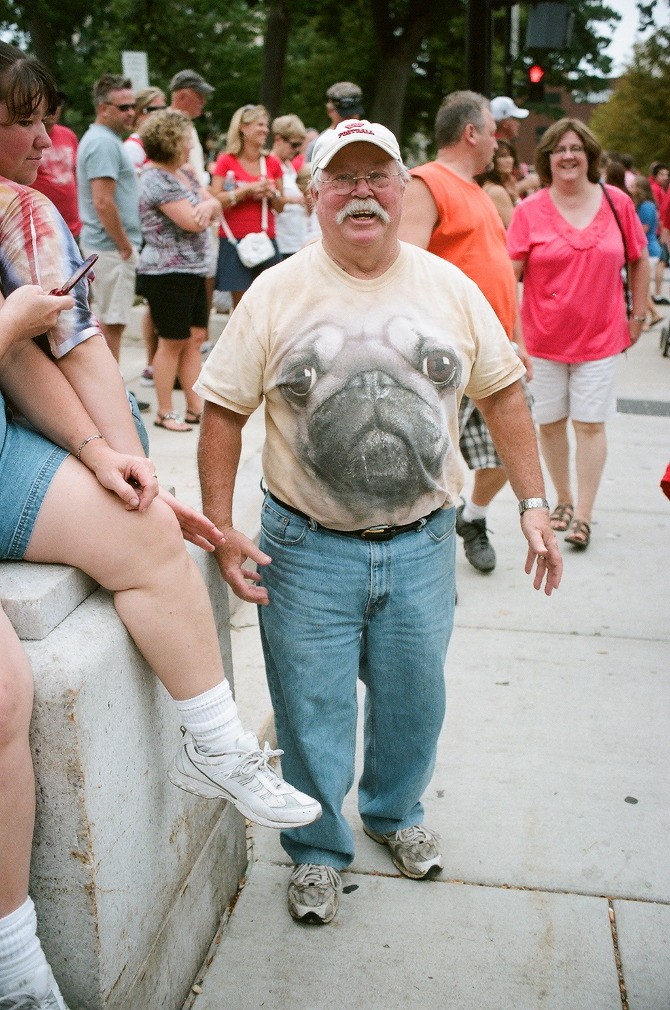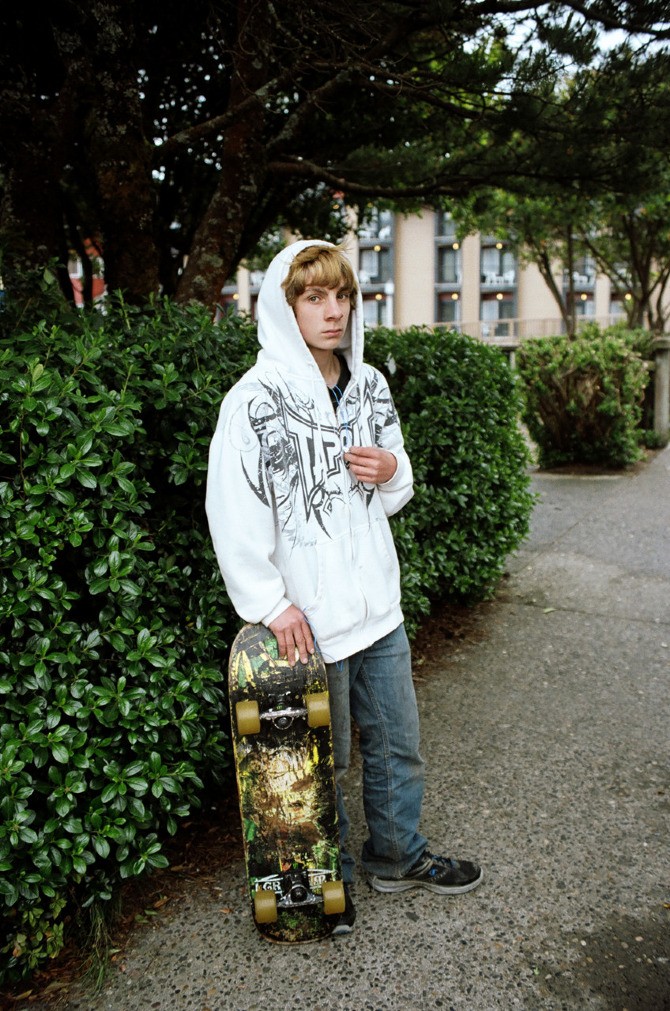 Who are the people you take in your pictures ?
I photograph strangers I meet in public places. I occasionally take portraits of friends and family members, but I only use the pictures if they capture the same innocence that my portraits of strangers can capture.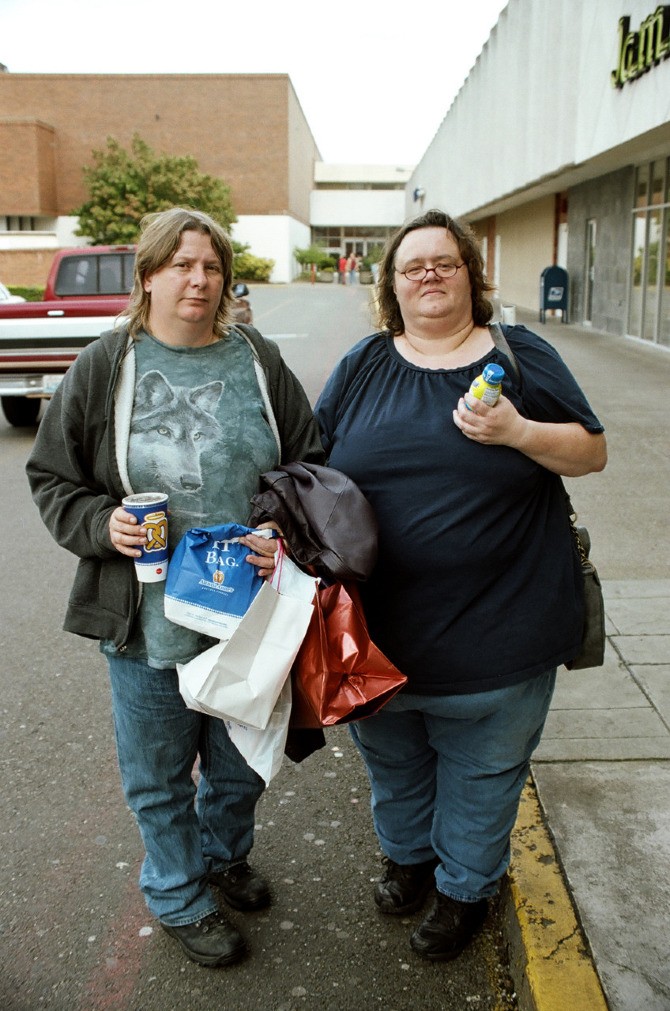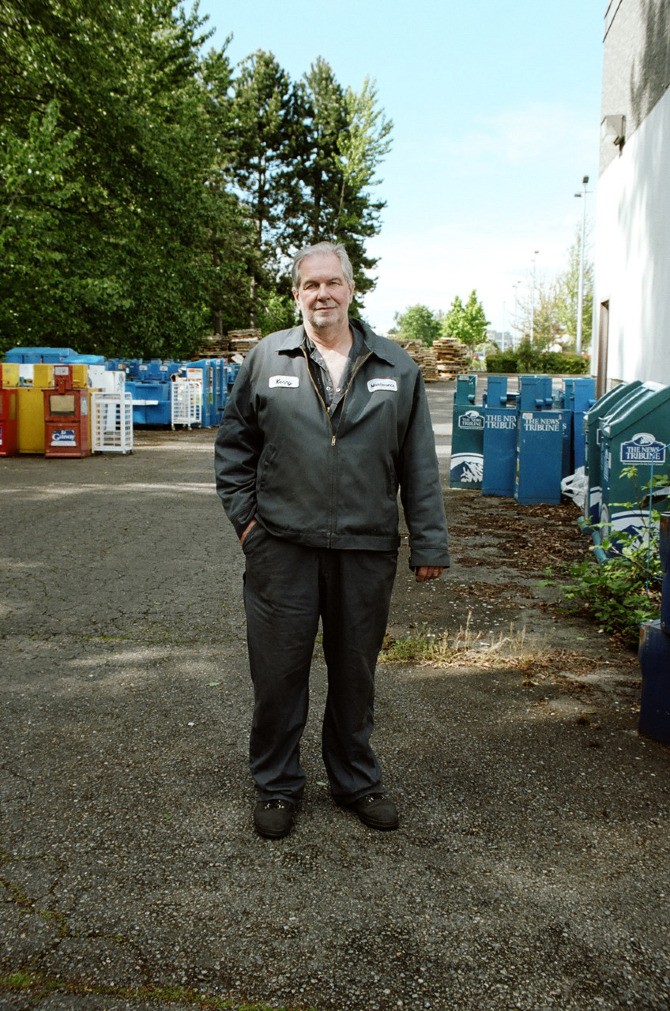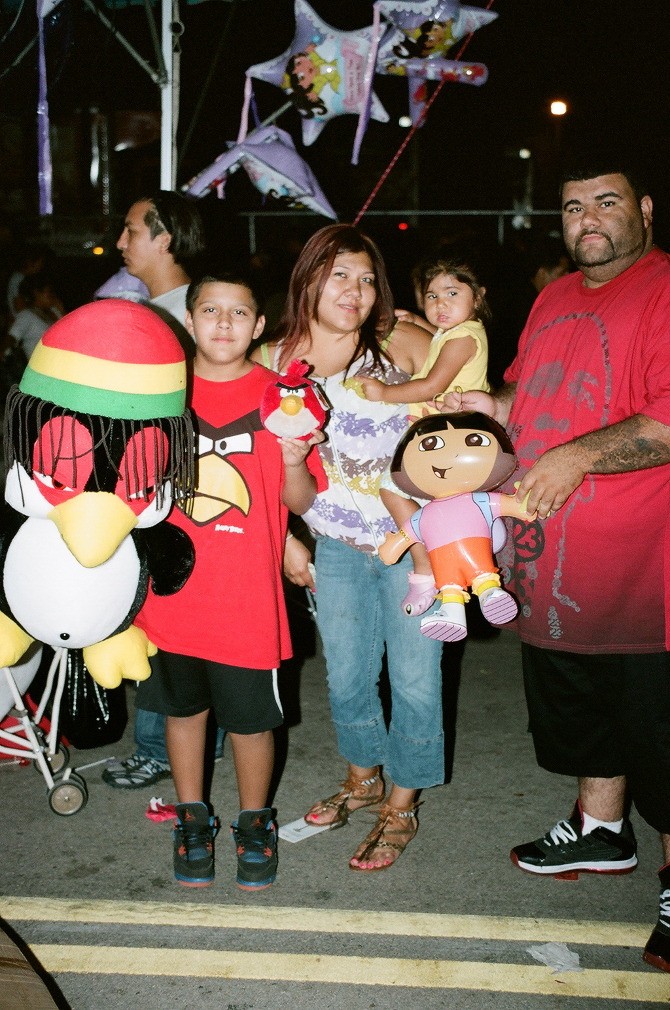 Do you have some criteria when choosing to shoot someone ?
This is a great question. I don't have any hard-rules for myself in terms of criteria. It's very instinctual. I choose people based on their comfortability with themselves. The people I photograph empower me because they share with me all of their imperfections. My gravitation towards imperfection comes from a place of both support and envy. These people make me happy. I need them in my life.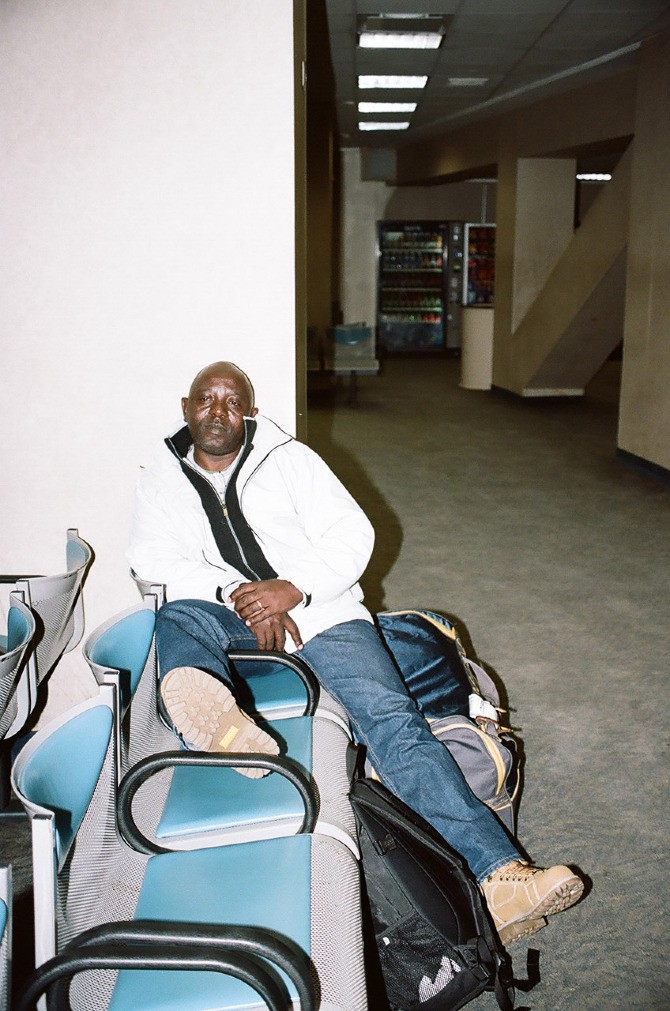 What's your equipment ?
I use a Nikon FM2 camera, 35mm Portra film and a Vivitar Zoom Thyristor 3500 flash when needed.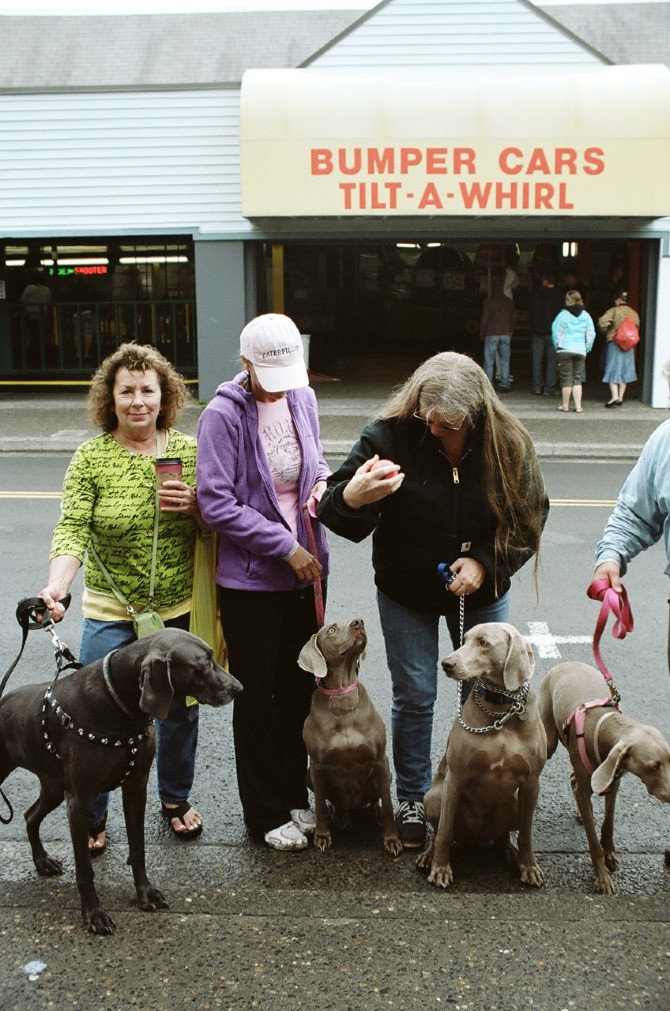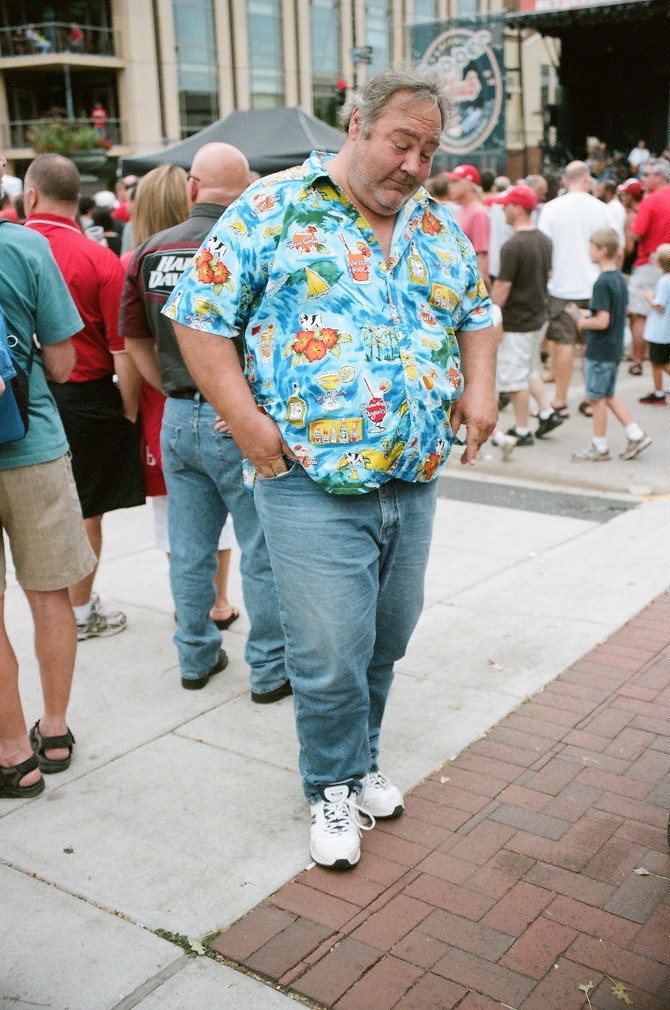 Tell me more about your Juggalos portraits project. What's the intention behind ?
To me, the Juggalo community expresses pure embracement of opposing all of societal "shoulds." I think that is beautiful. Also, many people fear Juggalos and think of them as purely dangerous. However, when I watched Sean Dunne's documentary American Juggalo, I saw so much happiness and human connection within the community. My hope was to capture that energy and to publicize it.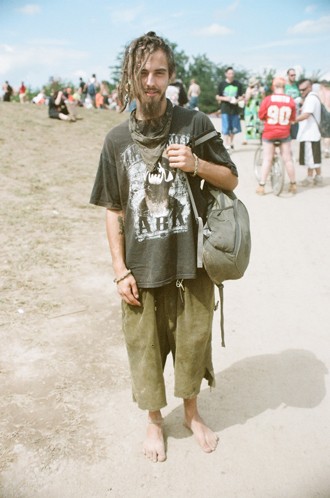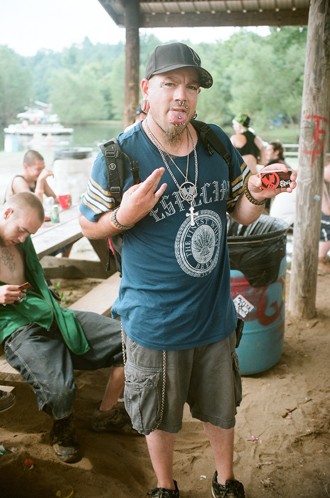 For those who don't know this term, can you give me your definition of a Juggalo ?
On the most basic level, a Juggalo or Juggalette is someone who enjoys the Detroit based horrorcore rap group known as Insane Clown Posse. The extent of the Juggalo community's fandom is most unusual. It's frequently made visible with tattoos of ICP's Psychopathic Record label logo or with the words "Juggalo" or "Juggalette." Juggalos refer to their collective community as their Family. They have their own vocabulary and their own set of internal Family rules. Juggalos can't disrespect other Juggalos without repercussion.
To me, it is impossible to address what a Juggalo is without bringing socioeconomic status into the conversation. Insane Clown Posse prides itself on coming from a blue-collar background, with very little education. I do not believe that this background is necessary to consider oneself a Juggalo, but I do think it is this element that so closely binds the Juggalo community together. From my perspective, being a member of the Family is to collectively reclaim the socioeconomic background of Insane Clown Posse as something to be proud of. I love that this subversiveness challenges society's notion of wealth and education as necessities.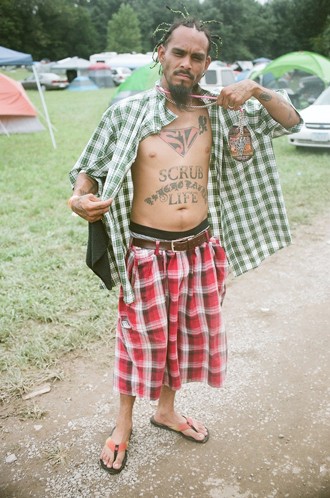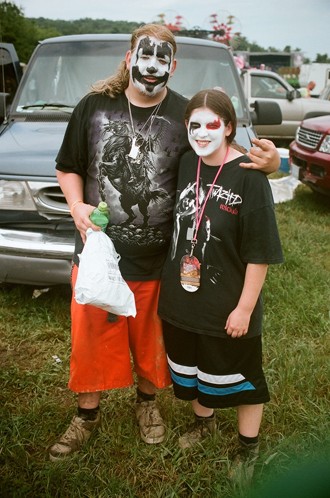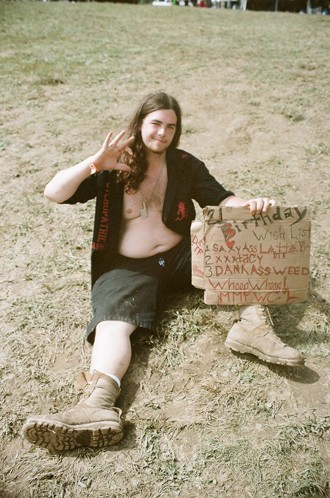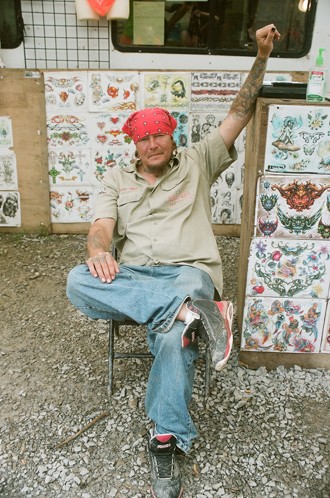 For you, what is the future of this community ?
I think it's a strong community and that Juggalos are intent on keeping it going. I think Juggalos will find a way to stay together, even after Insane Clown Posse dies for whatever reason.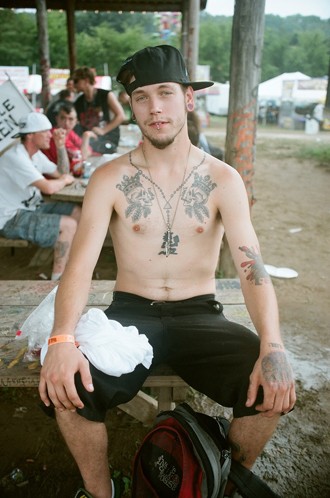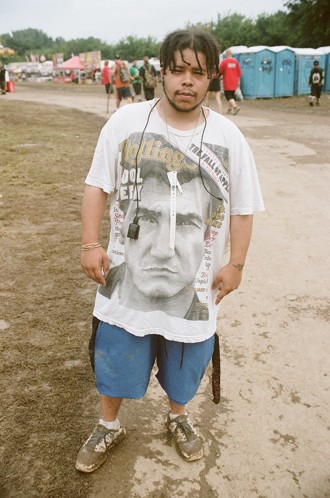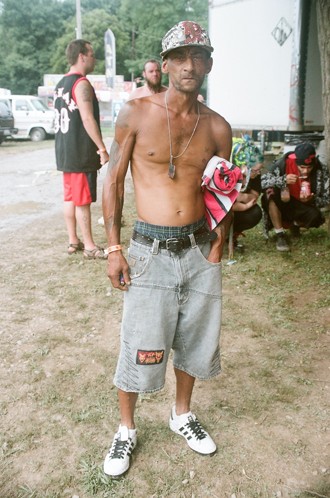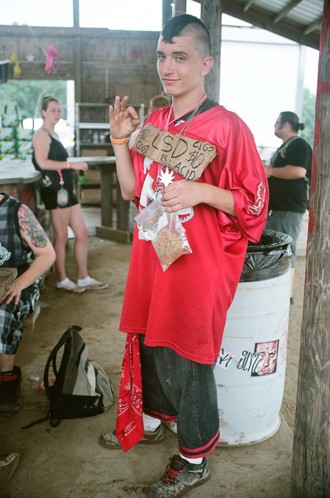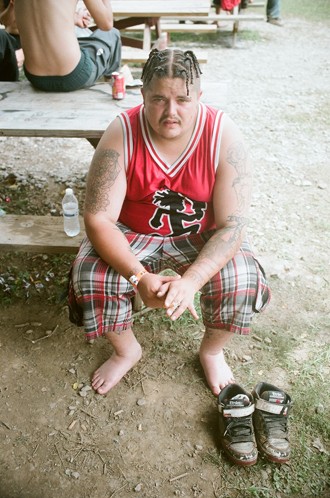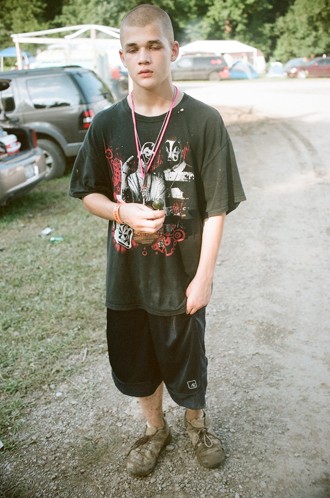 What's next for you ?
Right now I don't have any specific plans for photography. I know I will continue to take portraits when the right situations arise, but I don't know what's next specifically. I look forward to the strangers in my future.
Thanks much for your answers Jess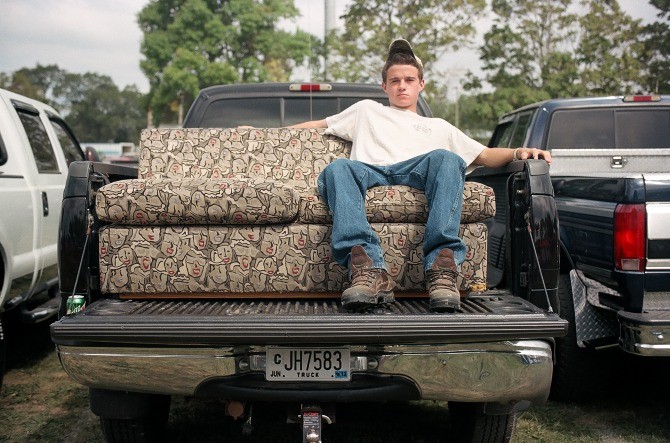 + suburbanjuggalette.tumblr.com