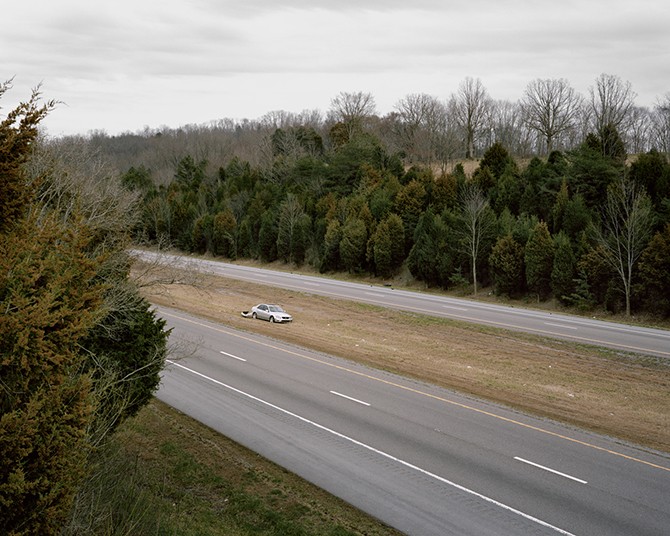 Interview with Matthew Jessie, photographer based in Johnson City, Tennessee.
__________________
Where and when were you born?
I was born in Kingsport, Tennessee in 1987 and grew up near the small town of Rogersville, Tennessee. I have lived in the region my entire life and currently live in Johnson City, Tennessee where I received a BFA in Studio Art from East Tennessee State University back in December.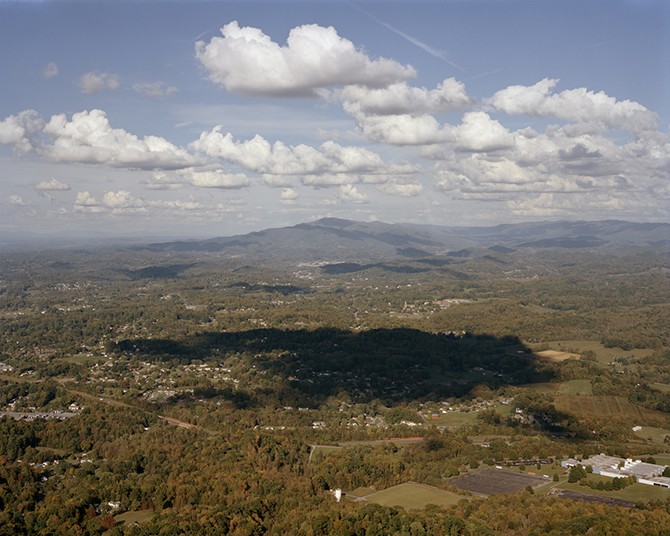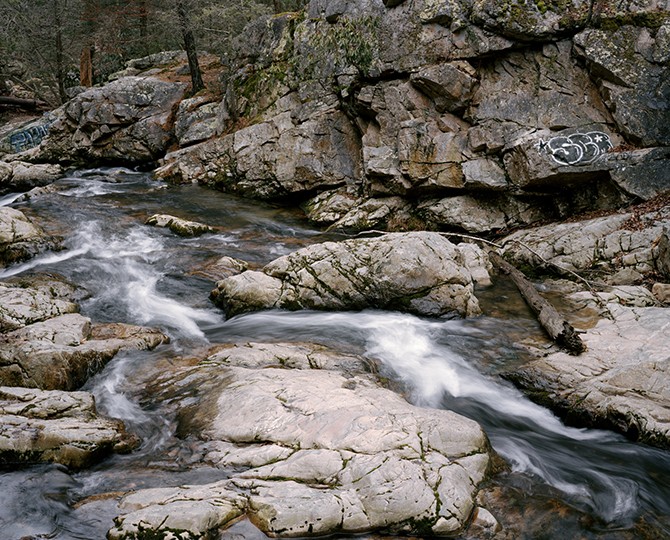 Can you tell us more about your project 'Hills and Valleys' and why is it important to you?
Its Hills and Valleys came about from my desire to depict East Tennessee in a way that challenges the stereotypical perception of it by providing a glimpse into its contemporary realities. The history of representation of the region tends to be similarly limited in both subject matter and scope and this realization is what led me to start the series. Partly to defend the region from commonly held misconceptions, but also to create an alternative portrayal by broadening the scope and focusing on what is happening here and now.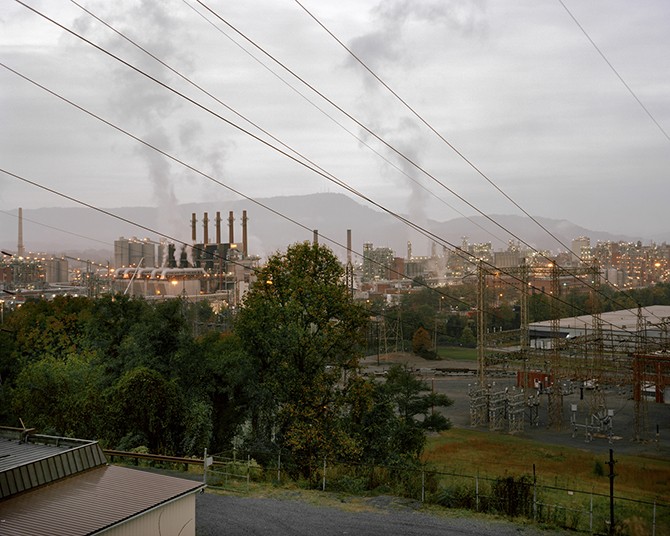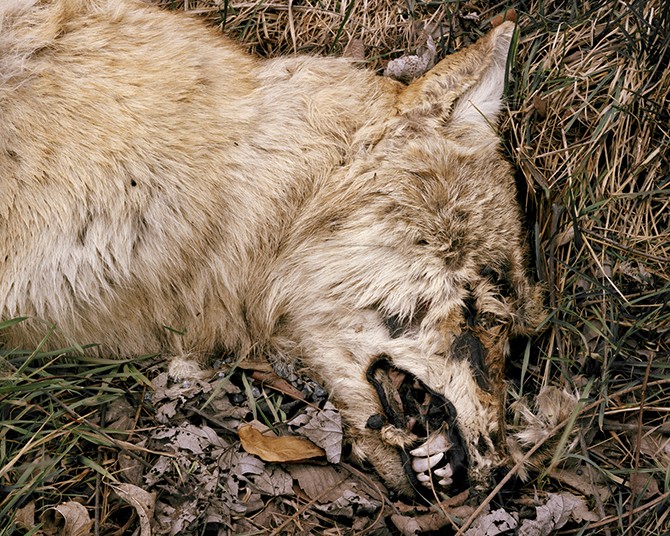 Which camera do you use and do you think this choice matters a lot?
All of the work for this series is being made with a 4×5 large format camera. I believe this choice matters for several reasons including the cameras innate working process, attainable image quality, and its history of use in landscape photography. I definitely think the work would be different if I were using another camera. To what extent I'm not certain because I haven't used a smaller camera in a serious way in quite some time, but I imagine there would certainly be differences.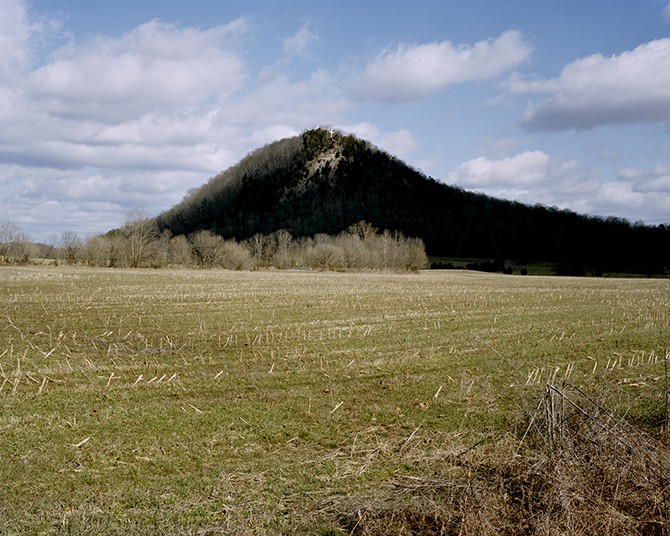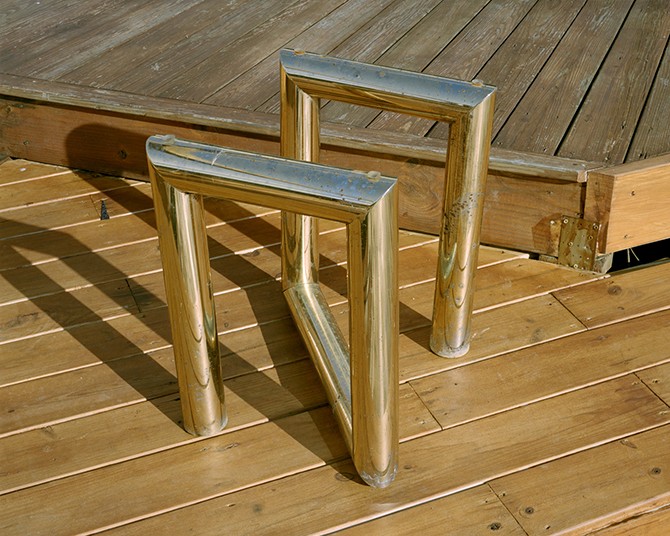 Do you have another project in mind for the future?
I have several ideas for new projects, but I intend to apply to graduate programs in the near future so I am continuing to focus on Its Hills and Valleys for the rest of my time in the region and will continue the work upon my eventual return.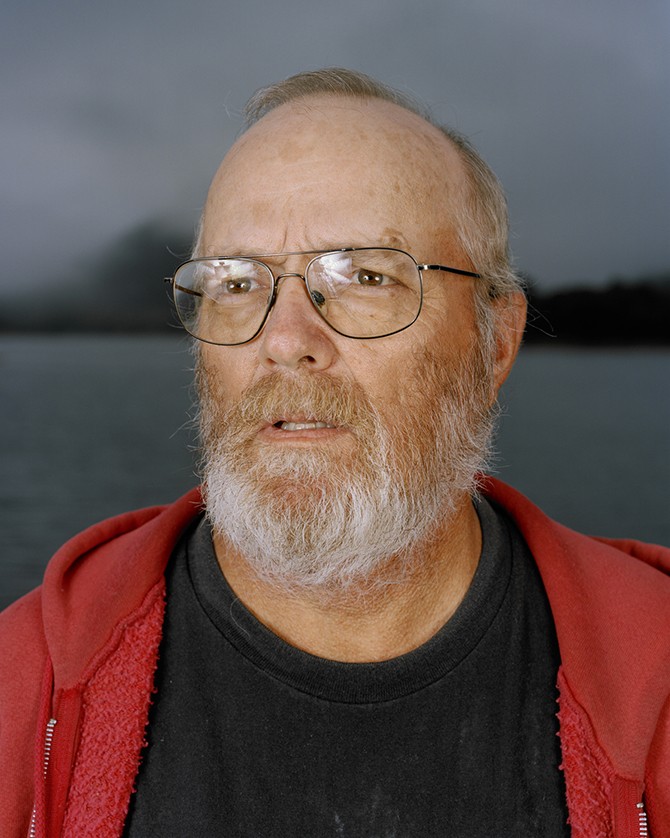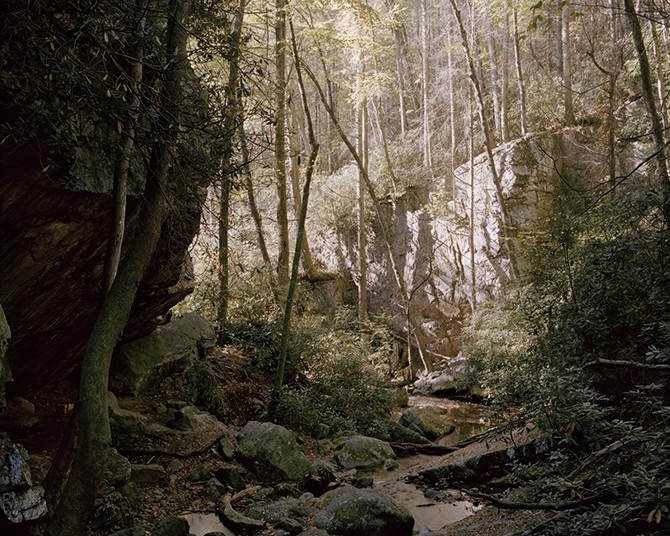 What are you going to do just after having answered to this final question?
I am actually about to have breakfast and then I will be going out to photograph working my way towards Morristown, Tennessee. If there is time in a day to be searching for pictures that is what I am usually doing.
Thanks a lot Jason