Posts Tagged 'abandonned'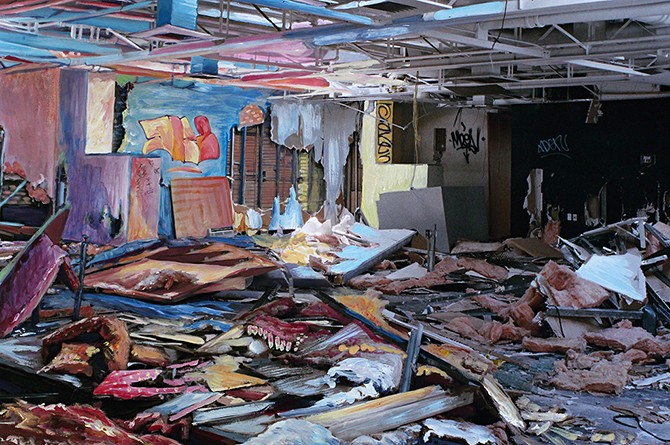 Interview with the Canadian artists – Jonah Migicovsky (photographer/ wertn itw here) & Lisa Kimberly Glickman (painter) about their collaborative project, Abandoned Reimagined.
'Nowhere', series by Francesco Margaroli
photographer based in Genoa, Italy.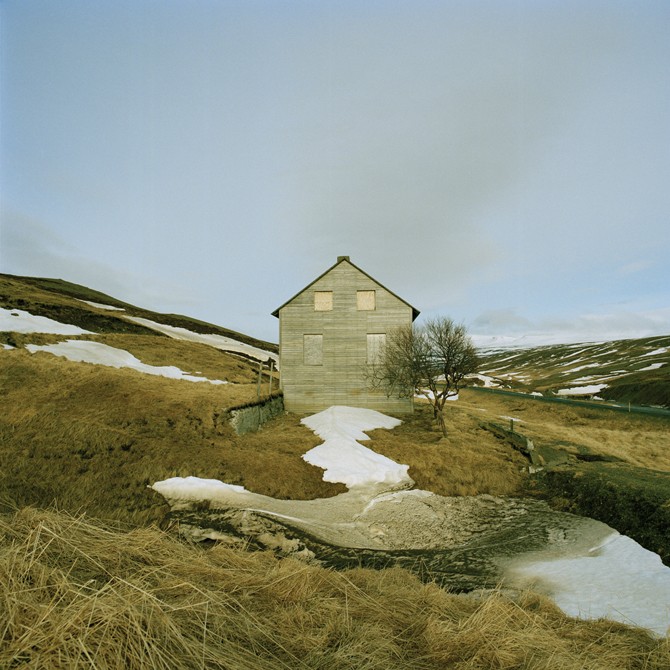 'Undrawn Hours' is serie of the London-based photographer, Paola Leonardi.
This project is an exploration through the Skagi peninsula in Iceland.