Posts Tagged 'journey'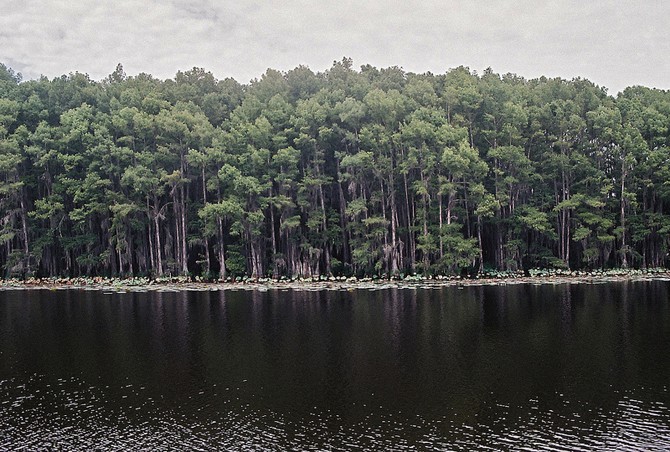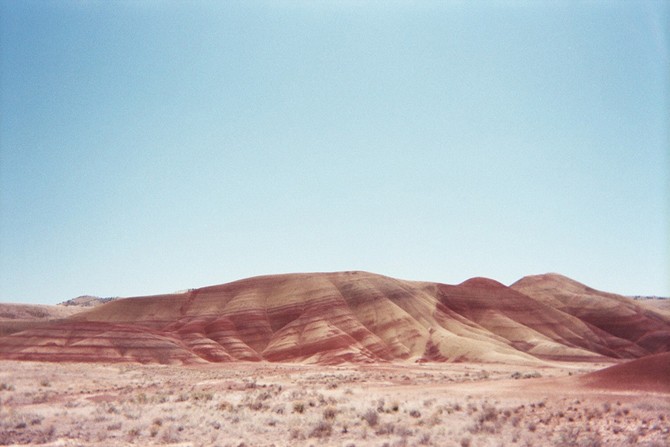 Interview of Chris Moody - photographer born in Little Rock, Arkansas in the summer of 1992.
Le projet qu'entreprend Theron Humprey depuis maintenant 281 jours est absolument génial. Le principe de This Wild Idea est une traversée des Etats-Unis avec chaque jour la découverte d'une personne ordinaire. Des photos de sa vie, sa maison, son environnement à regarder et une discussion avec Theron à écouter.
On peut également suivre sa route et lui demander de passer chez nous pour lui raconter notre histoire (uniquement aux Etats-Unis, mais le principe est dément). Des centaines de vies différentes, une exploration passionnante de l'Amérique profonde.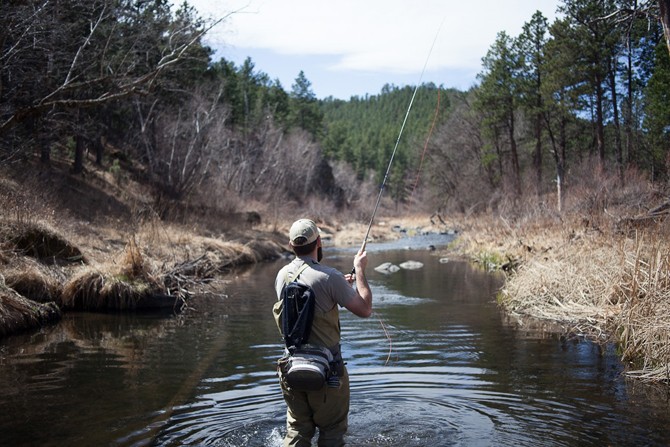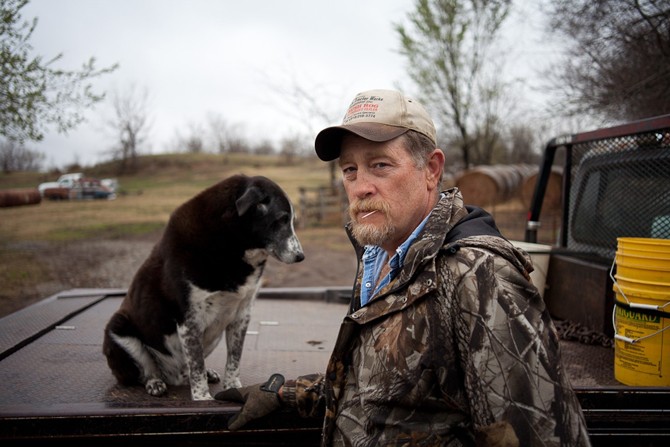 Il y maintenant 4 mois, notre pote Léo est parti seul en Amérique du Sud, il y a deux jours il était à Popayan en Colombie. Je trouvais intéressant de faire découvrir son expérience à travers quelques écrits et des photos. :)