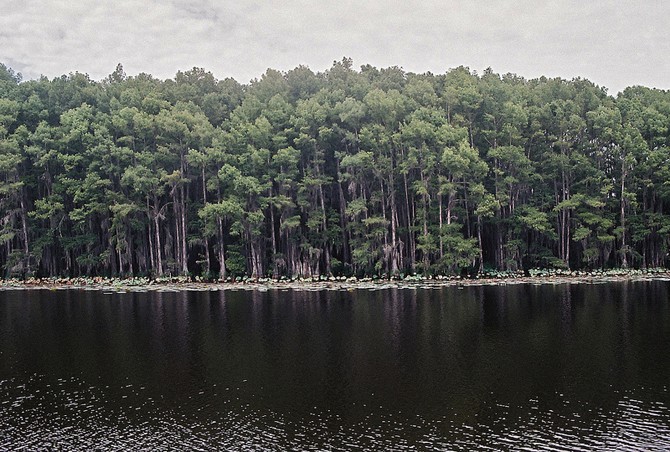 Interview of Chris Moody – photographer born in Little Rock, Arkansas in the summer of 1992.
__________________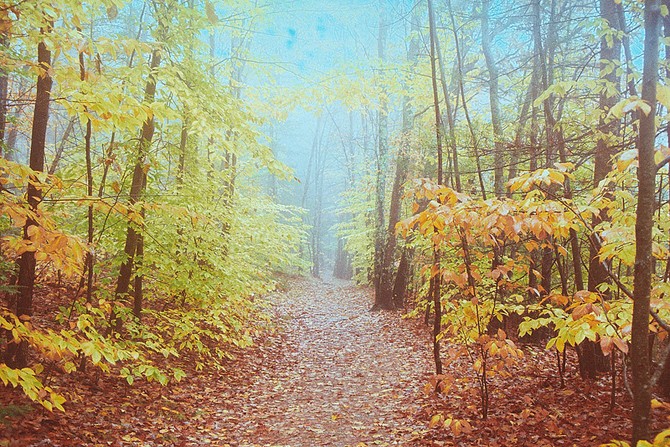 Where are you right now ?
Right now I am sleeping on my friends couch in Richmond, Virginia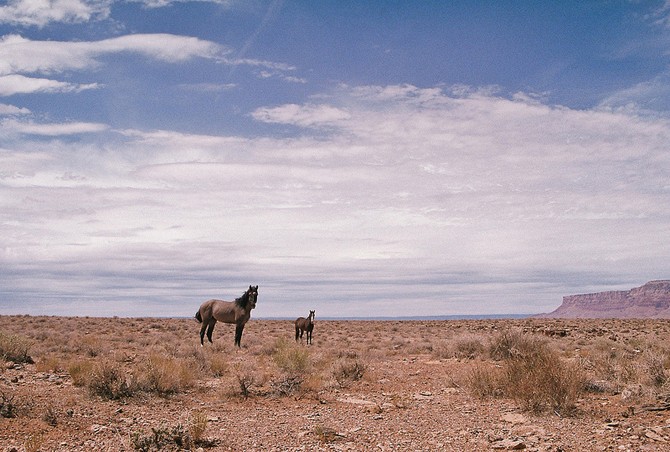 Can you tell us something about this picture (see below) ?
Trees are so old and tell us so much, they speak about how the land used to be. They grow through this world of transition and just stare at the endless fields, forever. I stare at them and wonder what they saw. We recognize each other. There is something about capturing life and death in it's raw form that keeps me going, wondering, and searching!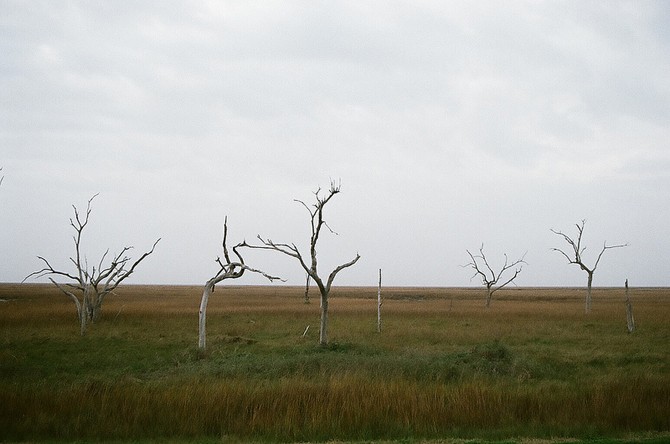 What's your equipement ? why did you choose that ?
I've got a couple of different little cameras, but the one that catches the most light is my Nikon FM-10 (film) with a 35-70mm lens that was given to me by a teacher in High School. I use the Nikon because it's the most fun to look in to.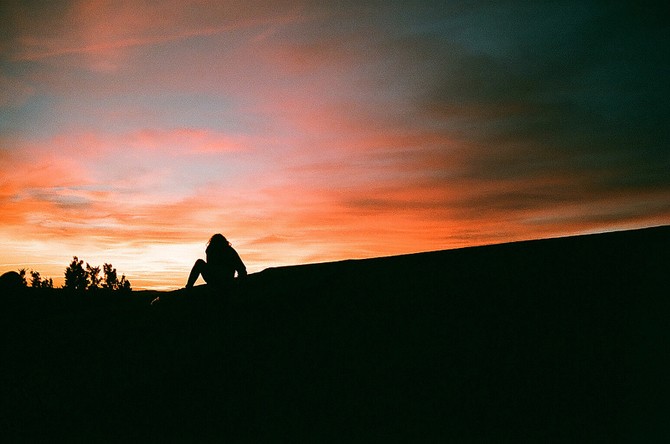 What gives you the motivation to settle your tent in the middle of the forest for the night ?
Stars, no machines, sounds of nature, the moon, waking up before the sunrise, and the fresh air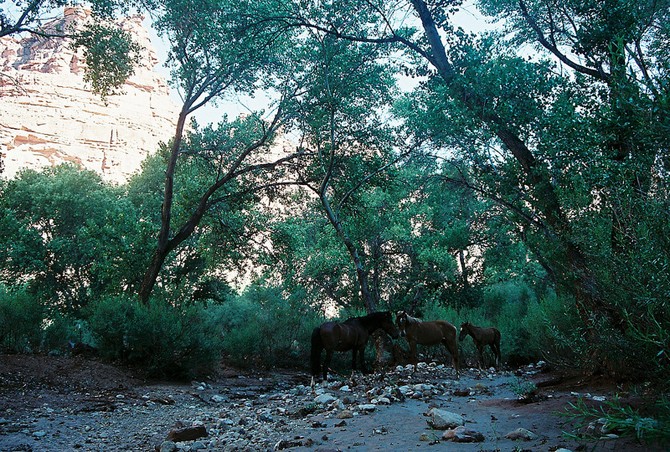 That's pretty hard to choose between all your beautiful trips pictures, can you tell us which journey has been the most outstanding ?
It's pretty hard to choose for me as well, but… I think that my two and a half week trip from Oregon to Texas has probably been the best yet. I climbed a mountain at Lake Tahoe alone on my 20th Birthday, saw Elk for the first time, almost got attacked by a hawk, hiked into Havasupai on the South Rim of the Grand Canyon with people I just met, relaxed at hot springs in the New Mexican Mountains, ran out of money, and so much more. Yeah, I think that was the most outstanding trip.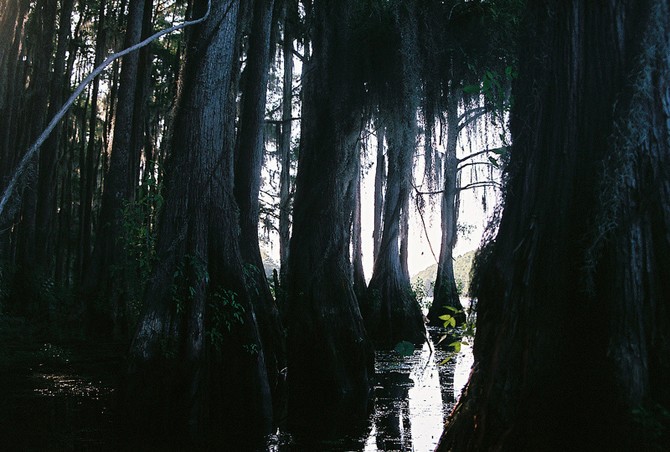 What are you going to do just after answered to this final question ?
Make some dinner!
Thank you Chris.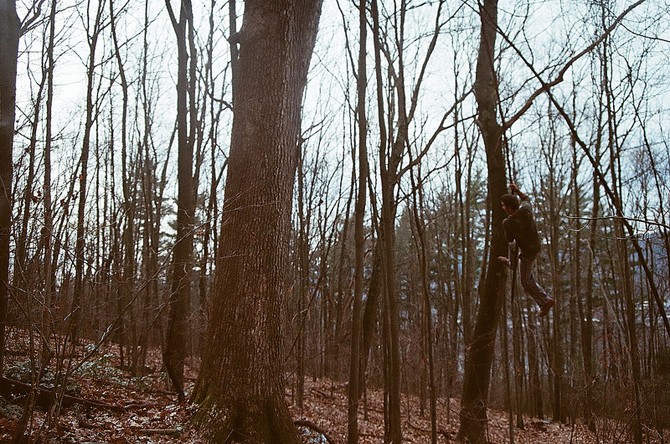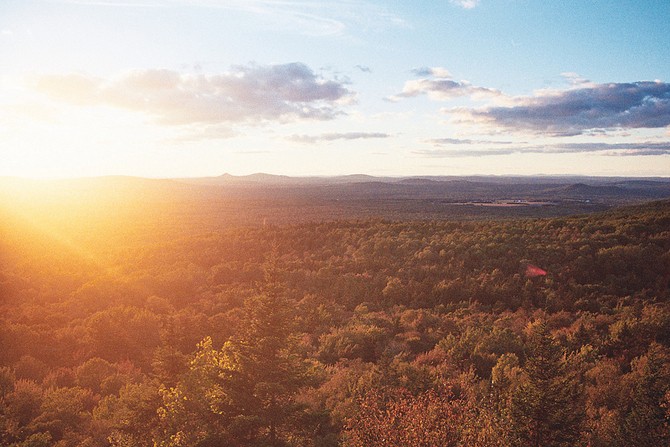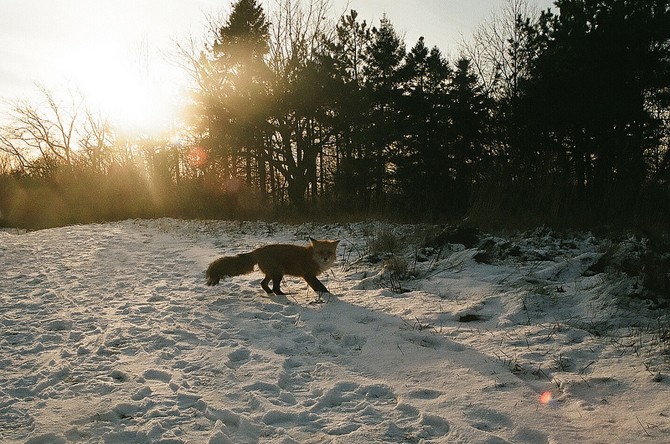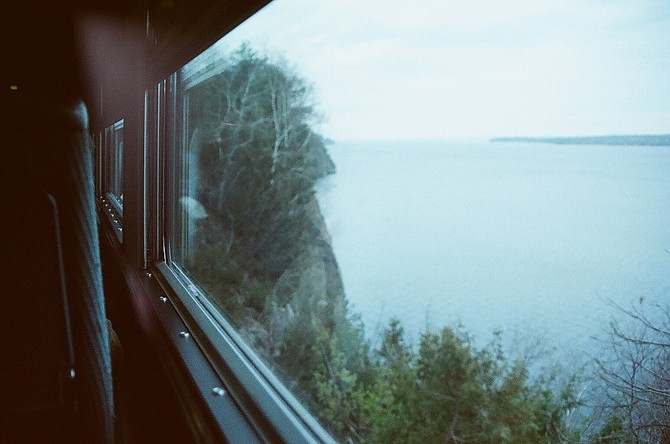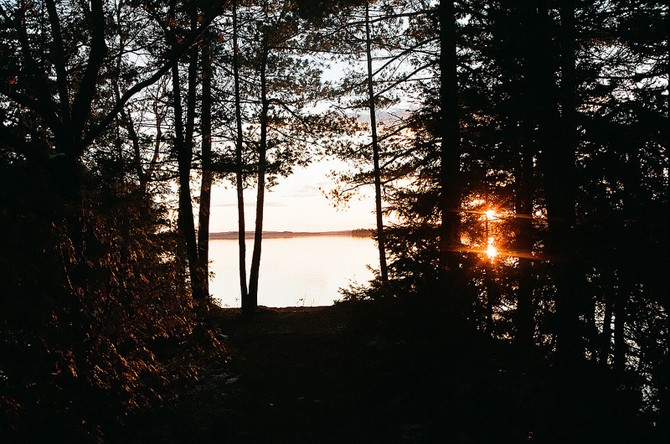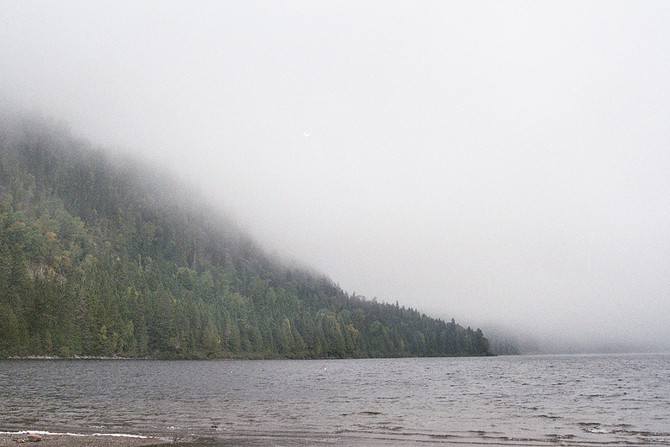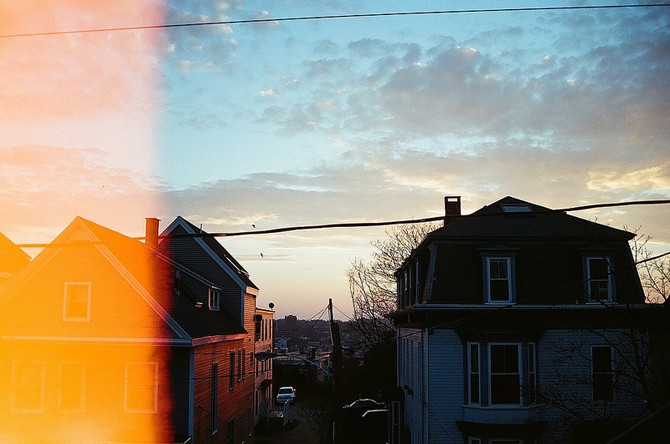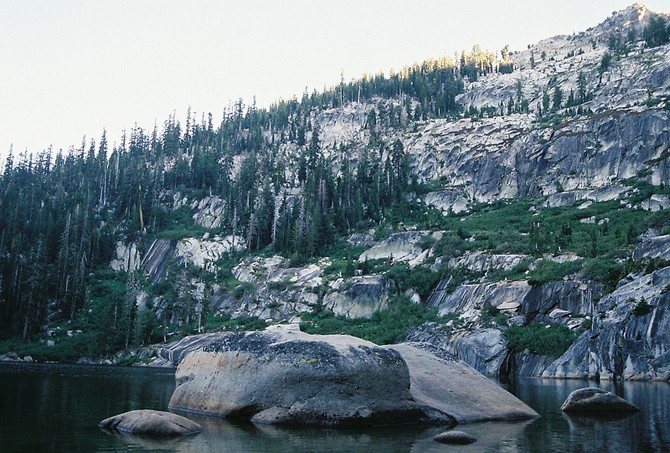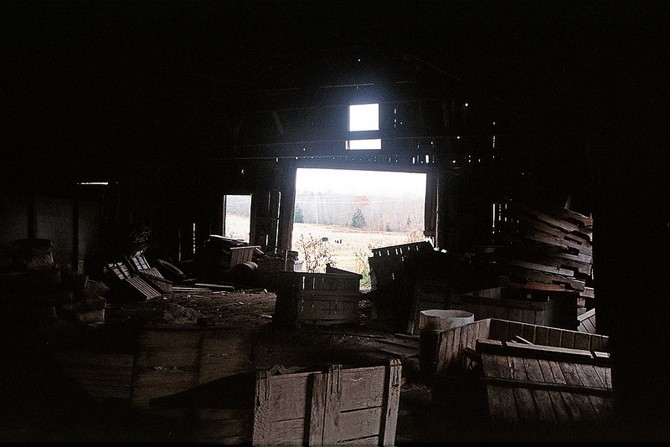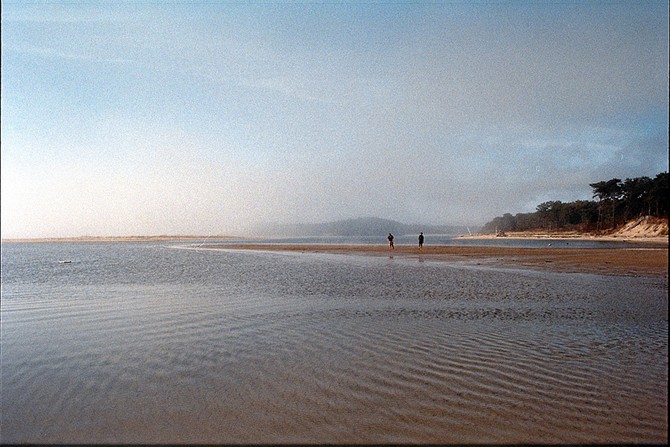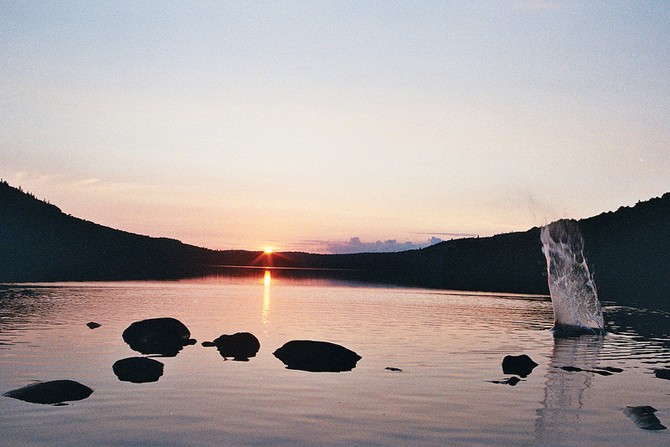 + cargocollective.com/chrismoody