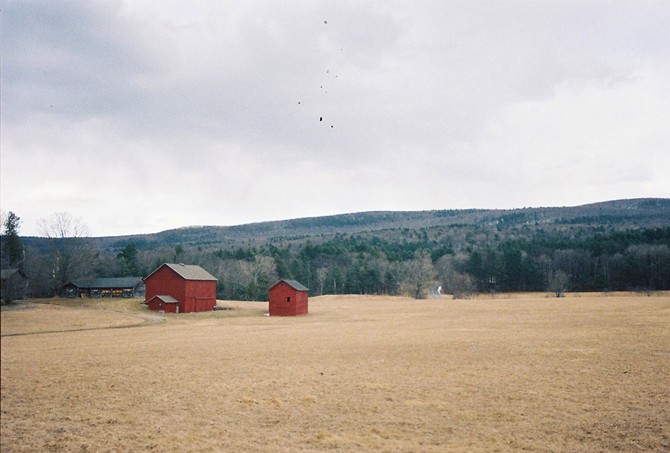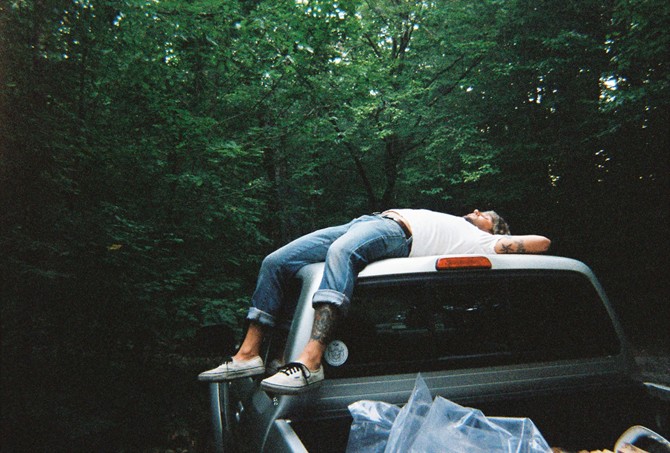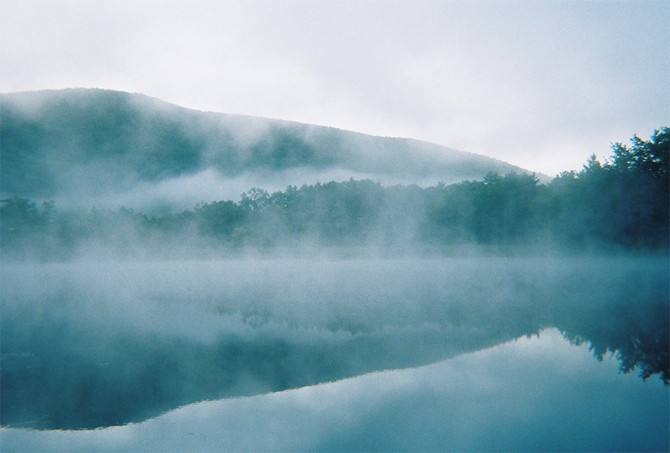 Interview of  Matt Blodgett, american photographer with a lot of disposables cameras.
__________________
Who are you ?
My name is Matt Blodgett, I'm 31 years old and grew up on the Canadian border in the Thousand Islands of upstate, NY. Four years ago I moved to southern Berkshire County in western Massachusetts (where I was originally born) to settle down.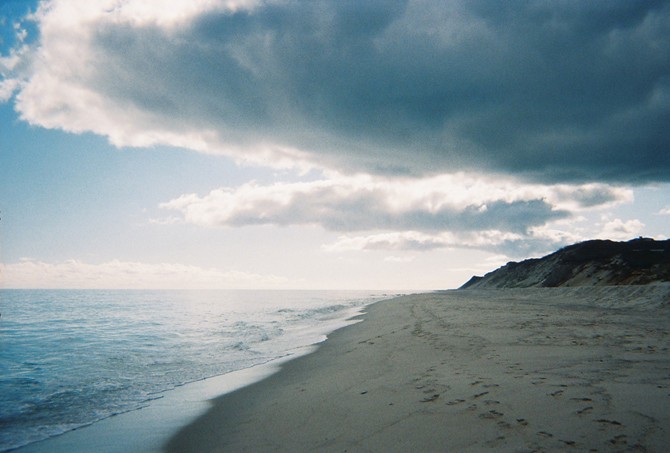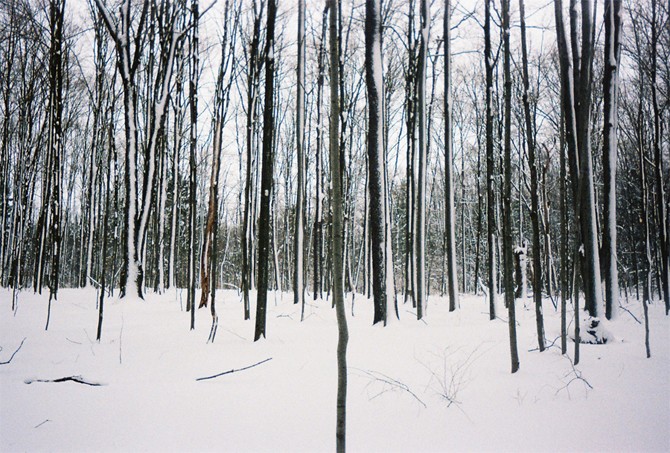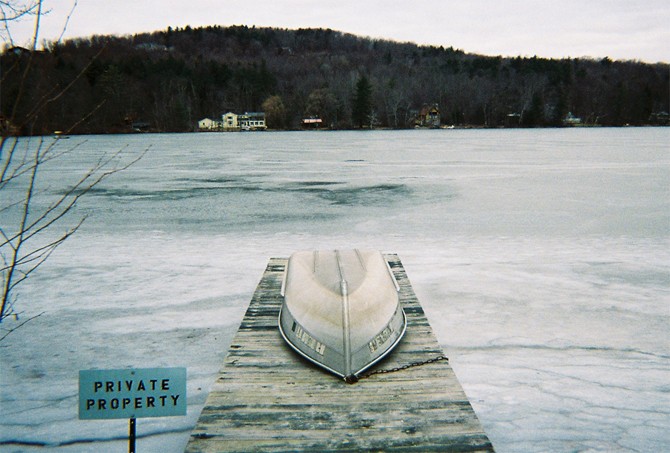 You seem to like old vehicles and isolated houses, why is that ?
It's really more-so just about what subjects seem to present themselves to me randomly on their own. I never go out seeking a certain subject at all. The area in which I live, and work, seems to be inundated with vehicles that I can't help but square up and shoot and most houses around here are isolated to begin with.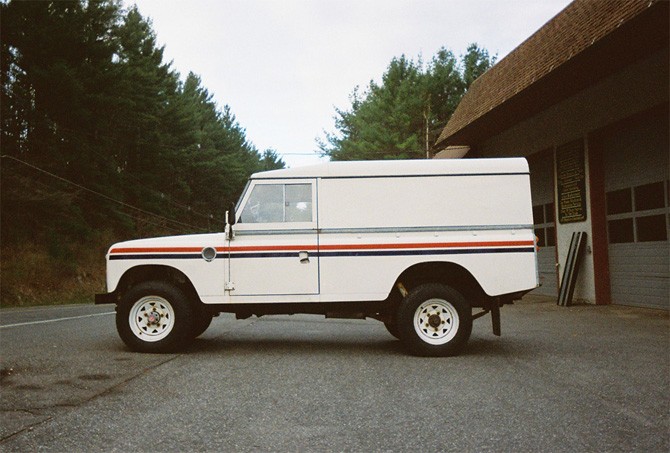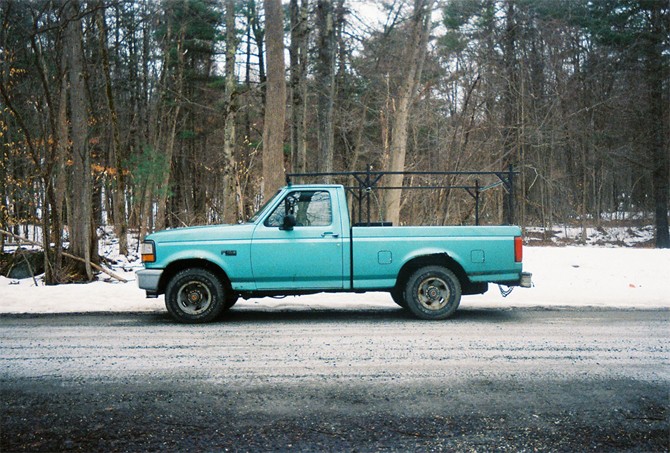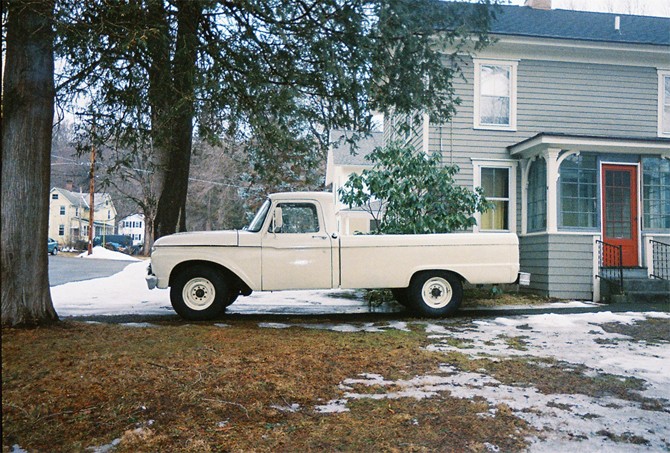 What do you do for a living ?
I work construction full time.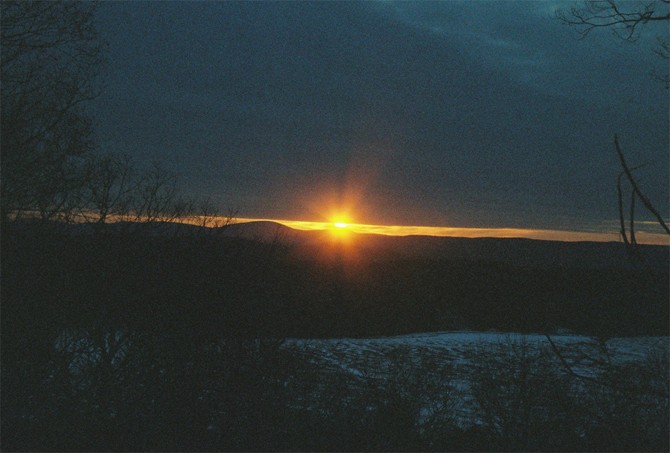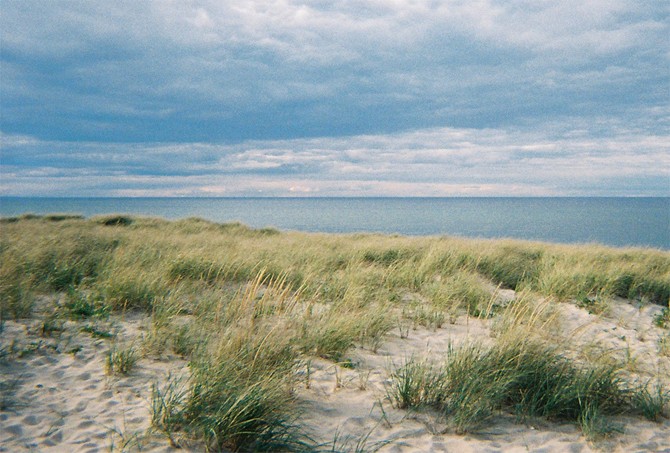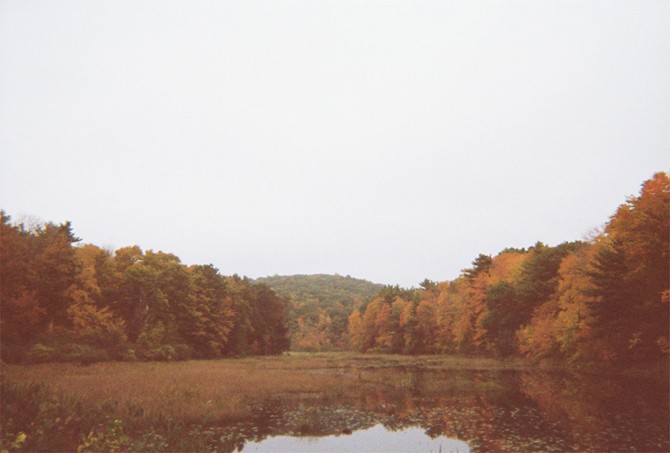 Where would you prefer to spend the night ?
As far from that big city as possible.. with green and quiet.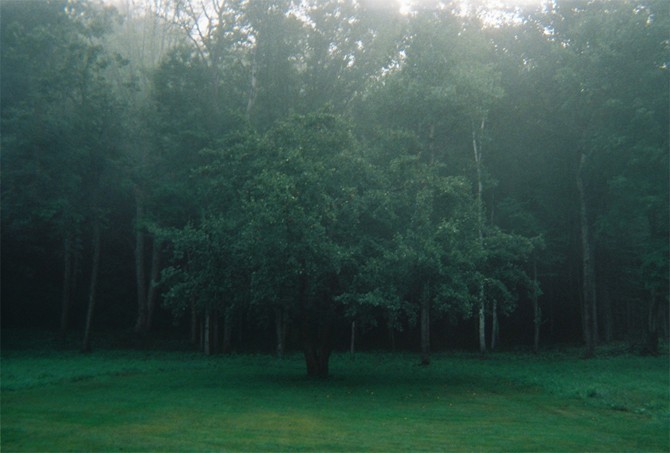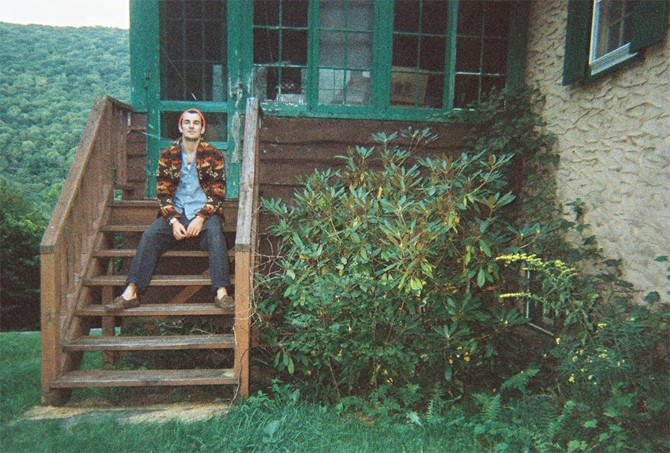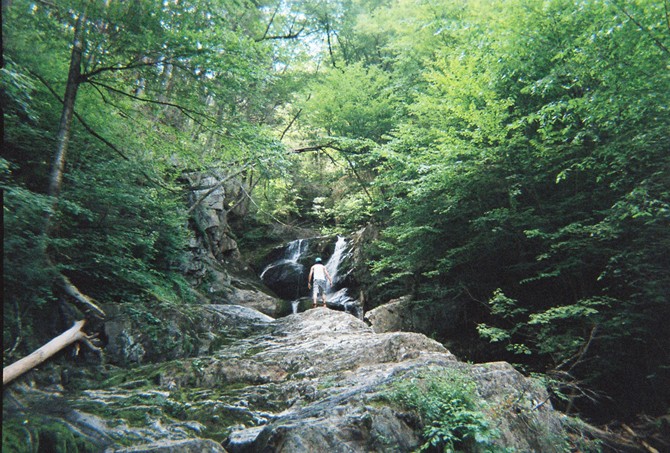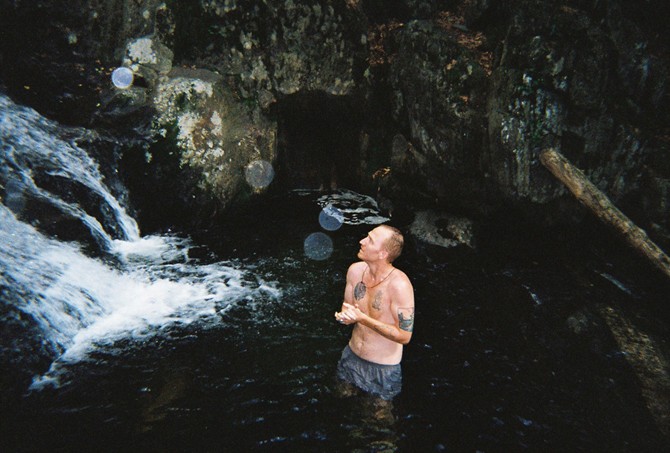 You almost use only disposables cameras,  can you tell us something about them ?
They've allowed me to have fun with photography and still not take it too seriously. I've never thought of myself as a photographer at all, and I guess that's what draws me to the disposable cameras. It's just point and shoot, anyone could do what I'm doing and I'm sure many people are. The cameras are also really durable and can take some what of a beating. I keep one in my tool belt, one on the dash of my truck and always have two or three in the coat I'm wearing.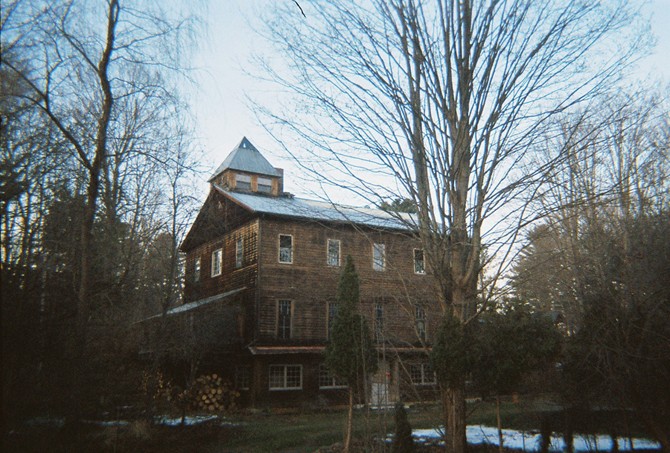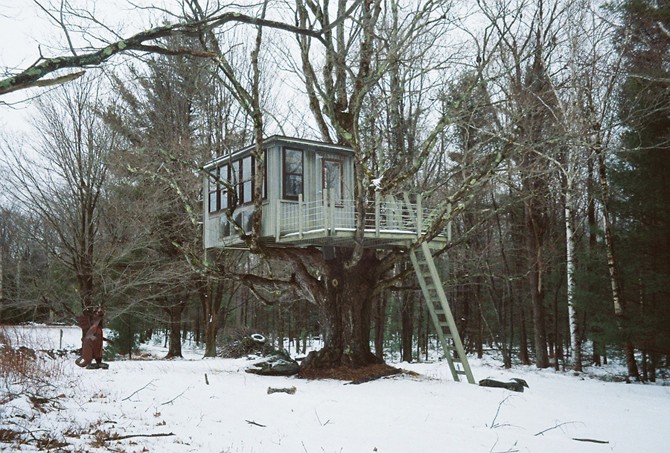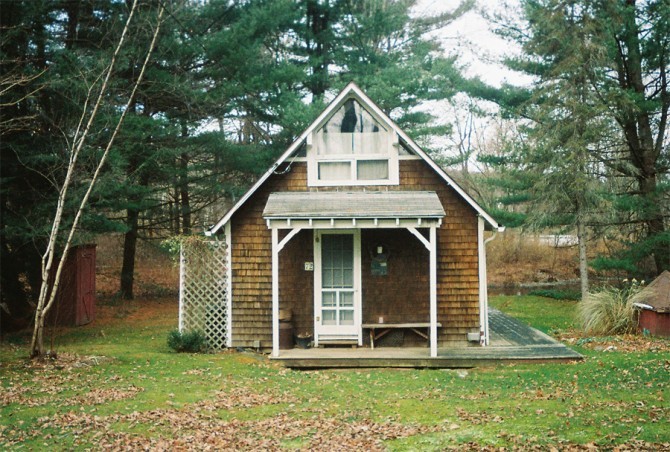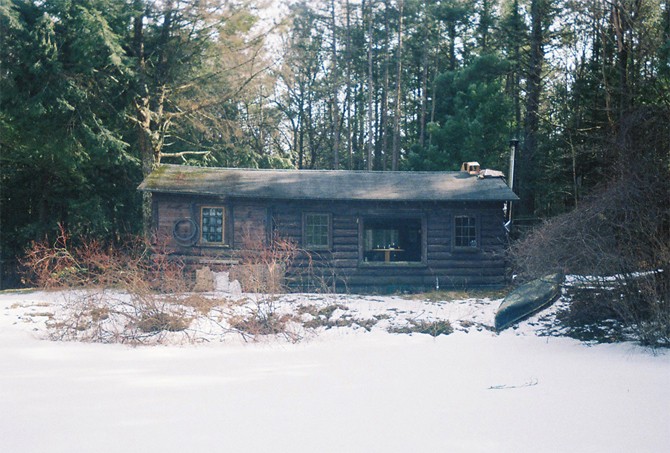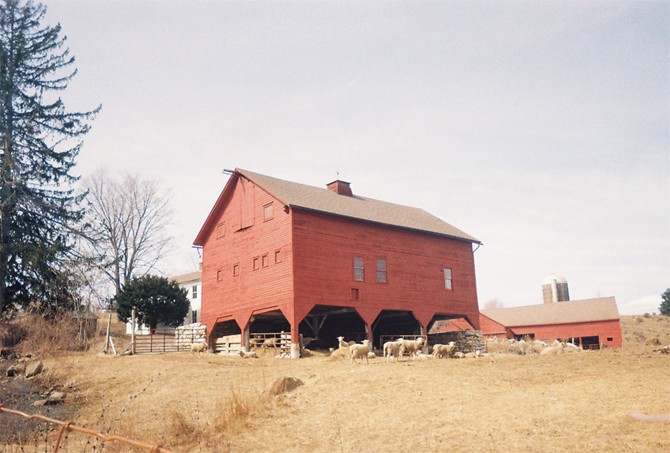 What do you want to share with your photos ?
It's just a rolling diary of imagery that I live with and love.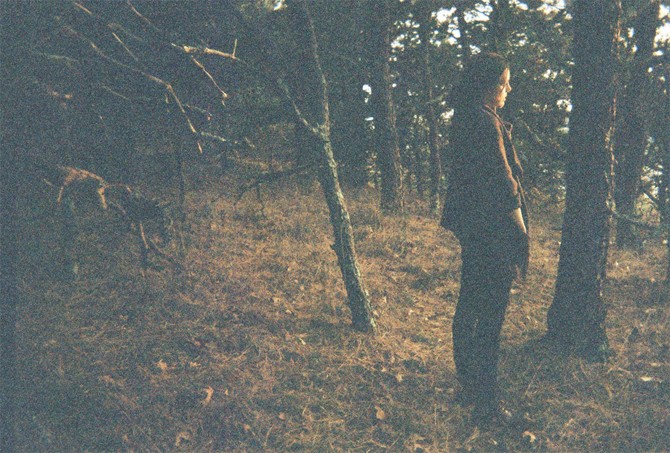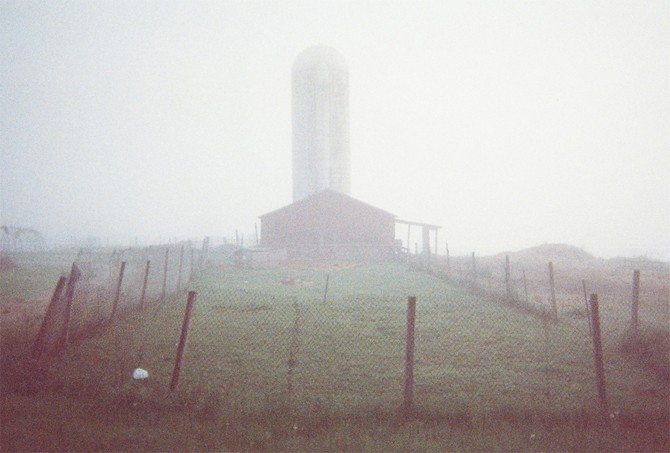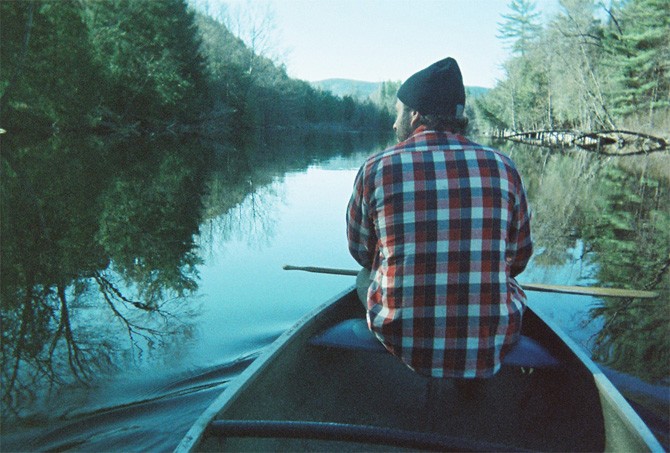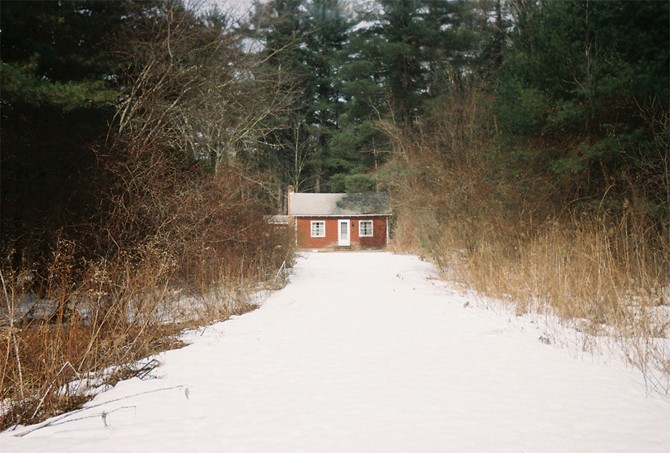 What's the story behind this image  ? [see above]
I had some down time in terms of work over the winter and took some side jobs to get extra money. My boss and I were doing a sheet rock job in Monterey, MA and I'd pass this long snowy driveway on the way to the job-site everyday. It's much longer then the picture shows, and at the end of it sat this great little red cottage. My story behind the cottage itself is much like your own.. left to the imagination.
Thanks Matt !