Interview of  Benjamin Schmuck – french photographer born in Paris.
__________________
Where are you right now ?
I'm currently in my magnificent Citroën Xantia break, driving through the village of Choue in the Loir-et-cher in order to get to my home in the Paris region. It is 9:05 pm, the night has just fallen. I come back from a terrific weekend at my grandmother's home. My lovely girlfriend is kindly transcribing my words.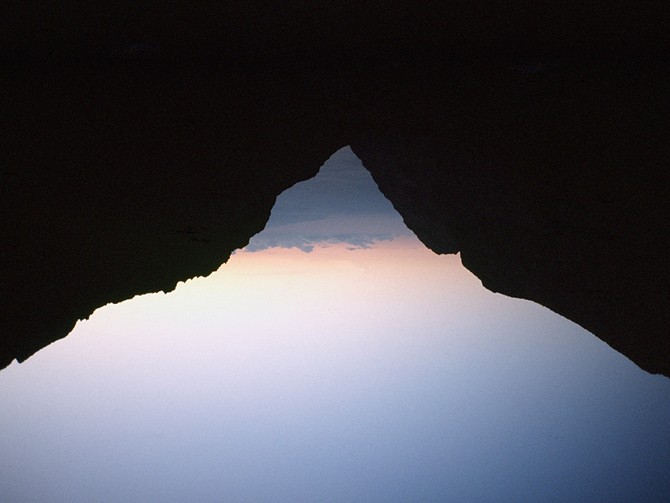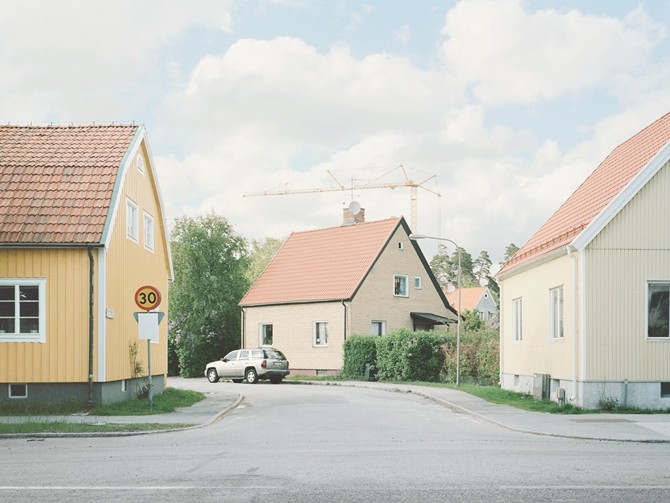 Where and when were you born ?
I was born in Paris in the 12th arrondissement, July 26th, 1989, around 4, 5 am. Leo ascendant Leo dude !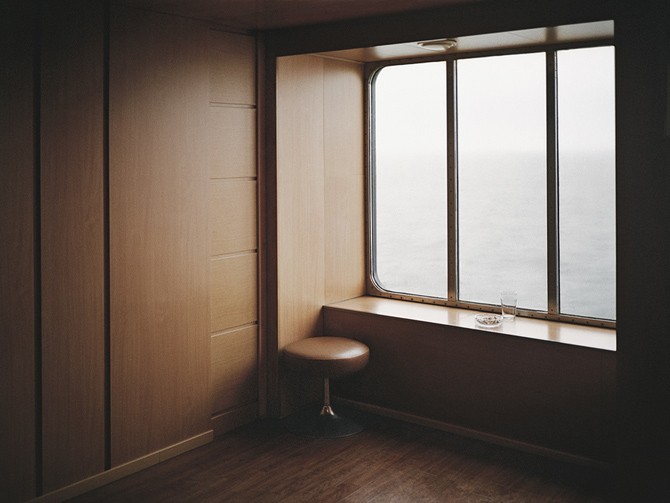 What equipement do you use and how do you obtain this really particular bright and sharp photo grain ? 
I recently dropped my medium format film camera (after a long month of reflexion) to switch to a big DSLR, it works just as well, this is just as beautiful and there is more chances to succed a photo.
I don't do anything in particular regarding the grain, I tend to relax as much as possible my pictures and spend quite a bit of time at my computer to refine the thing.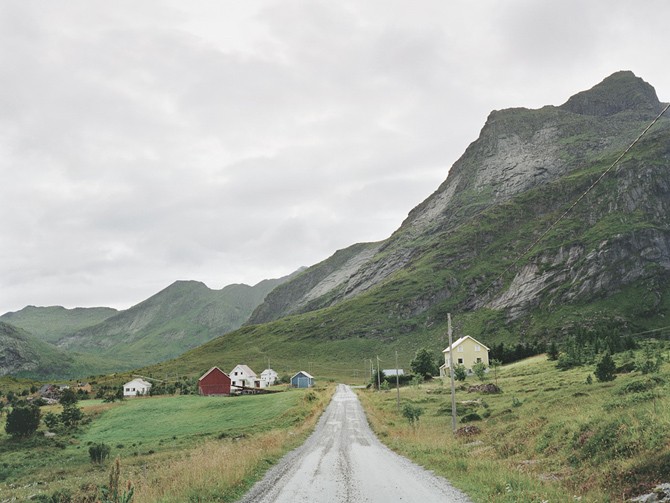 Give us some inspirations you had when you were a child ?
As a boy, I was a heck of a street-hockey and roller-hockey player, my biggest inspiration was the movie "les petits champions" ("The Mighty Ducks"), a marvel of the American cinema. The VHS collapsed into the dust by being viewed too many times.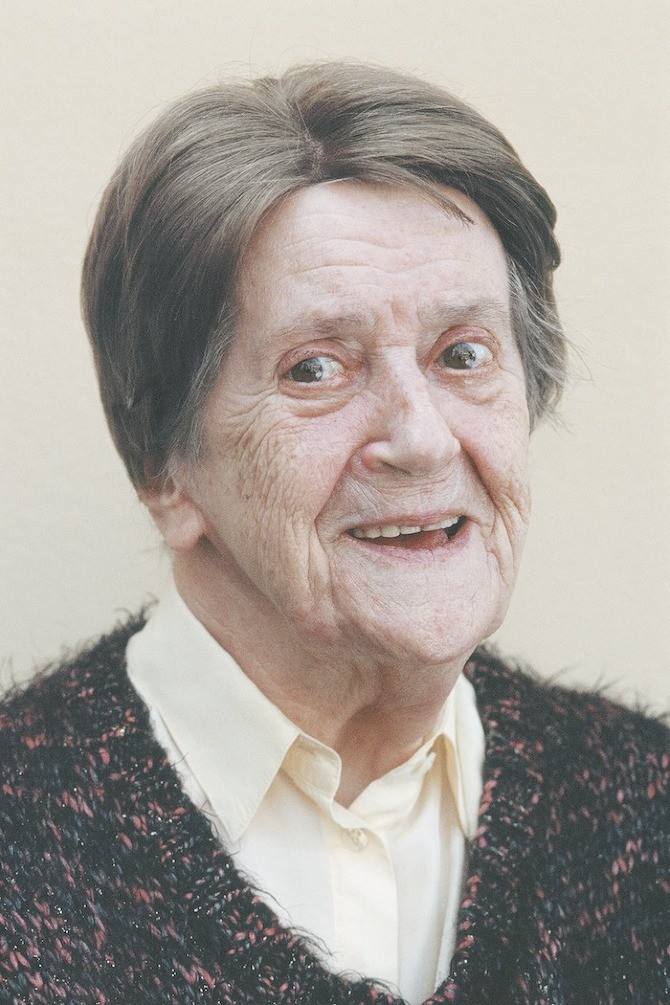 What's your favorite color ?
Blue.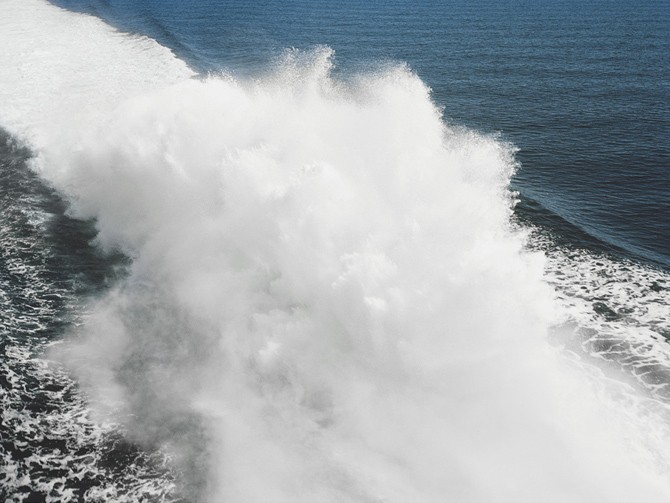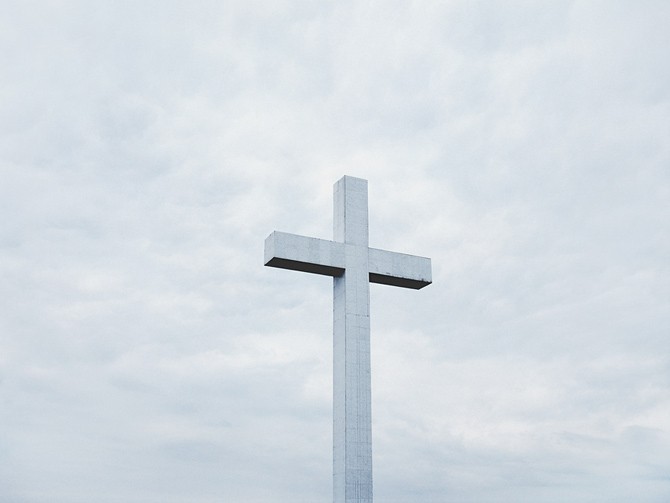 How did you get into photography ?
A little by chance. After the last grade of junior high, they don't wanted to let me in the general high school. To not repeat the year a second time, I had to choose my counselling among a list of CAP and BEP (french equivalent of NVQ). Not having particular interest for the boiler manufacturing, I chose photography. Today, this is what drives my life and I'm very happy not to be on the university benches.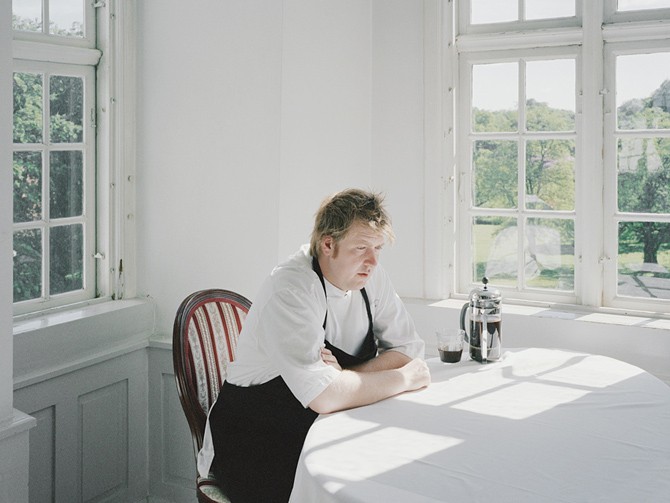 What do you prefer to have in your viewfinder ?
I do like the fir trees.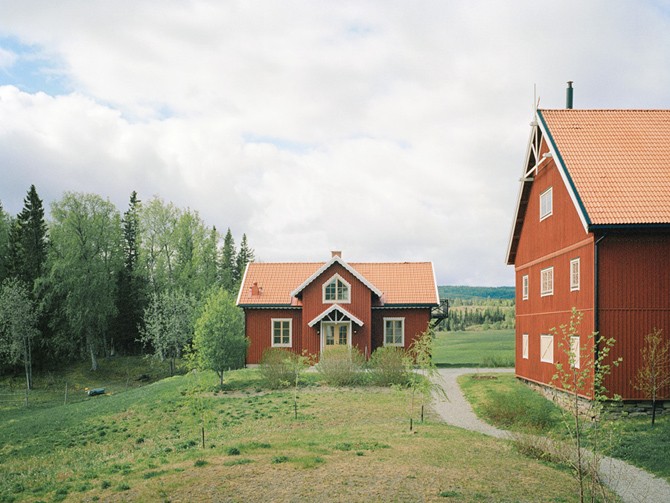 What are you going to do after having answered this last question ?
I'll continue my road to the east. I would be in Paris around 11:30 pm for a big sleep so as to begin at best this wonderful week ahead !
Thanks Benjamin !