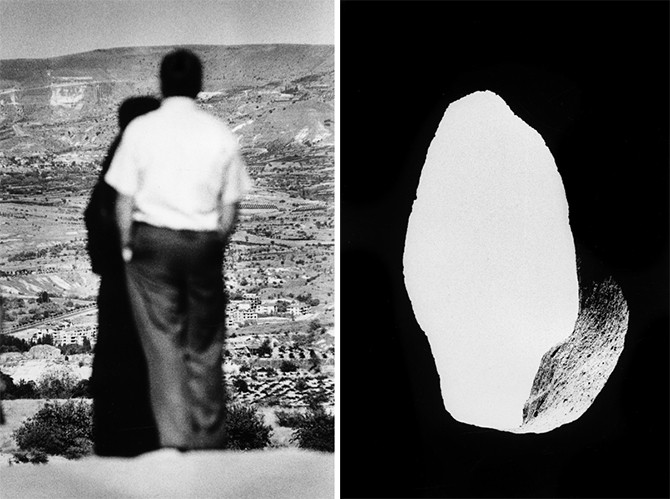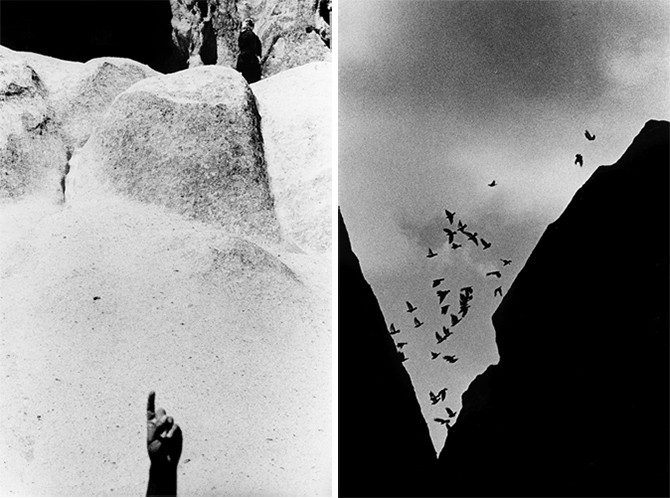 Interview of the photographer, Renato D'Agostin – Born in Venice, Italy in 1983.
__________________
Who are you Renato and where are you right now?
I am someone who is making photography his life rather than his passion.
In this right moment I am in Istanbul.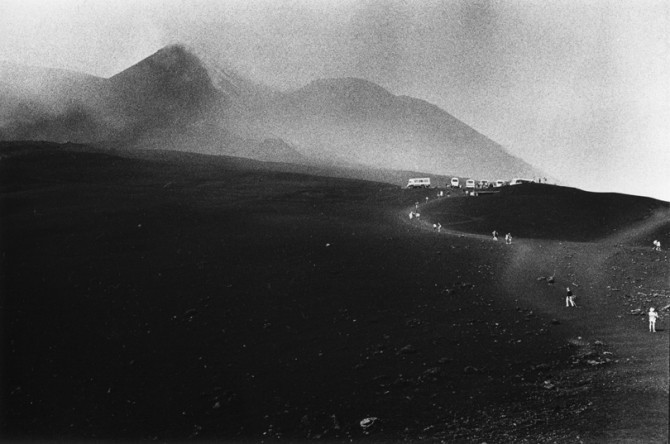 What can we find in your head?
In this moment the distance and proximity of this culture.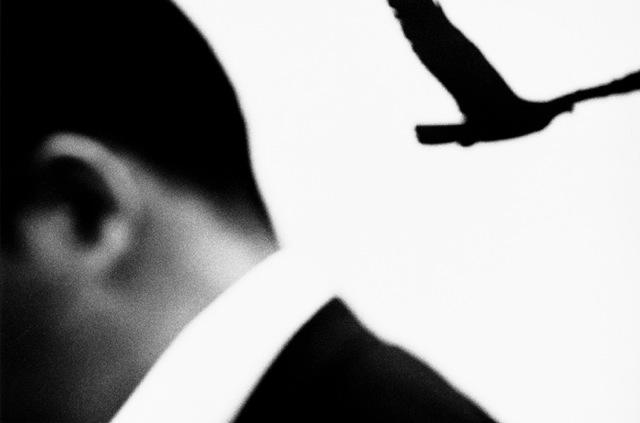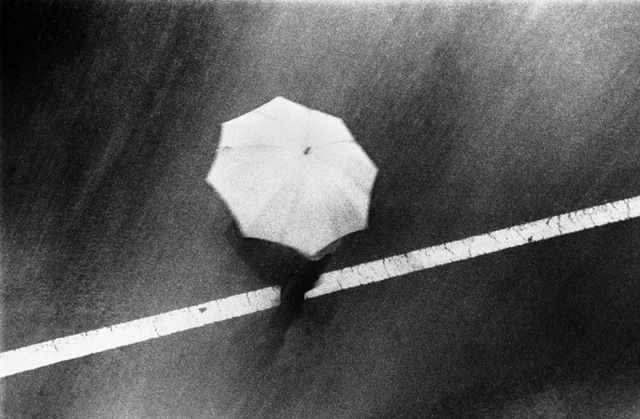 Can you tell us more about your project 'Un Giorno Con Lucia'?
Un Giorno con Lucia was born when an italian journalist I met in NY then become good friend, Olivia Fincato, asked me in 2006 if I could be interested in photographing a great soul, of 106 years old. And so I met Lucia Servadio Bedarida, the youngest woman to become doctor in 1920s' Italy, and photographed her for a couple of hours upstate NY while Olivia interviewed her going through the steps of an incredible life. One month later Lucia passed away and Olivia and I decided that we needed to give a voice to this life and we made a book. We presented the book and the exhibition in the key places of Lucia's life, from Ancona where she was born from jewish family, to Tangier where she spent most of her life after escaping from the antisemitic racial laws promulgated in Italy in 1938, to New York where she reached her daughters more than forty years later.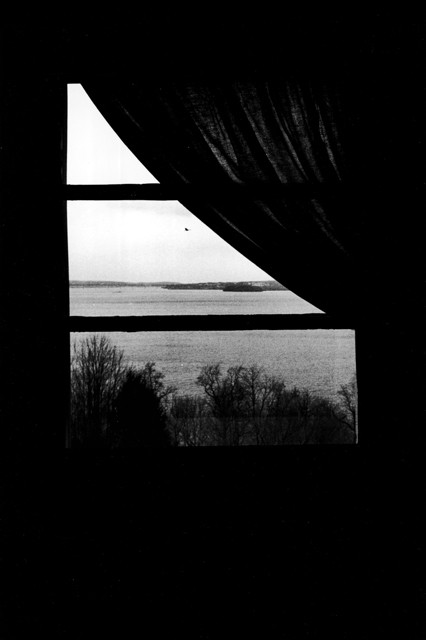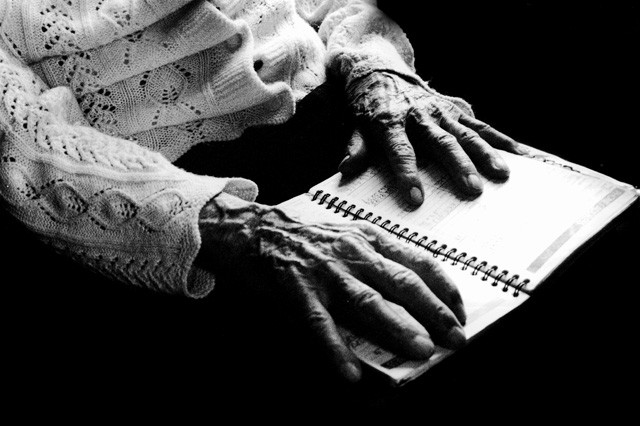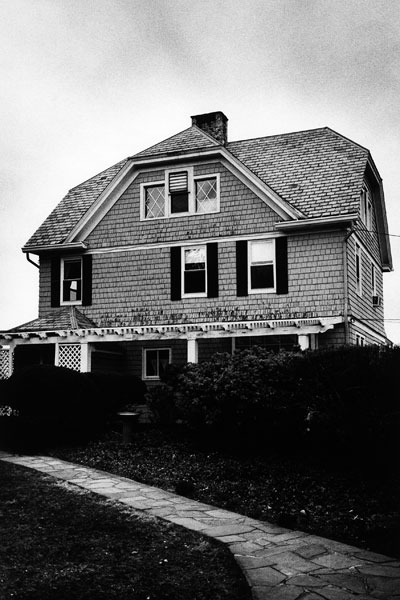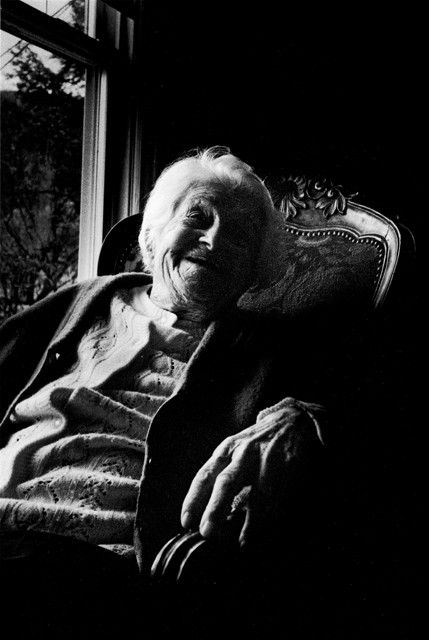 Etna is your most recent book.
Can you tell us how you approached the subject and what made you do a book on a volcano ?
I was in Sicily and I decided to visit Mount Etna as the idea of a volcano always attracted my attention. So I went and spent a couple of hours walking on its black desert ground. The light was something I had never seen before. Being dark ground, it was reflecting in a new way for my eyes. Etna is the first photographic project I worked on that explores nature. My usual stage is the urban environment, where I tend to compress layers of reality and find more graphic solutions. On the volcano I worked on dilatation of space. The book is made by three components : the photography book, a separate insert with Sequenza e Fuga by italian poet Luigi Cerantola, and a vinyl disc with the recording of a music composition by Claudio Sichel and the voices of the choir MensanaX performing the poem.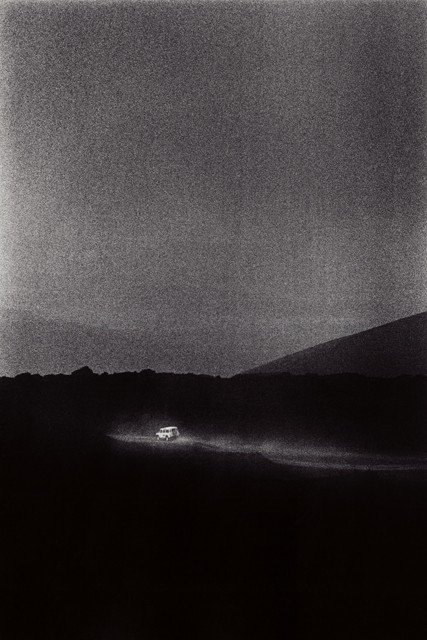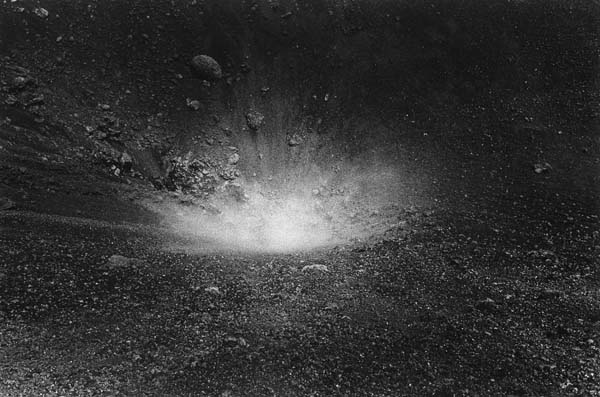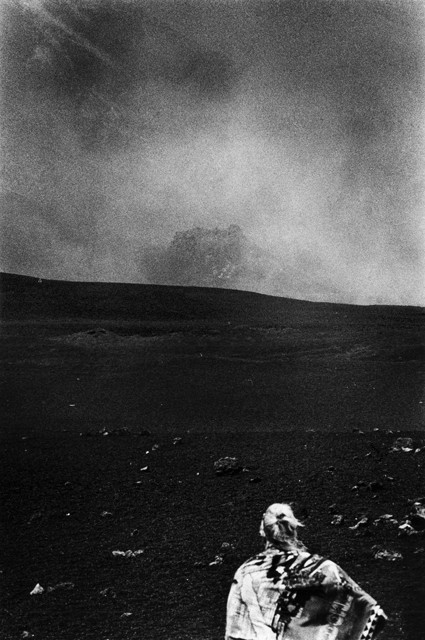 What cameras do you use?
I use Leica M6, M7 and Nikon F100, with 35, 50 and 80-200 mm lenses, depending on what I need to reach. I use Tri-X 400 film and print everything on Ilford fiber based paper.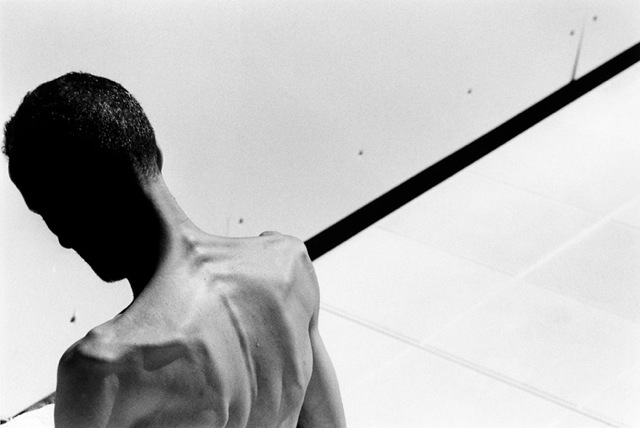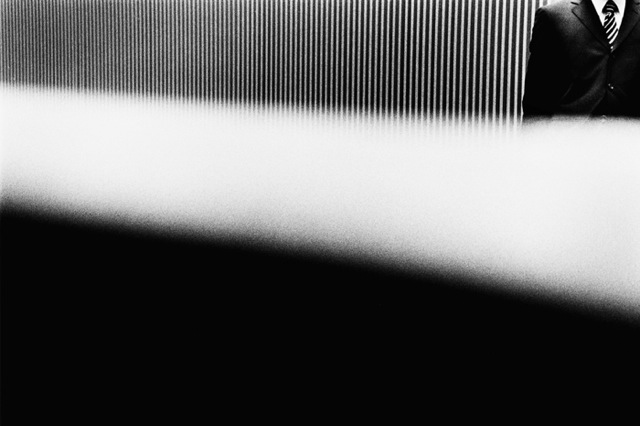 Can you tell us more about the evolutions in your work along
the years to get to this particular black&white, dark and stellar style?
As soon as I approached photography it seemed natural for me to use black and white. Its further distance from reality and daily color stimulations was the proper alphabet for the language I was looking for. Through the years I kept working in the darkroom to find the values that would render best my subjects. I feel like black and white shortens the distance between the eye of the viewer and its imagination, and the subject of the photograph itself.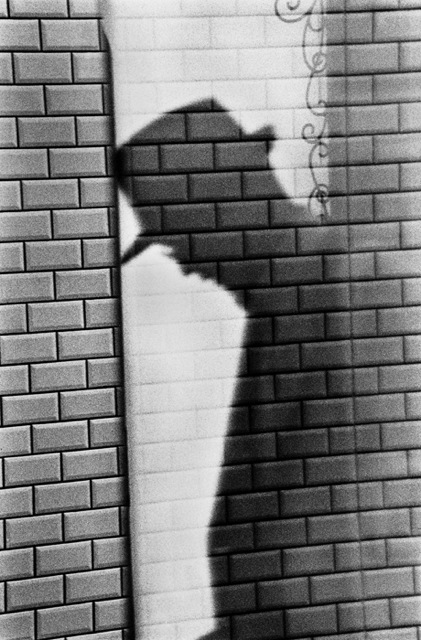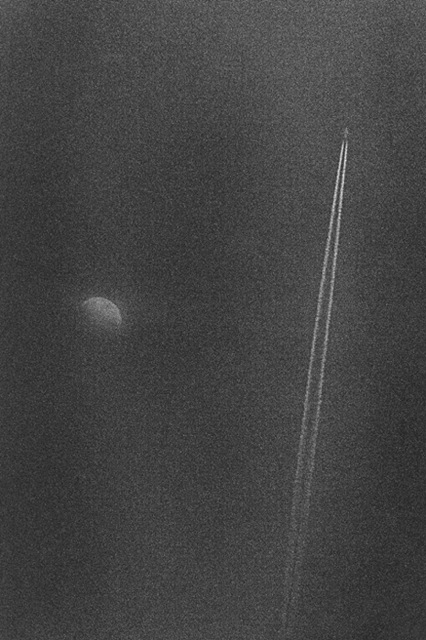 What's next for you?
I will keep exploring new territories, new places, new meanings for my photography. I am working on several new books that will come out within the beginning of 2015. Los Angeles and Istanbul, from the collaboration with LoveChild. Separately I will be working on books about Washington DC, Shanghai, Acrobats, Kapadokya and Moscow. Exhibitions are being planned that will see my work shown mostly in Europe for now.
Thank you Renato.