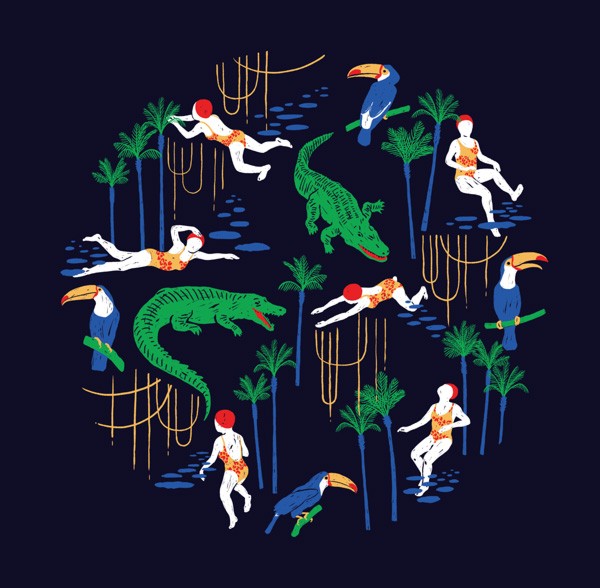 Who are you Marta and how do you define yourself ?
I'm a portuguese illustrator and a very stubborn girl.
But sometimes I'm a very stubborn illustrator and a portuguese girl.
How inspiration comes to you ? Do you watch people on the street ?
Inspirations comes in many ways and shapes. Reading or watching a film can be as inspiring as doing the cleaning or looking at people passing by. Usually anything that makes my mind wander is inspirational.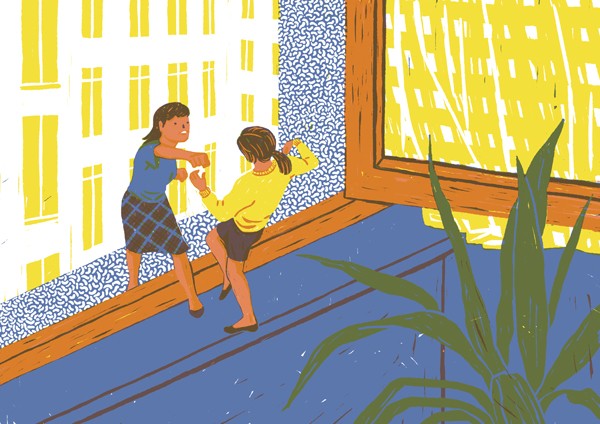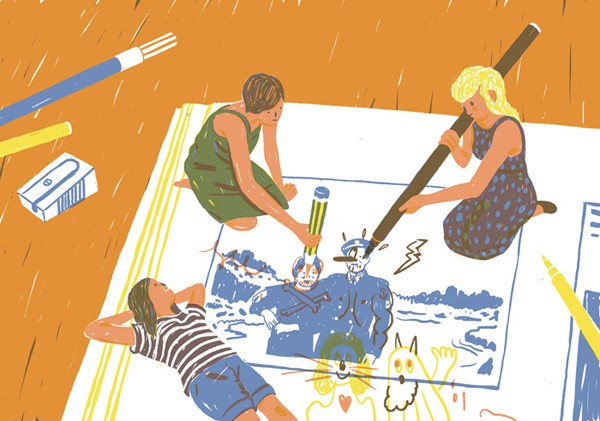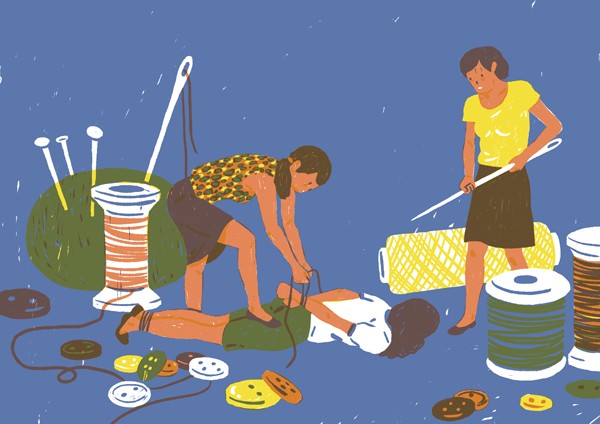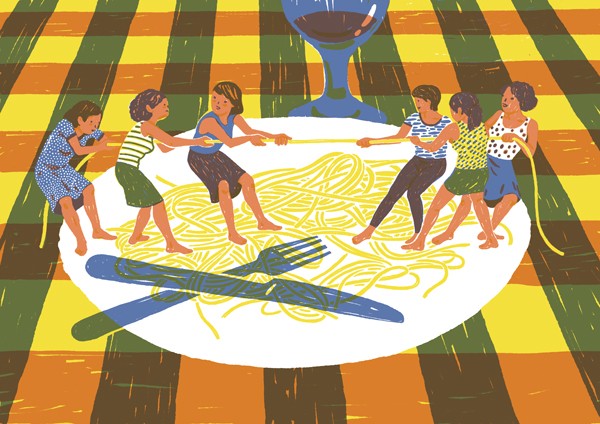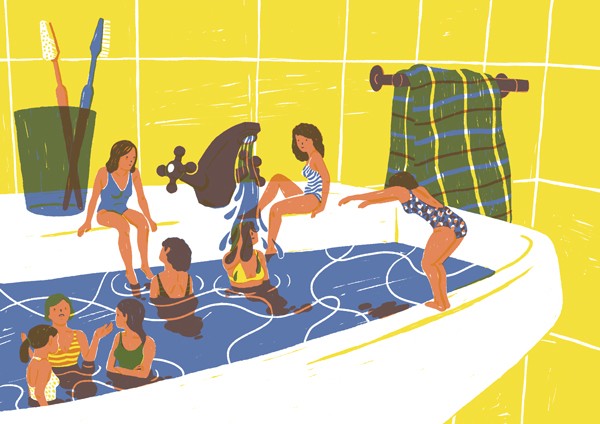 Your colors have a special strength, this is a really important part of your illustrations. Does the black and white would be as interesting and revealing for you ?
I've recently started working with color and I seem to have soft spot for strong colors. I've tried going back to black and white but it's still a bit difficult. Specially because color helps creating moods, hierarchies and are quite helpful when describing objects.
At this moment working with just black and white would be a challenge. But I also realized that to be successful and happy with my work the most important is the idea rather then the shapes, design or colors.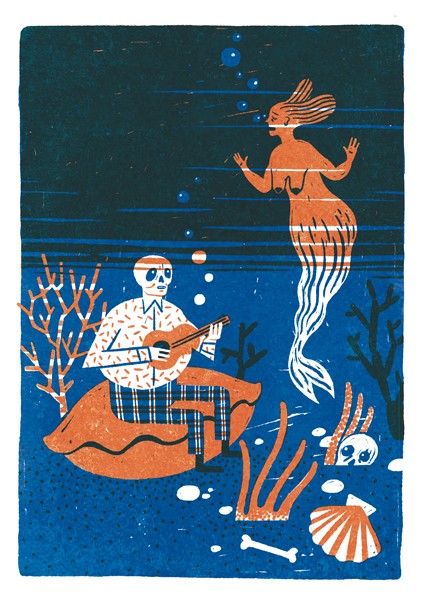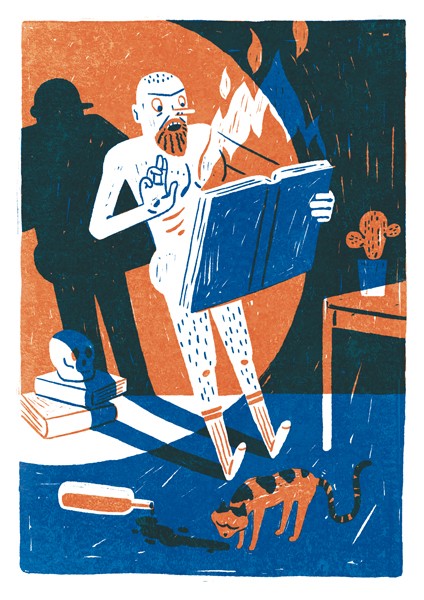 Do you like to associate typography and illustration ?
I'm not a designer but I wish I would know more about typography. Whenever I have to use words I usually do some handwriting because I think it fits better with a hand made drawing. But despite enjoying doing it it's still a very intuit process.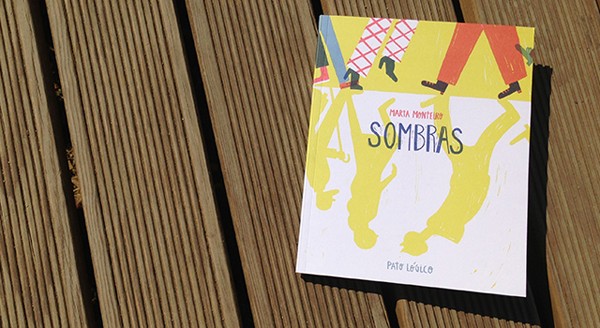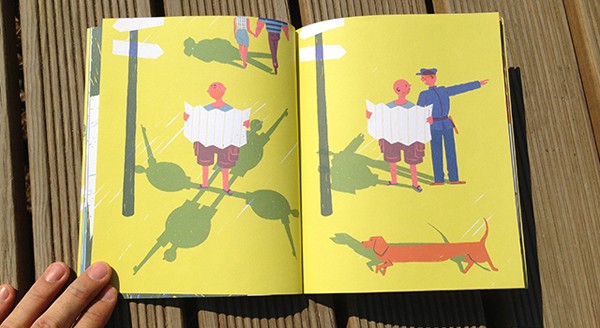 You just published a great book called "Sombras", how this idea of a project about shadows came to you ?
When I have to have an idea (for a book or an illustration) and I'm free to choose what to do I make a list. Usually starts with single and random words. The next step is to visualize the words and see how I can work it. At the time the idea of working shadows was the one that excited me the most because I could easily find situations that were absurd and unreal. And that was it!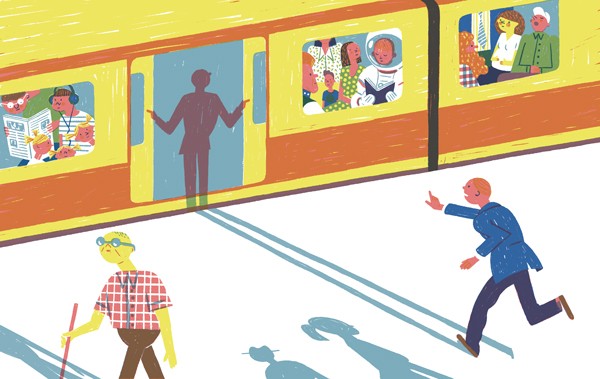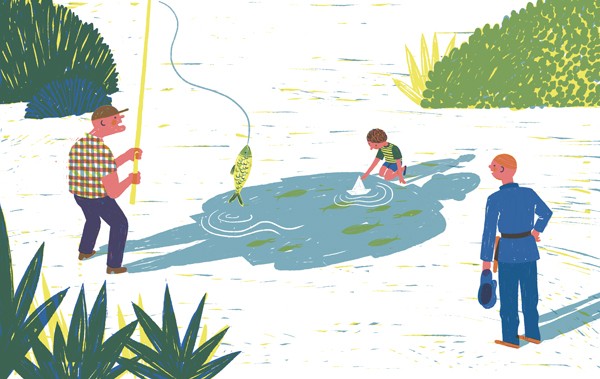 What's next for you ?
Illustration is still the next thing for me. Little by little I stopped teaching or working in animation so I could focus on illustration.
At the moment I'm working on a book with a talented writer and, because I'm on holidays, I still haven't planned what to do next.
To finish, in "Boxing and Breaking" you drew a girl swimming with crocodiles. Is that a desire to swim with Amazon crocodiles ?
Definitely not. But I wouldn't mind going to the Amazon just to safely sightseeing.
Thanks Marta !