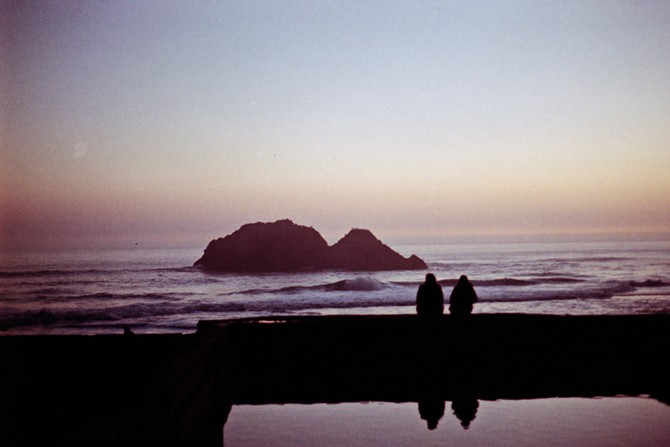 Interview of Long Lim – photographer born in San Jose, California in 1984. "I'm a Californian for life."
__________________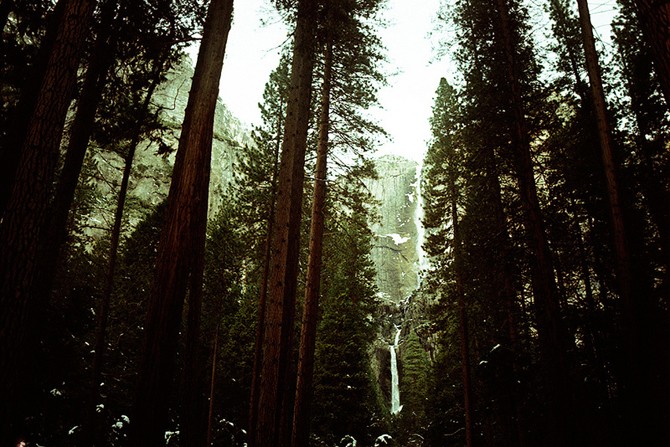 First off, what's your complete name ? why can't we find it anywhere ?
My full name is Long Lim. Since I work in the education industry, I've always been a bit cautious of putting my name out there; I'd rather not deal with the complications from students stumbling upon the various blogs that I have out there. And on top of that, I like the anonymity that allows me to share more freely.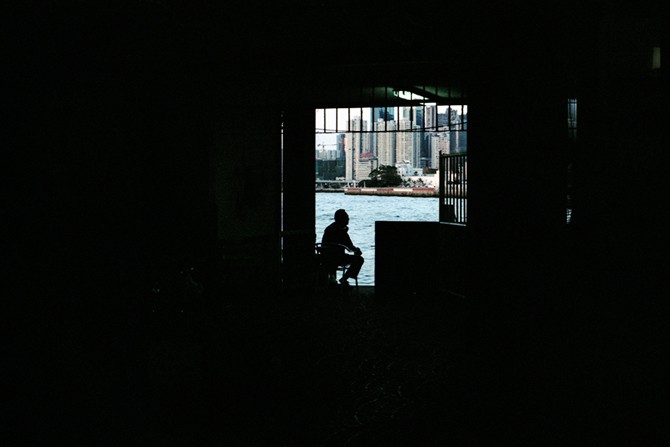 Where are you right now ?
I'm in Sacramento, California. It's a small town but nice.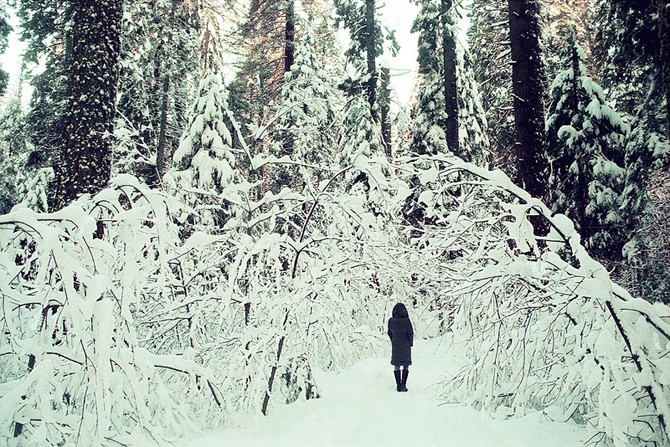 What do you feel when you see snow on giant trees ?
I feel cold but thankful. Though these giant trees are not far from my home, it was actually my first time to see them during the winter. Everything looks different when it's snow covered, especially the trees. Being among them makes me feel very inconsequential. Seeing the snow sheets fall off their branches from hundreds of feet up is quite a sight. I just hope that I'm not directly underneath them when they do.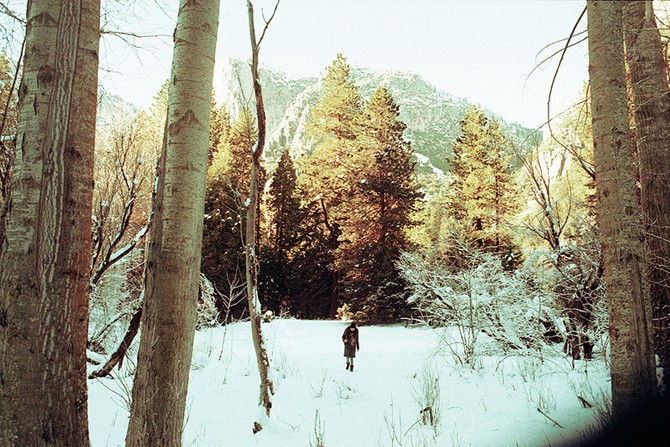 What's your equipement ?
I use a Minolta X-370 with mainly expired Kodak film. I then scan my own negatives with a Canoscan 8400F.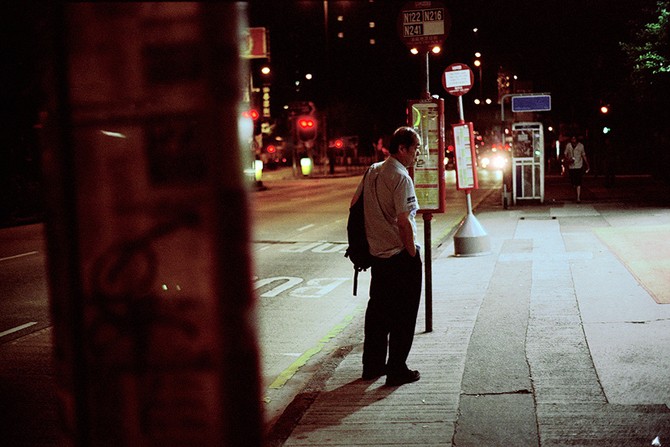 Do you have any technical advice for young photographers ?
Expose for the shadows and when in doubt, trust the Sunny 16. Watch a lot of films and read a lot of great books. It's amazing what these two things do in affecting how you view what's around you.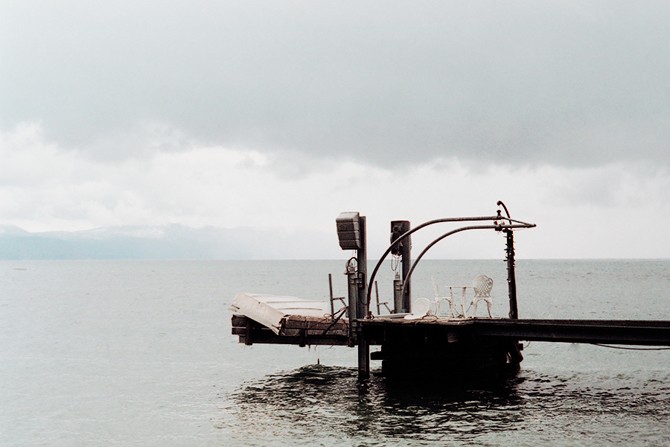 Tell us something (anything) about you.
More than photography, I'm a fiction writing and literature geek. It was these two things that got me started in photography actually. For me, pictures are like short stories and in terms of narrative, they can be just as strong as any written text. I love the idea of combining these two forms of story telling and seeing how they affect each other.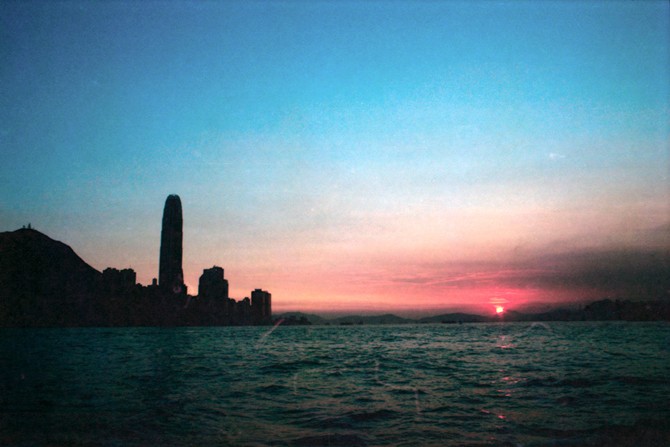 What are your current projects ?
I'm working on continuing my ebook, "Little Things", which has been on hiatus for a very long time. Hopefully I'll have a second issue soon. I'm also working on a project with a friend of mine combining urban/field recordings with photographs and text. We'd like to get something concrete or completed by this spring; I'm looking forward to it.
Thanks a lot !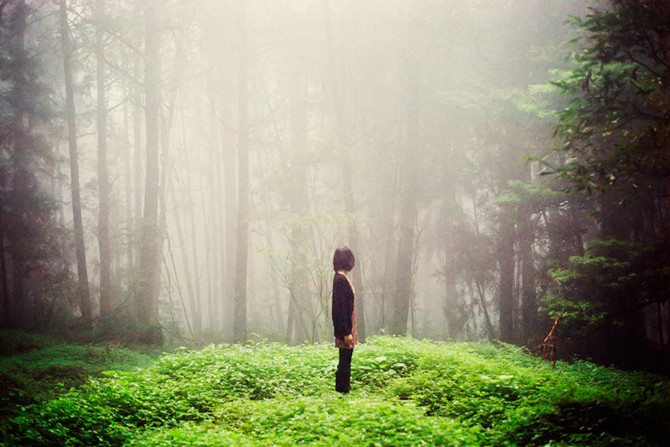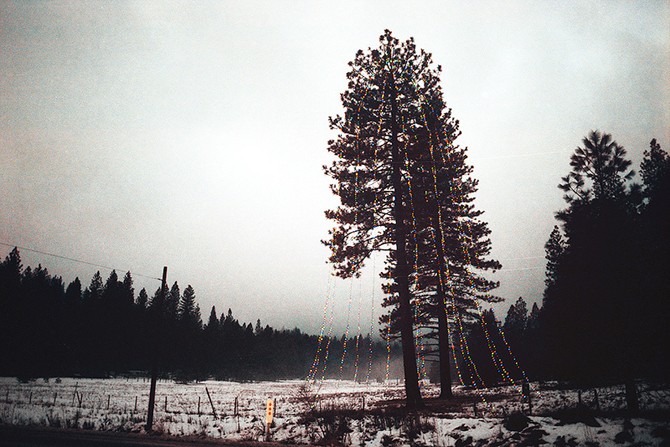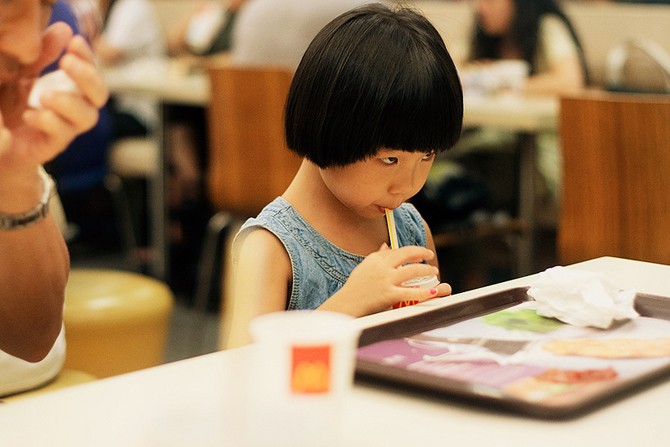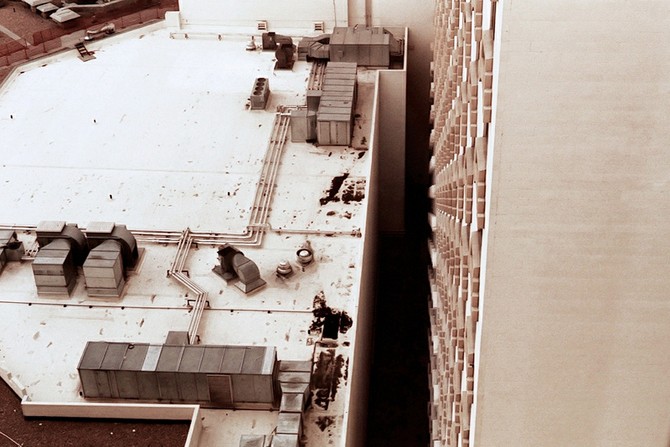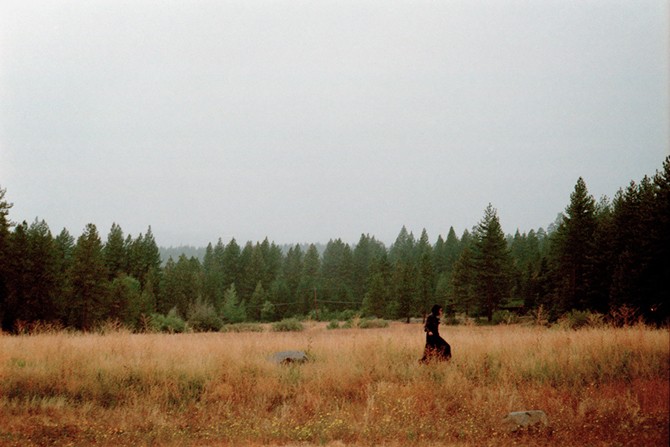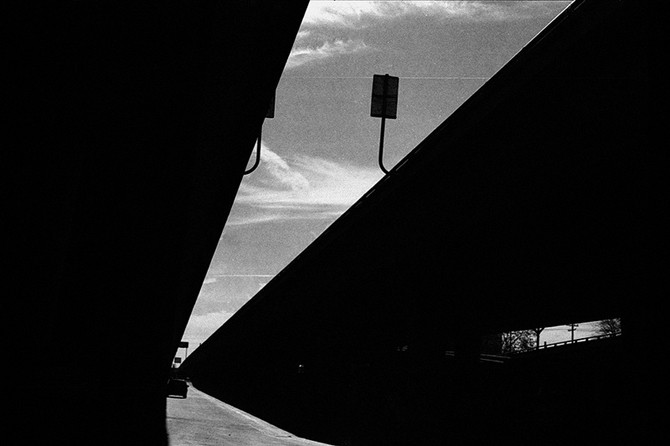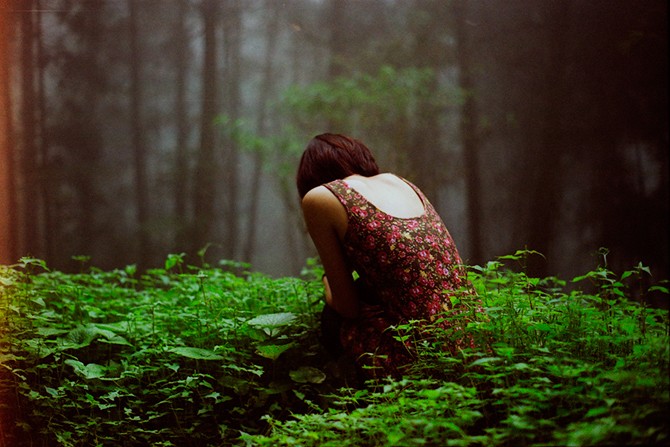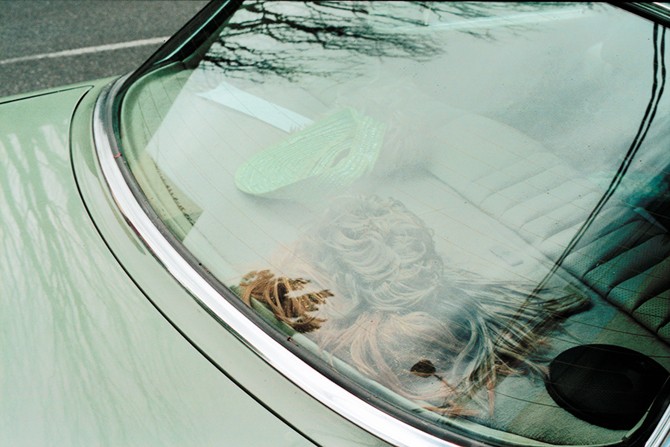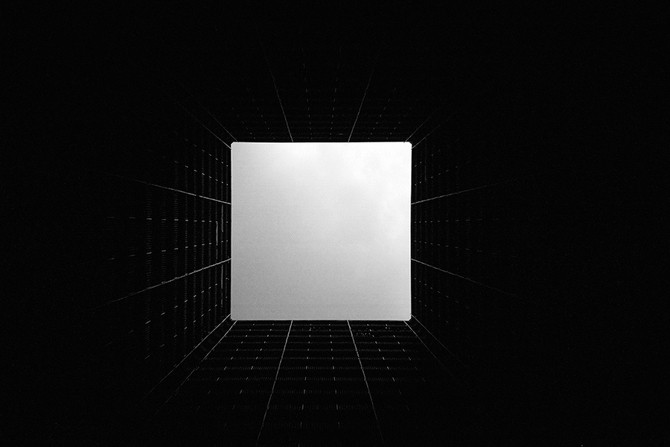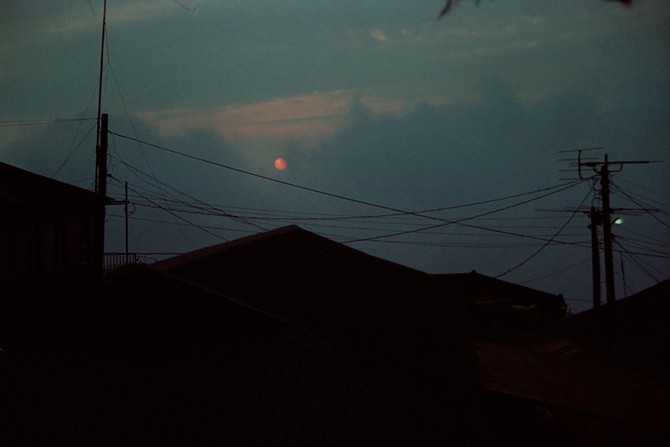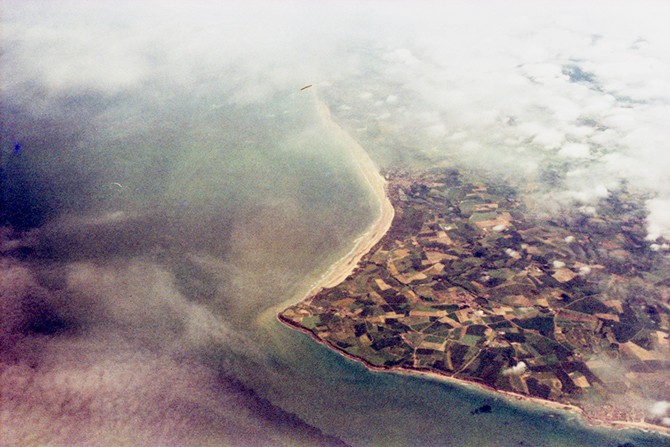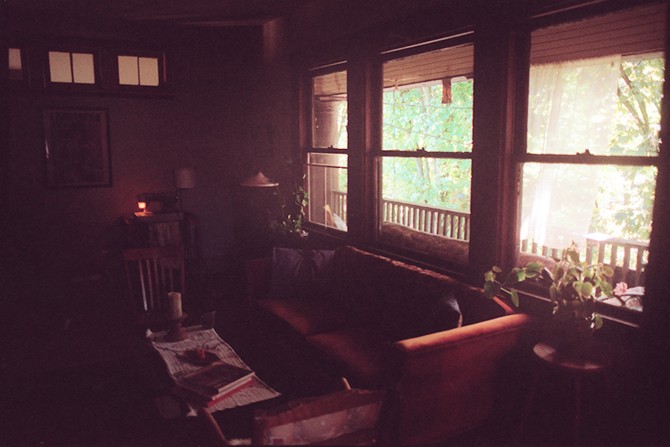 + find him on flickr