Little interview with Alexis Lodsun, for her series 'For (Which?) it Stands' and 'America'.
__________________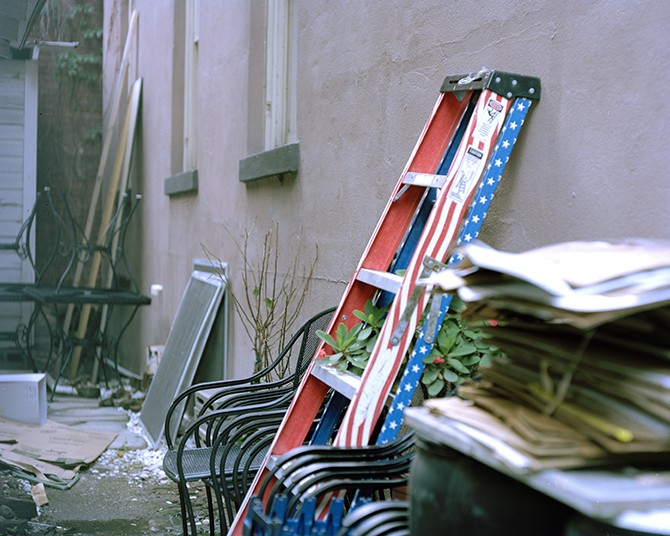 Where are you right now ? Is it a nice place to live ?
Right now I am living in Savannah, Georgia, which is where I go to school. A lot of people consider it a nice place to live, but for me it's been draining. I've always felt like a fish out of water in the South, never really at home. That being said, I have this fascination with the South that has inspired much of my photography. It's a love/ hate relationship.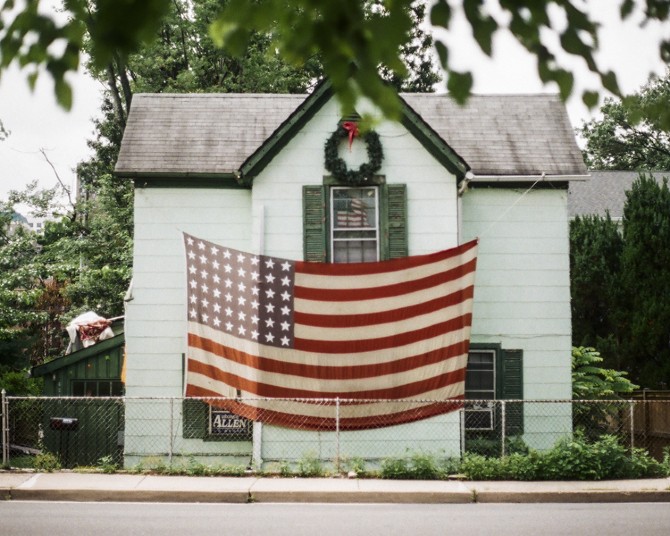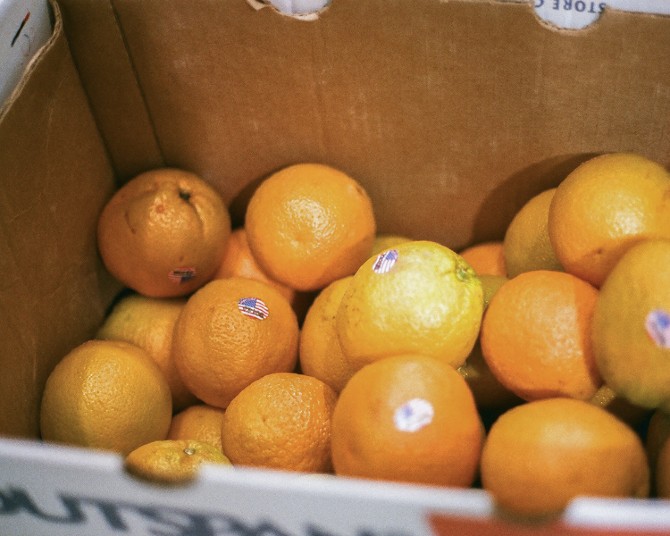 Why this series, 'For (Which ?) it stands' ? What do you want to share ?
This series was sparked out of a notion that I had about pride in america, and how we display it. In the south, displays of pride are everywhere and often HUGE and it completely transfixed me. I really wanted to share the absurdity of pride in general. Not to mock it, really, but celebrate the celebration.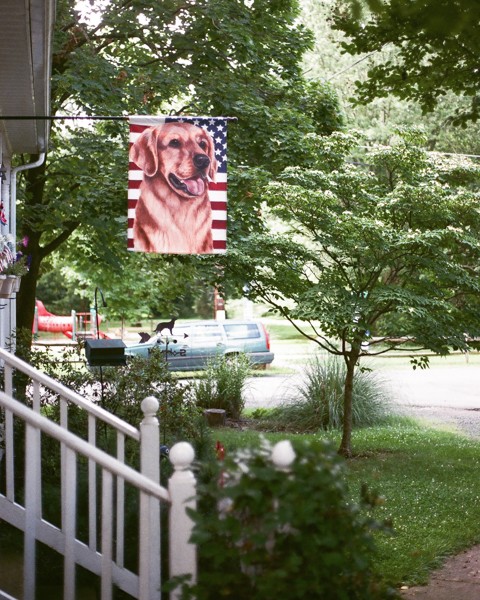 Where these photos were taken and what camera did you used?
These photos were all shot in Virginia, Georgia and Florida. I used both a Nikon A-1 35mm camera (for For Which it Stands) and a Canham 4×5 view camera (for AMERICA).
Thank you Alexis !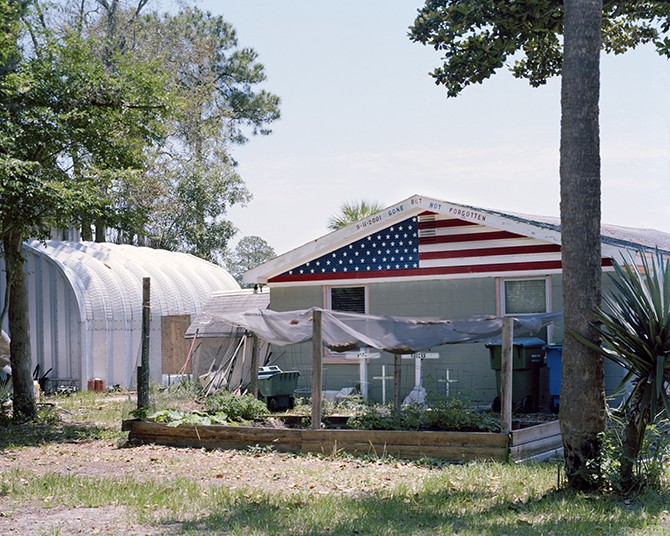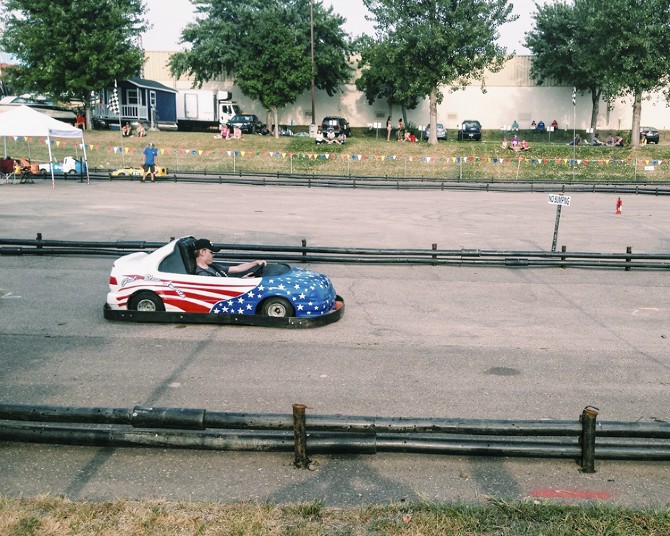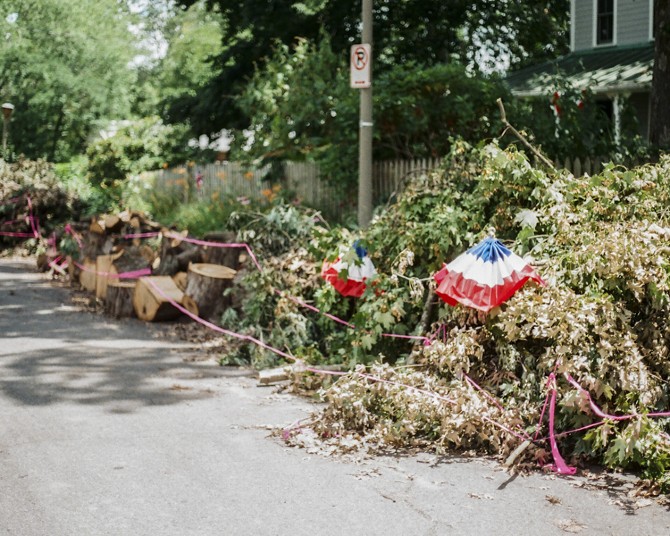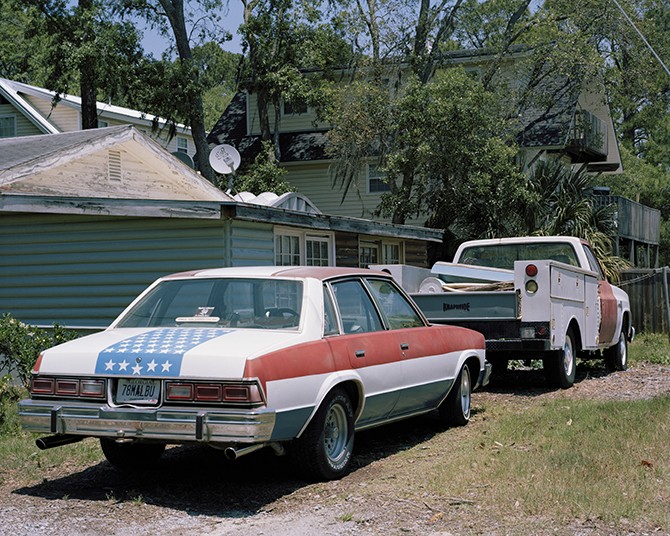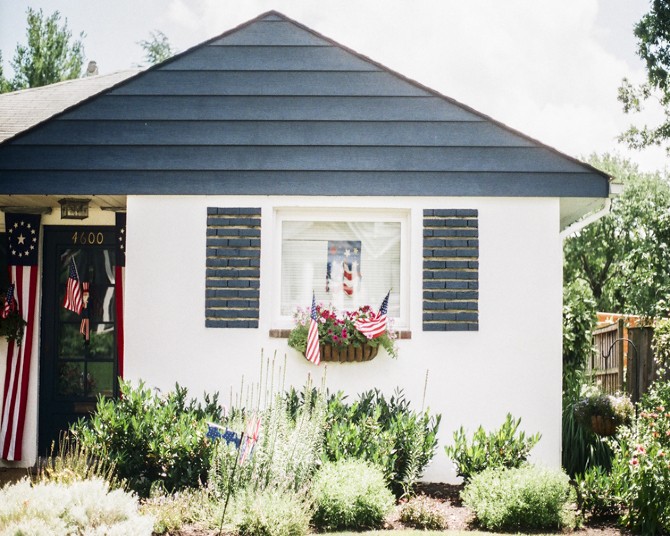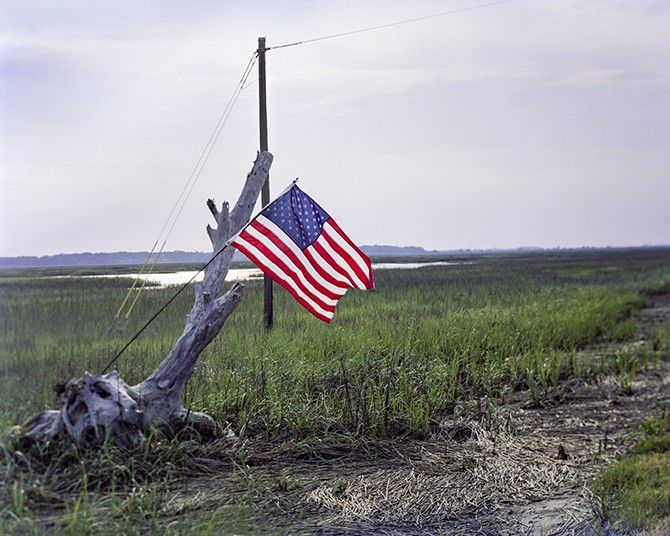 + website : lodsun.com
+ blog : lodsun.tumblr.com