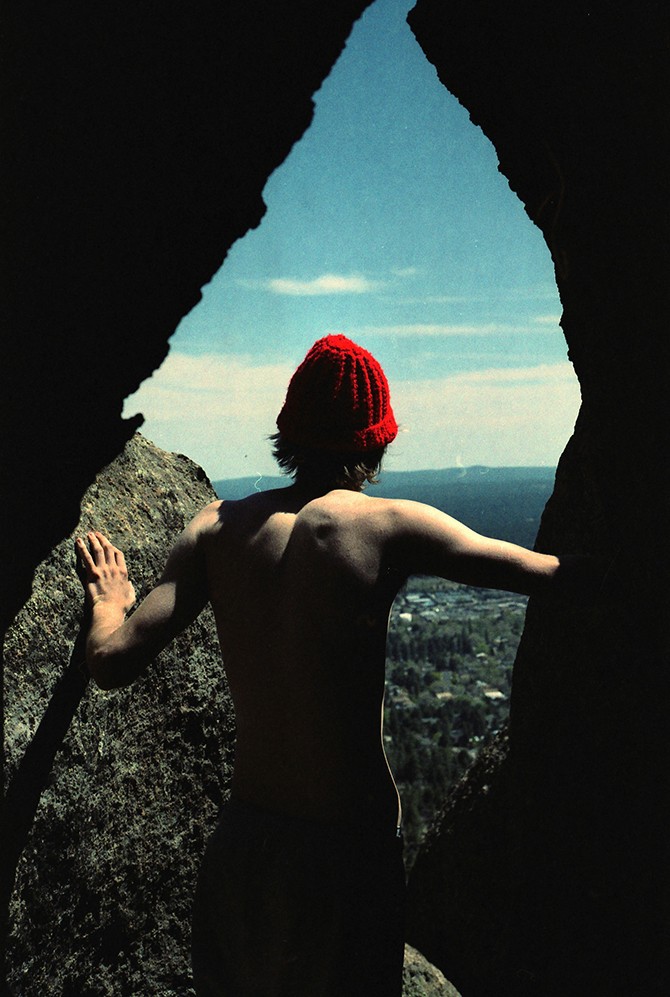 Sean is a 20 years old photographer from Arizona who only uses film.
I asked him to describe a selection of his photographs with one or two sentences.
__________________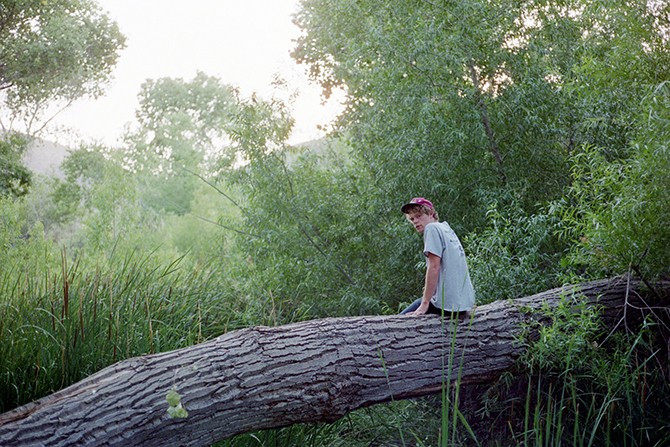 My friend Nathan sitting on a now removed log bridge in Jewel of the Creek. A stream flows throughout the year in this small area creating a lush desert oasis.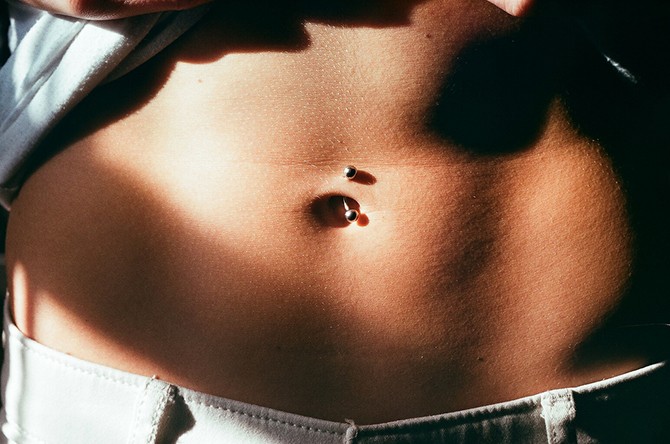 Katie or "Katye's" belly button ring. This was actual a part of a super easy final project about biohacking/body modification for one of my freshman year courses.

Chad's long defunct truck at the also now defunct Fap Point. This was our town's version of Spongebob's Makeout Reef, it was a cliche drive-up spot with incredible views of the whole Phoenix Valley. My friends and I mostly used it to bring hookups and smoke.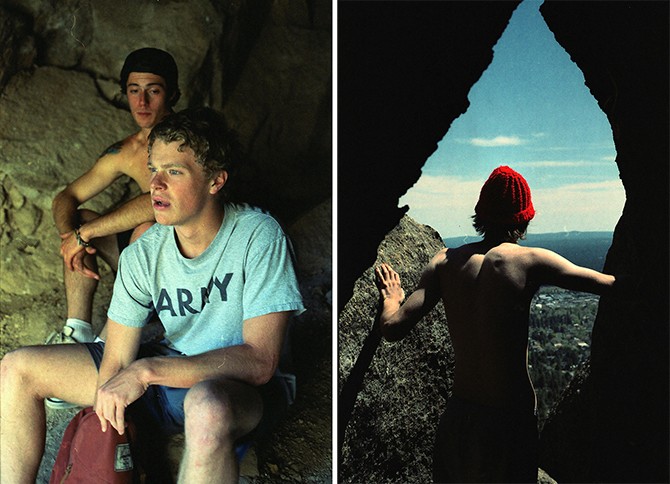 The boys hiking on Flagstaff's Mt. Elden. There's no real trail, and most of the hike is a vertical boulder climb that rises 6,901ft from base to peak. The scariest part is the wind that hits you once you reach exposed points on the mountain's face.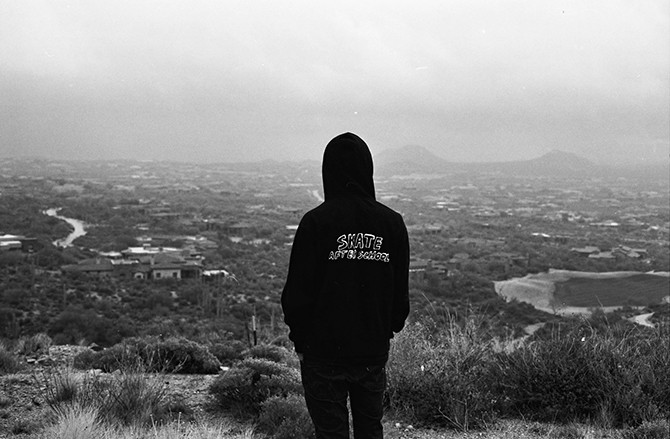 Chad and I looking for a skatespot. Him repping his Skate After School sweatshirt, a nonprofit physical education program dedicating to helping underserved youths through providing them with skateboard equipment and instruction. Keep em off the streets and in the park!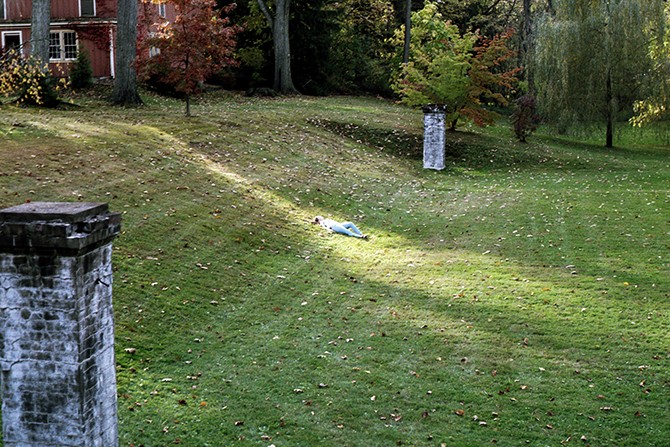 Maggie laying in a heritage site near our university in central Pennsylvania. I believe the house used to be a part of the underground railroad where slaves fleeing the south were further shepherded to the North.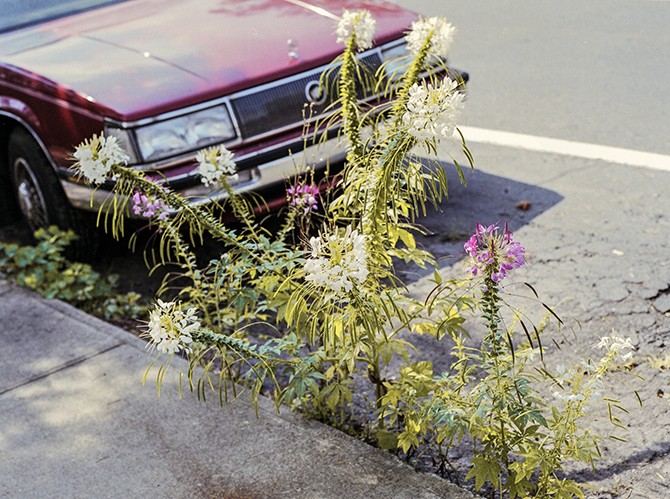 A Pretty plant growing through concrete cracks and a cool car. I thought this photo could be kinda deep if you wanted it to be.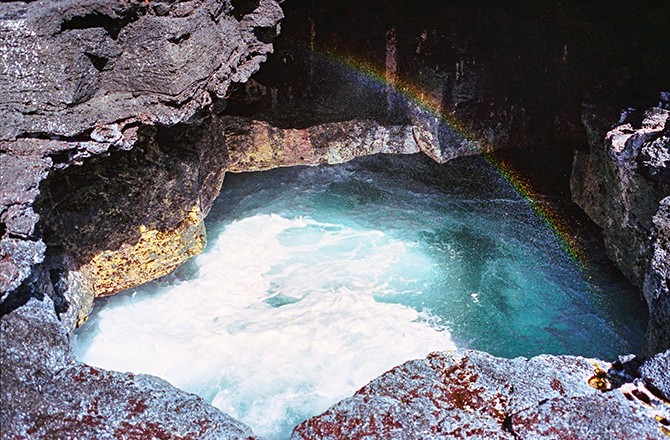 Kauai, Hawaii rainbow. I was drinking a beer sunbathing on some volcanic rocks when I noticed this ocean whole create at first faint rainbow mist when the waves pressured water through the cracks. All I had to do was wait until the perfect wave to snap this pic.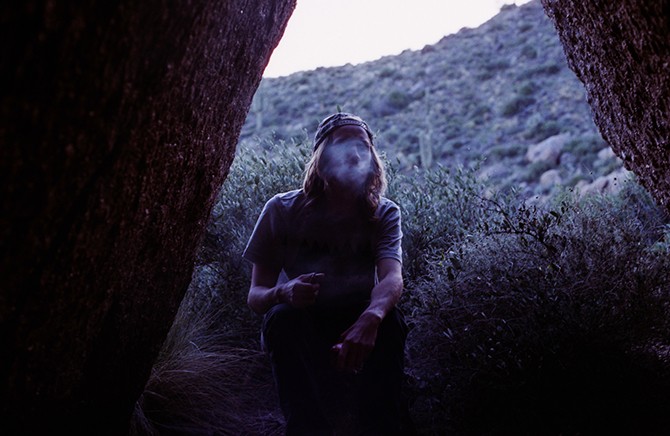 Chad apple-smoking on Apache Peak. This area is an Apache heritage site and was once a sacred place where they would hike to from over 20miles for the solstice. Fun-fact, super millionaire Stephenie Meyer, author of the vampire-love books Twilight, built her new house as close as she could to the sacred rock formation giving Chad and I clear views into her living room.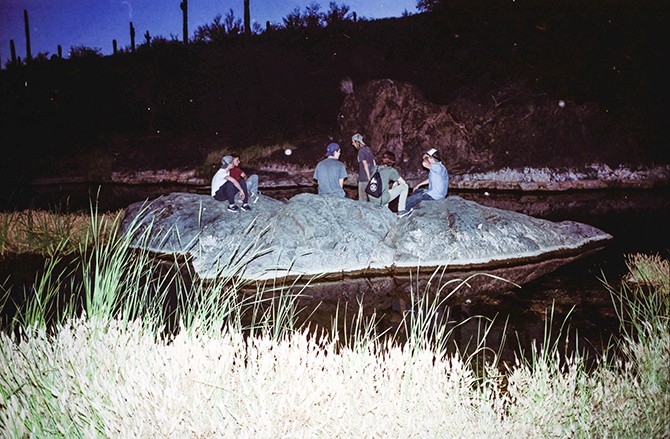 Standard homie hike into Jewel of the Creek. This was a College reunion hike, but in highschool we would do this numerous times a week.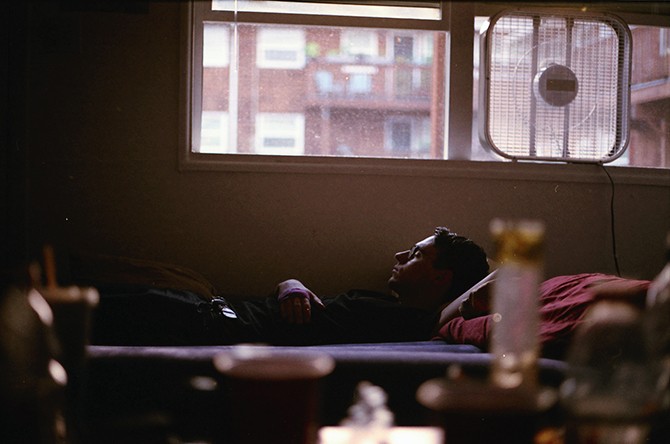 Grant trying to nap in Portland last summer. Thank you Danielle and Mary! It was a blast. Eating, drinking, & smoking. Oh and the blurring thing in the foreground is a totally legal bong. Weed was made recreationally legal only a month before our visit (although the dispensaries were not set up yet creating a grey-area of legality when it came to purchasing).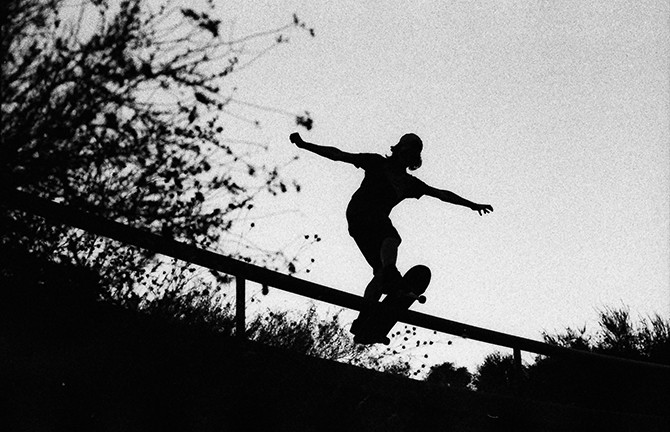 Chad fs boardslide in Desert Mountain. This is a secret golf course spot I found and luckily no one but myself, and other children of golf-enthusiastic retirees will have access to skate it.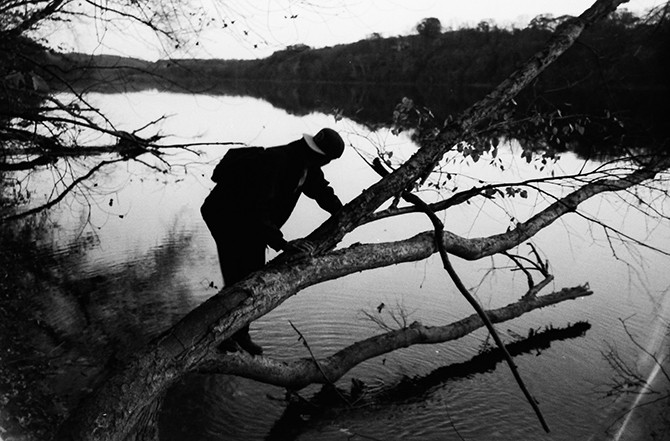 Tuna, aka Sailor, aka Trash Man feeling out some logs on the Susquehanna river.
Thank a lot for these nice answers Sean.