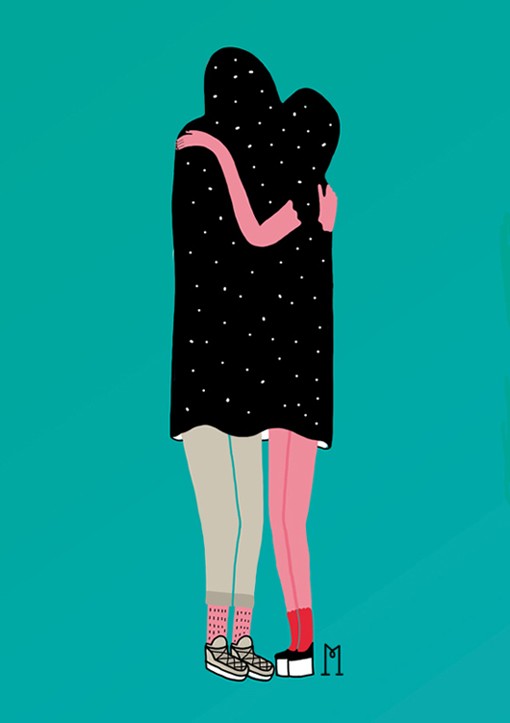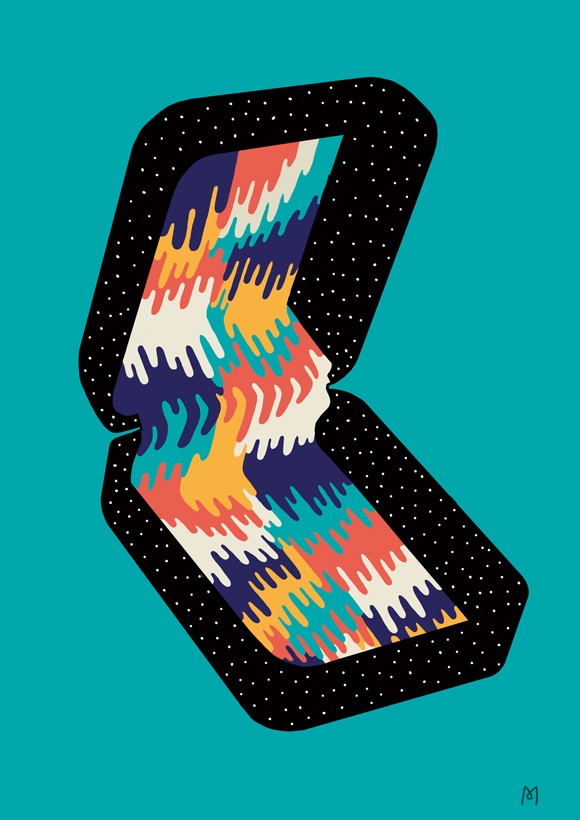 Interview of  Michela Picchi, illustrator from Rome, Italy.
__________________
What can we find in your head ?
a mess of ideas, a universe of dreams and a lot of music.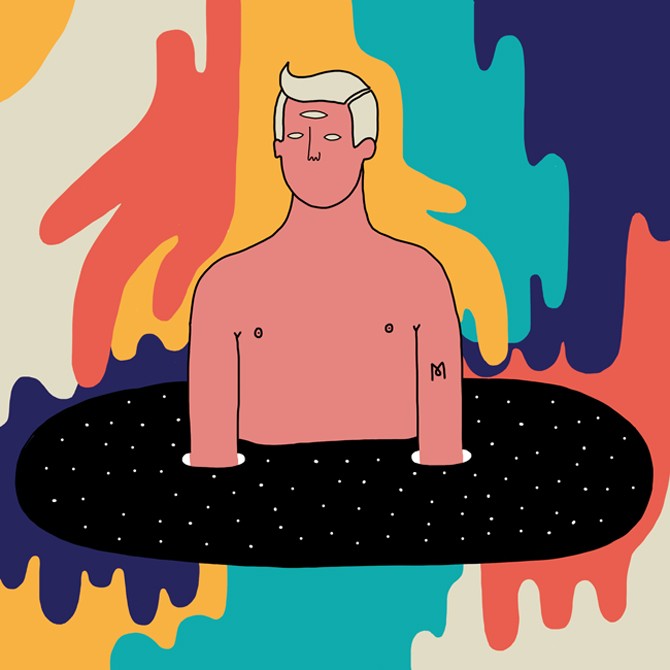 How did you get intro illustration ?
I've always been into illustration since i was little girl, and I never stopped. Illustration, as well as visual experimentation, will always be part of my life. Over the years I have changed quite frequently the supports from collage on canvas to very simple illustrations and sketches, defining more and more my own style, especially over the last year when I started to publish my works online.
Righ now, I'm trying to experiment more and more, and I will start soon a sort of collective with a couple of creative friends, so we are going to produce from limited edition of really colorful sweaters to toys, and will likely be included my new collection of hand-drawn patterns designed on ostrich eggs. Hungry for creativity.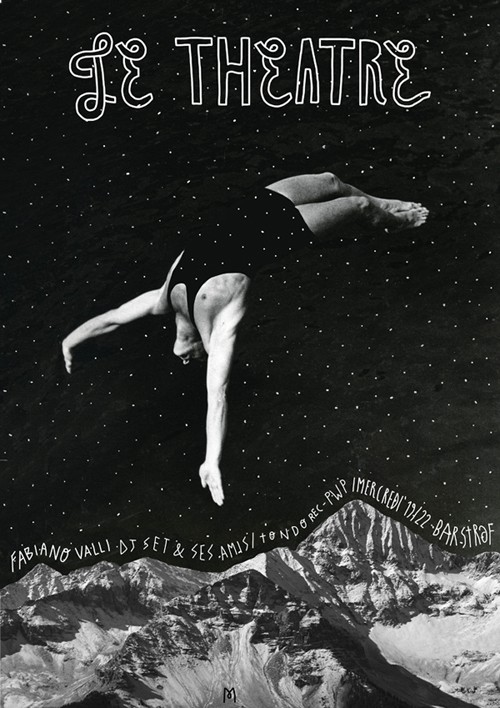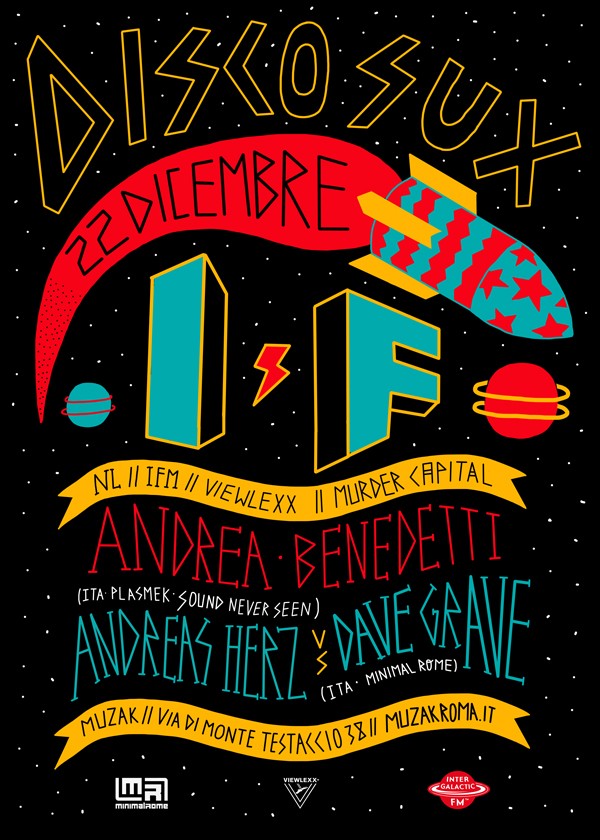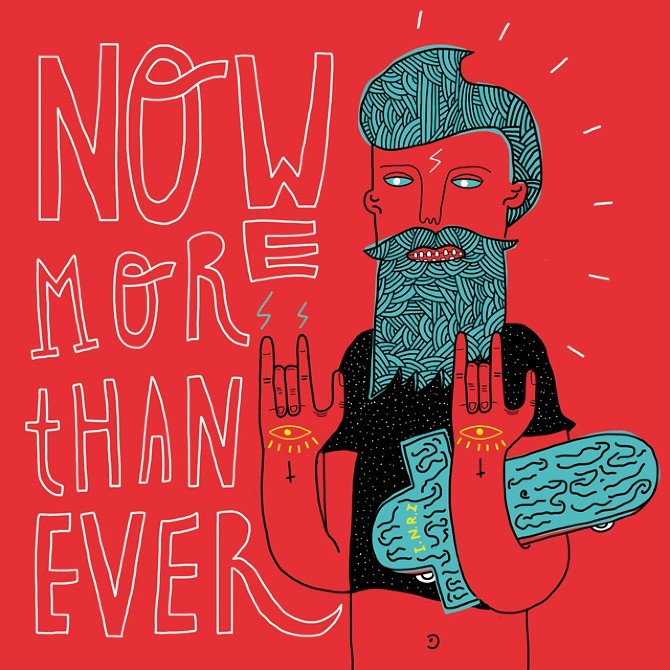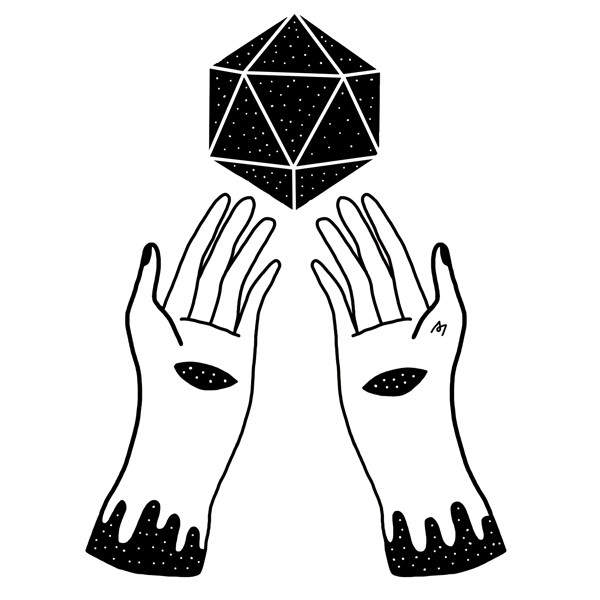 Can you tell us more about your different experiences in Rome, Berlin and Hong Kong ?
Rome is the city where I was born, and where I come back when I have to reload my energy. I have been lucky to start my collaboration with a very cool studio named The Mood It(http://cargocollective.com/themoodit). We believe in good design and good visuals: mostly we create new concepts for retail design, visual merchandising & showcase, as well as events & advertising video for high luxury brands, like FENDI and BVLGARI. We are small, creative and independent, based in Rome and proud of it. This is our way to keep things personal and true, even if life & work allows us to travel and experience a lot. In fact, we have just returned from a wonderful adventure in Hong Kong where, hopefully, we will come back quite soon for upcoming projects.
Berlin is one of the city in Europe that I've visited often over the last few years, probably because moves my heart more than any other city – for now – and beacuse has got this power to let me feel free somehow. That's why, in addition to collaborations I had with labels berlin-based, I am working hard to start an illustration project there. that would be really amazing, a dream.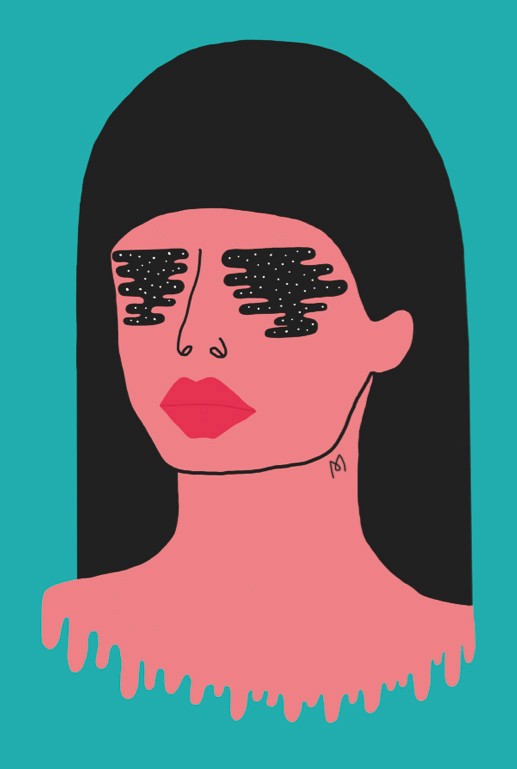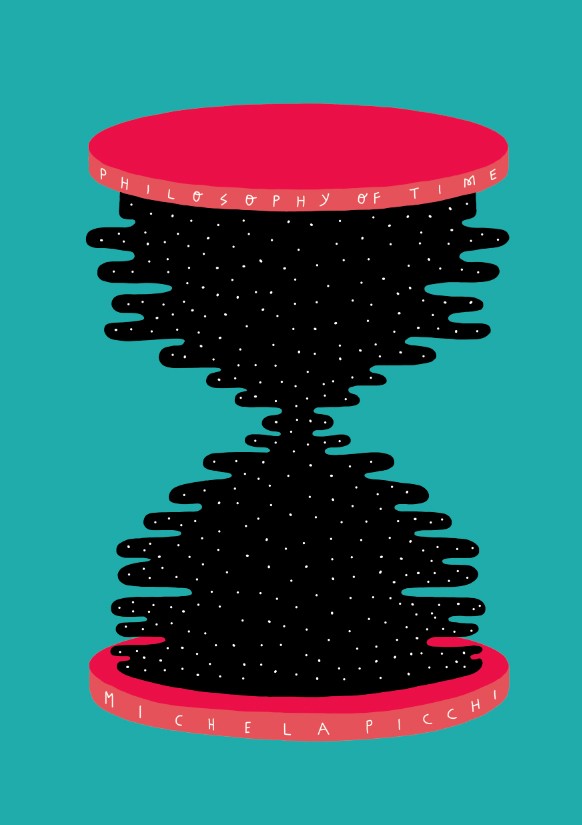 + cargocollective.com/michelapicchi