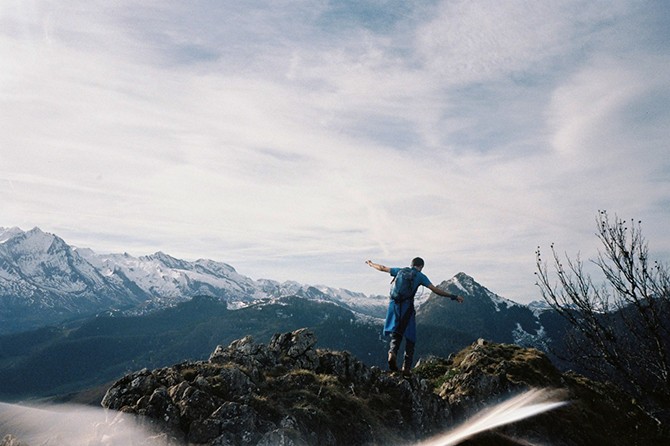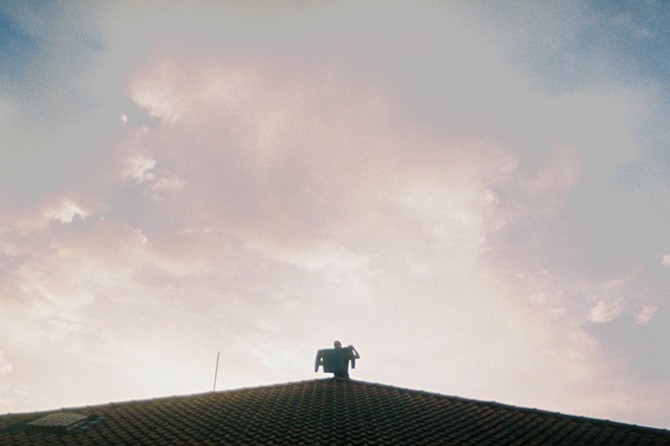 Interview with Florian Dré, french student who also takes pictures.
__________________
Who are you florian and what can we find in your head ?
I'm a former student that has been incredibly lucky to travel a bit during his studies. So you'll mostly find visual memories, sounds and adventures in my young man head. I sometimes gather those fragments into videos. Oh and before I forget, you might also find a tremendous ardor to hit the road, again.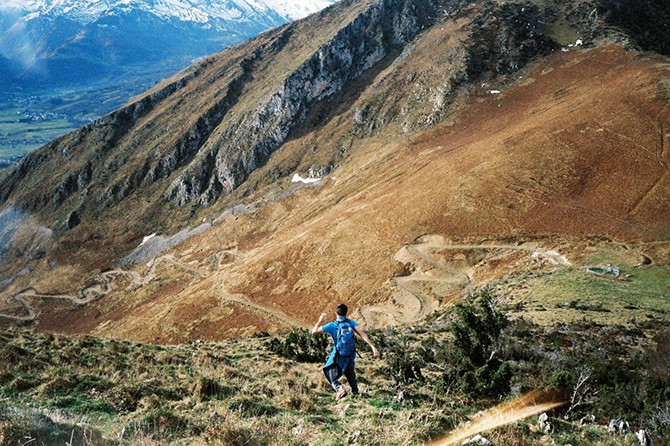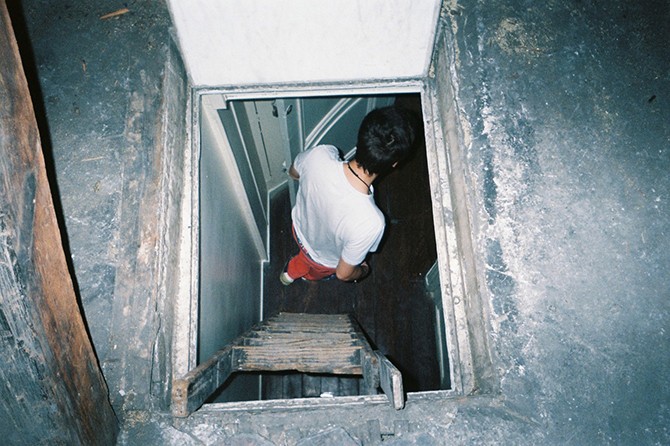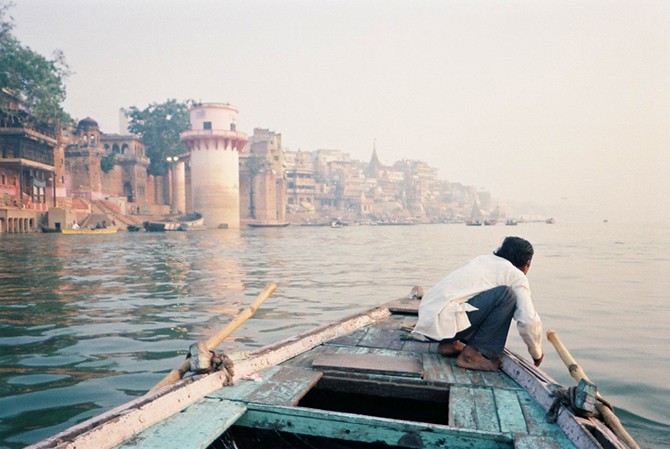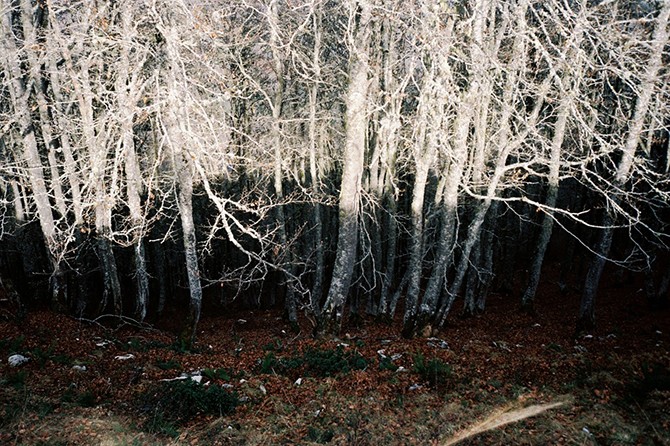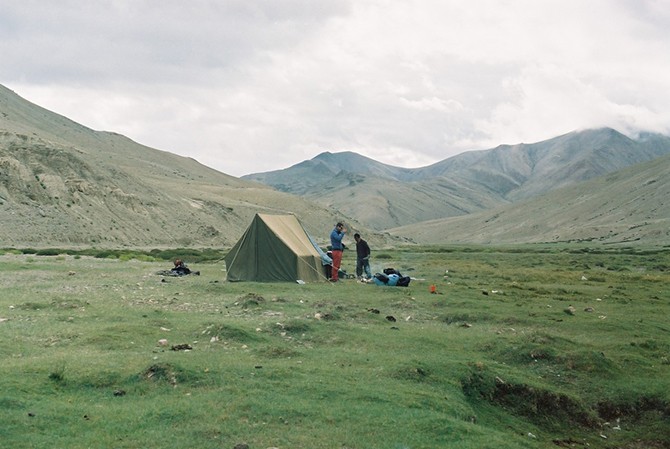 Where do you come from and why are you currently in Kolkata, India ?
I come from south-west France, at the foot of the Pyrénées mountains, which is quite far away from India! Unfortunately I'm not in Kolkata anymore but this is where I met Clément, at the end of a "Management of creativity" class. We used to be exchange students at the IIM Kolkata & we soon became fellow travelers & party fellows. It was a mad exchange, since we were half of the time on the road, traveling by train or riding midnight buses to reach seaside Indian cities or small towns lost into Sri Lankese mountains. We also attended lots of unrealistic parties such as the Oktoberfest, in Colombo, or this oh-my-god-every-man-for-himself-the-cops-are-coming-from-everywhere! rave party somewhere in Bengal wasteland. We spent the other half of this exchange haunting the campus library preparing our next trips, gambling at the Royal Calcutta Turf Club (horse racing at its best) and printing our photos at Bourne & Shepherd (the oldest photographic studio in the world, a magical crumbling place!)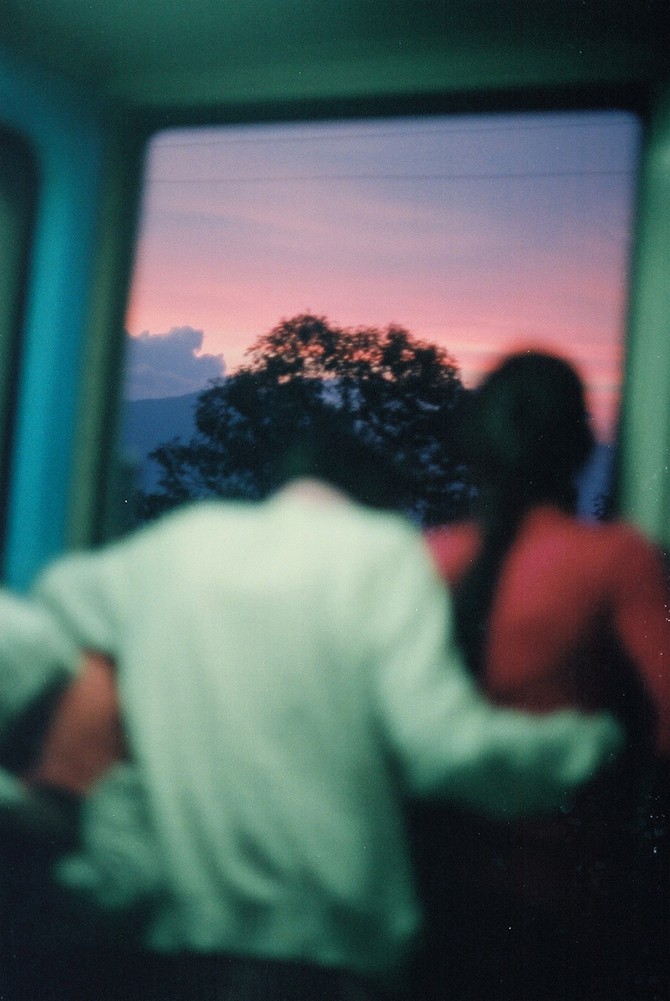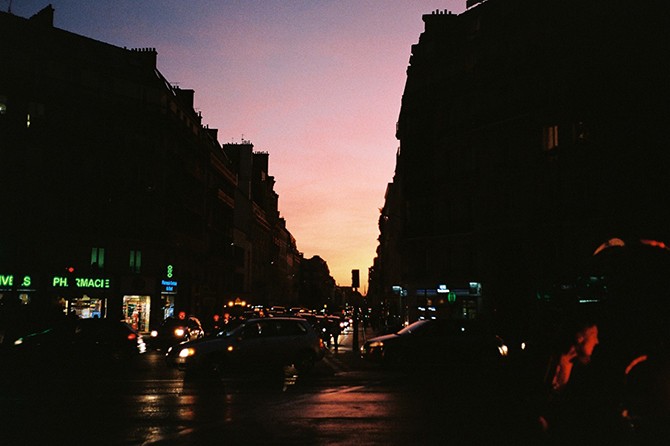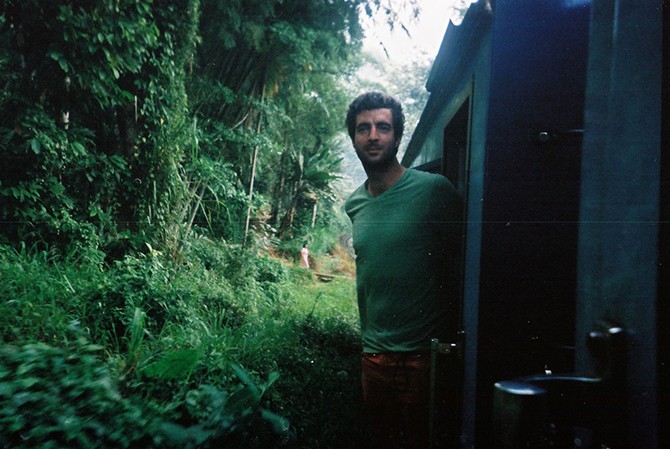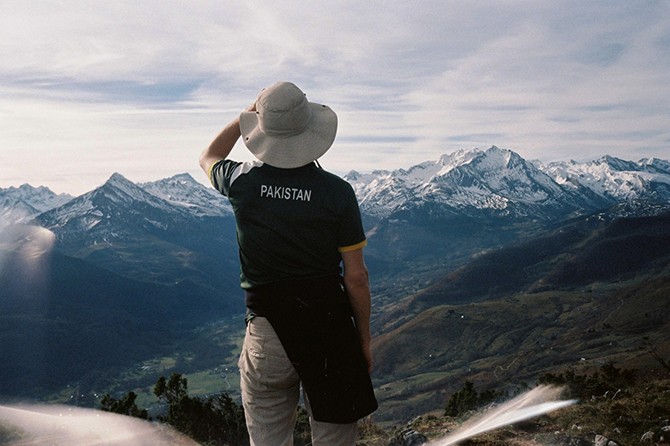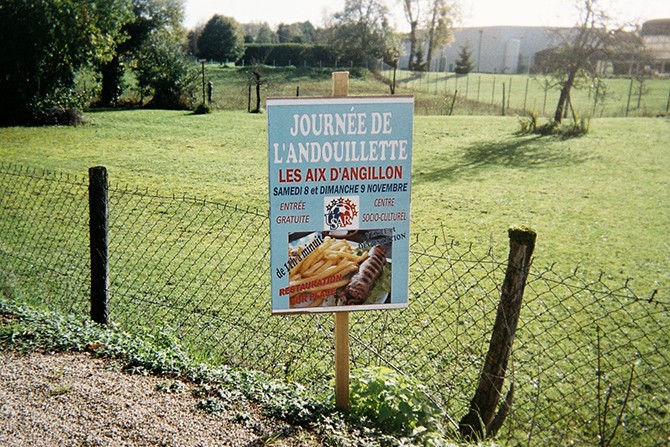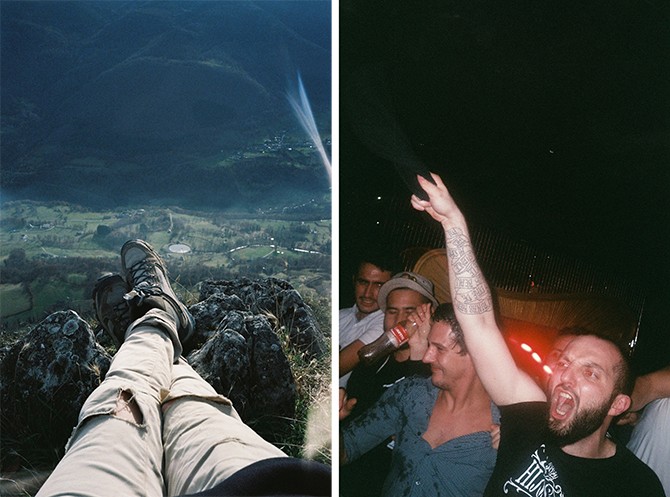 Tell us more about the photos we can find on ihatetraveling.com
Well I started ihatetraveling.com in august 2013, just before traveling to India. You can follow our past adventures across Himalaya, Darjeeling, Bengal, Sikkim, Kerala, Sri Lanka and many other places. Only 35mm film photography, by the way. Now that I live in Paris, ihatetraveling.com has become kind of my daily diary. I guess it's obviously less interesting than my past journeys, but we try to keep the adventure alive with some local roadtrips: Chateauroux, the hometown of the well known Gérard Depardieu, Les Aix-d'Angillon & its underrated Andouillette festival day, etc. Last week I also uploaded a couple of shots of our current drug: wandering on Paris rooftops.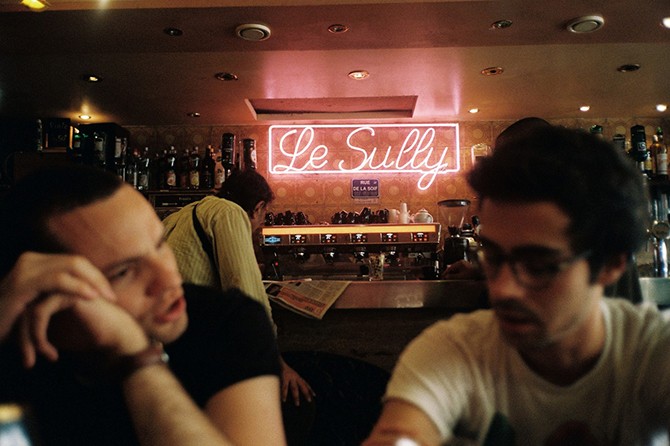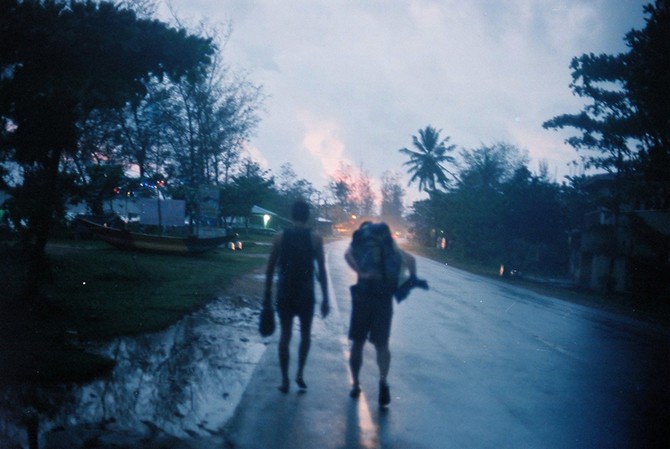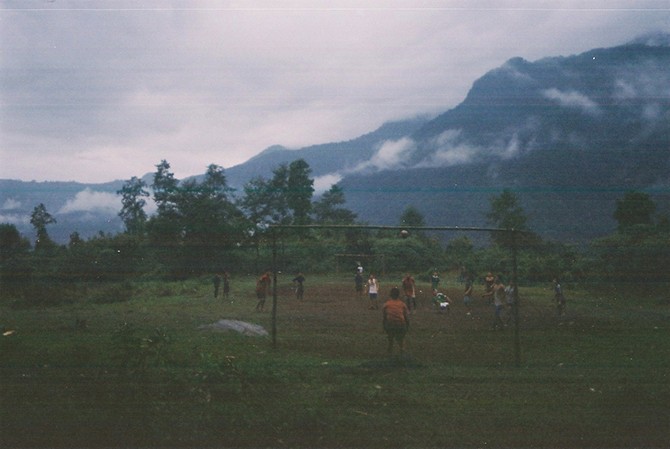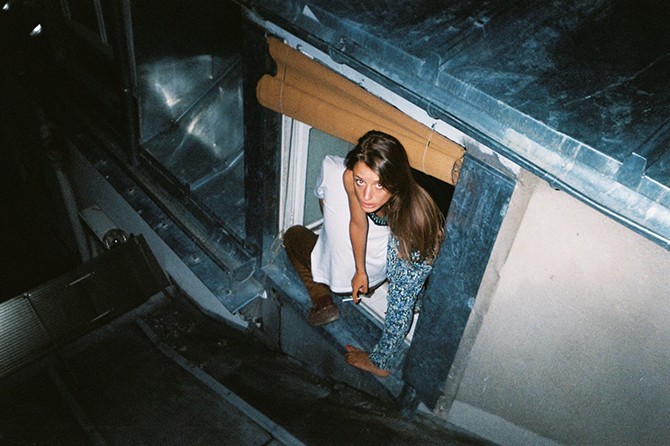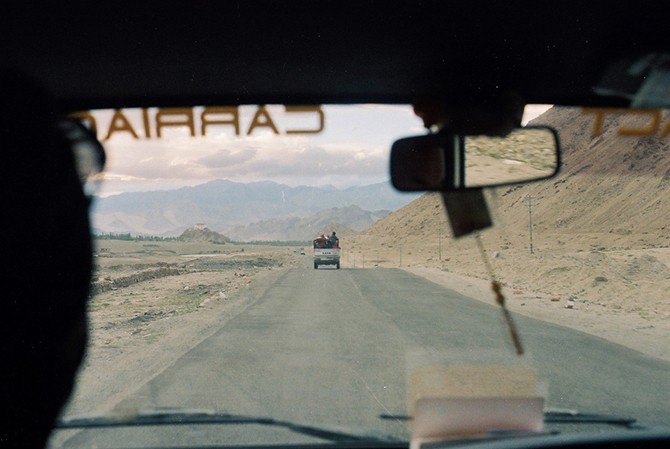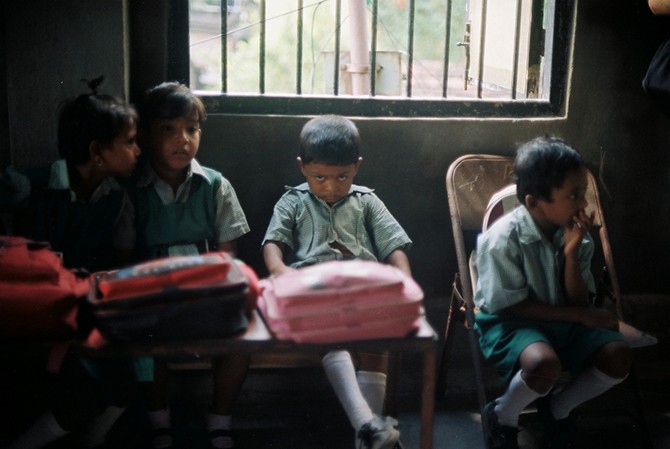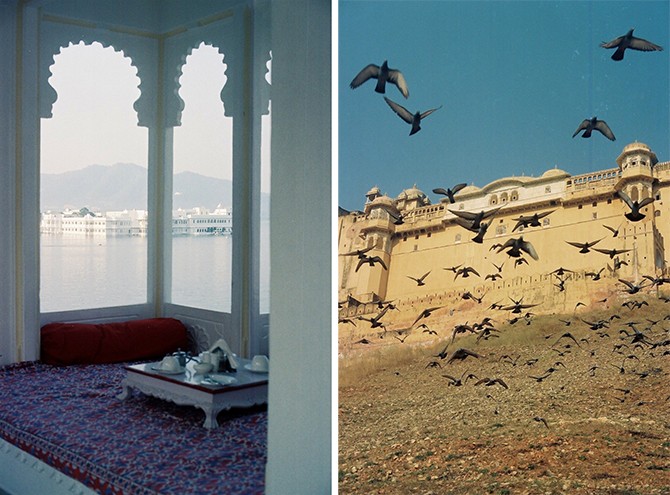 What's your equipment?
I mostly shoot with disposable cameras. It's dirty & unpredictable, everything I love! Also, I shot a a couple of my Indian photos with a Canon AE-1: an old man from my hometown met on Ebay gave it to me. His house is over-packed with analog cameras, it's crazy!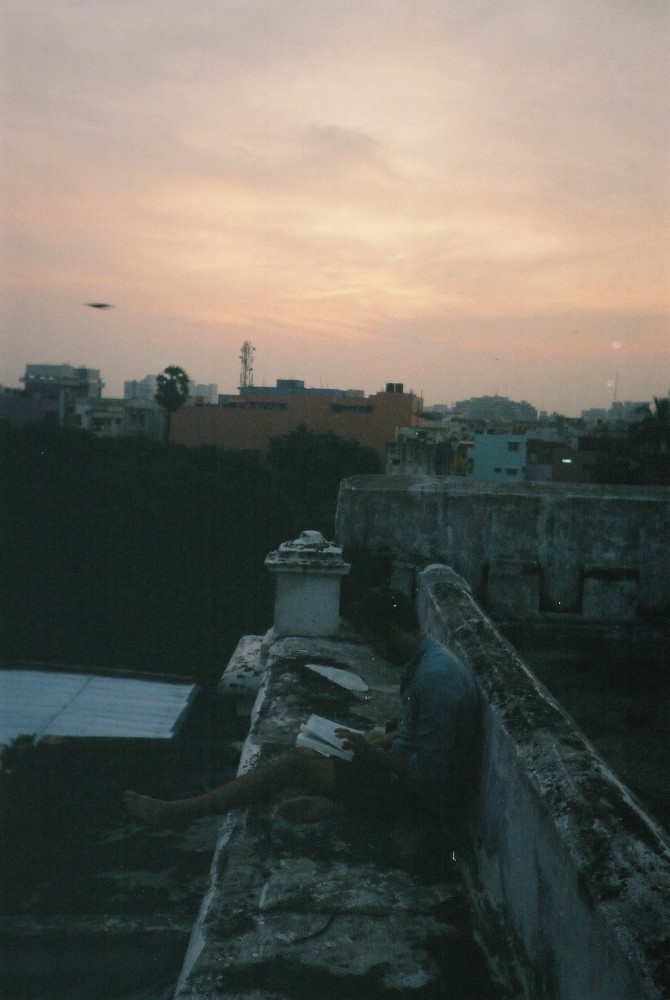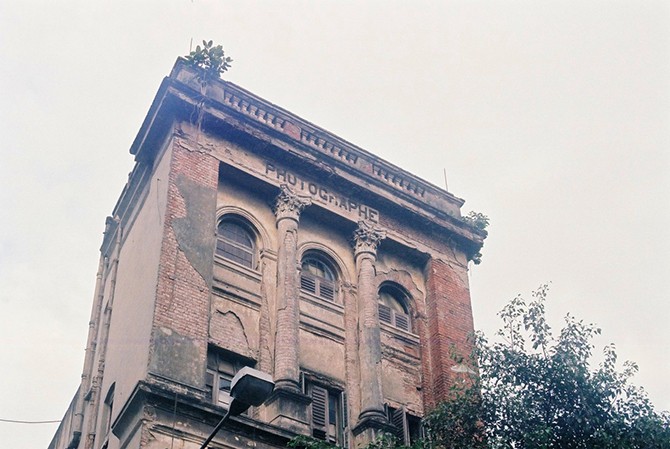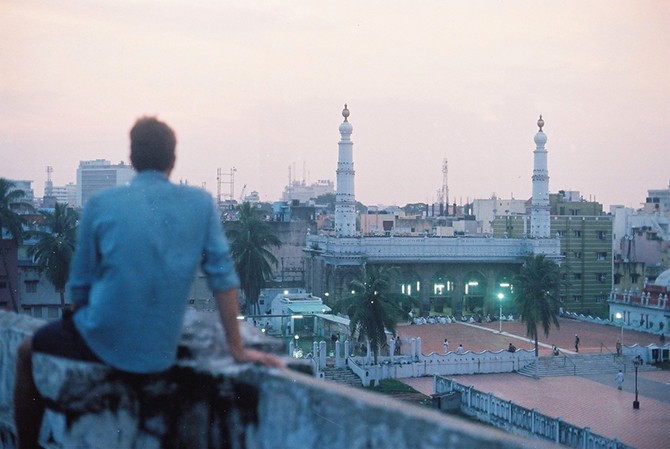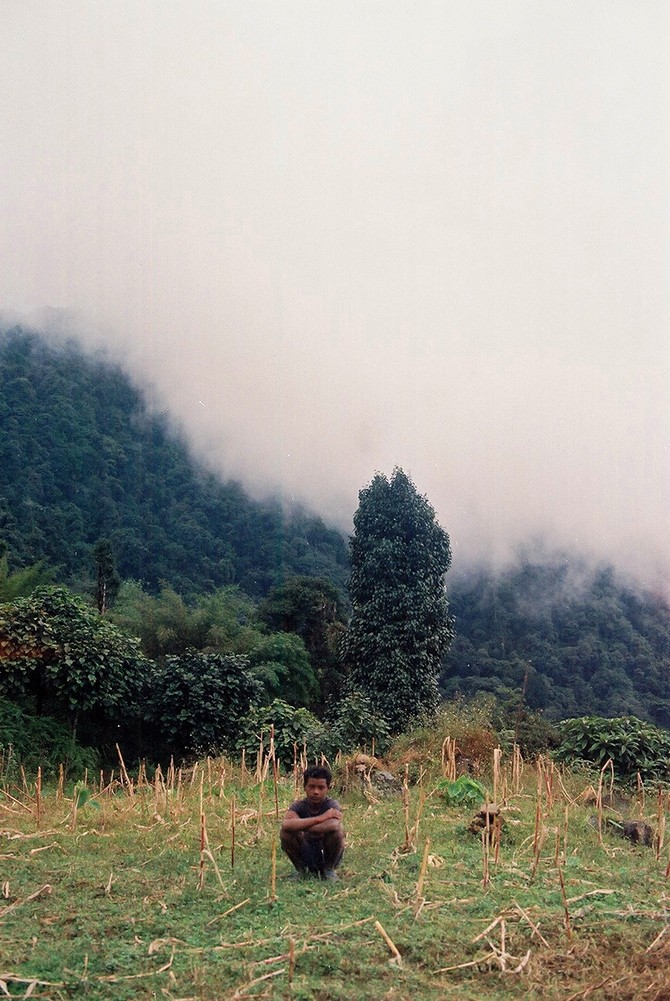 What are you looking for on the roofs?
Your question reminds me the night a friend & I got arrested by the cops on the roofs, Avenue des Champs Elysées. We had ended up a little flat party in one of the crappiest nightclubs of the capital, rue Marbeuf. After a couple of never-ending seconds, the two of us left the place without regrets & without our friends lost in the crowd. It was 2AM as we were walking down the streets towards the Parc Monceau. The night was still full of promises.
It would be too long explaining how we got up there on the roofs, describing how tremendously beautiful the view was, what we talked about, how the cops surprised us, why they handcuffed us, called for some backup, etc. So I'll just go on.
Back on earth, a policeman asked me this question: "What were you little smartasses doing on Paris roofs?!". I didn't know the answer & I still don't know what we are looking for on the roofs. But to be honest, I'm glad I still don't know: otherwise I wouldn't be wandering on Paris roofs anymore, looking for the answer.
Two cars arrived then & drove us to the police station while the siren was screaming around Charles de Gaulle – Etoile & the cops were driving at 130 km/h on the Avenue de Wagram. Needless to say it was quite an epic ride.
We spent the night at the police station, talking 'bout travels & women with the policemen on night guard. I guess they liked us, 'cause they didn't put us in cage like they coldly did with anybody else arrested that night. After a couple of pleasant hours, they finally let us go.
It was 7AM, on a cold morning of November, 2014. It had been a good night. Probably our most peaceful night in Paris since a very long time.
Beautiful story, thanks a lot Florian!