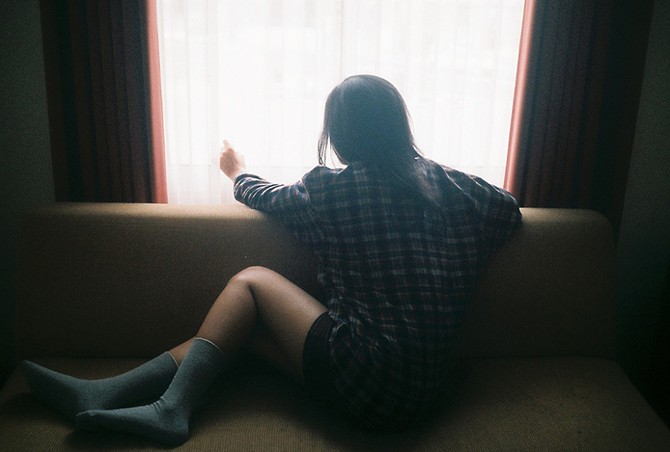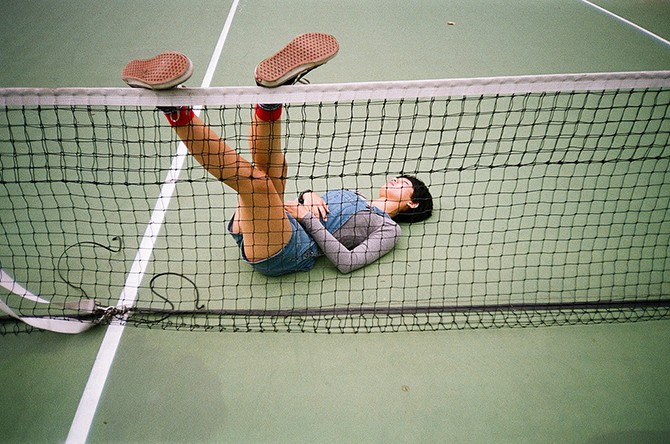 Interview with Nadzar Udin, young photographer from Indonesia.
__________________
Where and when were you born? where are you right now?
I was born in a small town called Serang, on July 2 1989. Now I am living in Serang and working for a chemical company, but previously I spent seven years in Yogyakarta for finishing my study.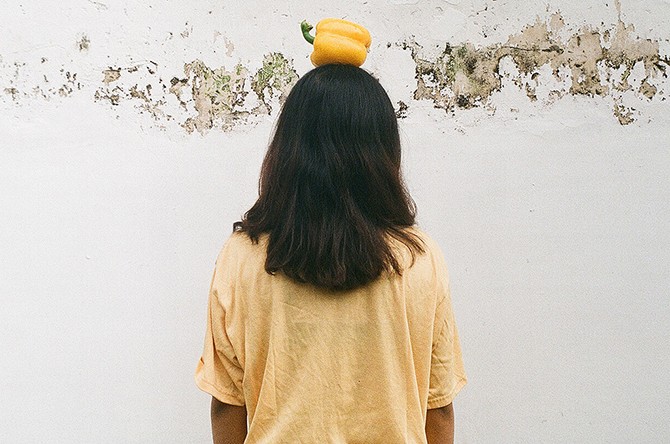 What your days and nights in Yogyakartalook looked like?
Personally, every time and every place in Yogyakarta is always special. I think you should go there for experiencing how beautiful Yogyakarta by yourself.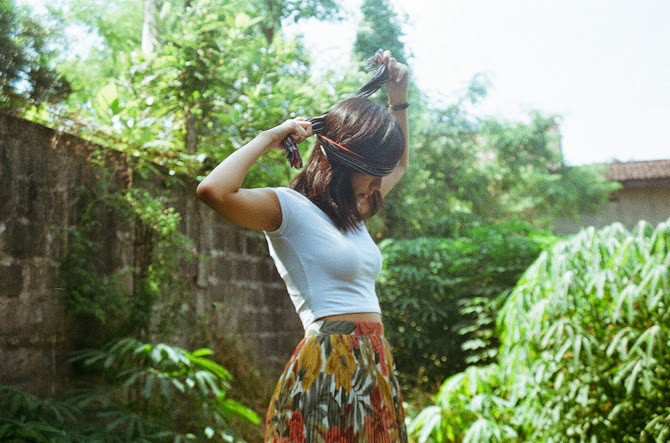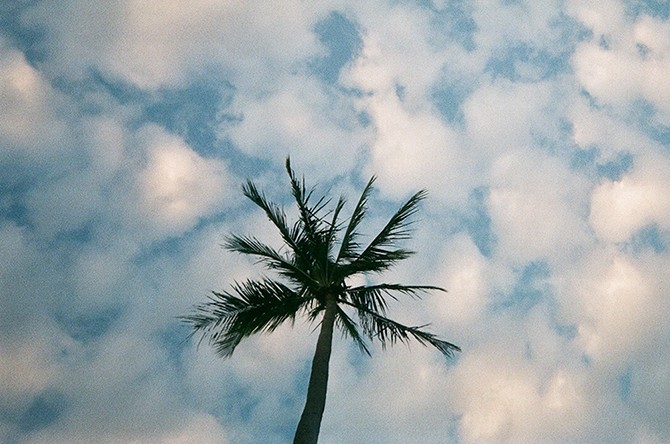 What's your equipement?
Zenit 11, Nikon FM10, Ricoh XR-2s, Yashica Microtec Zoom, Olympus Trip 35, Olympus µ [mju:]-II.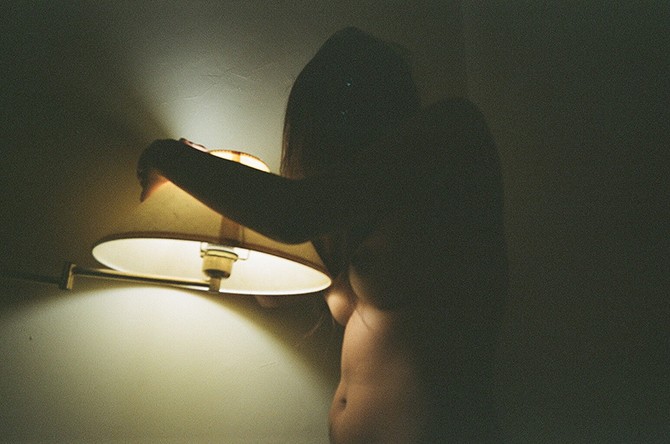 What's your favorite fruit?
Mango.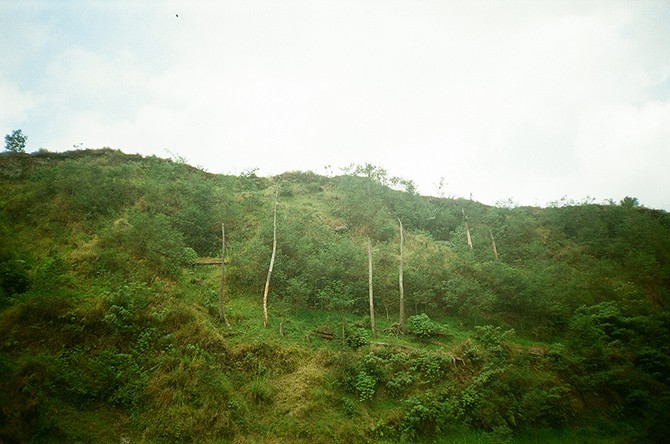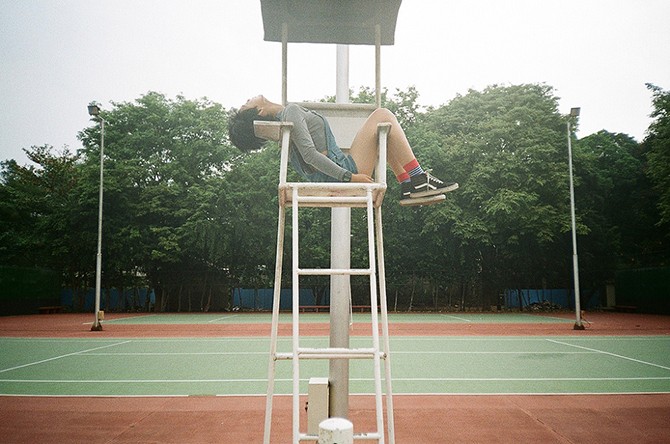 Tell us one of your best child memories.
The time when I woke up and I realized I was in the floor, whereas that night I slept beside my mother. She was shock. Until now, I still remember her expression at that time.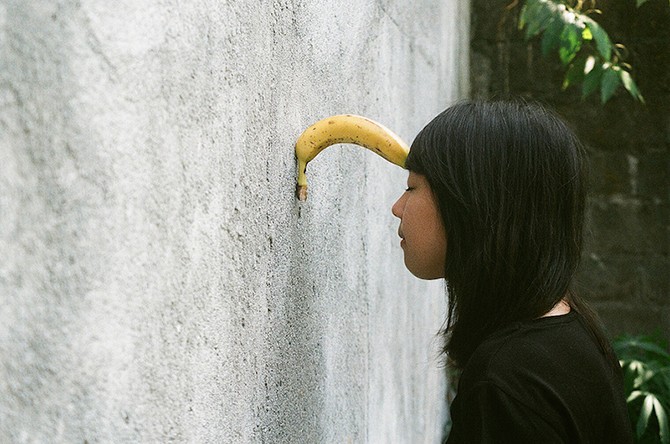 Where have you took this picture? [see below]
My photo series that is about tomboy was taken in the parking area of mall in Yogyakarta.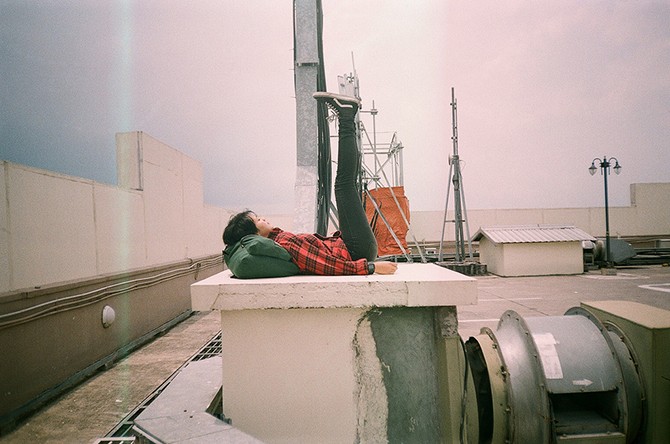 Give us 3 songs you like at the moment.
Jirapah – Saturdays, Marcel Thee – Night Surf, White Shoes and the Couples Company – Sans Titre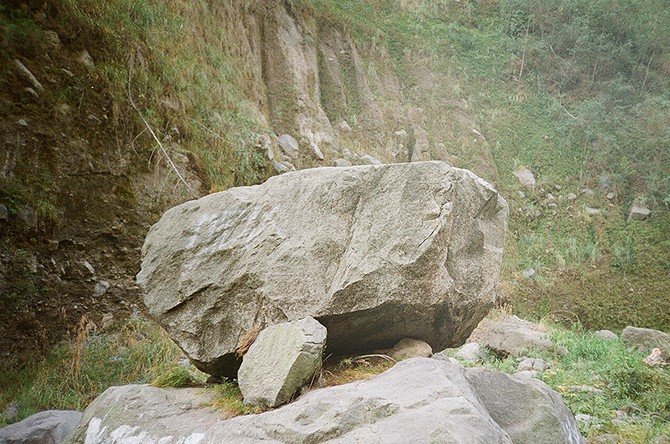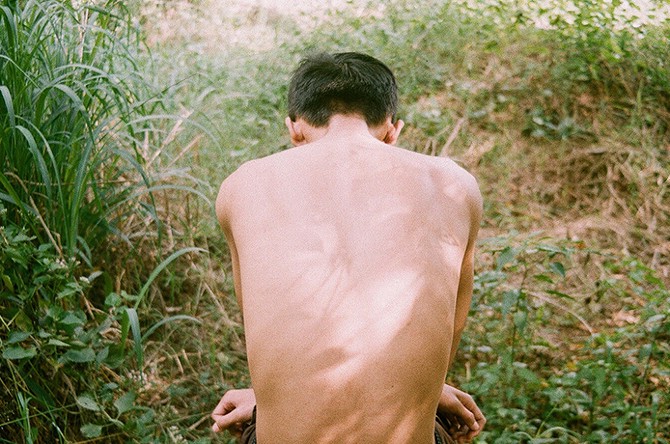 How is she?  [see below]
She is Farah, my new friend. She is energetic, kind, cheerful, and modest.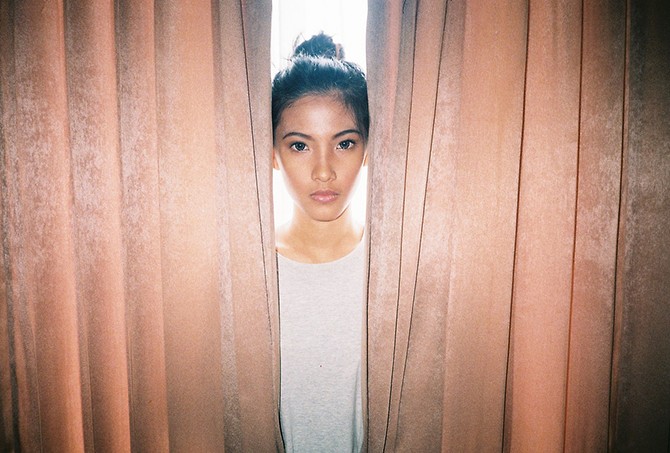 What are you going to do just after answering this last question?
Buy a pack of cigarette and listen some good musics through my tape player.
Thanks a lot Nadzar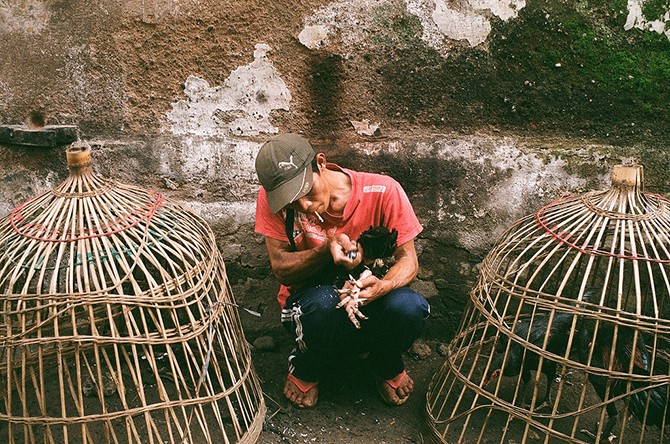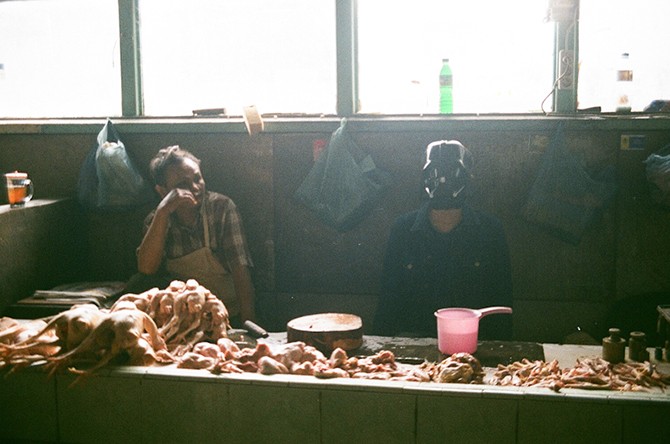 + flickr.com/photos/udinpestisida