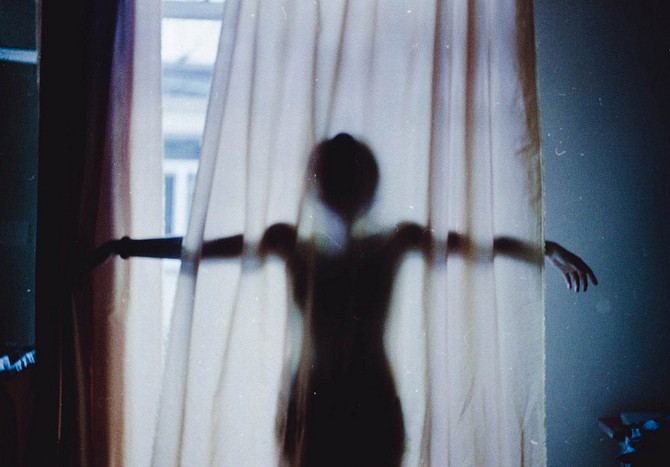 Where are you right now ?
Right now i'm in Saint-Petersburg.
When and where were you born ? and in which cities have you lived since ?
I was born in 1994 in Russia, South Ural, in small filthy village with no name, but most of my life I spent in Moscow, oddly enough.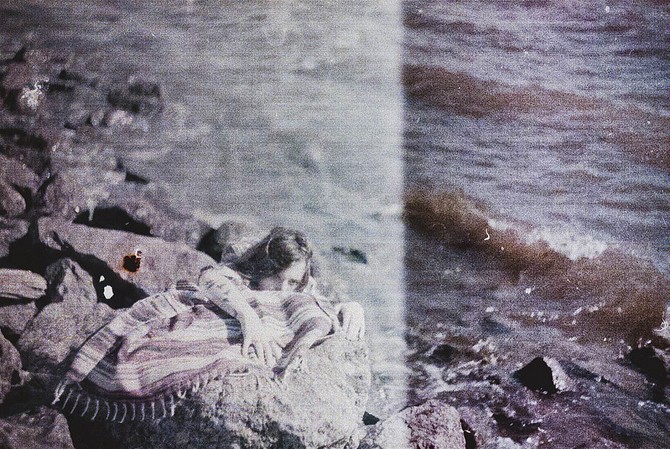 Your universe is very special, often dark and full of melancholy. Do you want to share something particular with your pictures ?
I never thought about it, I don't want to share anything or to express something. It's just me. The way I see the world around me, i dunno.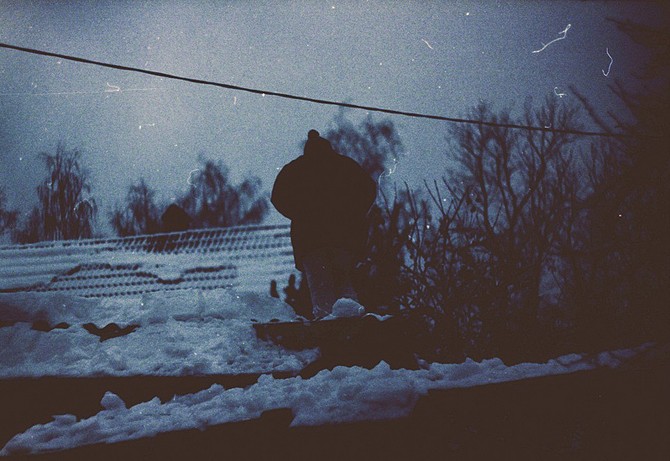 What cameras do you use ?
More often I take pics on Zenit and Smena. Sometimes I use SLR-camera, but prefer photofilm. it's very good. I can put them in the soup :)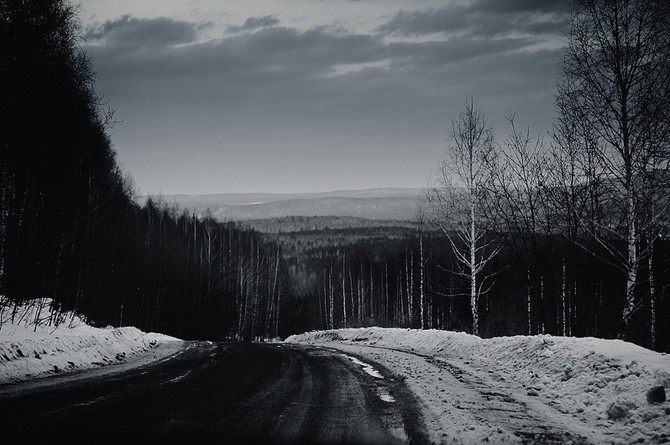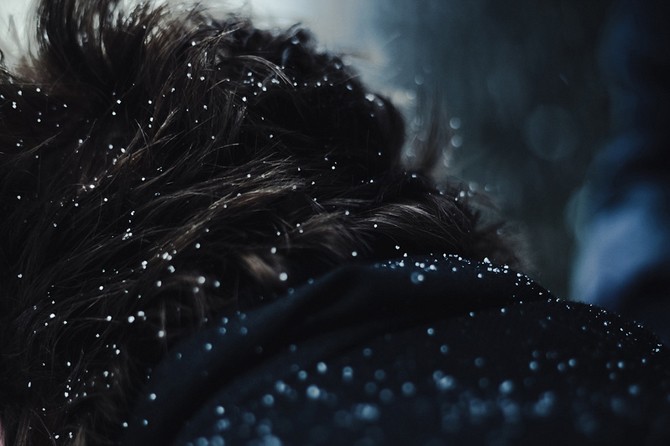 How do you obtain the images effects (like deformations and organic renders) of your serie "black hole" ?
Oh, it's easy!. After film developing, I take developed film in my hands and I bite it, rape it, burn it, break it, after which I scan it on my PC .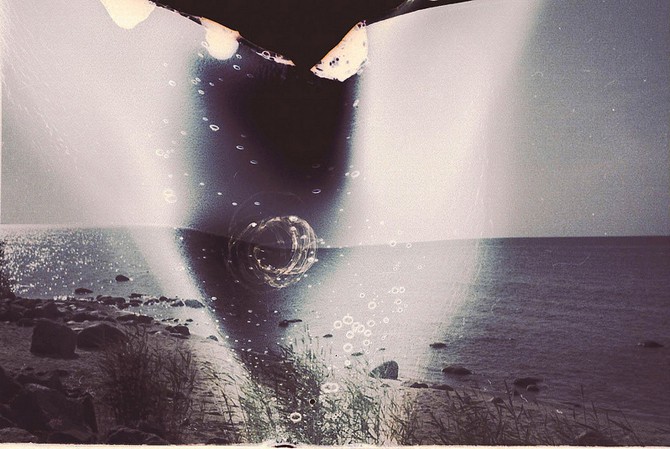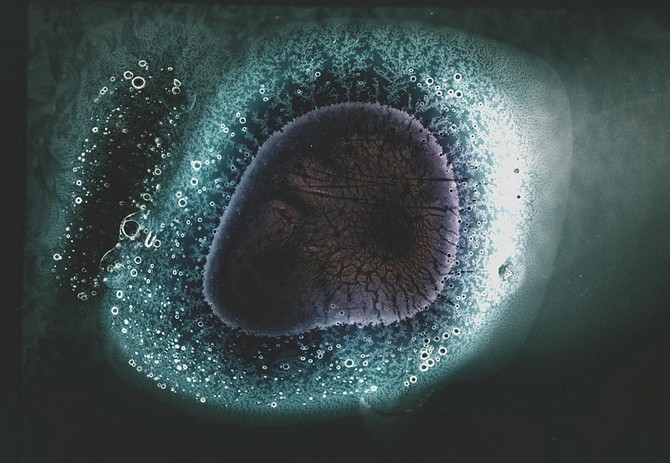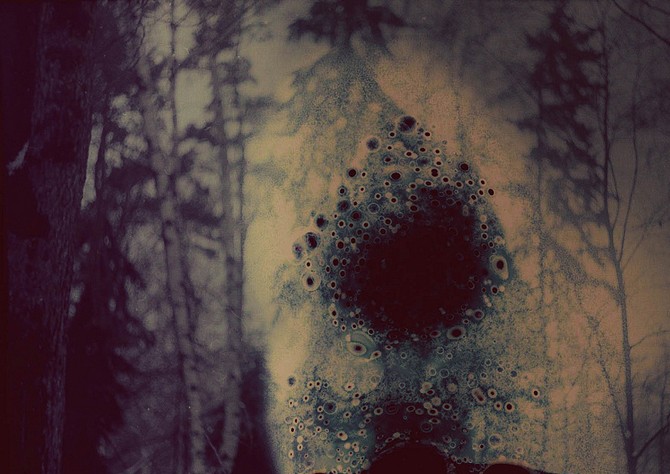 In which places you prefer to be ?
I prefer some blue and green places..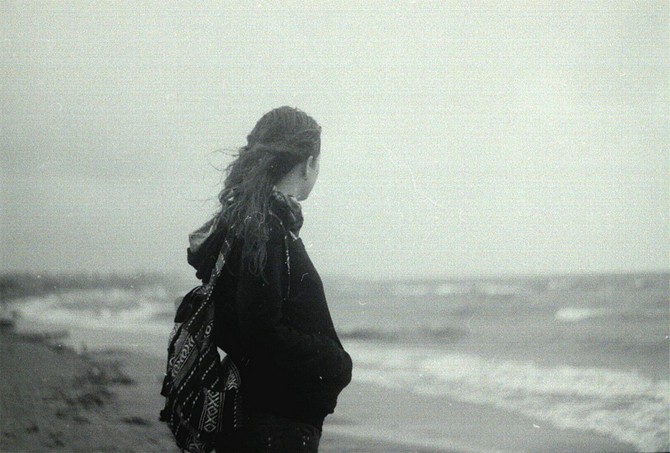 What do you love to take in picture ?
Hands. I like hands, it kinda reflective and mirroring, you know. And I like people with strange stone faces, covered in bedsheets.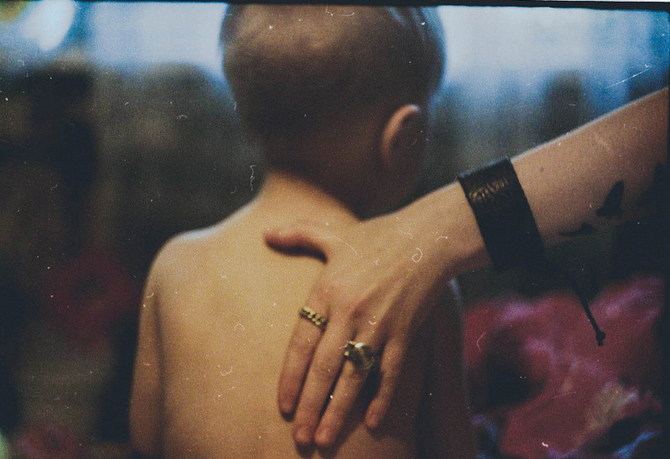 And finally, what are you going to do just after answered this last question ?

um, well… I'm going to watch some strange movie and drink jam water, you know, it's gonna be warming.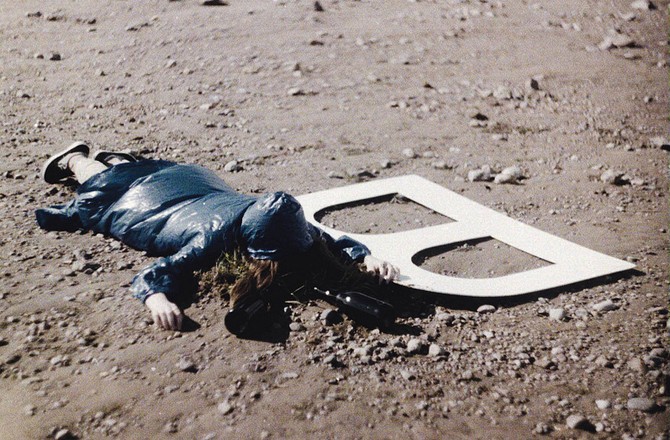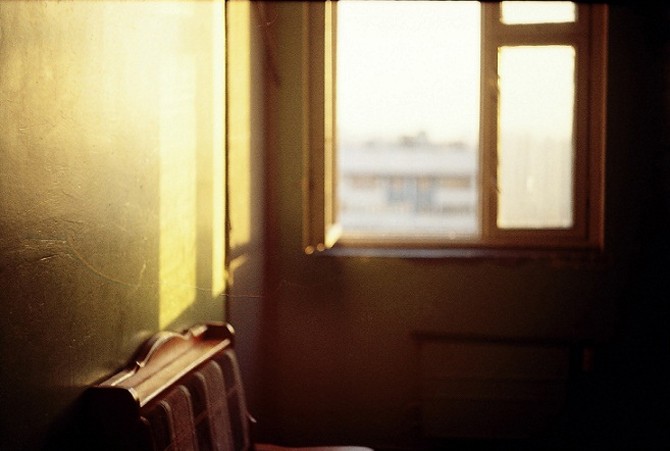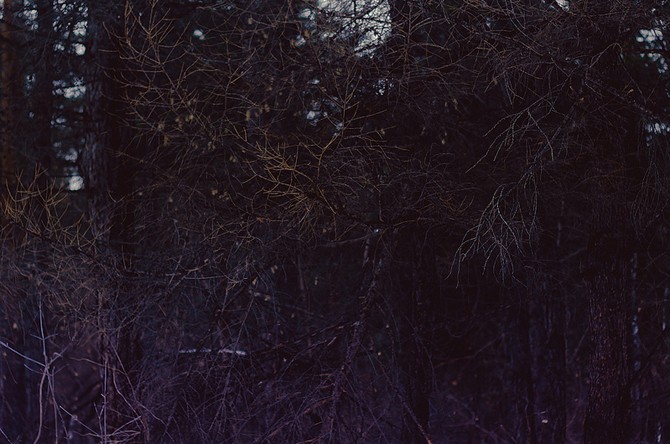 + flickr
+ tumblr