Interview with Eve Duhamel & Julien Vallée, creators of the great studio, Vallée Duhamel
__________________
Hi guys! Where are you right now ?
Hi, we are currently living and working in Montréal, Québec.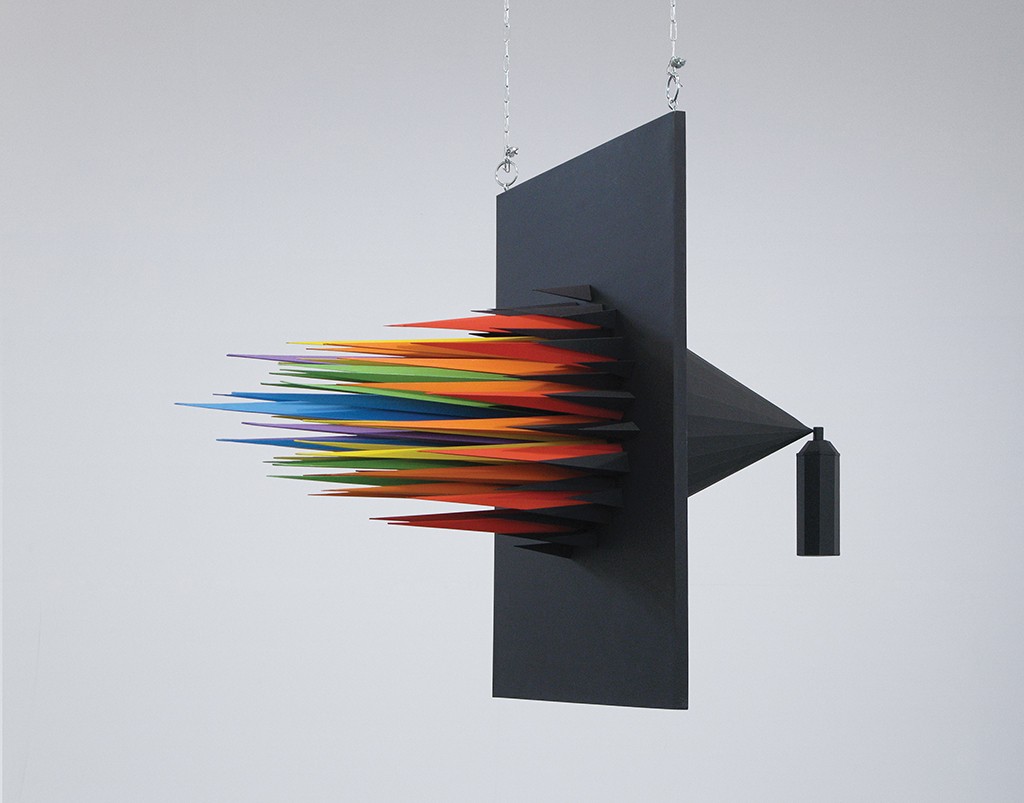 Is it a nice city to live?
It's a great city to live in! There is a lot of nice architecture and a lot of really different neighbourhoods that have their own subculture. It's a nice mix of european style and culture blended with a north american one. The design scene is also vibrant so it's nice to be working here and meeting all the other creatives.
You just launch your own studio together, called 'Vallée Duhamel' and it seems pretty exciting. Can you tell us more about your style and the things you create?
We love working with a high class, lo-fi and often handmade aesthetics to create visuals like images or videos for our clients.
What's the story behind this collaboration ?
We love collaborating together since we met in 2007. We shared various studio in different cities (Montréal, Berlin, …) and we finally decided to take the big step of working full time together. It's pretty exciting so far! We are lucky enough to have client that really encourage us to develop our personal style further.
Can you explain the creation process for one of the favorite project you've worked on ? (watch the video below)
One of the last project we made was for Reasons To Be Creative, a festival from Brighton, UK. We needed to created a film title for the festival, so we decided to create this small video where all the names of the people speaking at the conference was hidden in the scenes. All the scenes have a small magical effect attached to it, so that makes it intriguing for the viewer.
What's next for you ?
We are currently creating and producing films for very nice clients from France, South Korea and Montréal.
Thanks Julien and Eve!