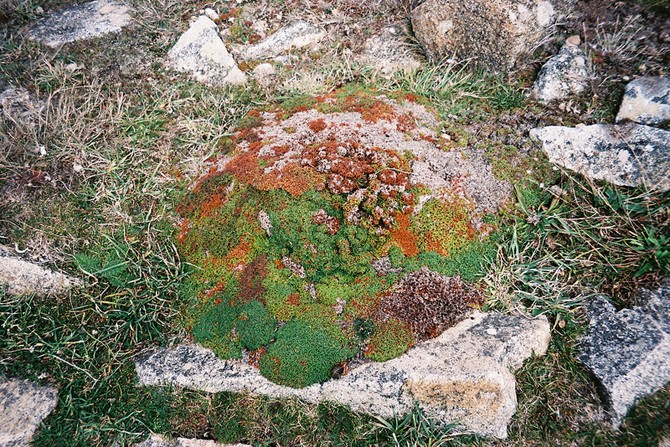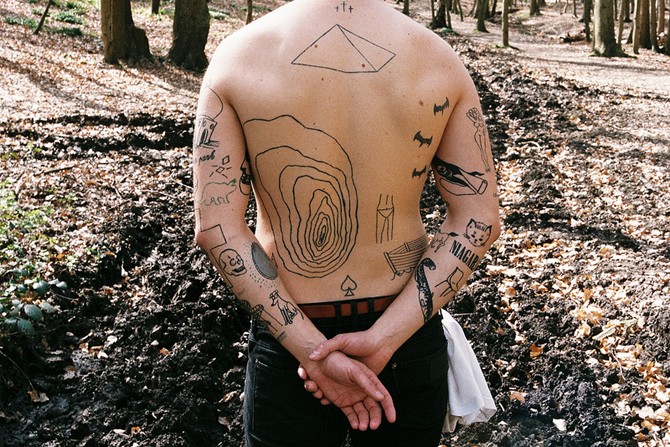 Interview of the photographer, Safouane Ben Slama.
__________________
Who are you ?
My name is Safouane Ben Slama, i am a French-Tunisian artist and i live in the suburbs of Paris, France.
What camera(s) do you use ? why ?
I started to take pictures with my old phone, the first one was an Alcatel, one of the first which could take pictures. I loved the fact that it was too much pixellised, it was very poor and simple. Then, a friend offers me a compact, an olympus mju-III, during a long time, I only used this camera and i still use it for global view and landscape. But I felt some limits with it because i wanted to take portraits, some parts of human bodies, some natural details like the roughness of the rocks… So i bought a Minolta srt 101B and i am very happy with it, he is all mecanic and very solid, i can go everywhere with it. I only use film camera now because i feel spontaneous with it, i am not stuck on my screen control…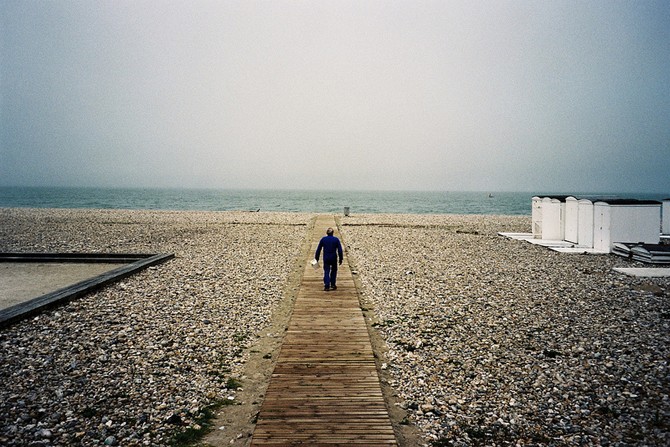 What can we find in your head ?
A lot of things… What can I say ? I just came back from a big trip in Palestine, it is very hard for me to realize what i have seen… Now i am really obsessed by the book i am reading, "Crisis of the modern World" by René Guénon. He formalized some of my feelings, radical critics of our world's material foundation… My second obsession is musical, a friend of mine introduce me to this song, "Grinnin' in your face" from Son House. It is authentic and minimalist, it is a lesson to know how you can create.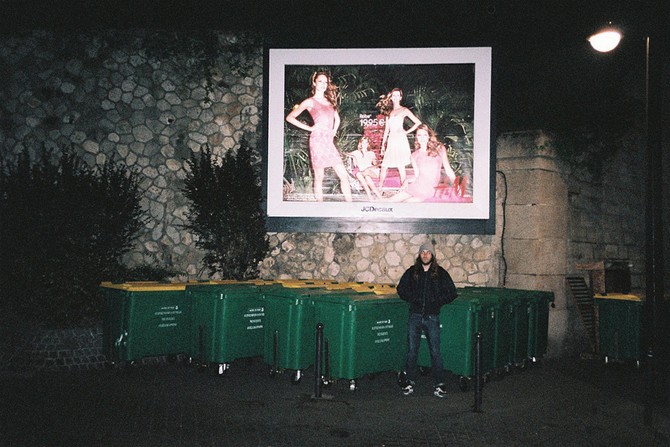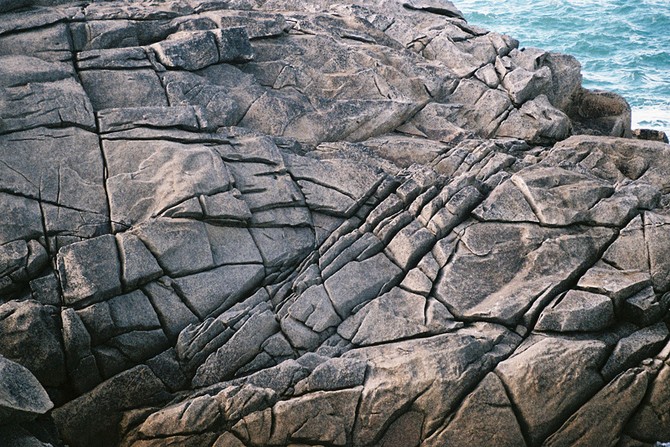 Do you want to share anything in particular with your photos ?
Yes, i want to share something very spontaneous. The starting point is personnal but i hope to talk to all people with a special point of view of a hand or a fold in the wear. I think that a special moment can be a global revelation and a meaning of the world.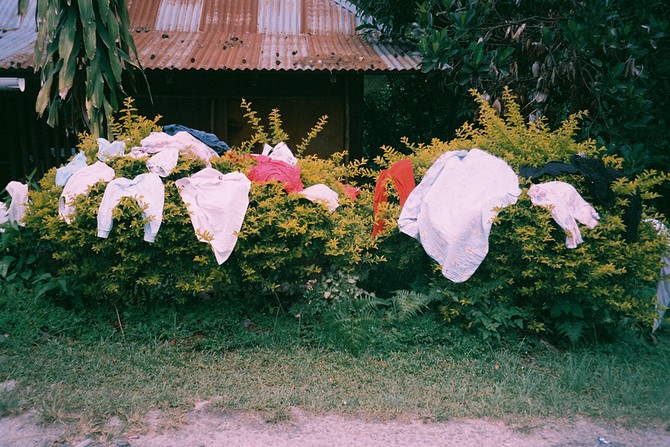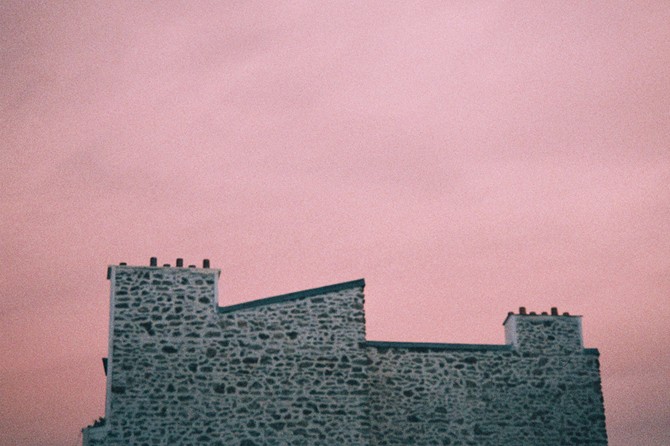 Give us a photographer and a movie you like.
For the photographer, it will be Wolfgang Tillmans. I really knew his work this summer with his book "Neue Welt". His work is very impressive by the multiplicity of his eyes and the formats of pictures in display. You can have a little detail in a very big format and change your point of view on it.
For the movie, i will choose "Goyokin" from Hideo Gosha. It is a Samurai movie, I was struck by the scene where the hero, interpreted by Tatsuya Nakadai, is walking alone in the snow. It was very beautiful. The aestethics and philosophy that emerges from that kind of movies is one of my favorite food…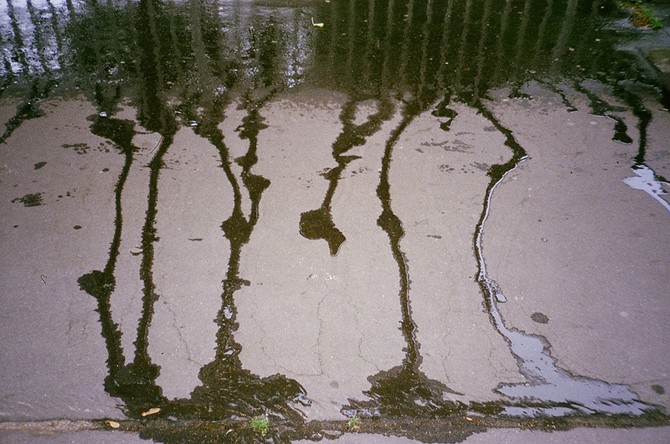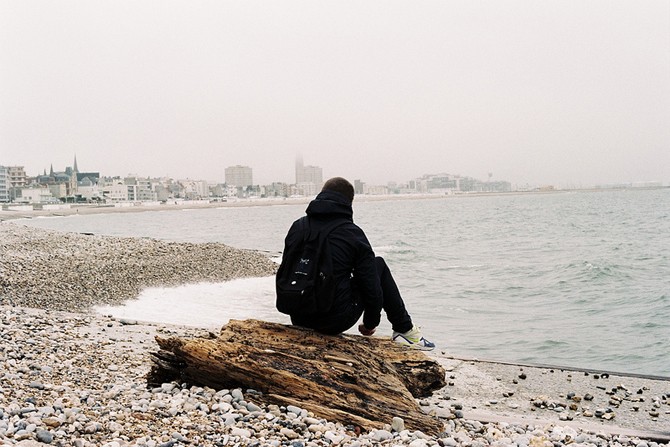 What do you do for a living ?
I study curatorial studies and philosophy in Paris. After my baccalaureat I stopped my studies and worked two years in a lot of different things like dockyard or handling in a Mall… Currently I am lucky, I work as a guide in the children gallery of the Centre Pompidou in Paris. I get money when I need it.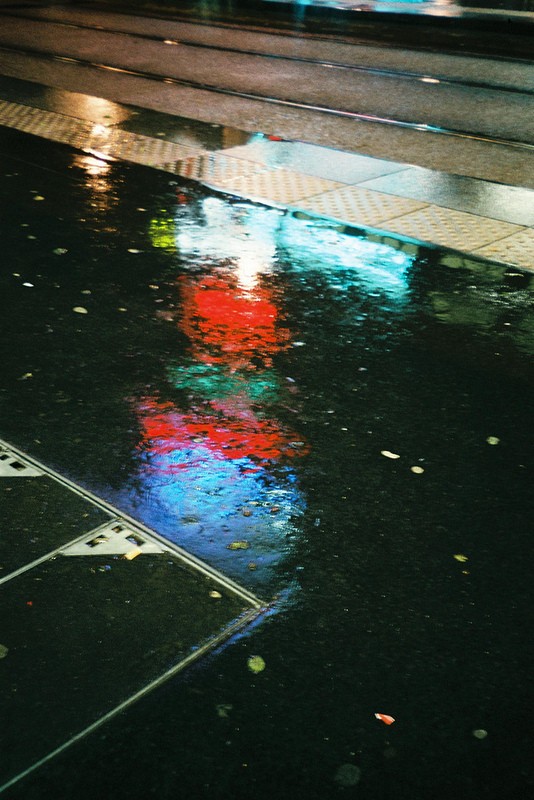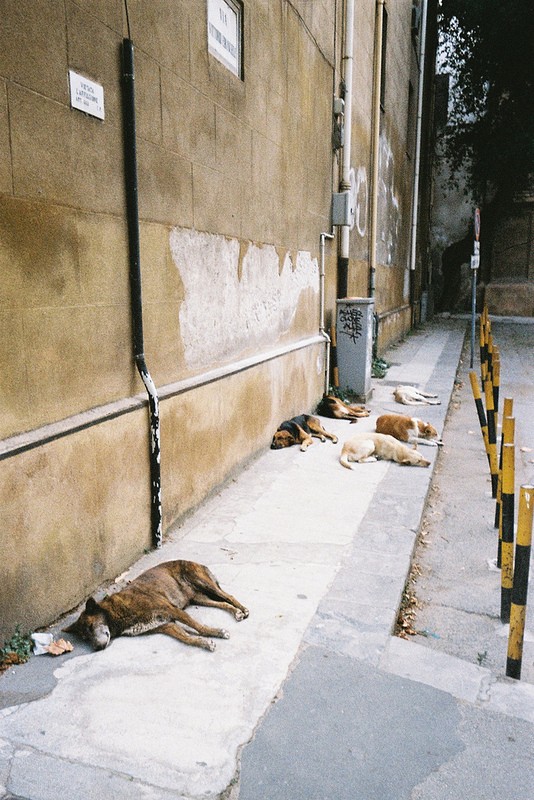 Tell us something about this photo [see below]
It is a picture of my girlfriend in a the little greek island, Amorgos. This picture is very bright and full of hope, I love this little pontoon, it reminds me a line of Richard Long…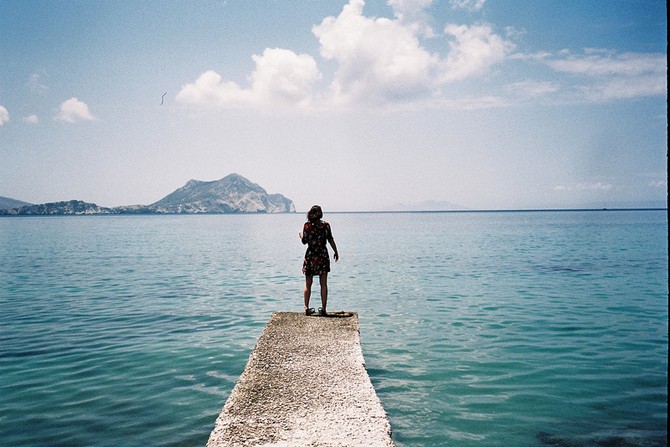 What are you going to do just after having answered to this final question ?
I am going to run and do some push-up !
Merci beaucoup pour tes réponses!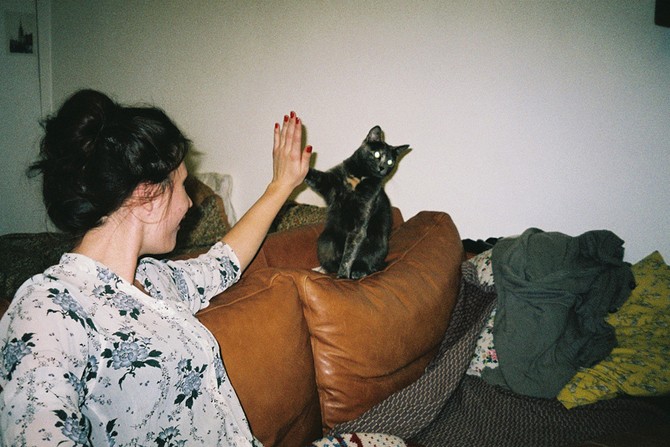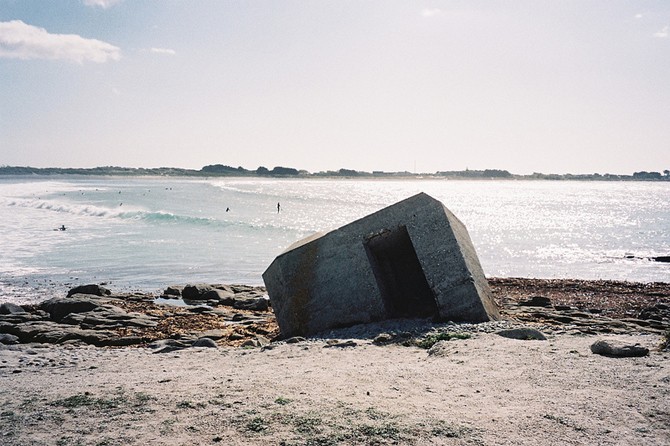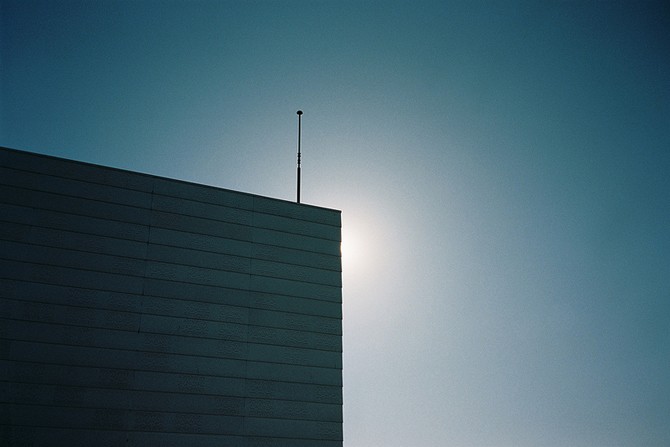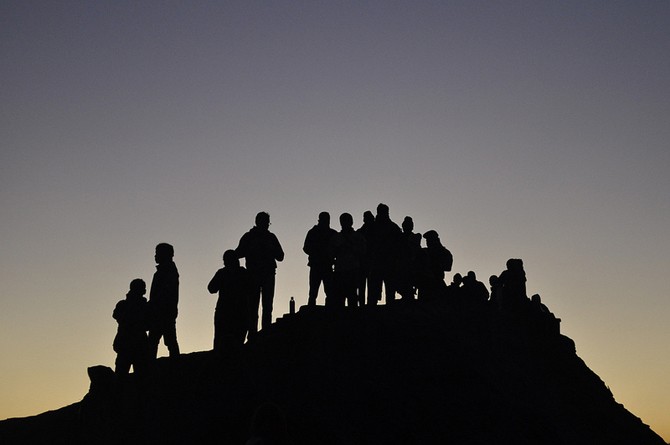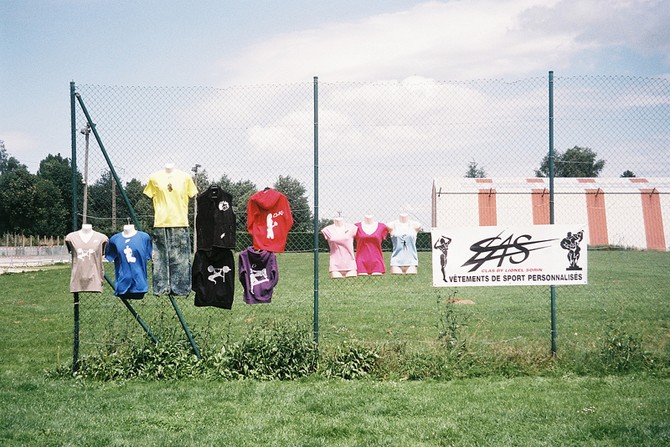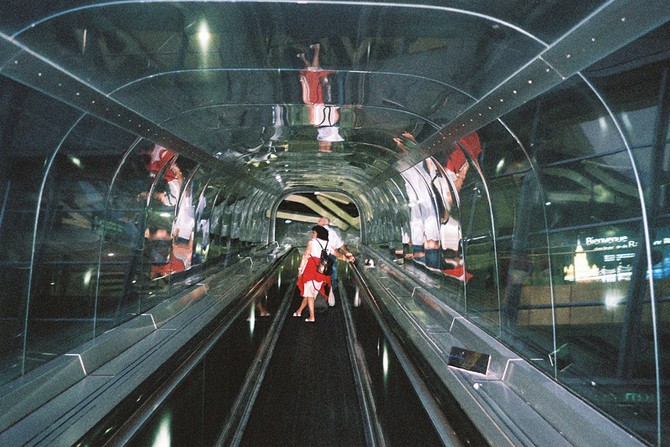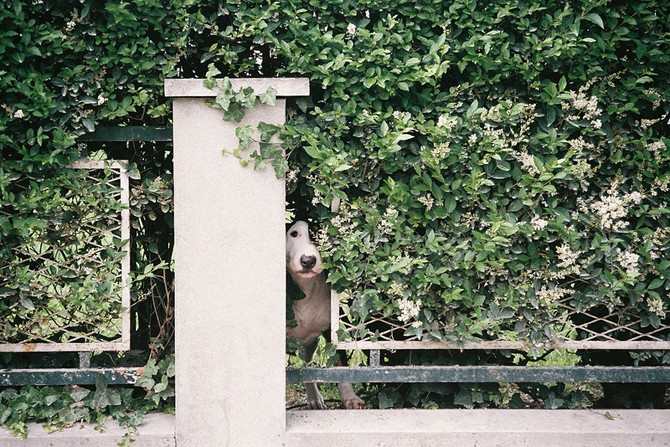 + flickr.com/photos/safouanebenslama