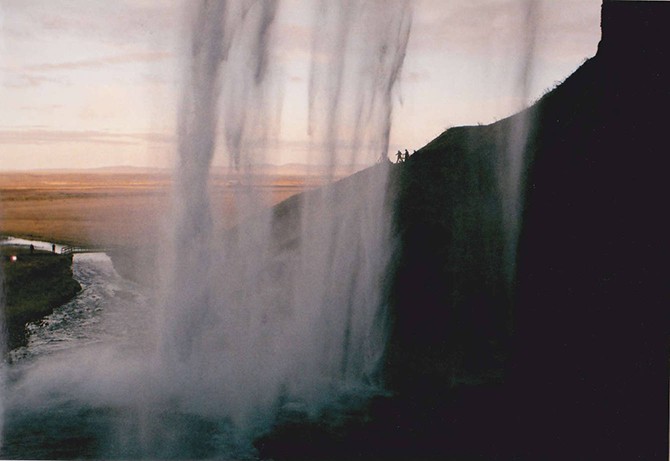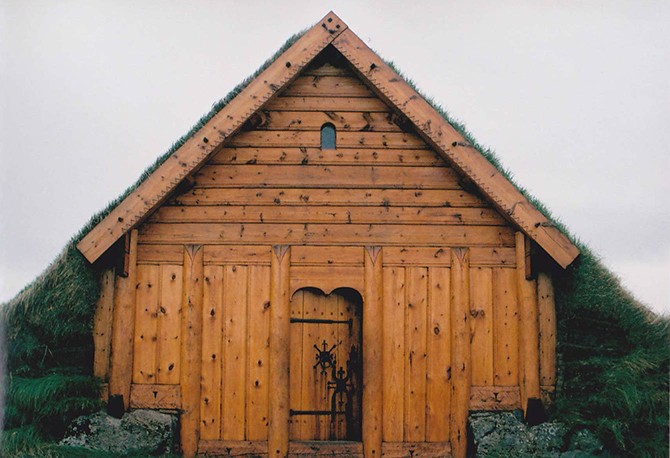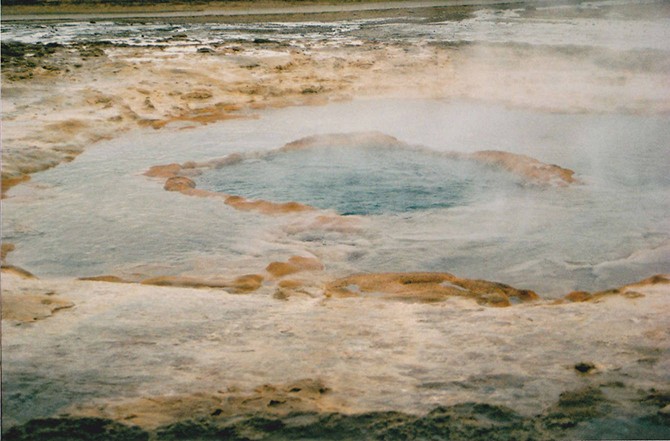 Interview with Dora Kontha, photographer born in Budapest in 1987, now living in Copenhagen.
__________________
Your last series Wanderlust, Wonderland, Oh North and Heima were taken in Iceland. Can you tell us more about this trip?
For some peculiar reason I have always been longing to the North and living in Copenhagen makes me even more obsessed with Scandinavia. Iceland has always been my favorite and to land in Reykjavik was a dream come true. Experience the glaciers, the North Atlantic Ocean, the endless national parks, the geysers, the lava fields and the wonderful northern lights was fascinating. Iceland is incomparable to anything.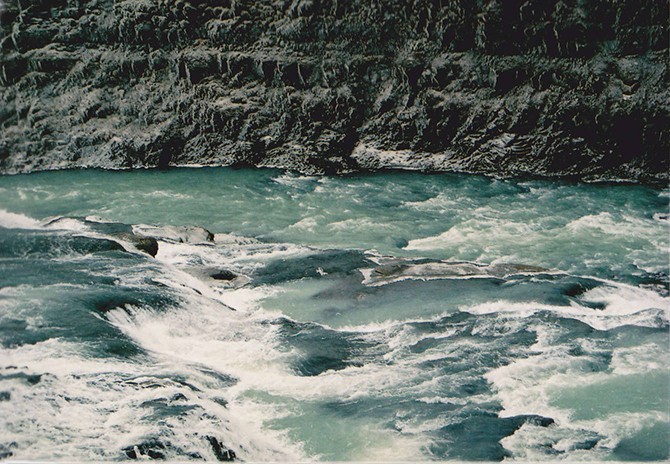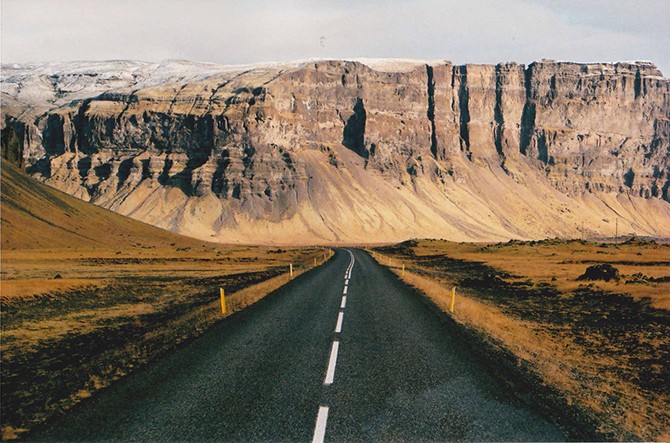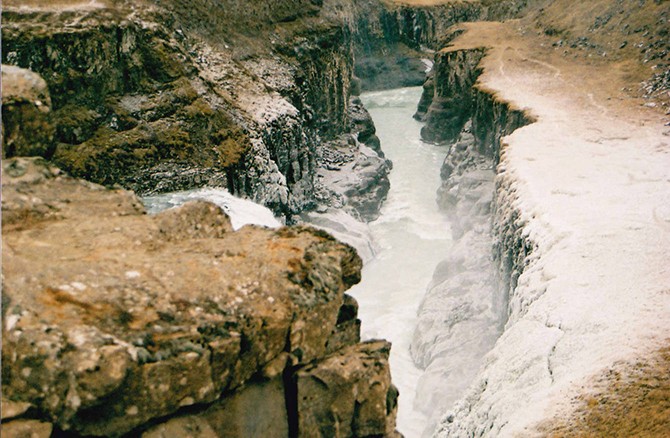 What camera do you use?
Canon Rebel and Praktica.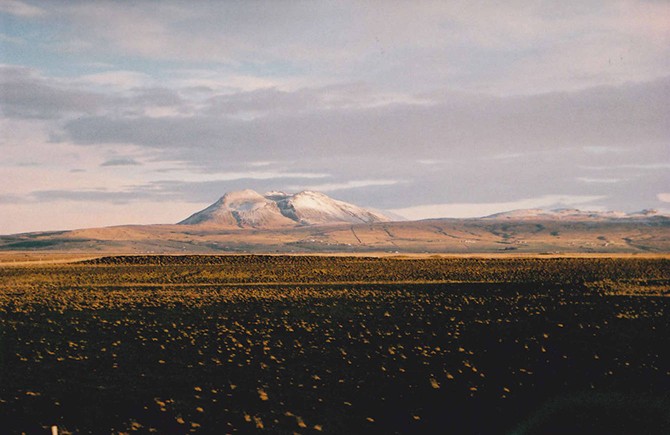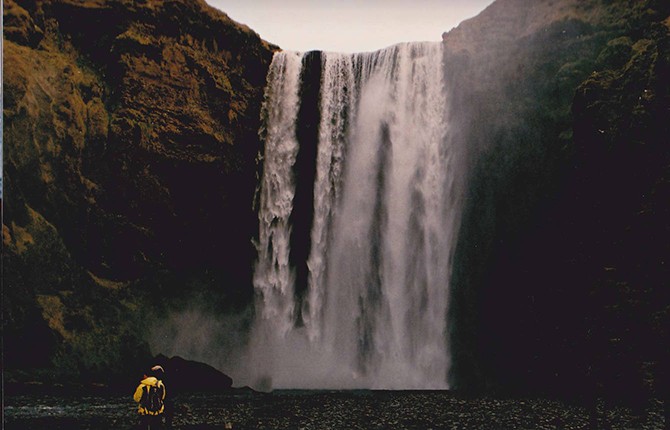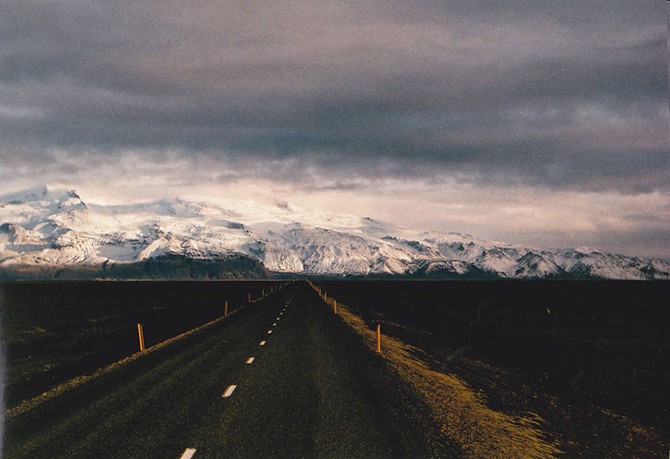 The place where you took Wonderland series seems to be on another world. How did you get there? [4 photos below]
Wonderland series were taken in Jökulsárlón, which is a huge glacial lake in Southeast Iceland, about 400 kilometers from Reykjavik. The way there was also breathtaking with the beautiful mountains, waterfalls and lava fields. Jökulsárlón is considered as one of the natural wonders of Iceland and this is the most magical place I have ever been to. The floating ice, the monochromatic colors and the atmosphere is absolutely amazing, unrealistic and unbelievable.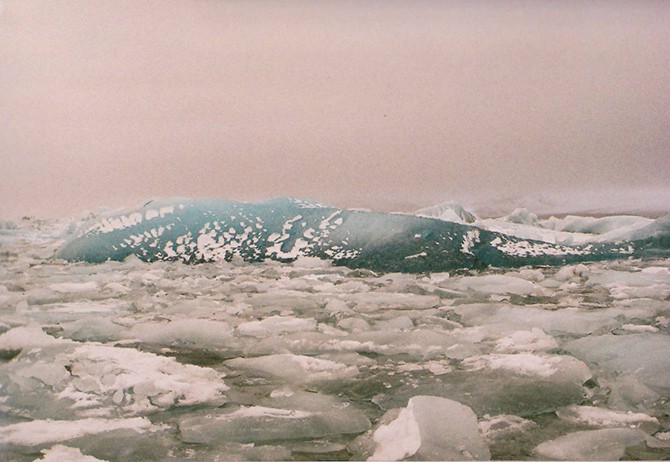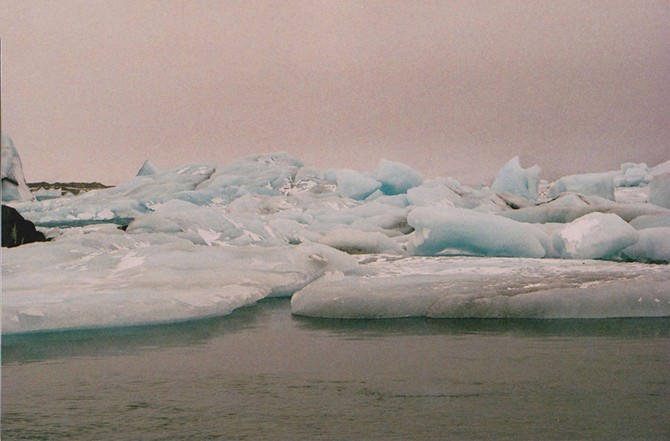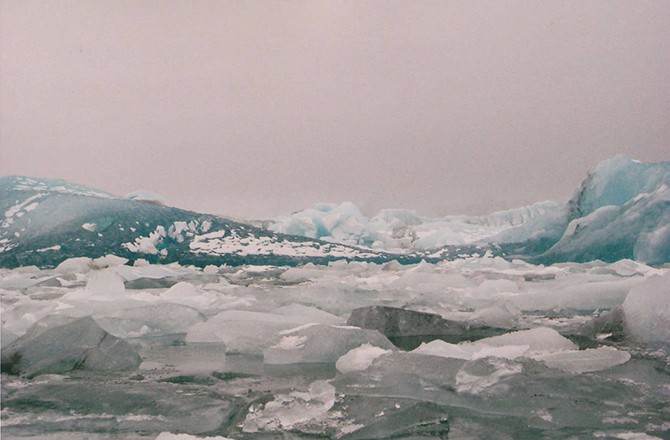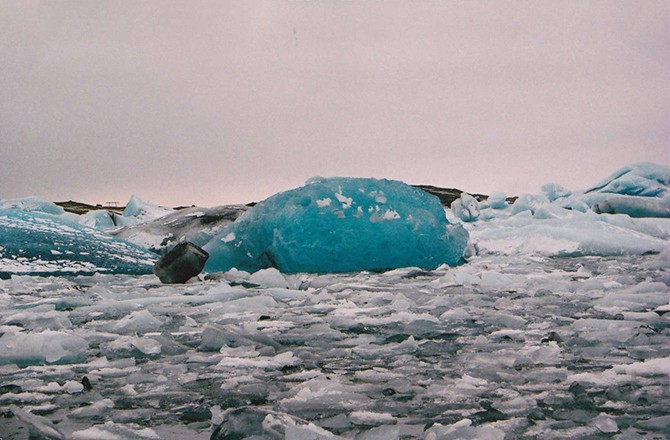 How do you choose the places you go to take pictures? Where do you plan to go for your next adventure?
The incredibly beautiful Greenland and The Faroe Islands are my dream-destinations and I hope that one of my forthcoming adventures will take place there. My traditional film camera is always with me and I take a picture, if I feel there's something special. It can be anywhere, in a huge city or far away at a remote place, because both can be inspirational and magic is everywhere.