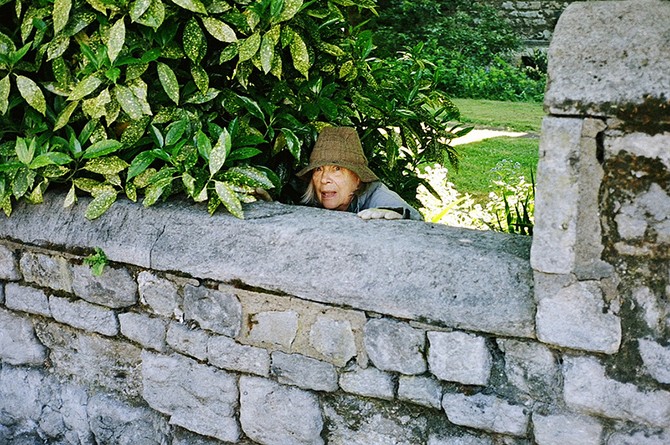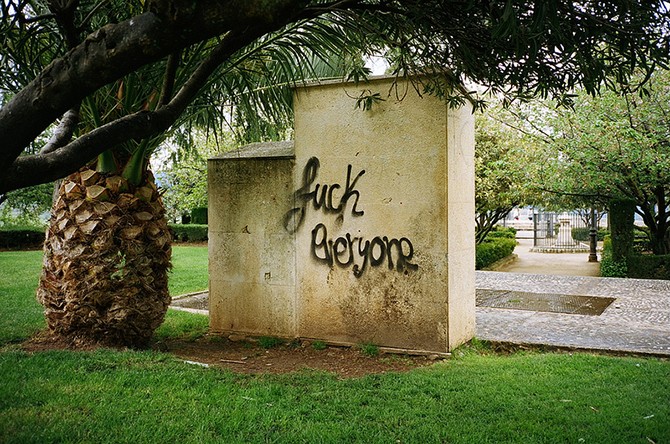 Interview with Stephen Leslie, film maker, script writer and also great street photographer from London.
__________________
Where and when were you born?
London, a long, long time ago.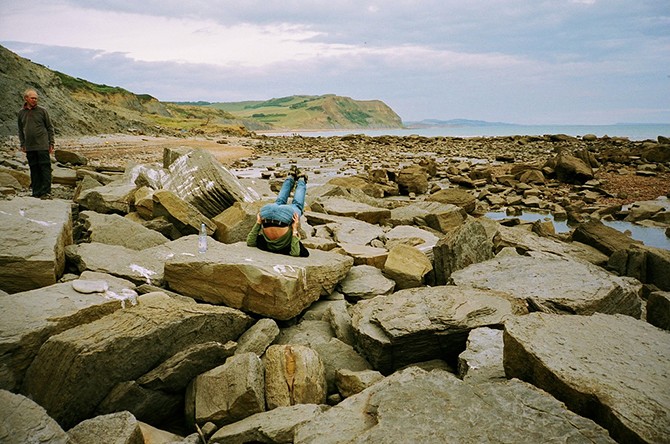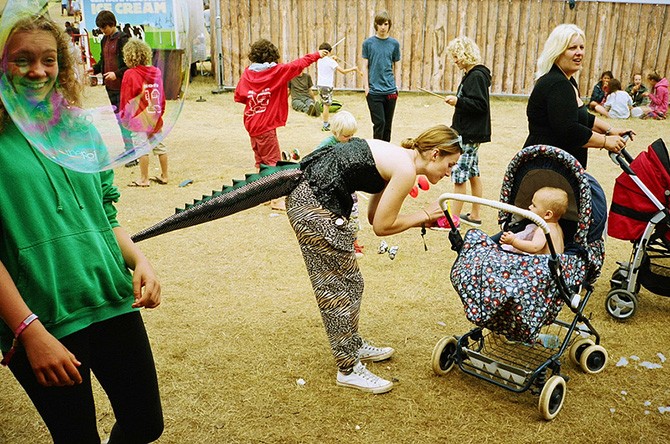 What can we find in your head Stephen?
It depends what time of day you look in there and how hard you bother searching. If you find the memory that tells me where I left the remote control for my TV then please let me know.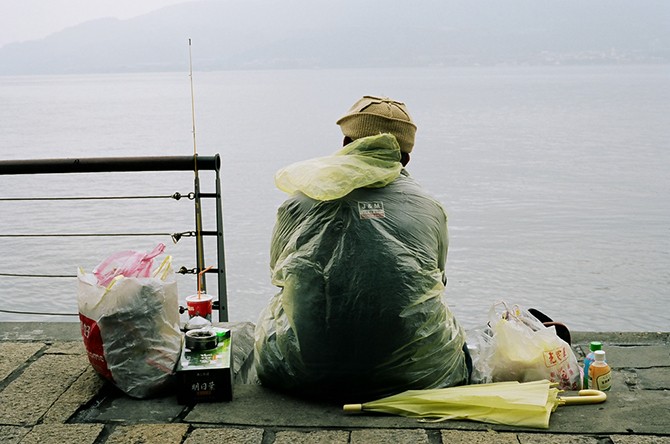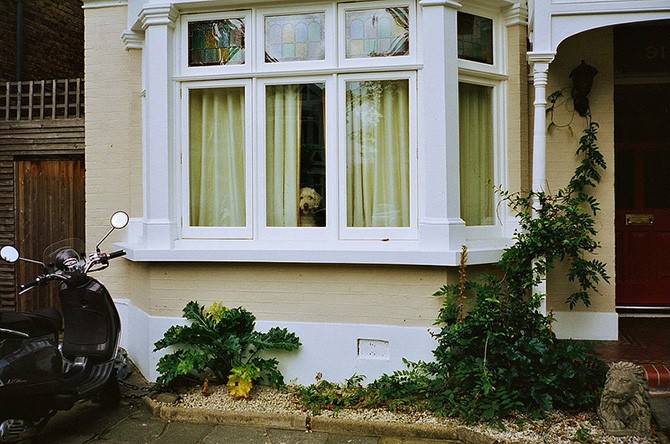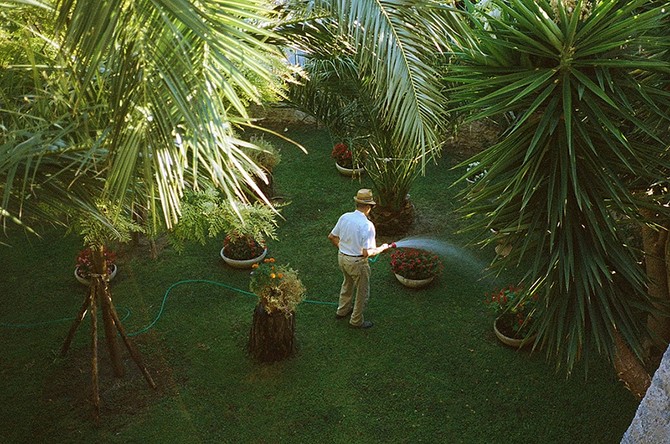 How did you get into street photography and what's the intention behind your work?
It started as a way of keeping a visual diary about fifteen years ago and just never really stopped. My only intention is to record the stuff that I see and, if possible, create pictures that people find interesting, amusing and provoking. There's no other agenda than that.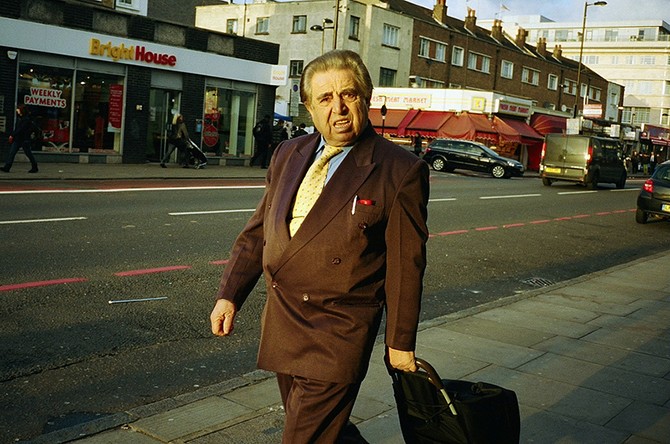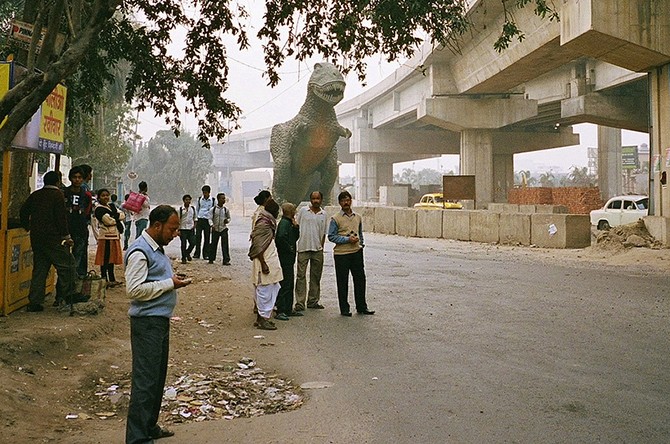 Can you tell us more about your career of film maker and script writer ? Is there links between your work and your passion for street photography?
Being a film maker (especially in the UK) is a very frustrating profession. Everything takes ages and it's difficult to actually produce work, as you are dependant on funding which is something you have no control over. Street photography is almost the complete opposite (almost) It can be done very quickly and whenever I want. Also I have some, but not total, control. So I use photography as an antidote to the grievances that come from being a film maker. But I've also discovered that street photography has helped my writing and directing as it's all about composition and finding characters and situations that suggest wider, interesting narratives. Hopefully the two different things can benefit each other.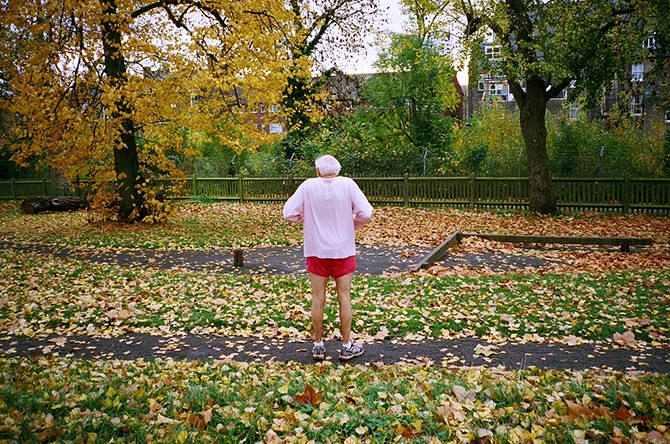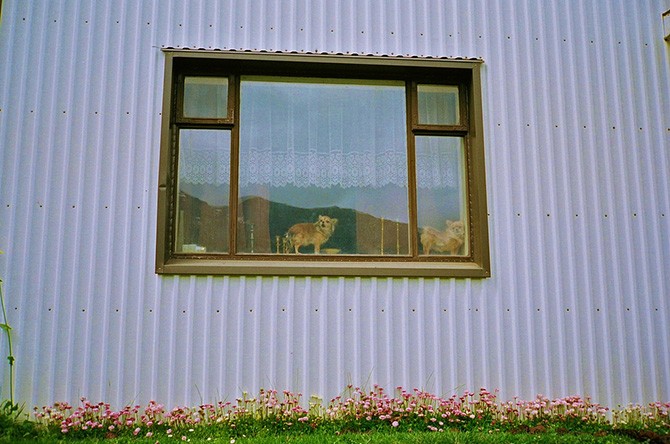 Can you tell us more about the background of this great photograph? [see below]
Like 99% of all my photography this was just a chance encounter in the street one afternoon. We were out with friends when we bumped in to this man who was very, very drunk and very, very happy as he had just become a Grandfather for the first time (even though I suspect he is younger than me) and had been celebrating heavily. I was out with my 3 year old son and we had a talk about children and he showed me the name of his new Grandchild 'Indianna' which he had written on his arm in Biro as I don't think he could wait to have a proper tattoo. I think he may have spelt it wrong but I wasn't going to tell him. He was more than happy to pose for a photograph, I only wish I'd had my medium format camera with me as it would have looked a lot better.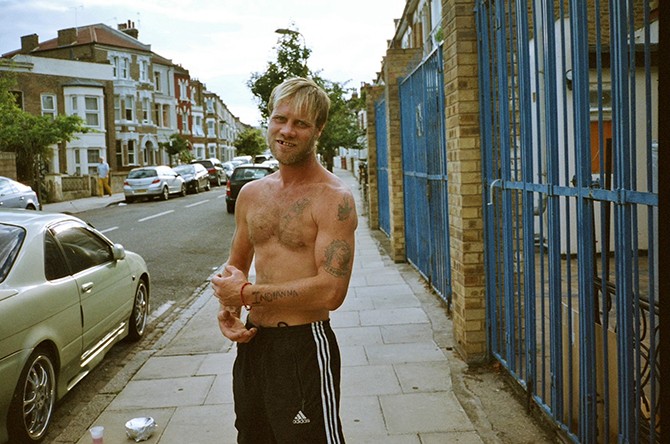 Do you have current projects or plans for the future you would like to share with us?
I am working on a book that hopefully will be finished very soon. It's an ambitious attempt to do something different with my photography. I have no idea if it will work or if people will just laugh at me and tell me to go away.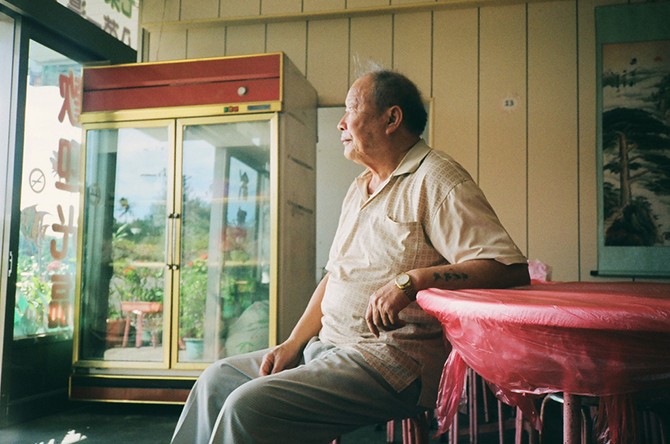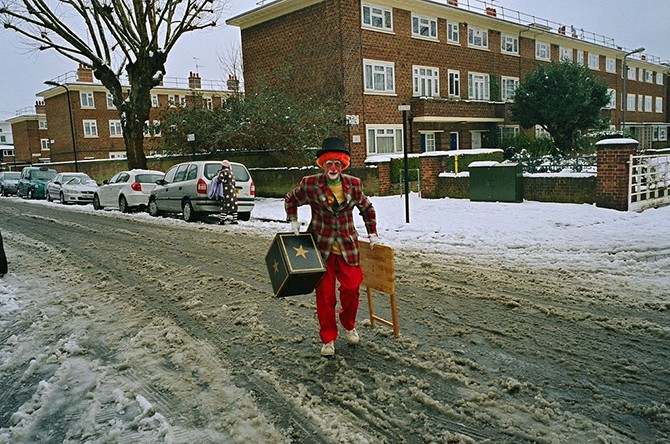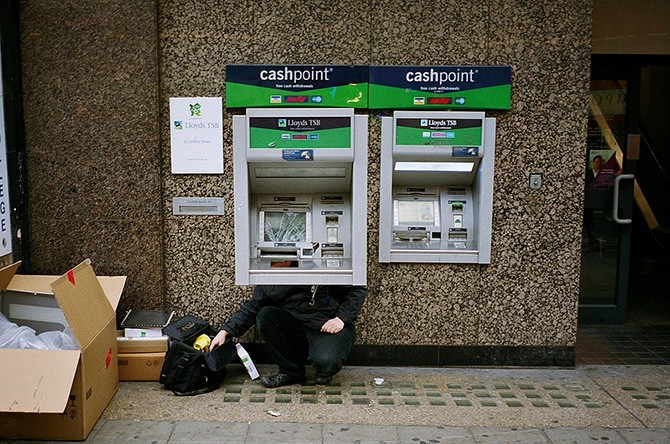 In all the places you've been to, which one has been the best to take pictures? Which streets would you like to shoot now?
Obviously places with good light and lots of people are best. I've been lucky enough to shoot in India, New York, Taiwan….) but so much of it boils down to luck and just keeping alert. Travel is lovely but you can take a good photograph almost anywhere, outside your front door, even in your own house.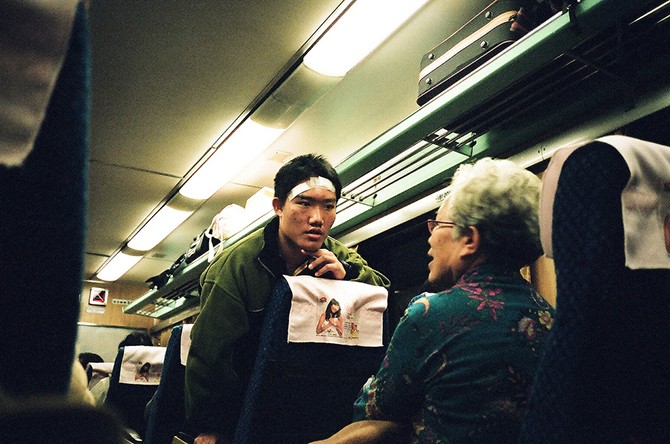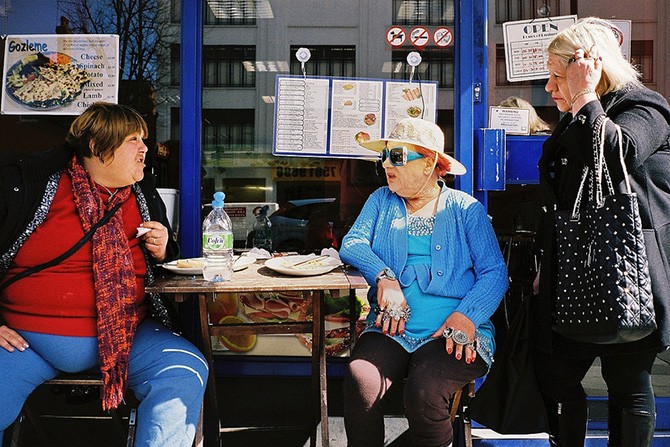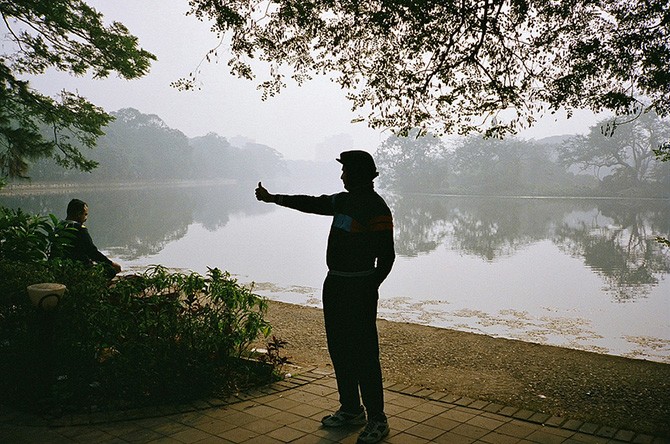 Finally, do you have an advice for those who want to experiment with street photography ?
Only to a.) Always have a camera with you and b.) Make sure you take the lens cap off.
Thanks a lot Stephen!
I advise everyone to have a look at the description of Stephen's photos on his flickr account. Really good time.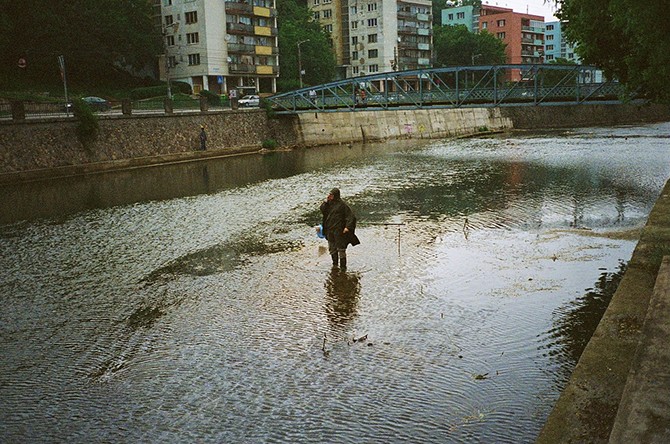 "Can you hear me now?"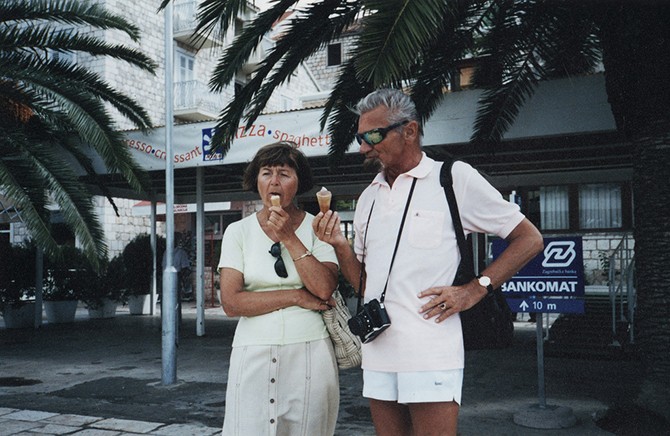 "Hang on a second, that wasn't pistachio"
__________________ more below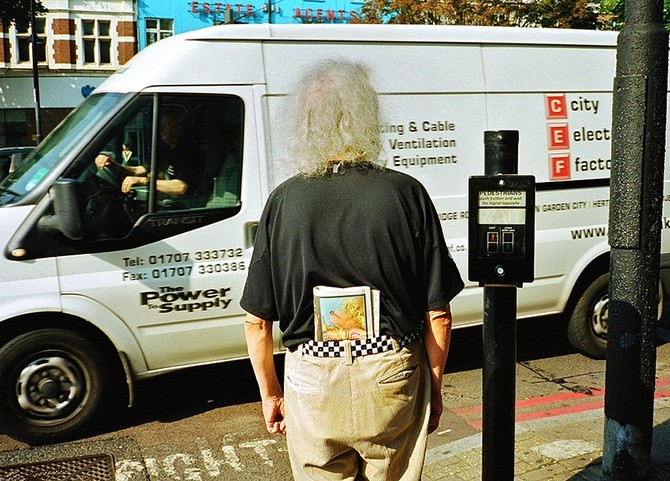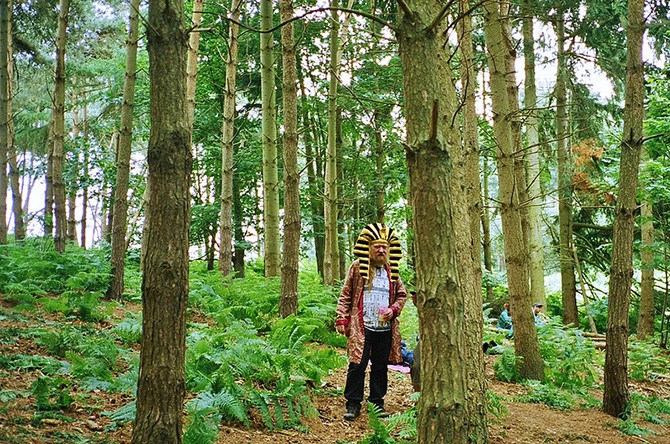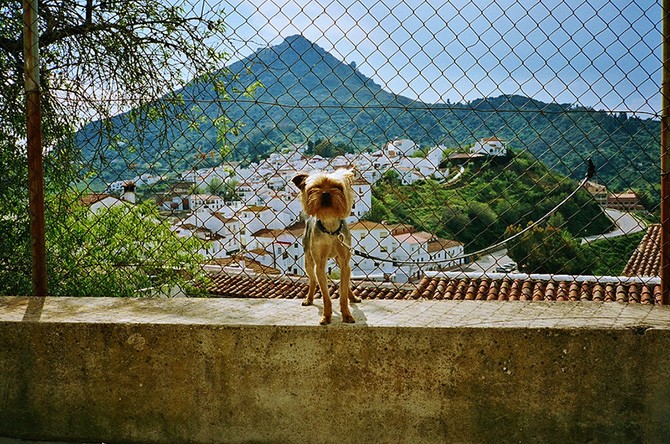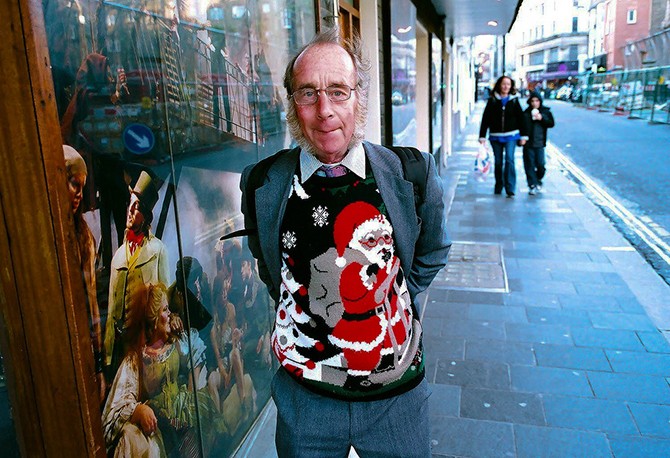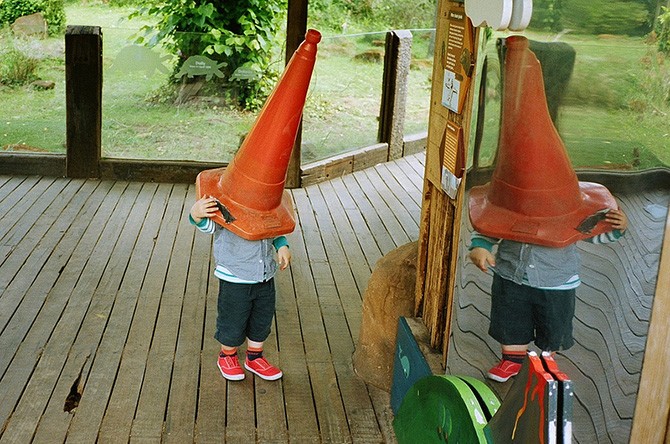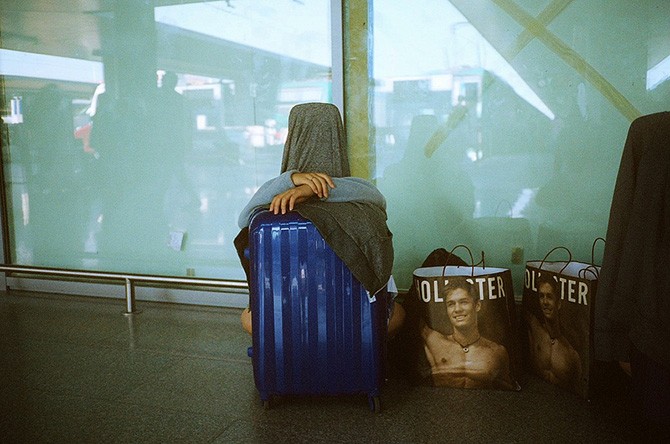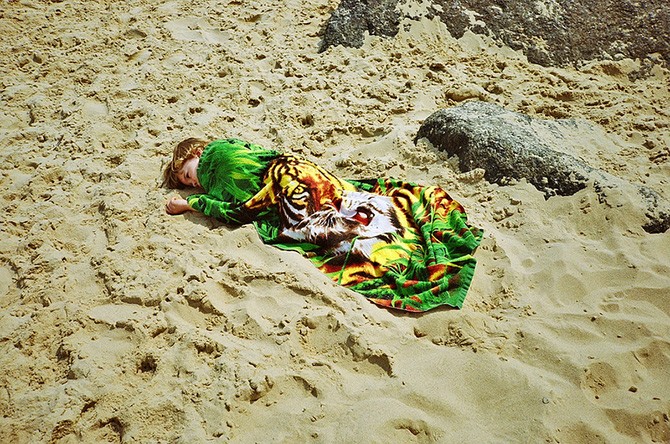 + blurb.com/user/store/deepstoat