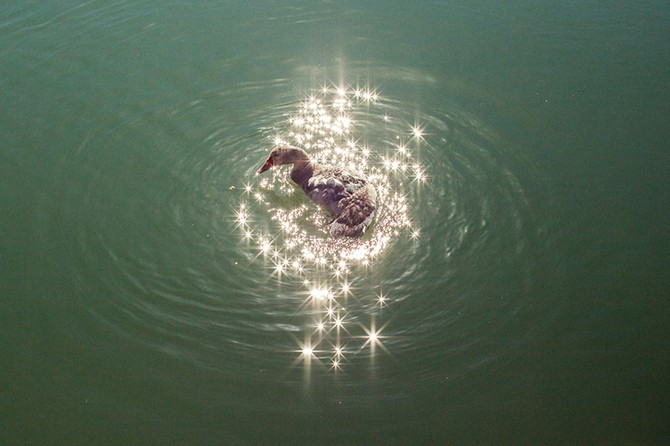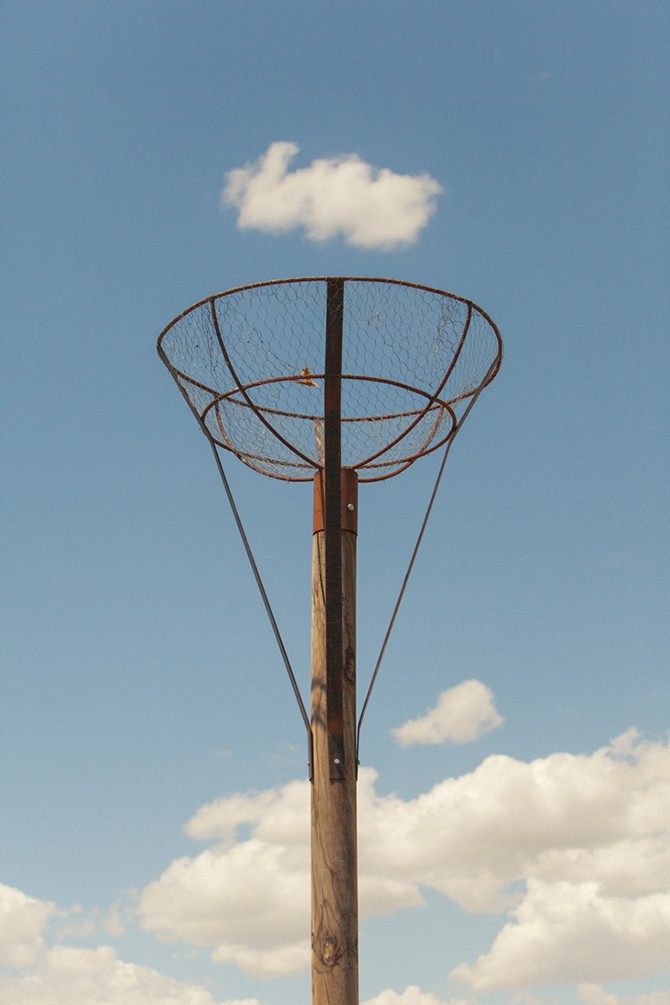 Interview with the photographer Denis Cherim about his series Solo Para Locos.
__________________
Who are you Denis?
Hi, I'm Denis Cherim, 27 years old, a lover of change and new experiences.
That is why in my short life I have lived in several countries and in as many different cities.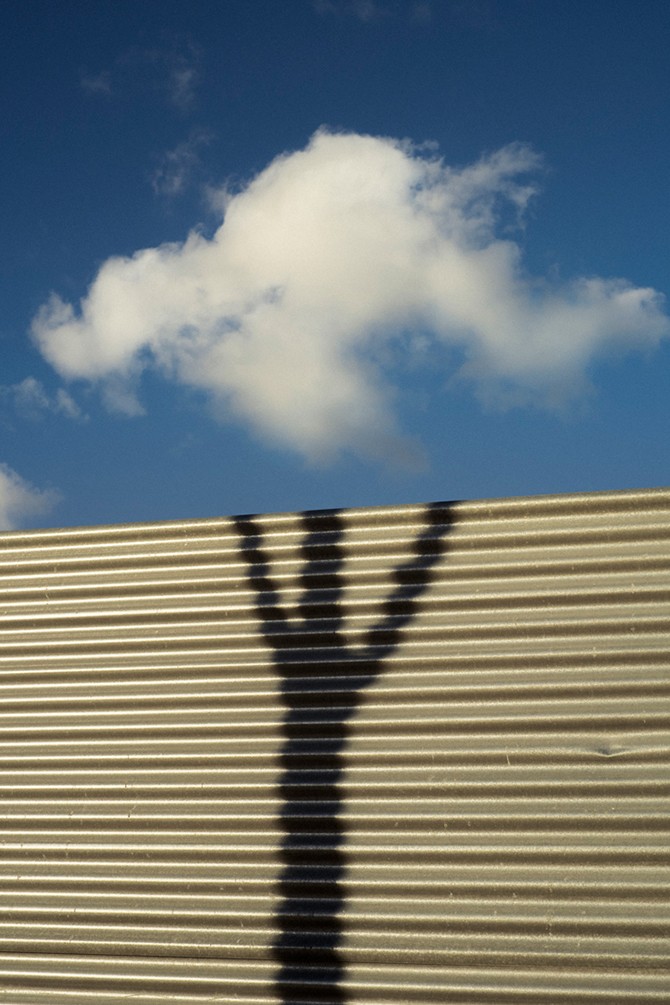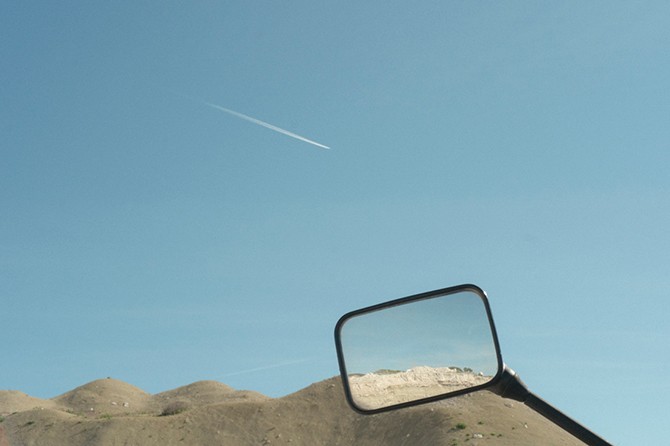 What are you looking for exactly when you shoot?
I do not really pursue coincidences, they are there and catch my attention.
The attraction I feel at the moment they appear before me, makes me want to capture the moment.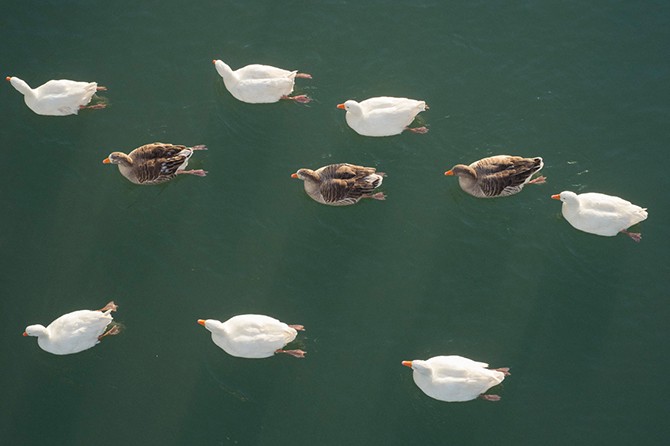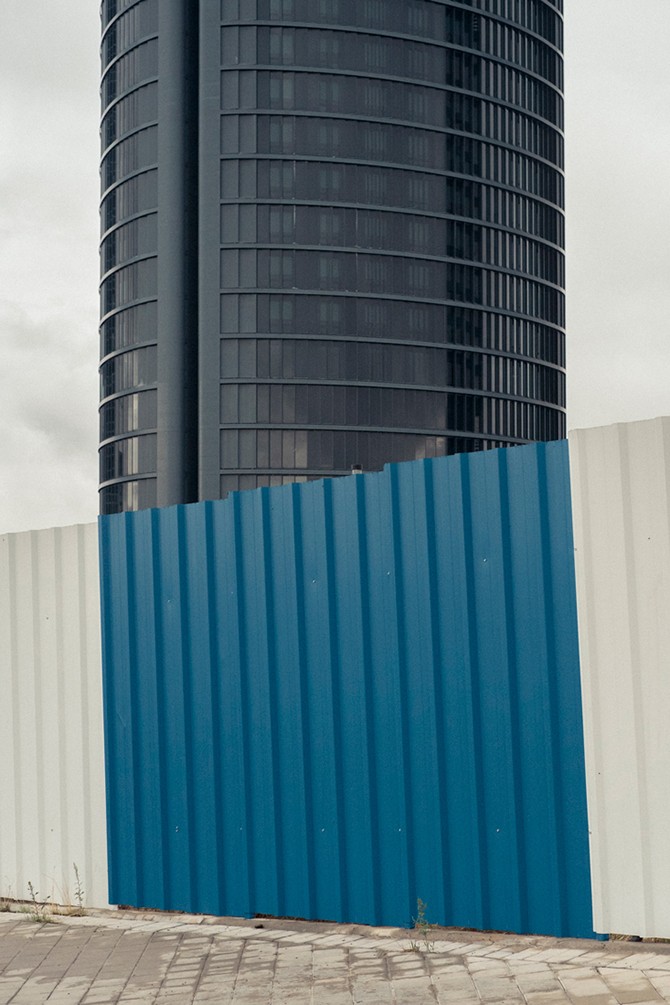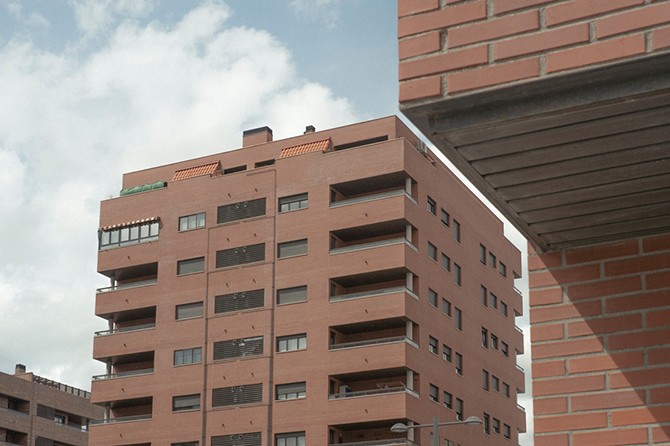 What's the background of this image? [see first photo below]
I enjoy just walking around the mountains and looking around. Specifically, I took this picture on one of my walks, with some pretty adverse weather conditions at the time.
It is an image that required some creativity, since the backlight comes from my flashlight. I found it interesting the contrast created between the cold and gloomy atmosphere and the warm light halos.
Whenever I look at this photo, the atmosphere always makes me doubt whether it is a mountain landscape or a seabed.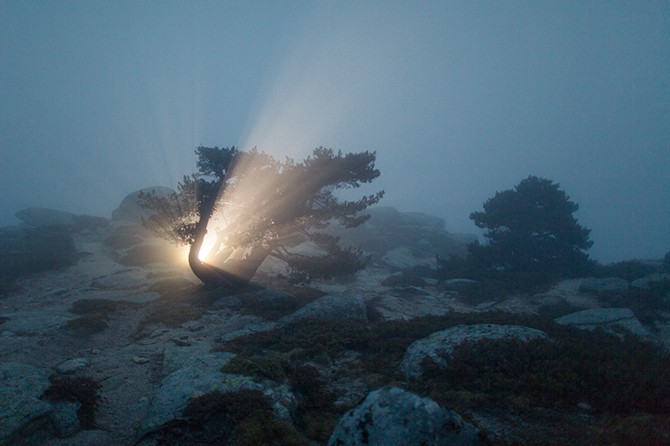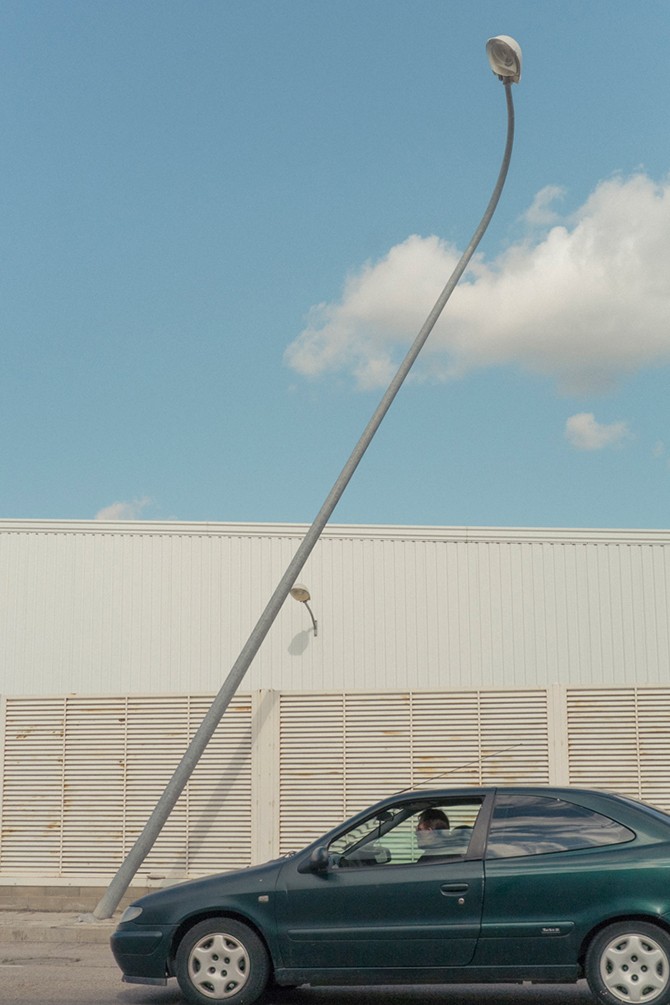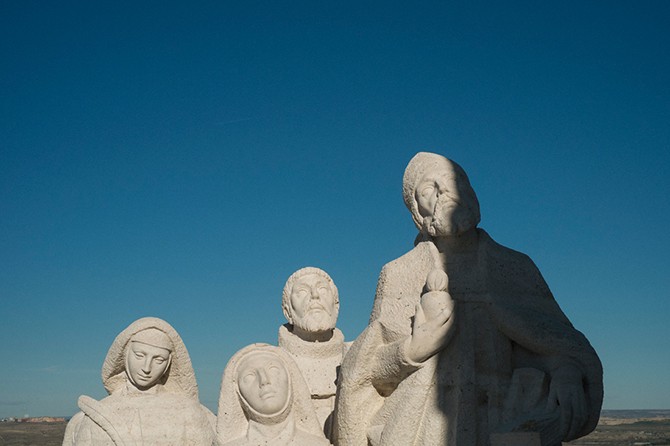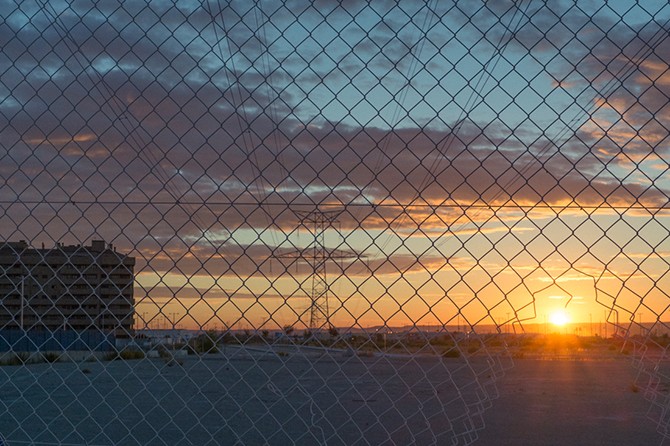 Which camera(s) do you use and why?
SOLO PARA LOCOS was done mainly with the FUJI X-Pro1, because of its quality, versatility, size and comfort it makes it easy to use daily. I have used as well in some occasions CANON Mark II.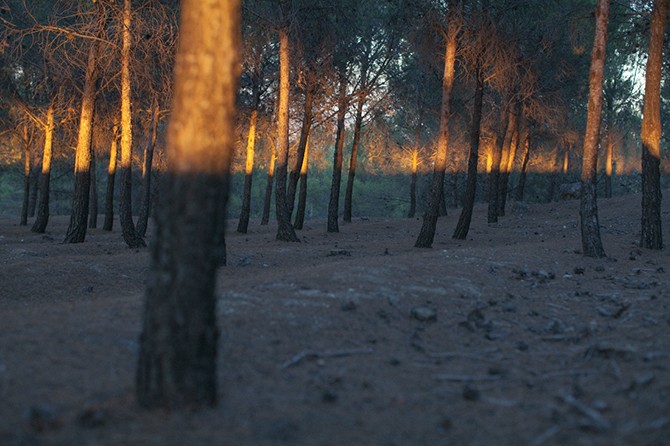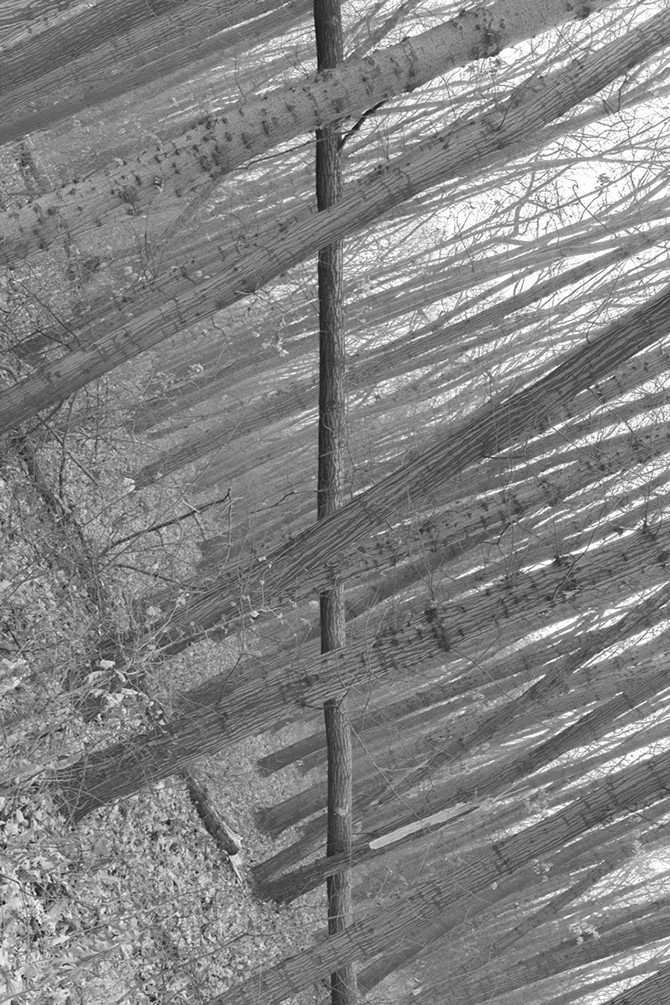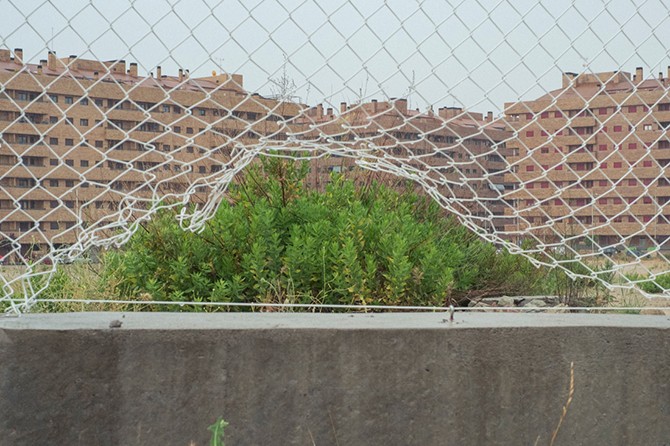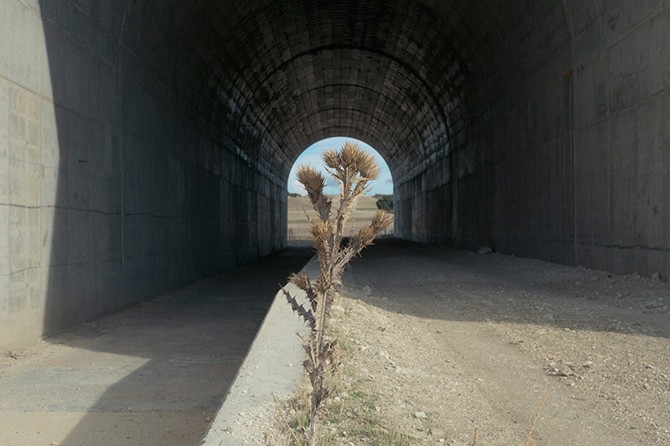 Do you live from photography?
For over 7 years I have been working professionally in social photography, mainly studio and wedding photography.
I started working in a photo lab then for myself as a wedding photographer.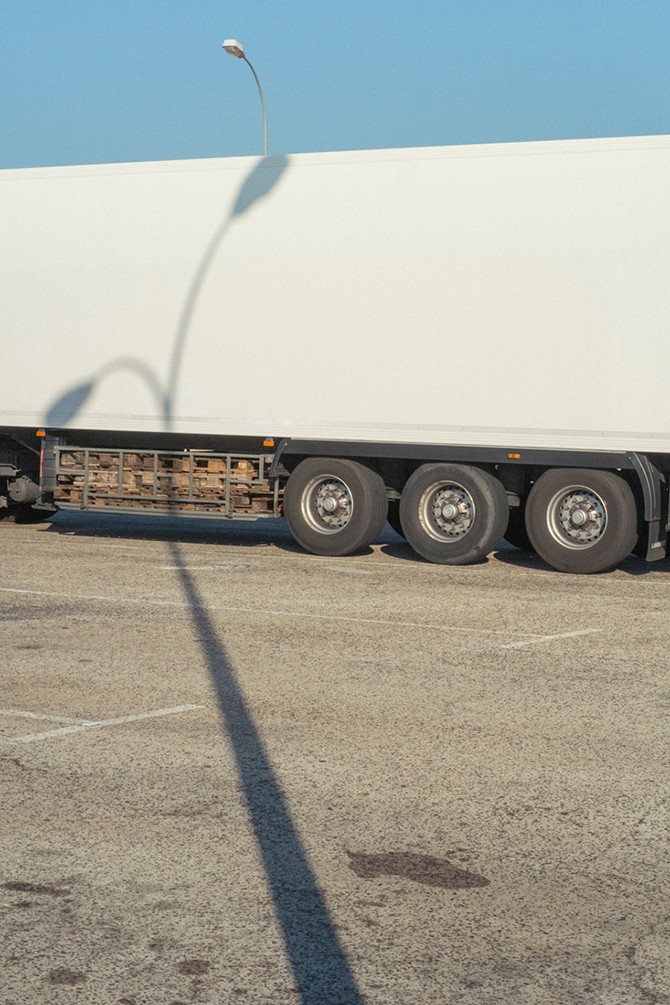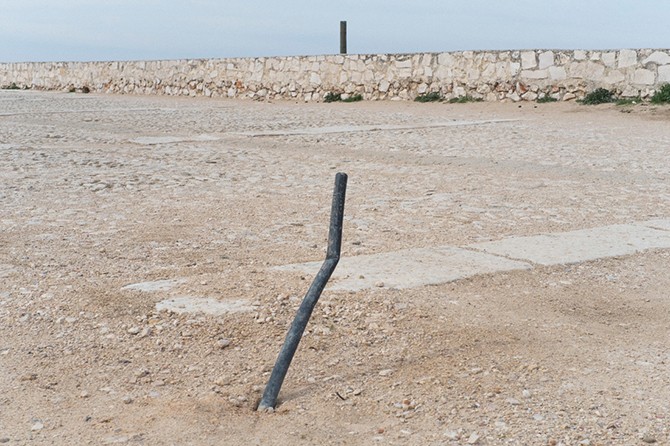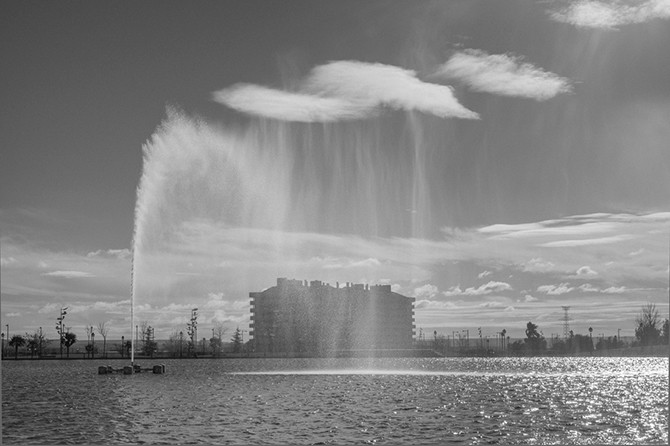 Can you tell us more about the contrast between your personal and professional work?
Thanks to my professional work I get to discover the purest feelings and emotions of a person in a very special moment in their life. And in my personal photography I think I get to discover the equivalent in the inanimate world around us and with whom we form a whole. The contrast between my professional and personal work helps me find the harmony of the whole.
Merci Denis!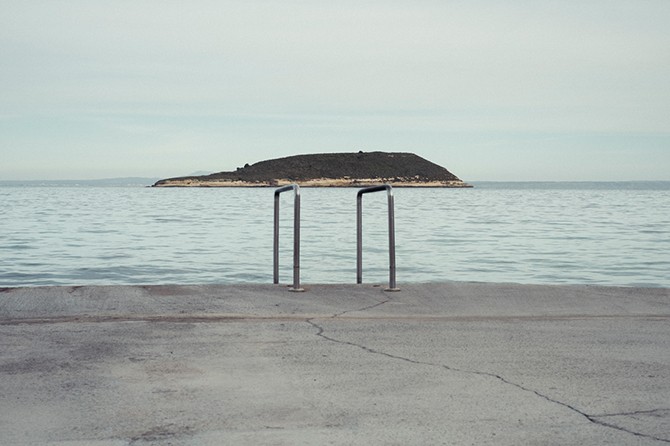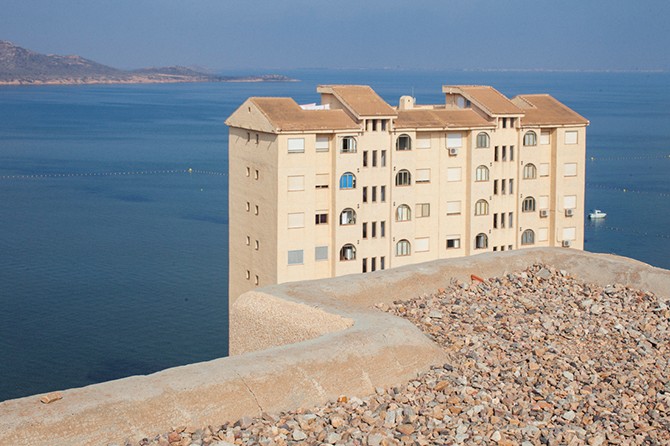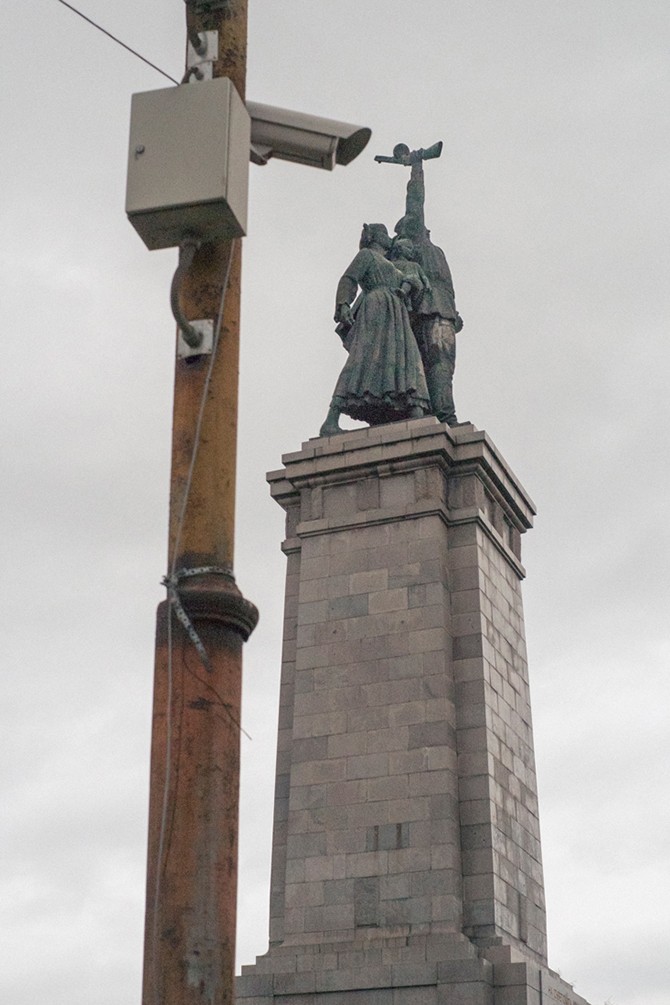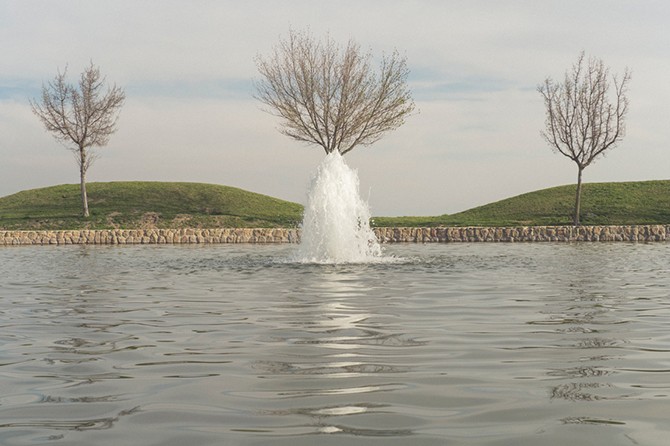 + denischerim.info
+ flickr.com/photos/denischerim
+ facebook.com/denischerim.info