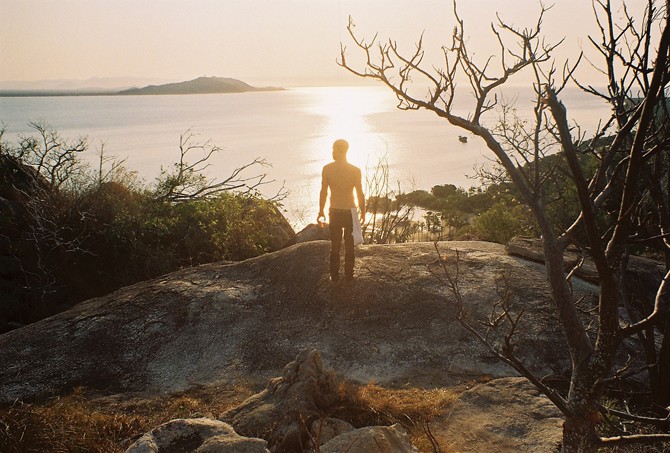 Tell us something about this picture
Taken on Magnetic Island, just off the coast of Queensland, Australia. We spent four days driving around the island in a topless mini moke, drinking a bottle of spiced rum every day, climbing down cliffs, jumping off rocks and swimming in warm sun-dappled bays. A magic little pocket of time.
and something about you
Lover of people, animals and our earth. dweller in the connectivity of it all. world wanderer and wonderer. light chaser. peace sharer. organic gardener. vegan cook. nature child.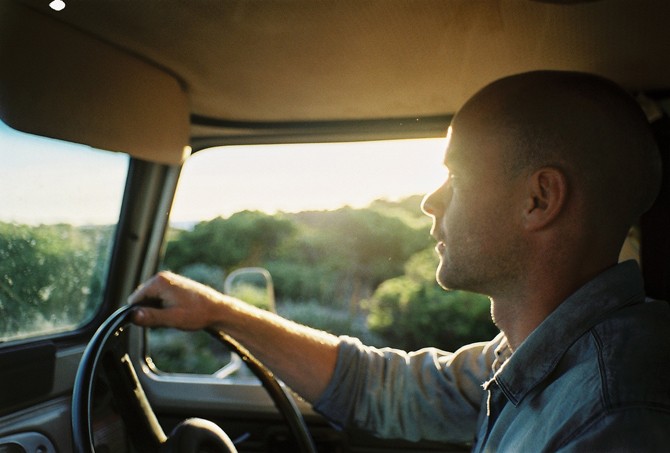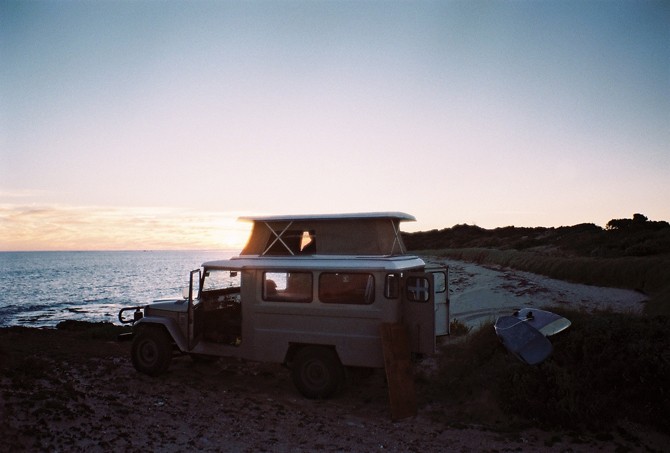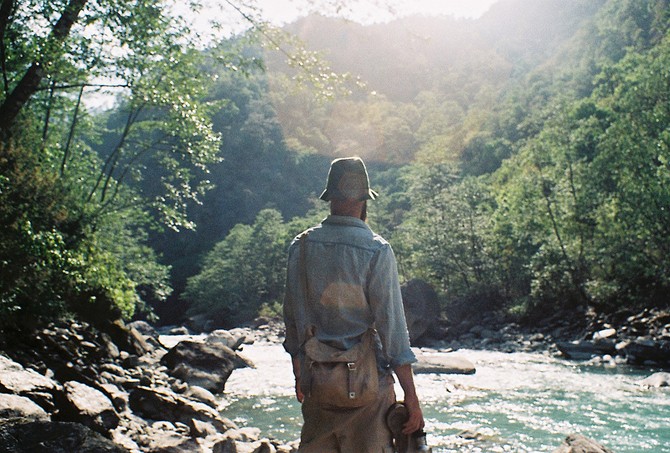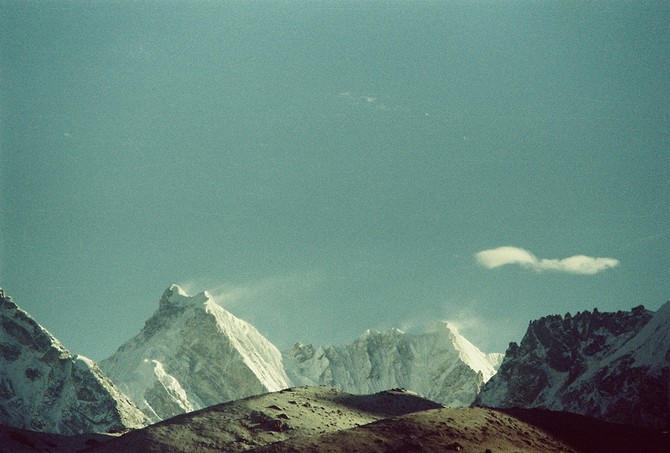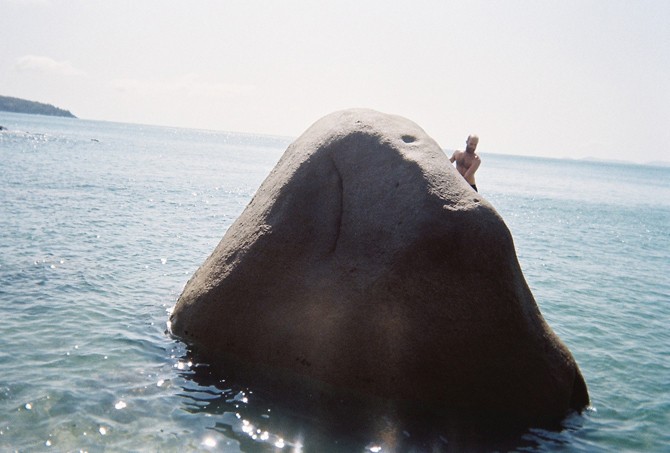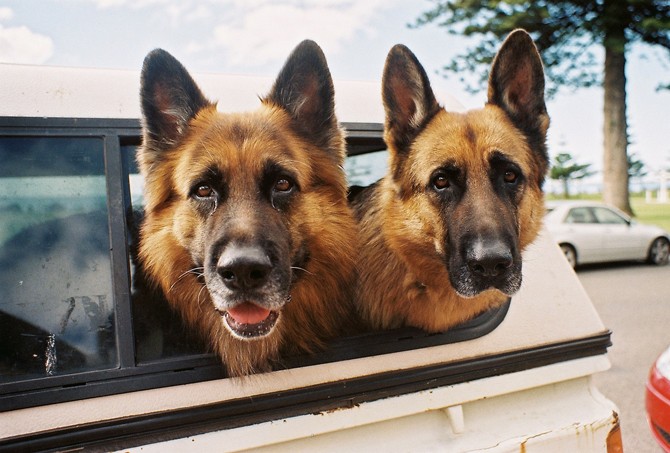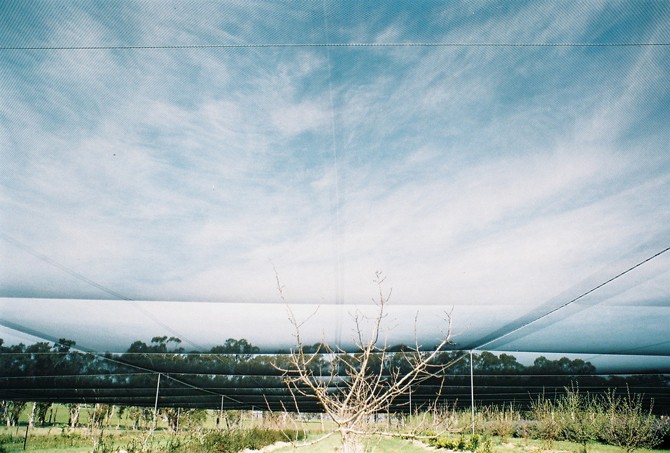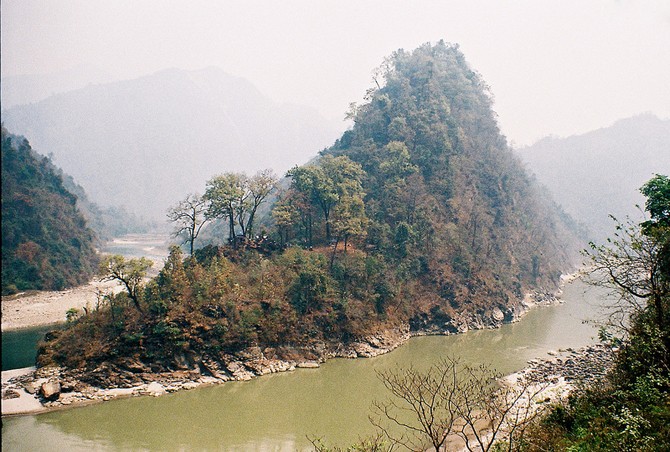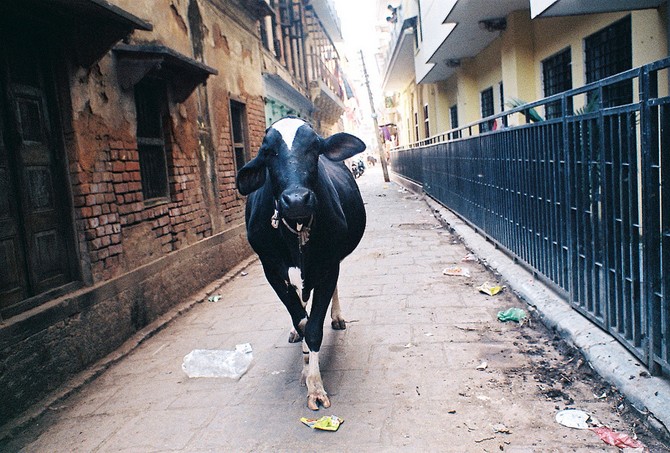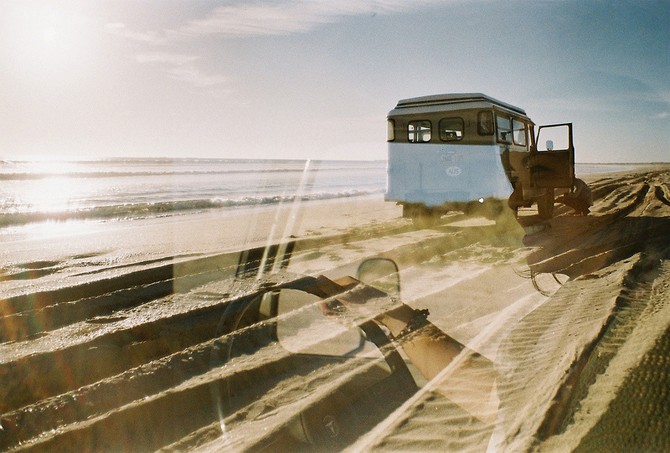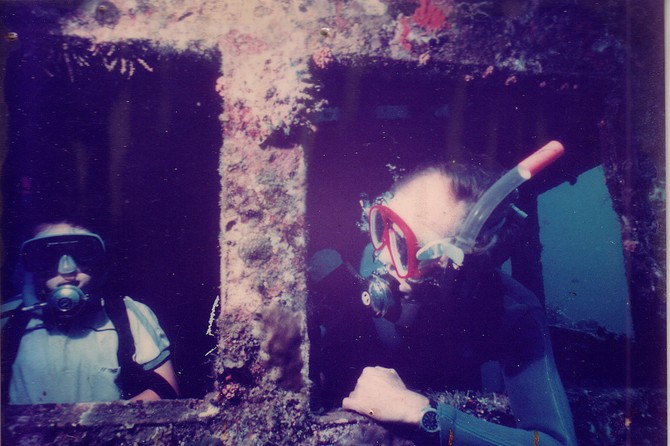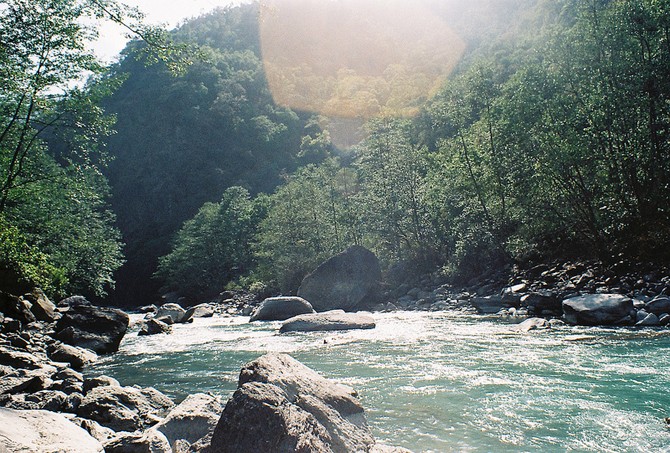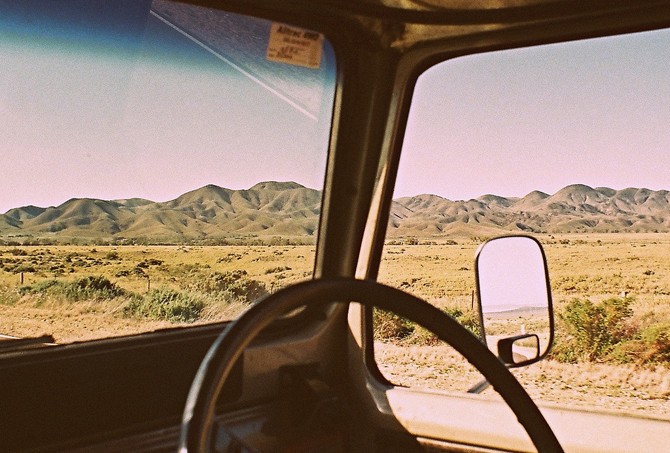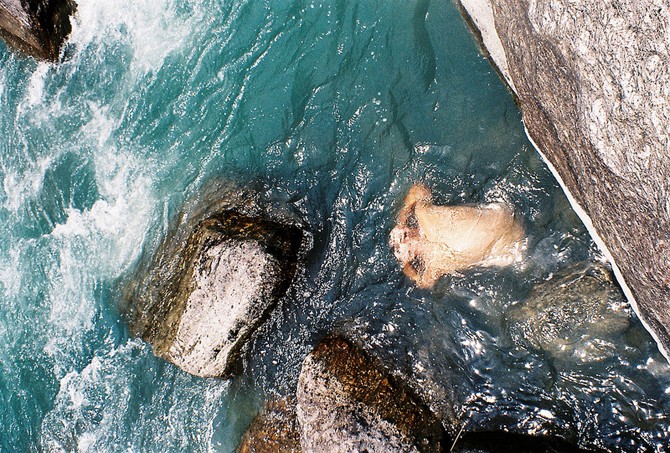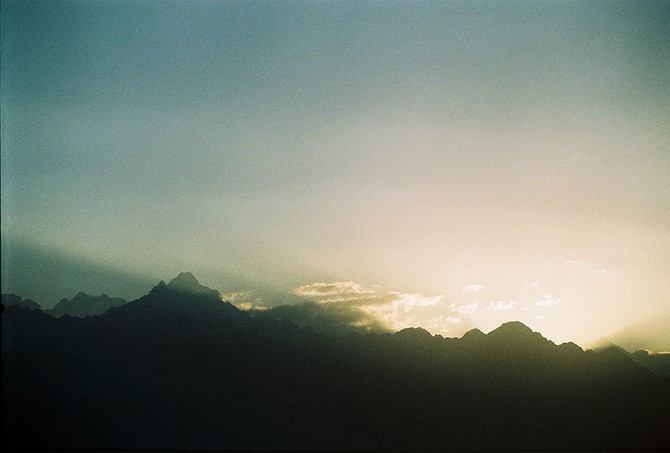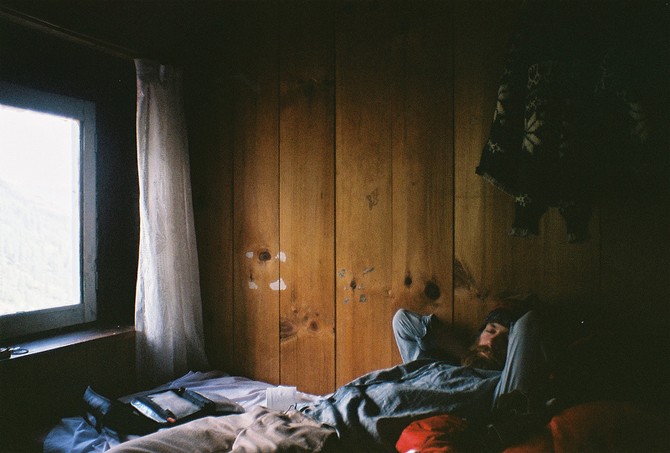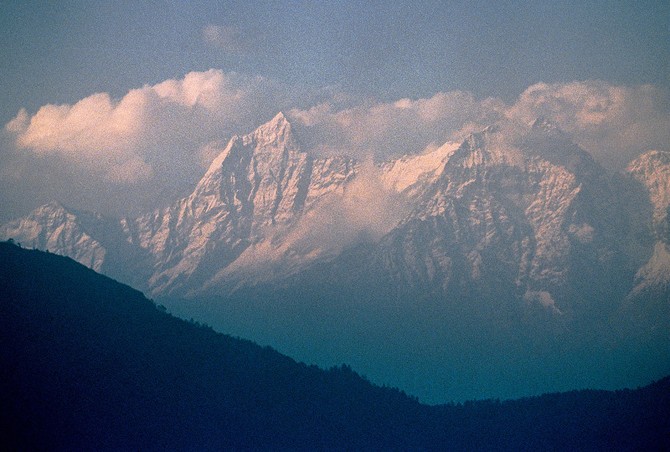 _________
Keitha Haycock – photographer on the road / find her on flickr