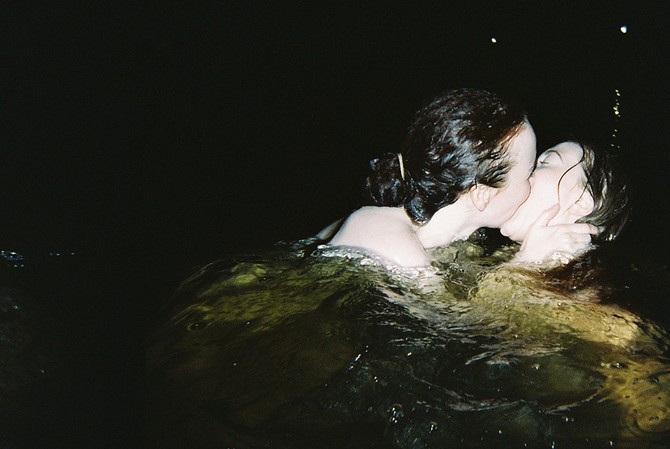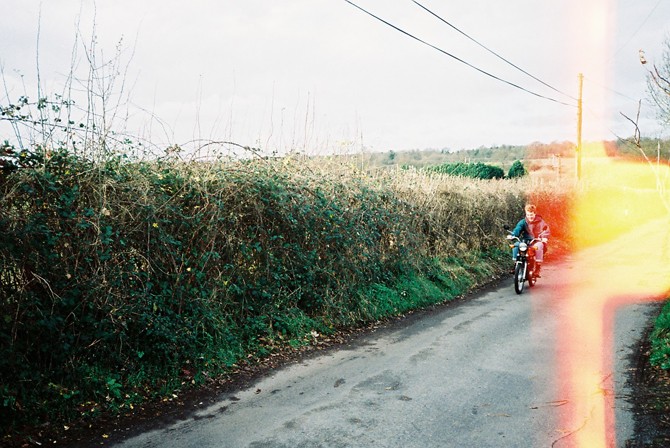 Interview of Oliver Baldwin, English photographer.
__________________
Who are you ?
My names Oliver Baldwin and I'm from Essex England, and i like to take photos.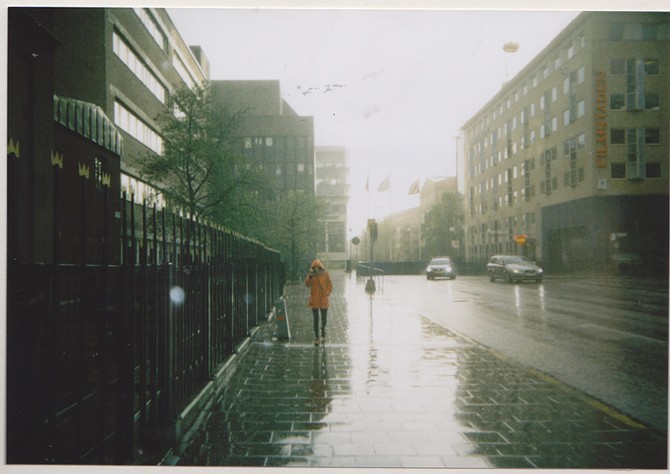 What's your equipement ?
I change frequently. But I have always been using a point and shoot camera, dont like hassle. At this moment in time im using a Olympus xa2 and a disposable every now and then.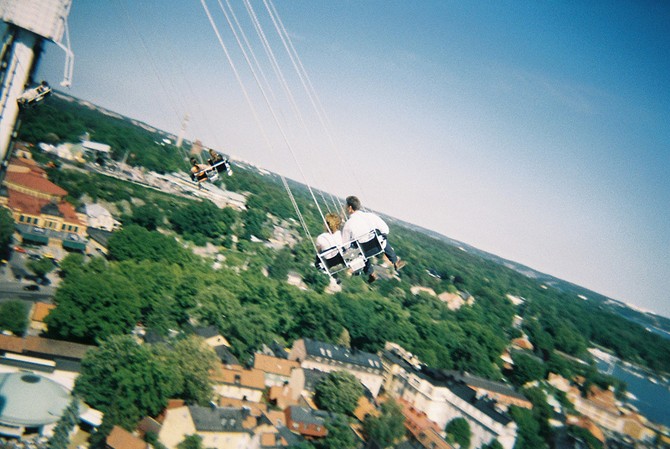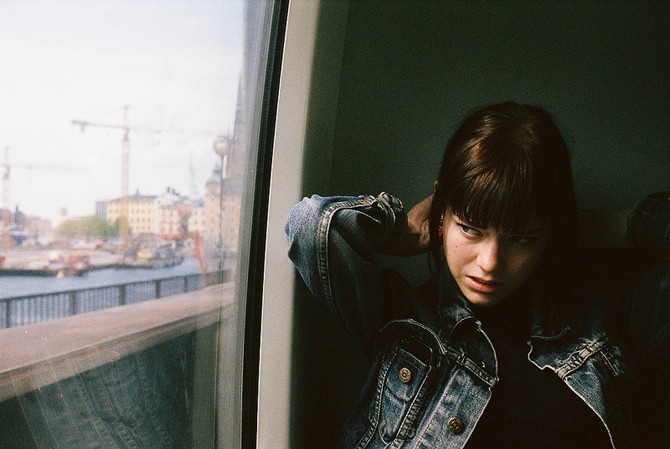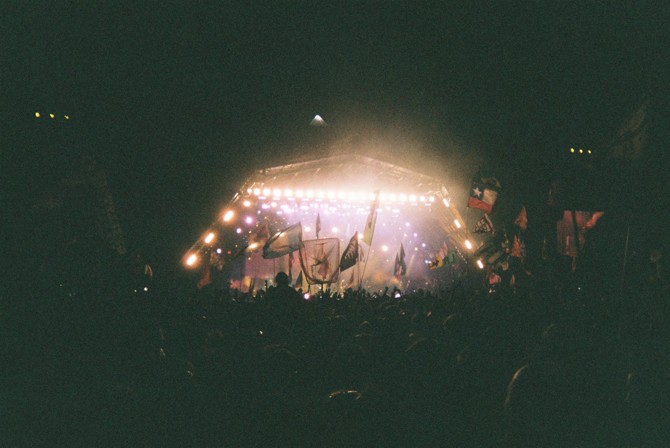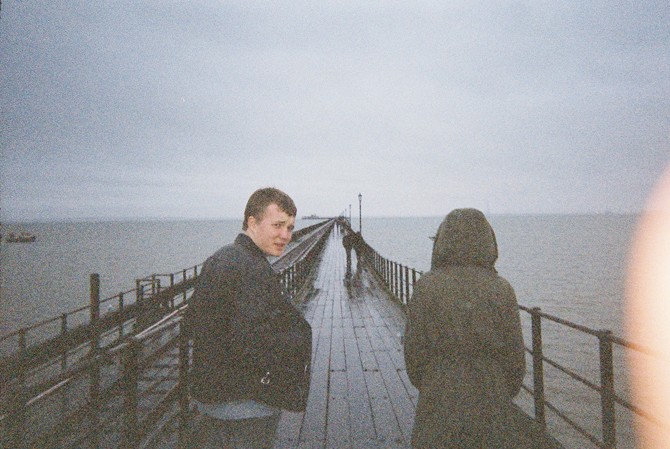 Tell us something about this photo [see above]
Thats new years day 2012, and my girlfriend from sweden came over from stockholm for new years eve, i took her to Southend pier the next day. Its a pretty grim place in the rain and especially when your hungover.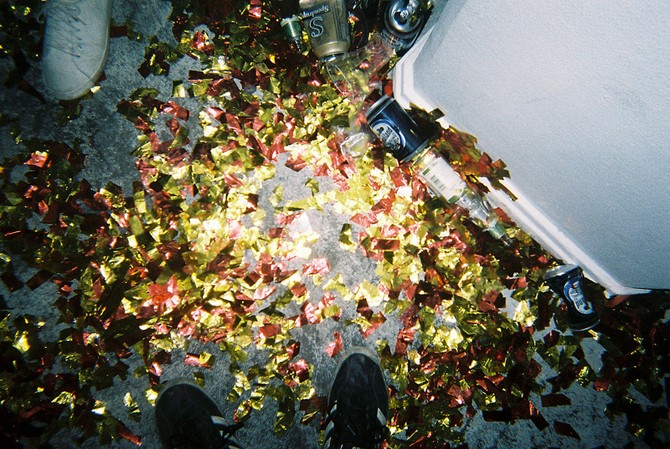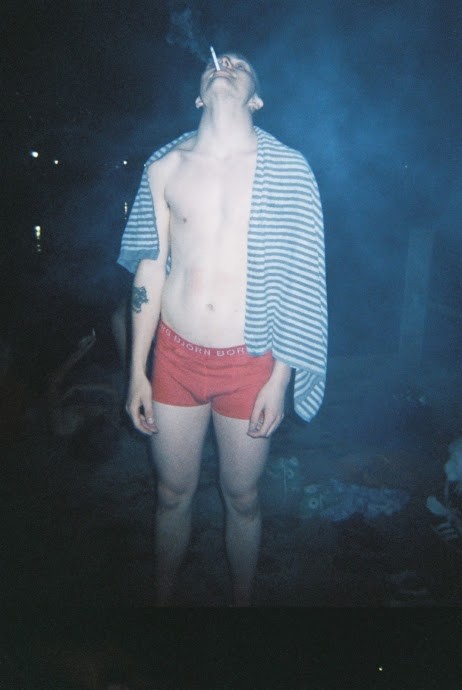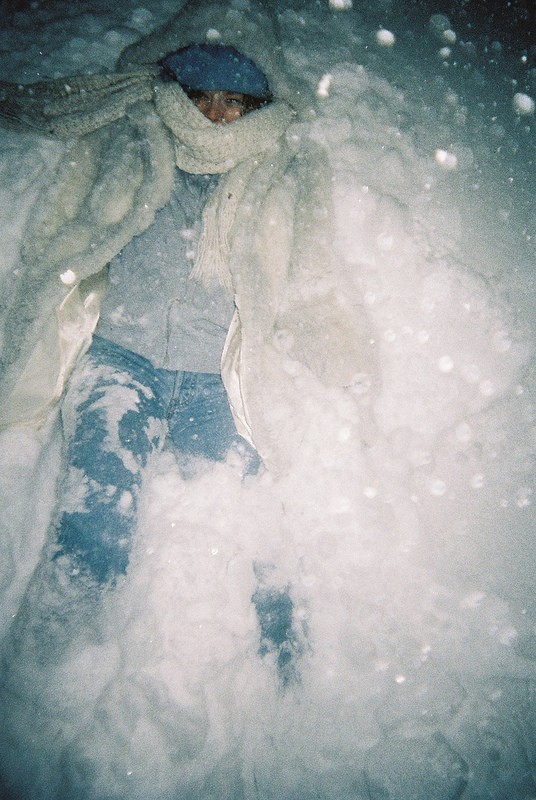 You're currently living is Stockholm, how's the life down there ? Have you lived in other places ?
Stockholm is amazing especially now when its summer. Cos winters can be depressing when theres around 6 hours of light a day . Theres always a lot of weird parties in forests and industry buildings at night in Stockholm and when the sun comes up when leaving a club theres loads of lakes and rivers to skinny dip in. Brilliant. Ive lived in Chelmsford Essex before sweden and thats alright i guesses but can feel a bit small and similar from day today.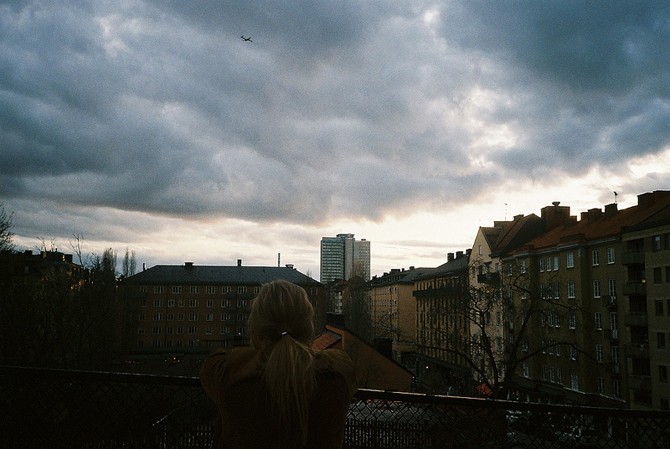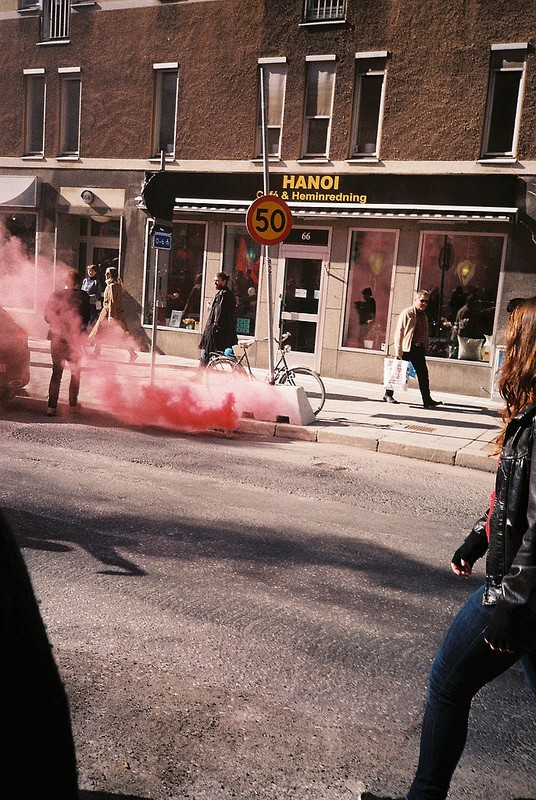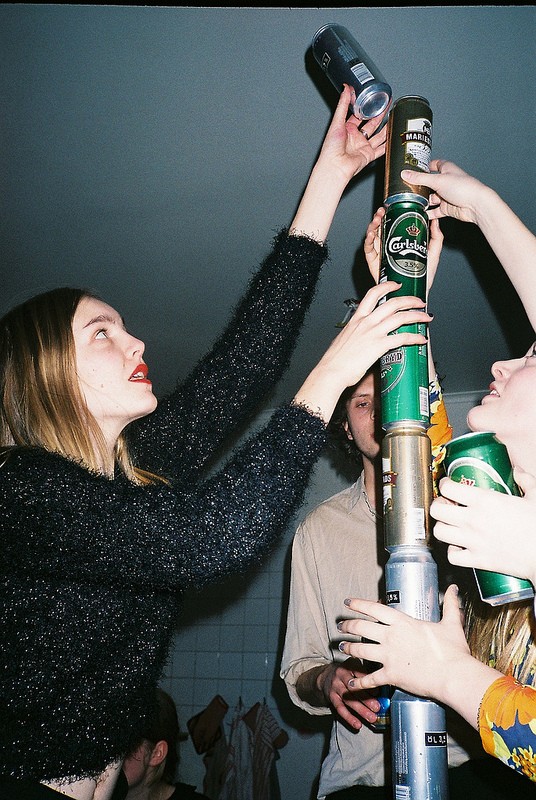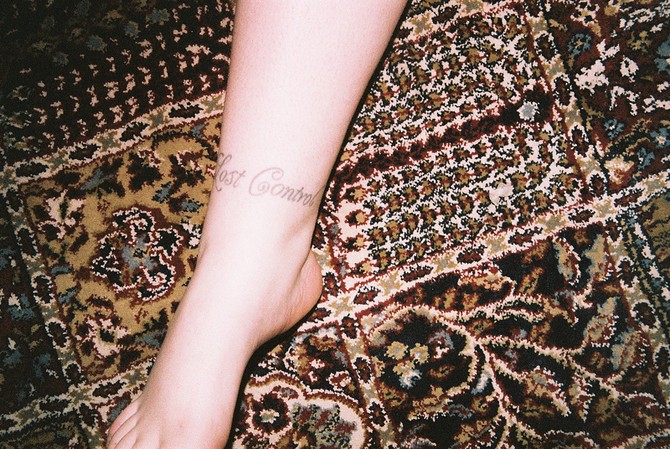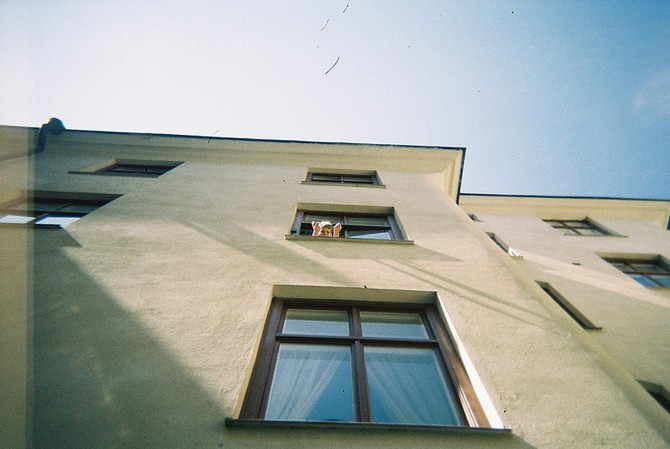 You almost shoot only parties and moments with your friends, why is that ?
Ive always liked personal photos like Ryan Mcyginely early work and Nan Goldins work. I wanna get that feel in my photos too. People having fun in their natural 'habitat', not in a white studio. Its more honest and real.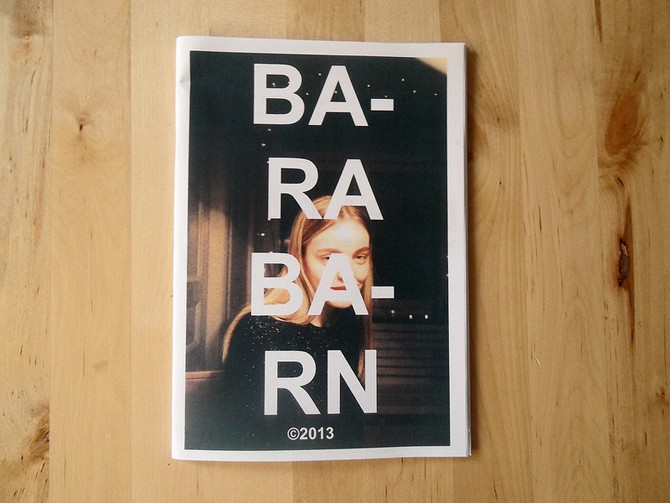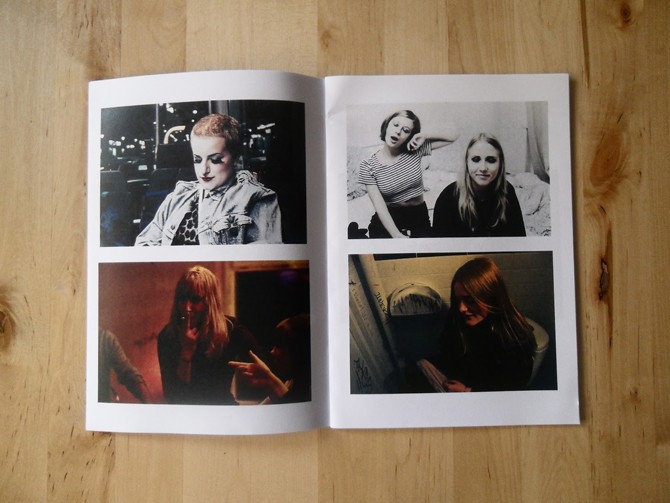 Tell us more about BARA BARN.
Bara Barn is a zine i put together with some friends, and friends of friends all based in stockholm who take photos. Stockholms always been photographed beautifully every generation and I wanted to carry that on. Its non-profit and all very DIY, printed on my schools printer. It will be available to have in July. Check it out here barabarn.tumblr.com
Have a good day Oliver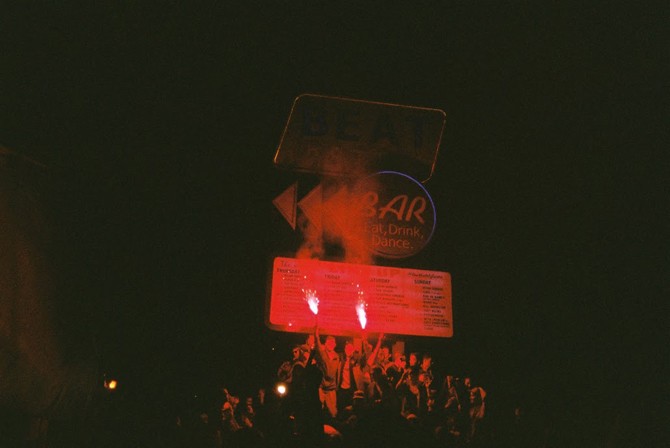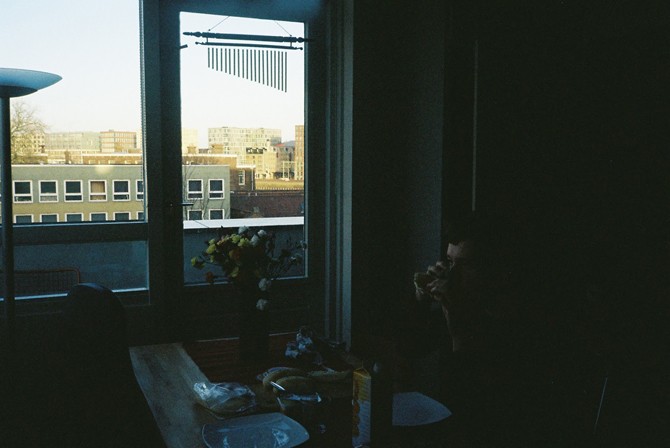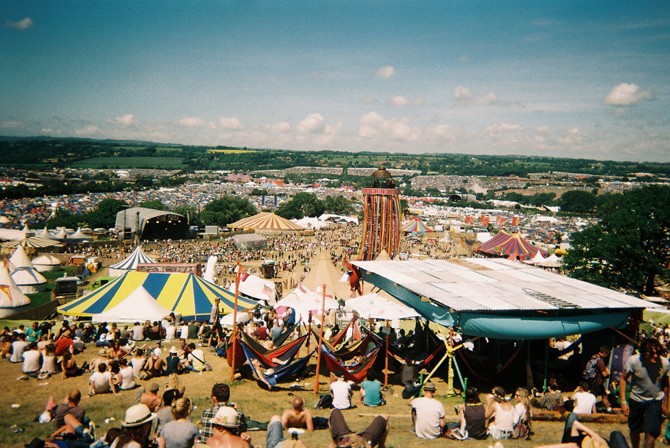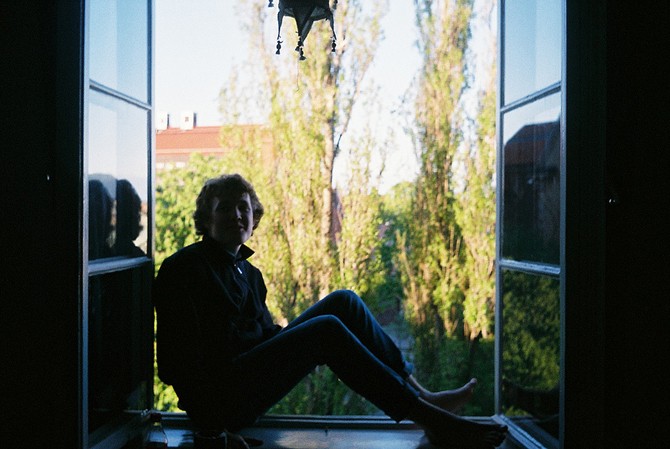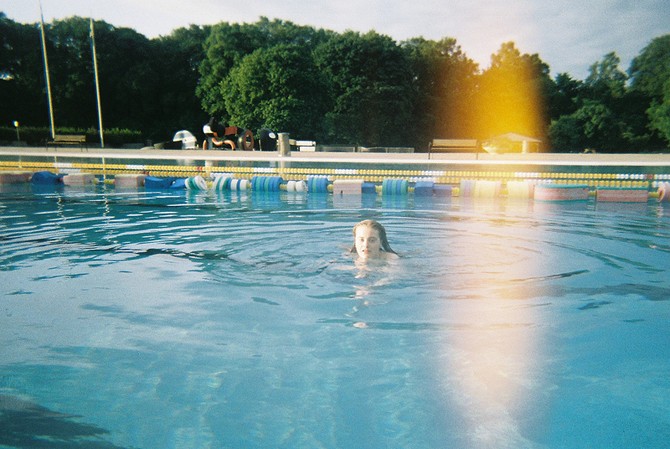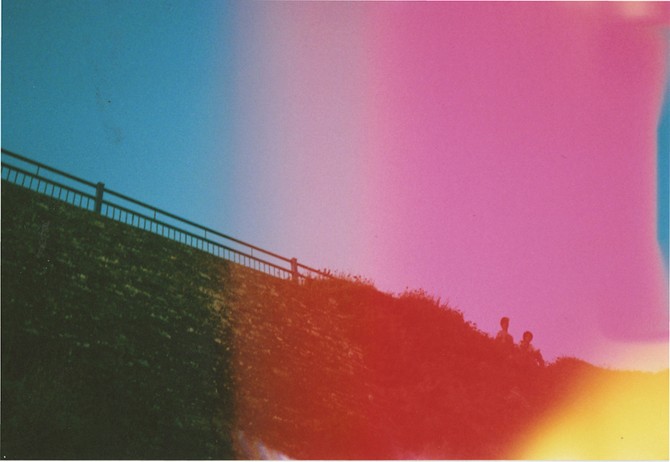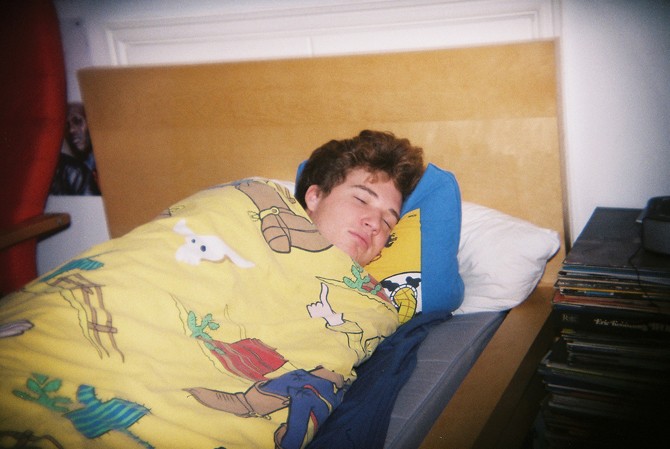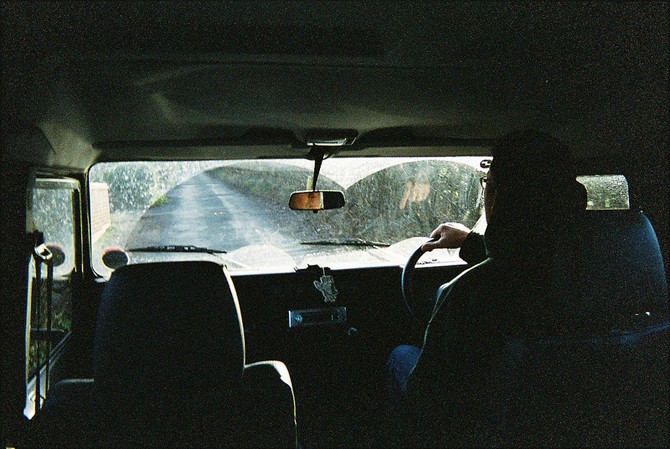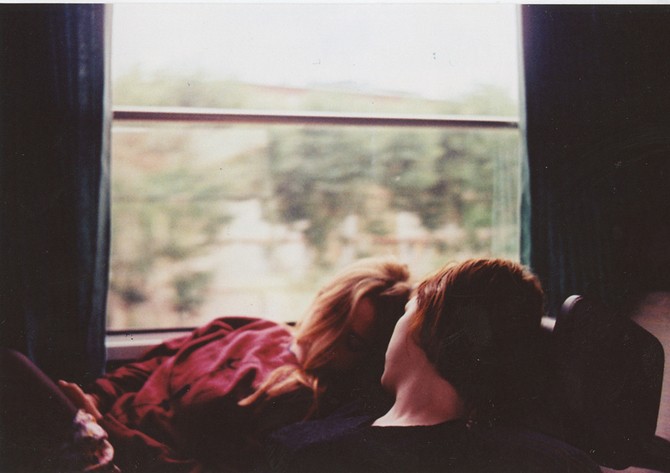 + flickr.com/photos/mrdavidwatts
+ oliverbaldwin.blogspot.co.uk