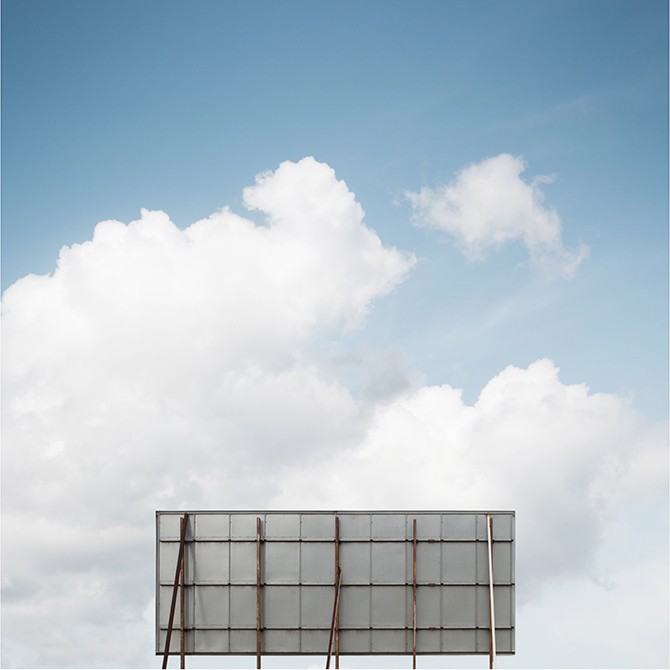 Interview of Marc Llach at the occasion of the publication of his last work, "At Minimum".
– photographer from Girona, Spain.
__________________
Can you introduce your last serial "At Minimum"?
At minimum explores and analyses the predominant aesthetic to the industrial suburbs located around our cities. Desolated landscapes where we can see the ferocious control that we apply on our commercial environment and which symbolise a one-sided break with natural space and its rules.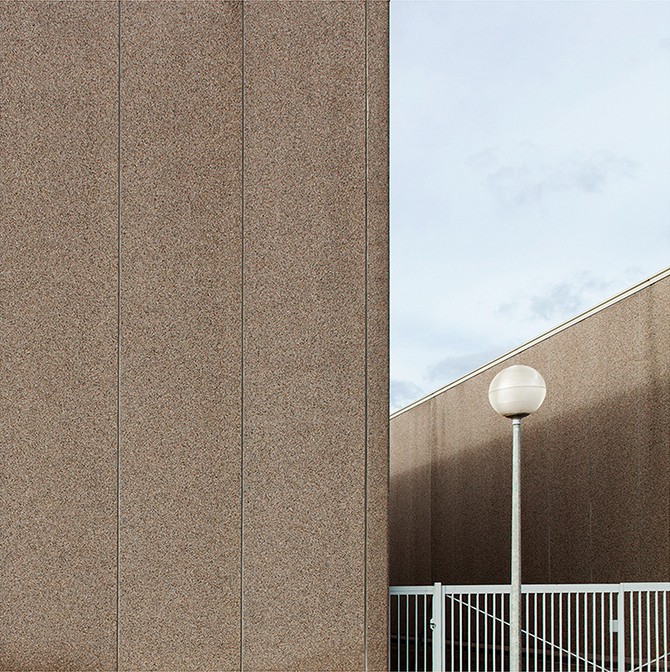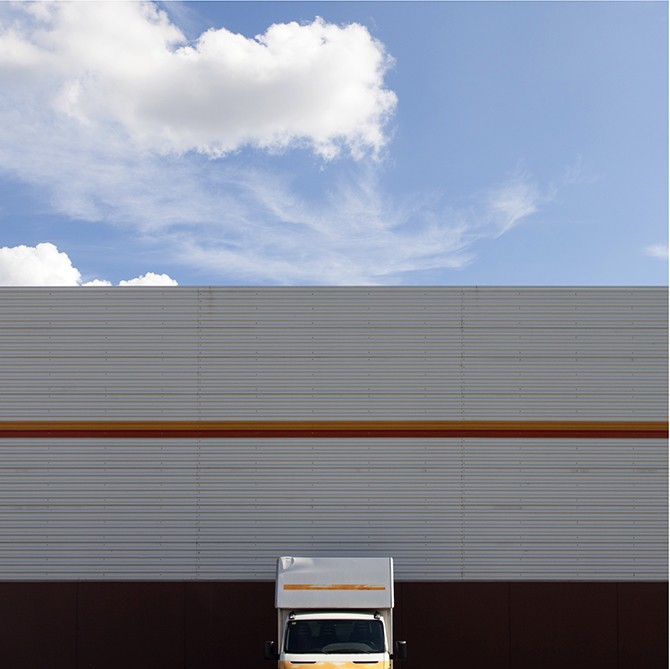 What brings you to these industrial suburbs? Do you feel some kind of fascination with these areas?
First of all, I went to these suburbs attracted by its graphic nature. I'm an architectural photographer and these landscapes allow me to do what I love, which is to organize the space and play with the textures. But when I observed in detail these spaces I understood a social reality which I think it is necessary to show.
In a formal way I find these landscapes really suggestive but in a social way I find them very depressing. So, I could say I have a love/hate relationship with them.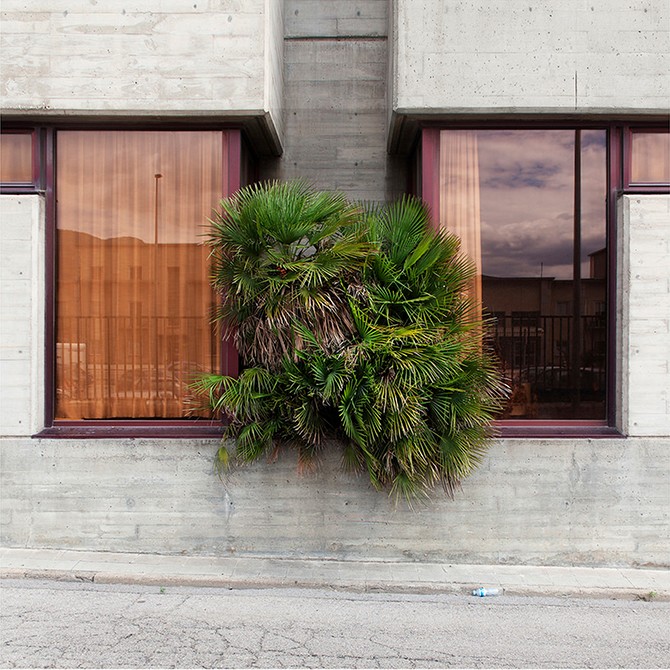 What camera did you use?
I'm shooting with digital camera (Canon 5D MarkII) which is I usually use in my commercial assignments. But I bought a large format camera a few weeks ago and my intention is to use it in my personal series in the coming future.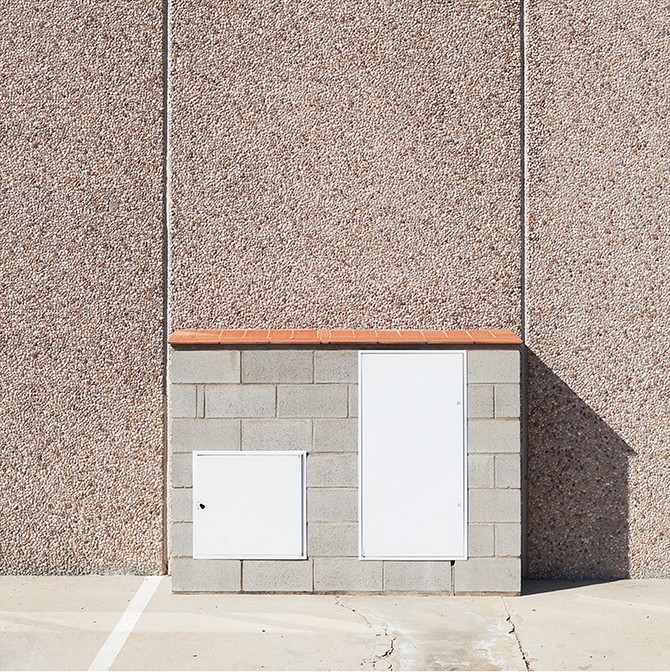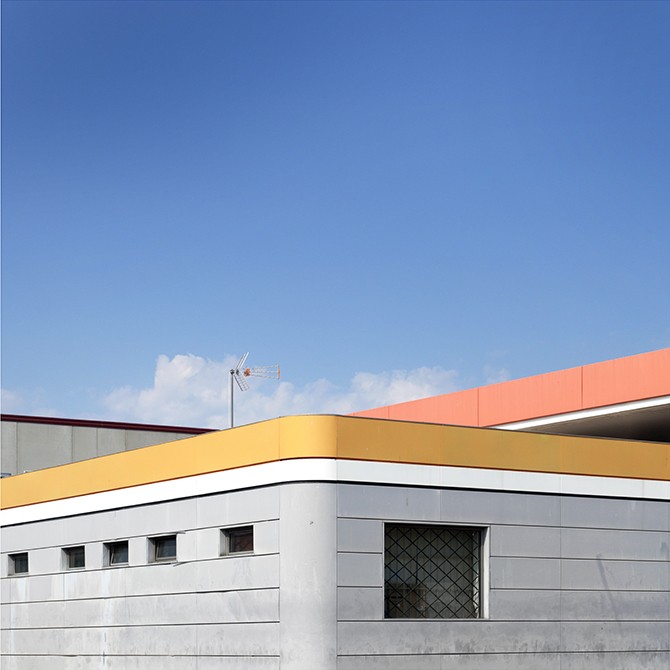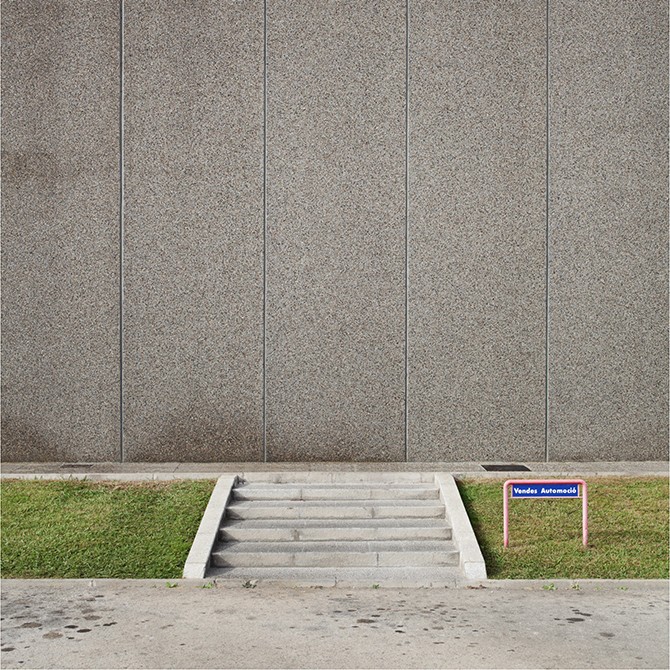 What's the conclusion of this project? What is rewarding experiment?
The main conclusion of this series is that sometimes we don't know to live in balance with our surroundings. We behave as if everything belongs to us and we usually tend to a possessive relationship instead of trying to find a more symbiotic and harmonic relationship.
At Minimum has been a great reward for me because it helps me to grow as a photographer and above all, as a person because it has made me be aware of a reality that affects me.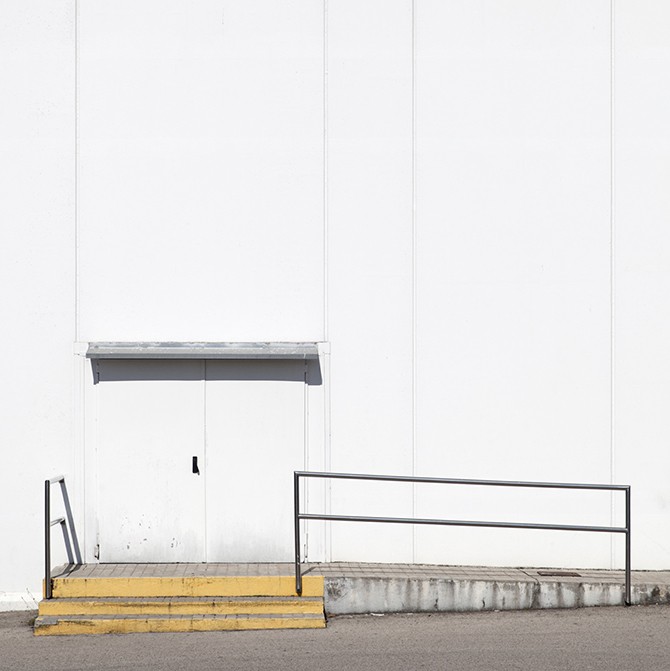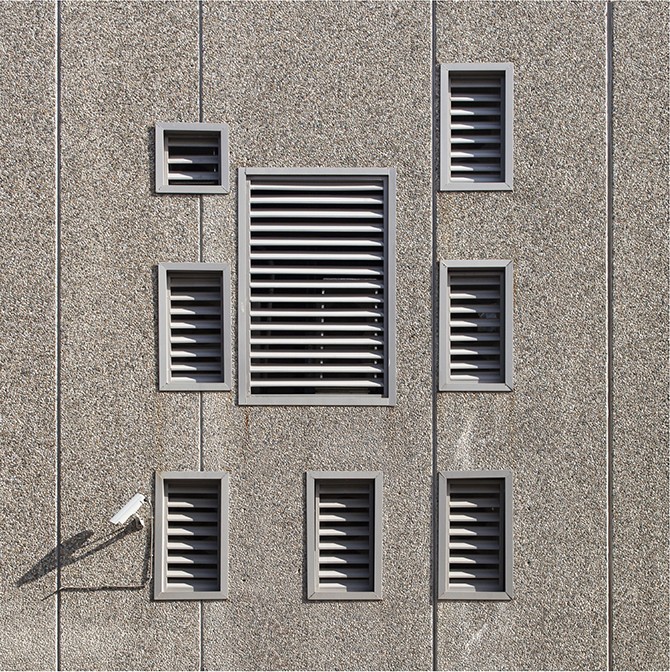 What's next for you?
I have a lot of series in my mind but now I'm working on one which explores the tourist landscape. These environments are very interesting and fun because they suffer from a big pressure during the summer but are desolated in winter. This bipolar nature causes them apparent consequences and my intention is understand and capture them.
Thank you Marc!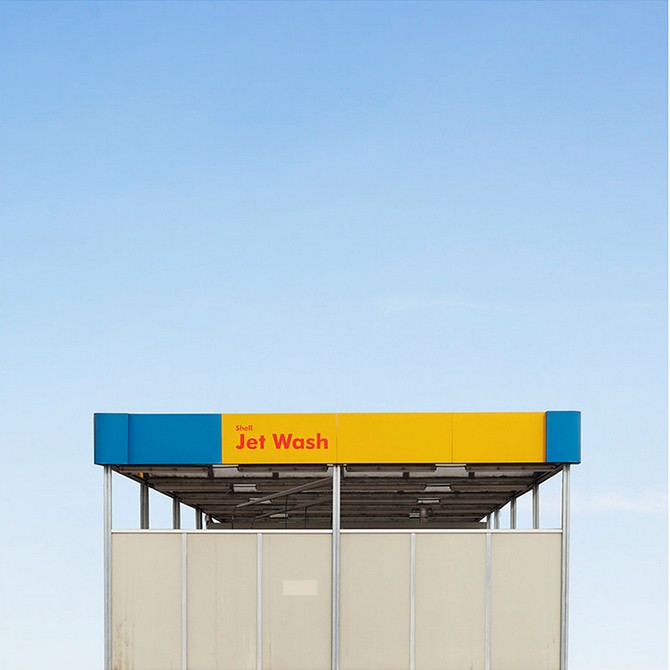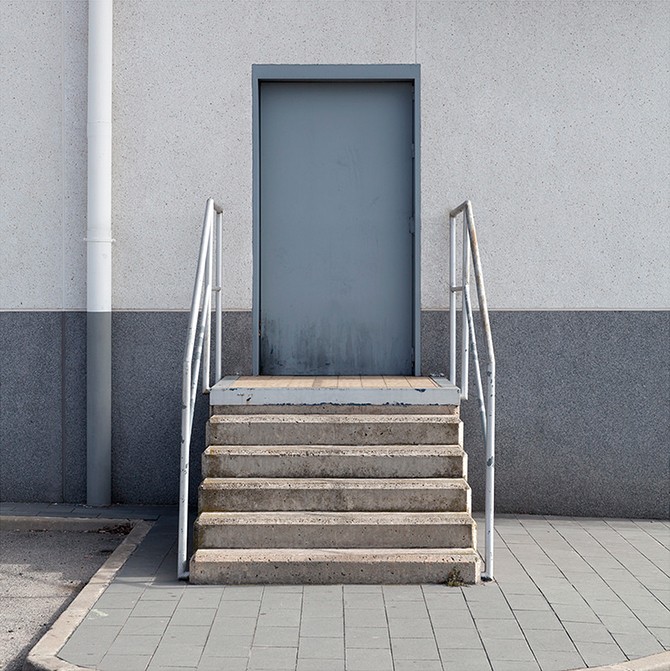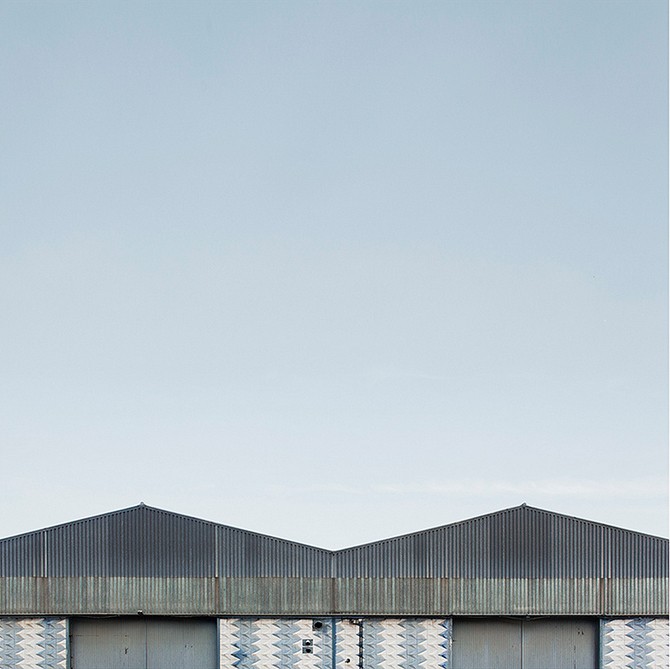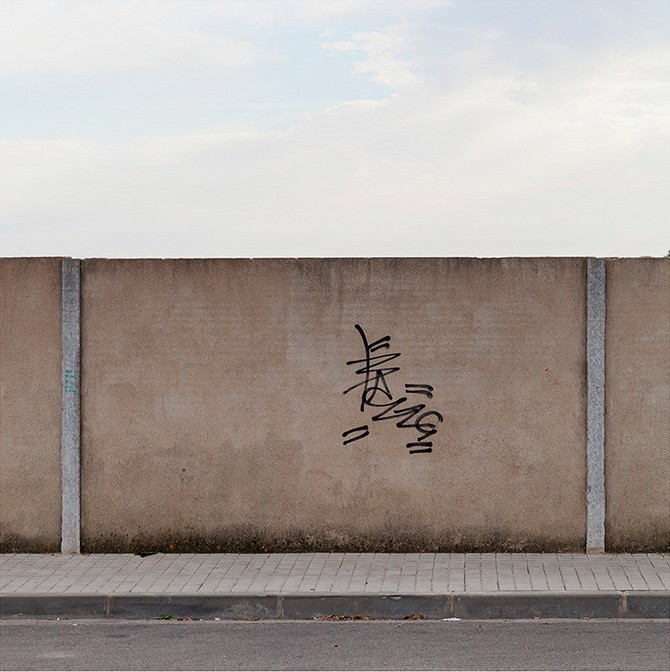 + flickr.com/photos/_blesse_
+ marcllachfotografia.com