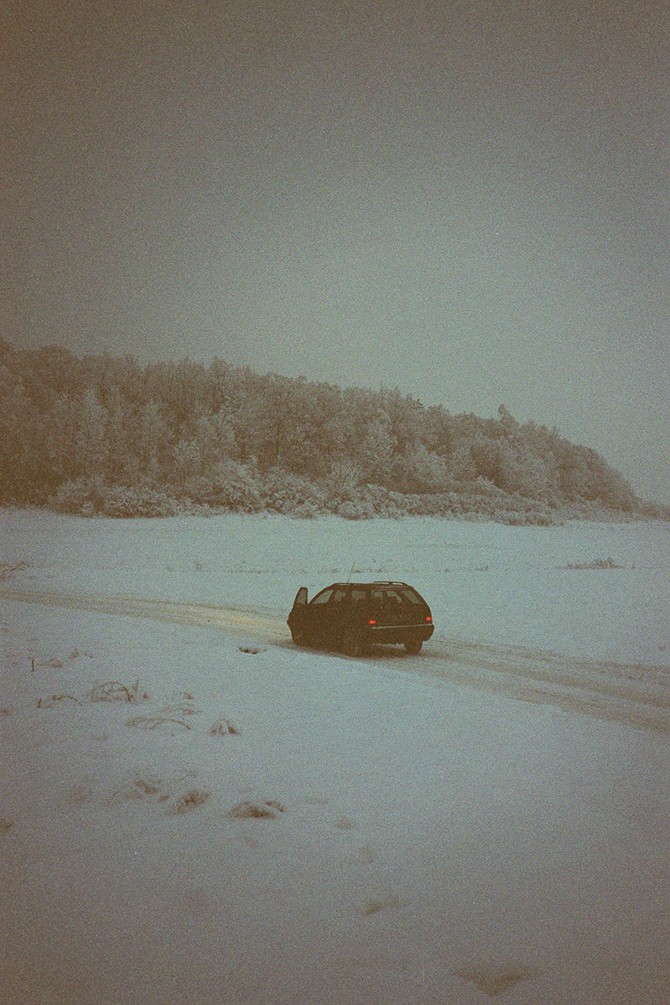 What's the background of this picture?
So, it was really nice winter. I was driving back to Wroclaw from my hometown Karpacz. I stopped to pee and when i spin around i saw how nice it looks like and took a snap.
– Interview with Polish photographer, Michal Brezinsky.
__________________
Where and when were you born? Is it a good country for young photographers?
I was born in Poland in 86′. My hometown is a small city in mountains but now i am living in biggest city of my region named Wroclaw. In my opinion Poland is an hard place to live for everyone who try to live from photography and especially for young photographers.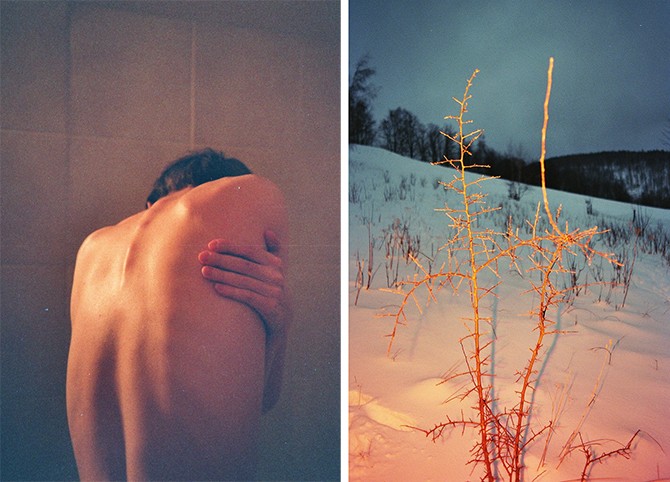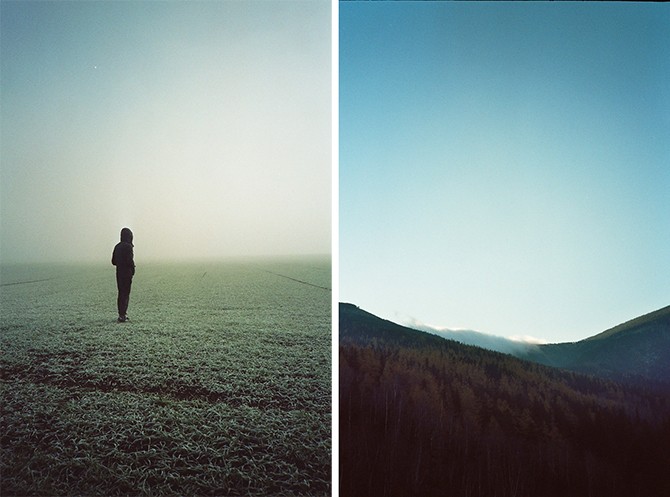 What were your favorite activities when you were a child and what are they now?
I always was interested with spending my time skating or snowboarding. Today i have not much time for doing this things. All the time trying to live from favorite activities which is i think photography and filming.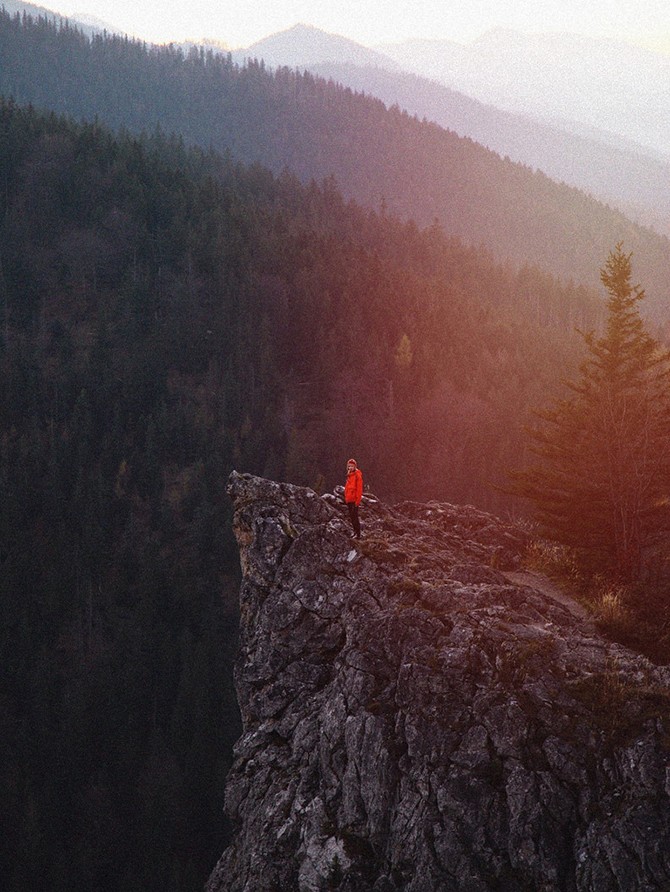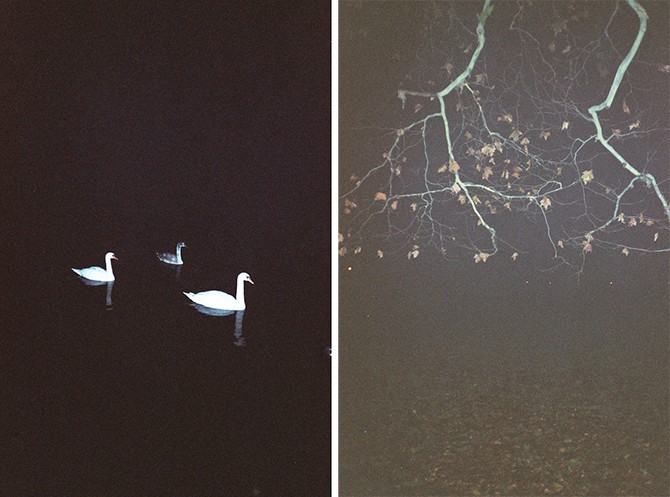 Do you think you can define your style?
I am not good at these, but i Think that i am snapshot photographer. I am not planning shoots, not changing the light, not set up for portraits. I am trying to have camera always in my pocket and be always ready for another snap.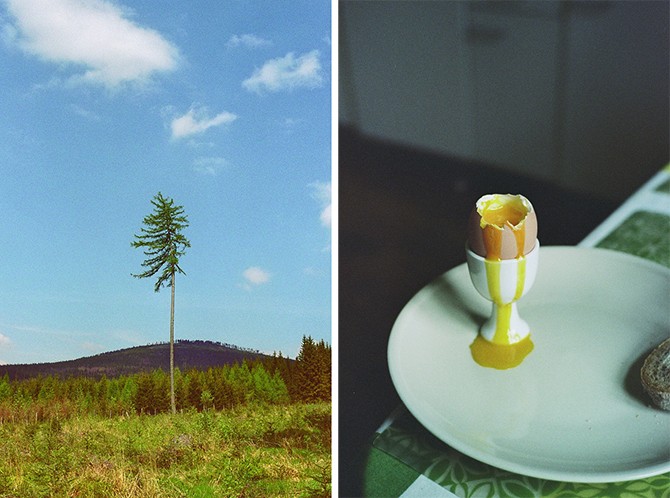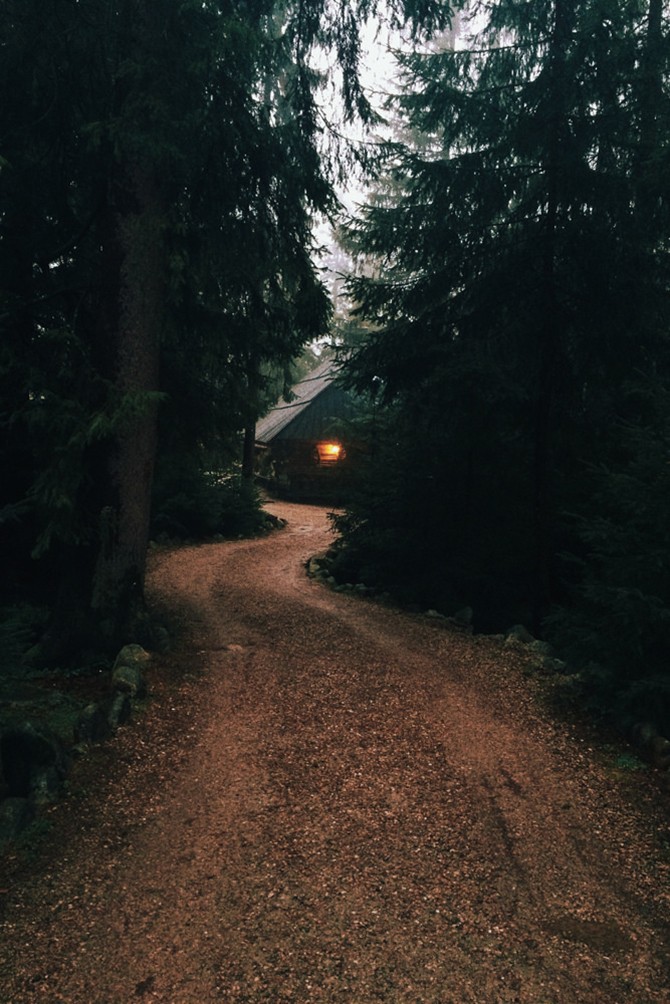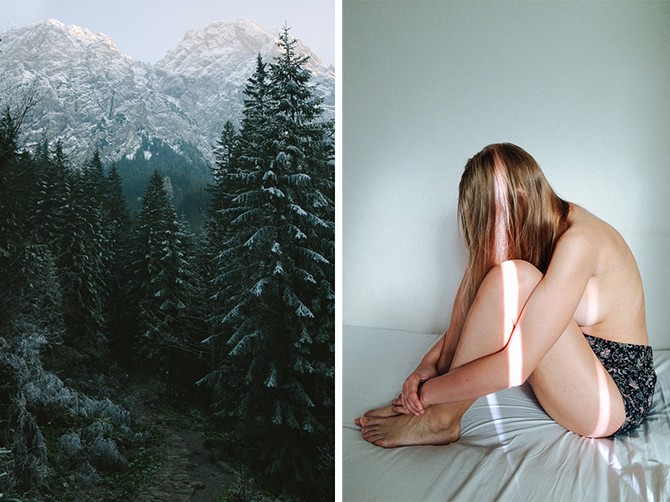 What's your equipment?
In May 2014 i decided to start shoot only Digital. Film get to expensive. Today i use canon 6d, some compact canon ixus and mobile phone. I try to dont think to much about cameras. My goal is carrying any camera always with me.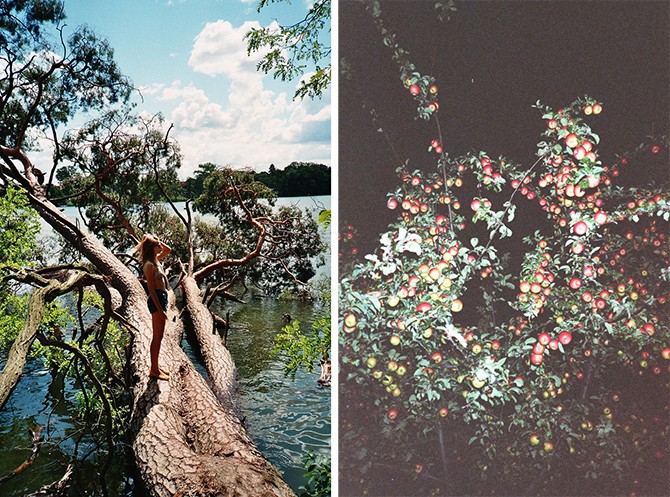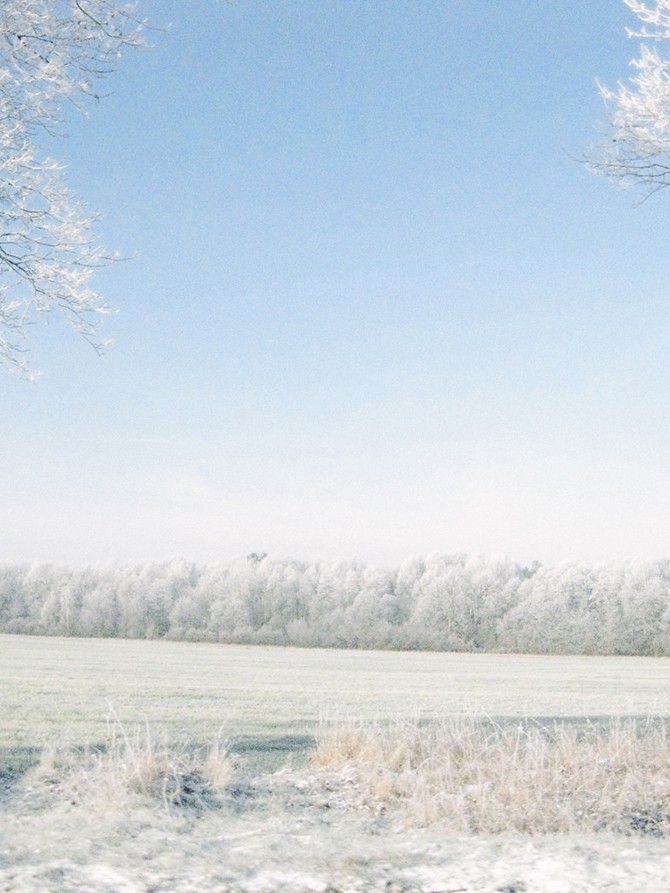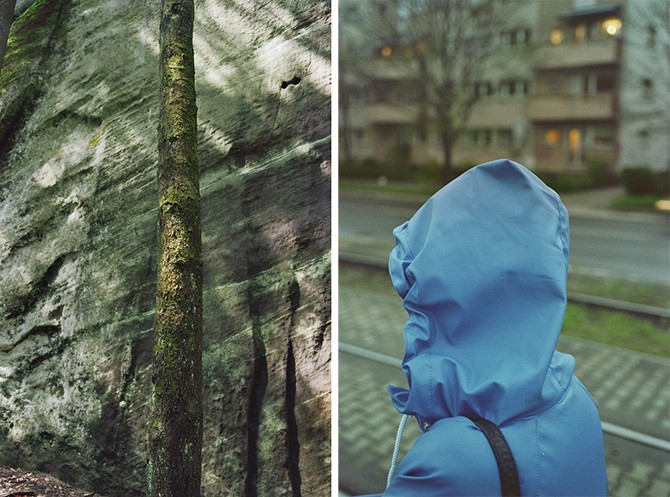 Why do you often take isolated common objects in picture?
Nostalgic feel. I am missing woods, mountain rivers, hills. Almost all my life it was suround me. Now i am living in concret woods.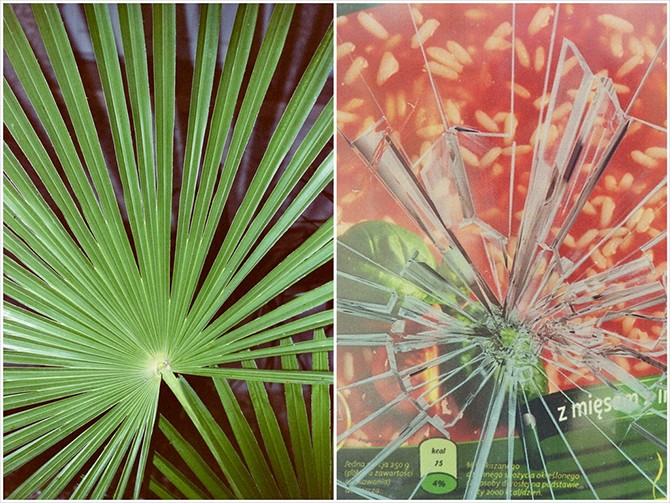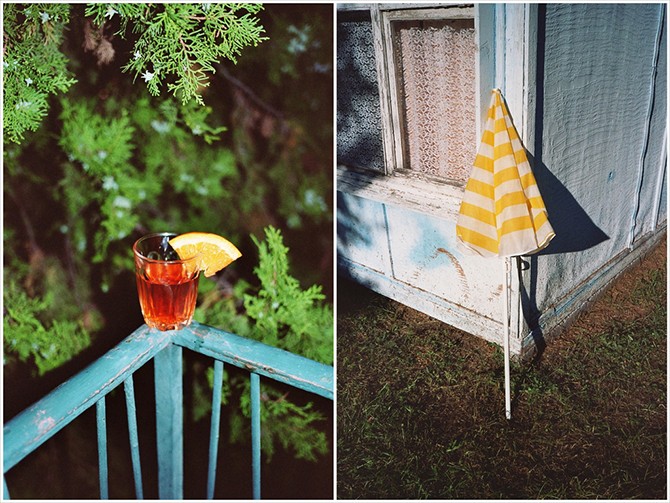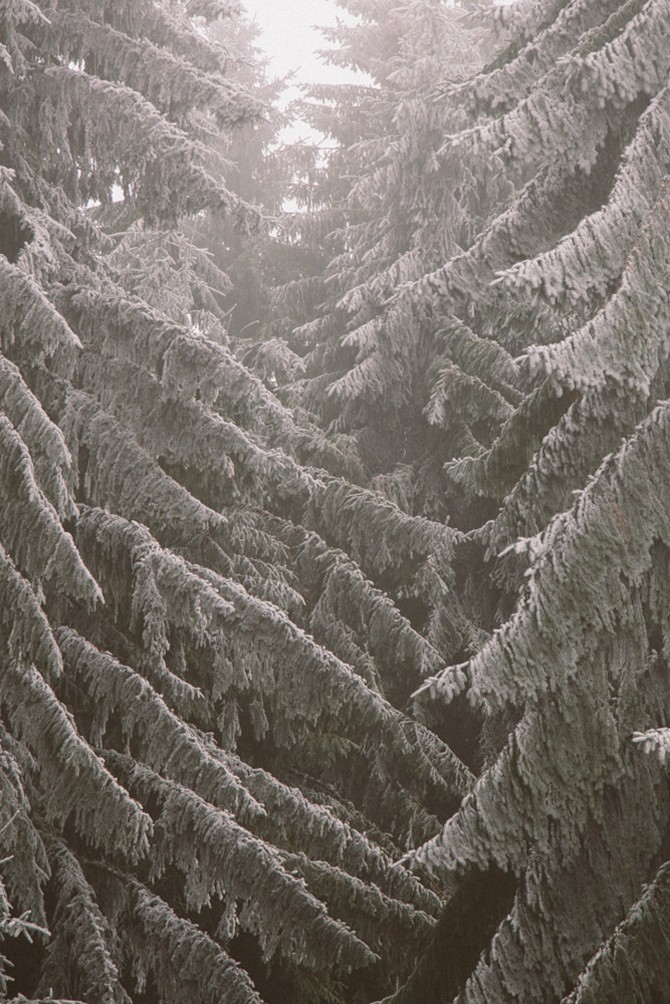 What's your favorite place in Poland?
There is too much of these places. Its hard to choose one. I think that May be swedish rocks in giants mountains in Poland, near my hometown.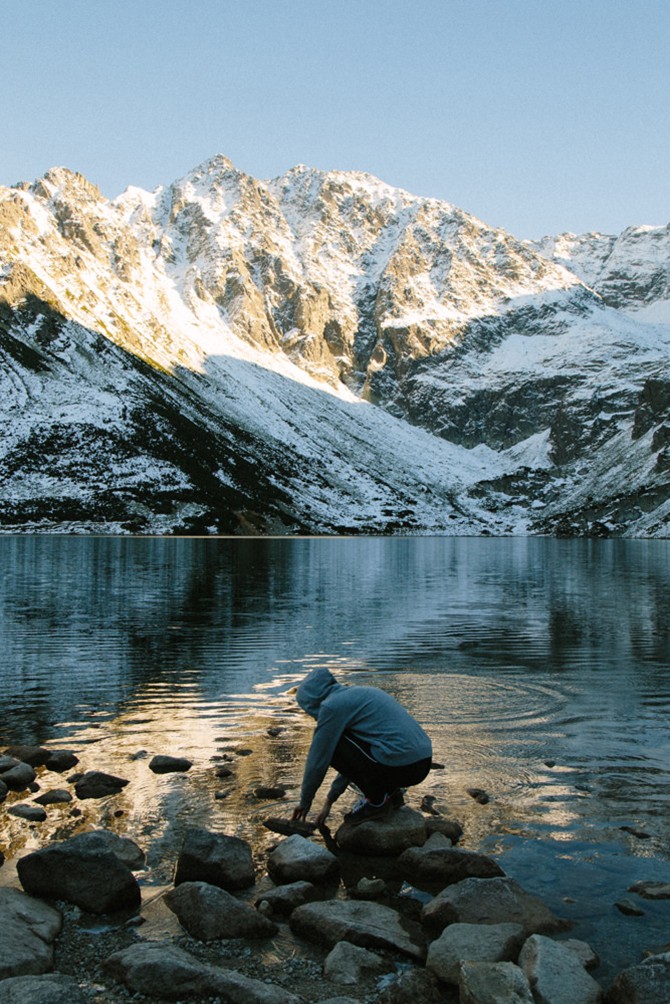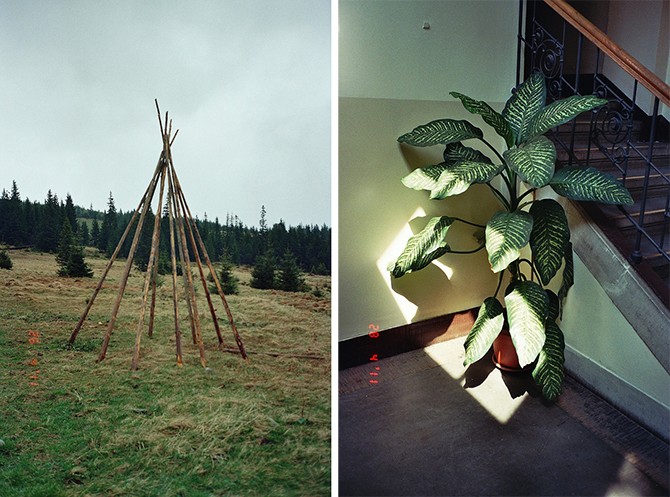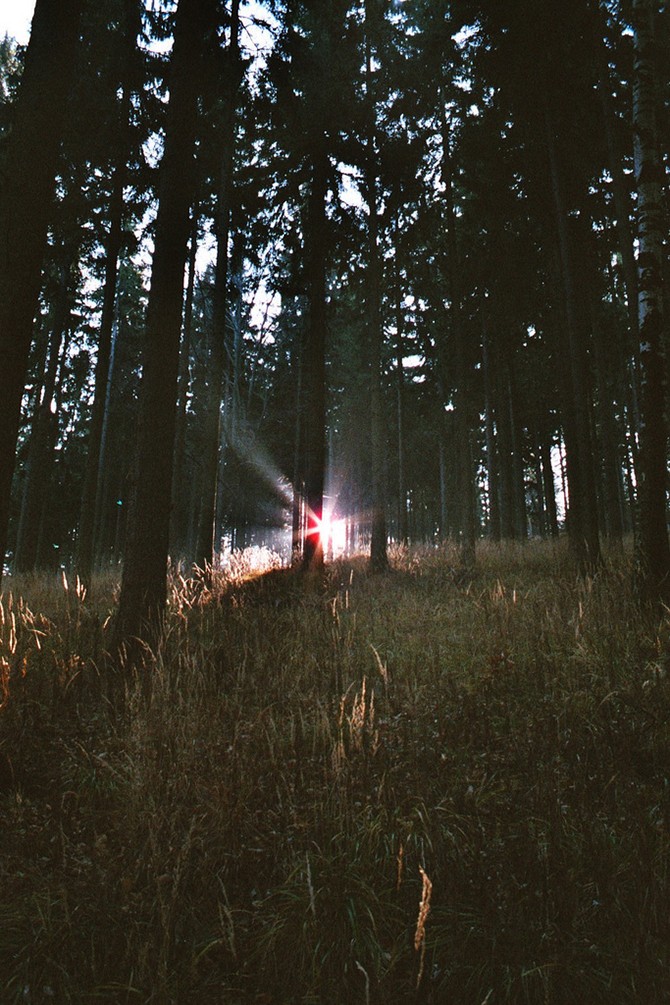 Do you have something to say about the use of flash to shoot plants at night?
Not exacly, just point&shoot.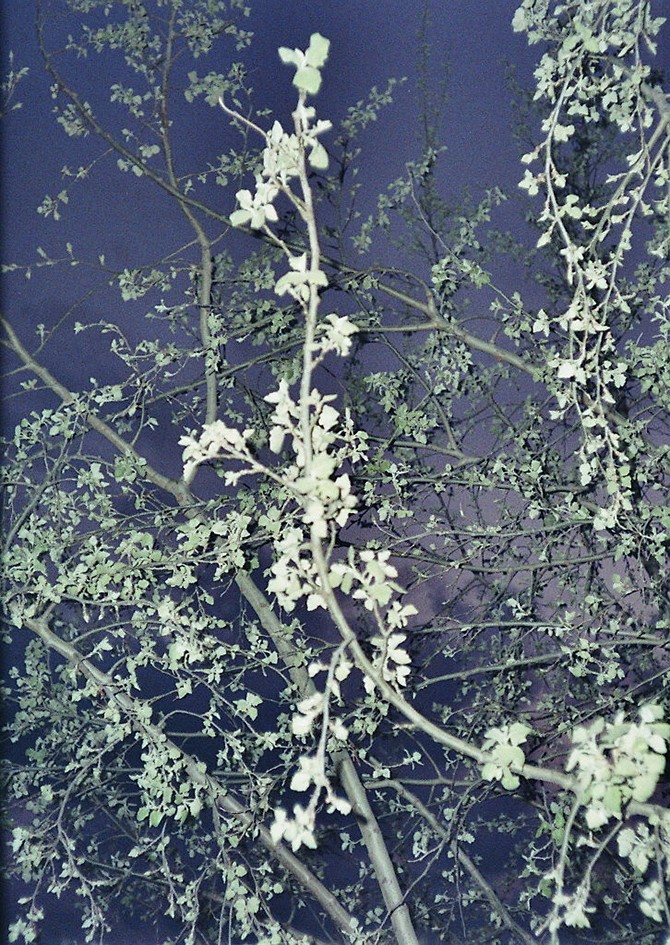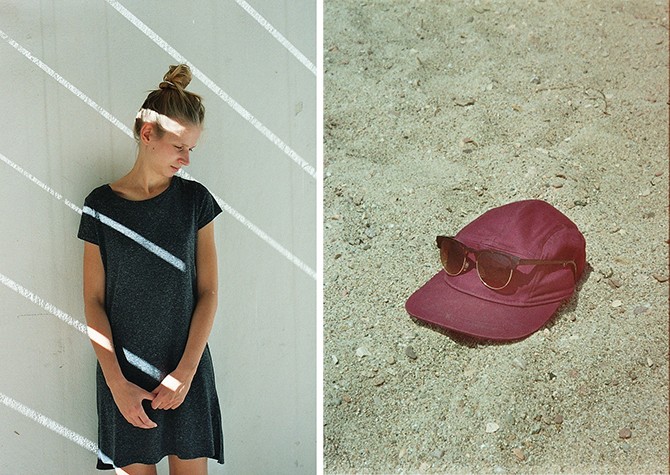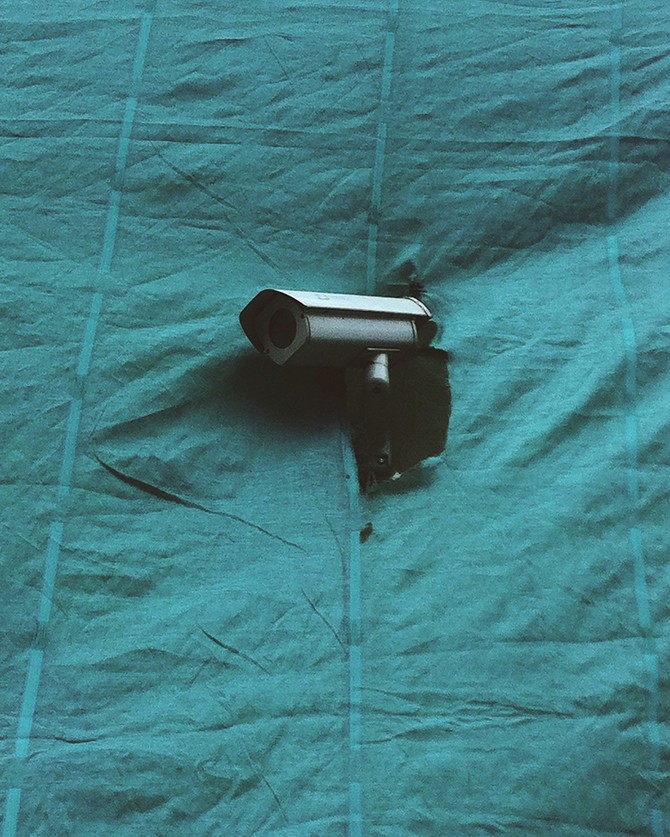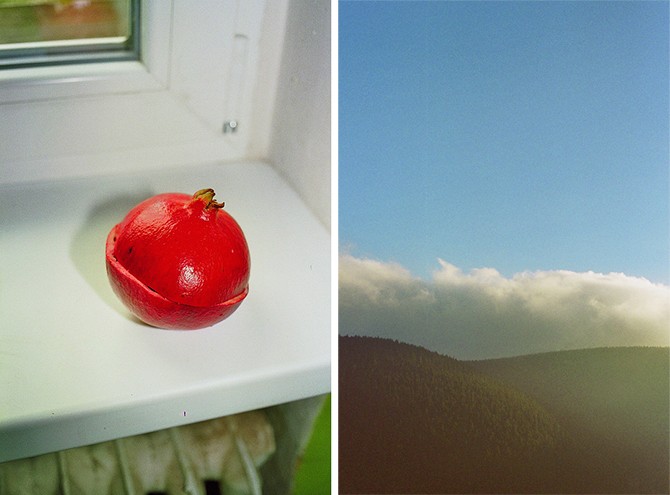 What's next for you?
Still working on some projects between making money for living.
Thank you Michal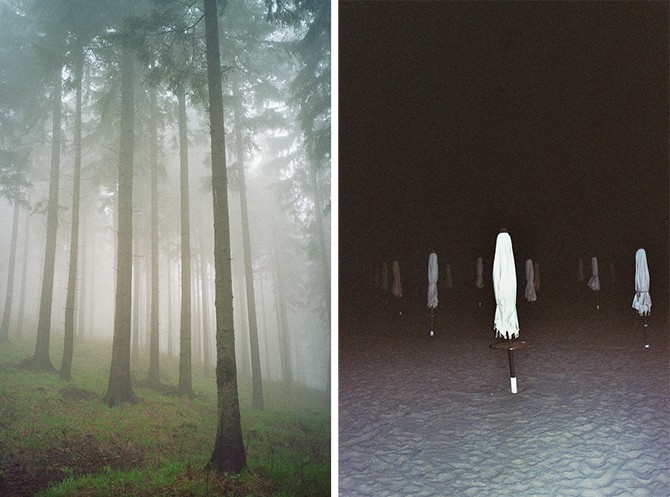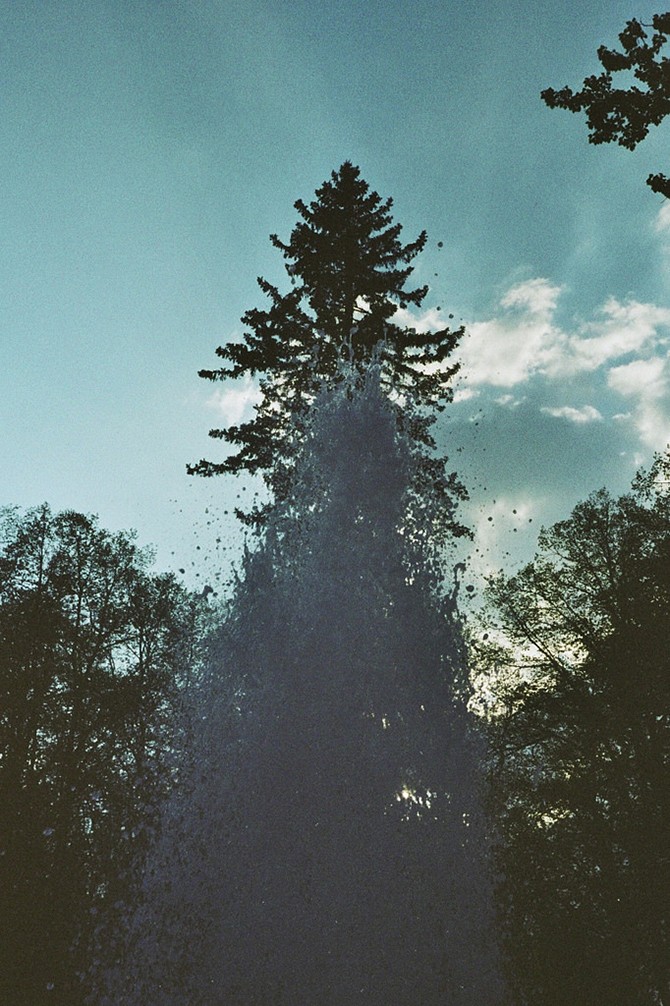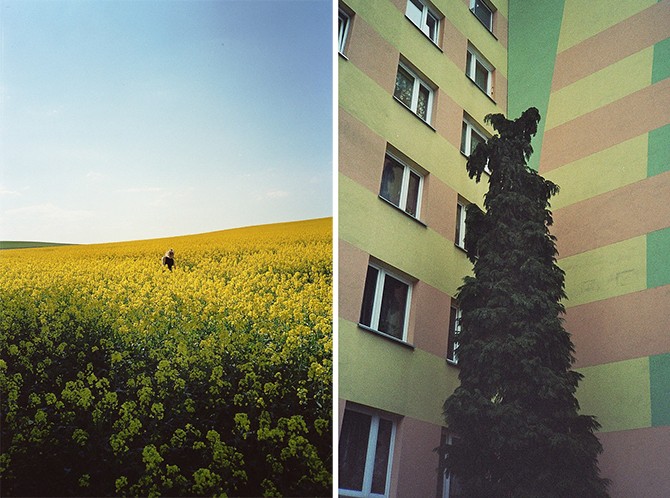 + flickr.com/photos/michalbrzezinski