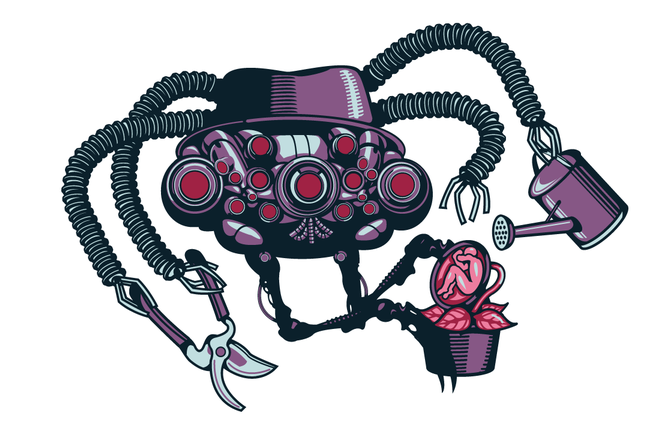 What place do you prefer to be ?
I love the nature and i love the internet.
Sadly, they are confilicting most of the time, but there are places with wi-fi and great sitting/lying positions.
The beach on the sunset, the backyard of a nice house with a swing bench, a border of the forest with a swing bench, almost every place with a swing bench honestly. It should be a little windy, and a cool cold drink should be within a hand's reach.
Oh i would love to be there.
yvan degtyariov on behance / post on wertn