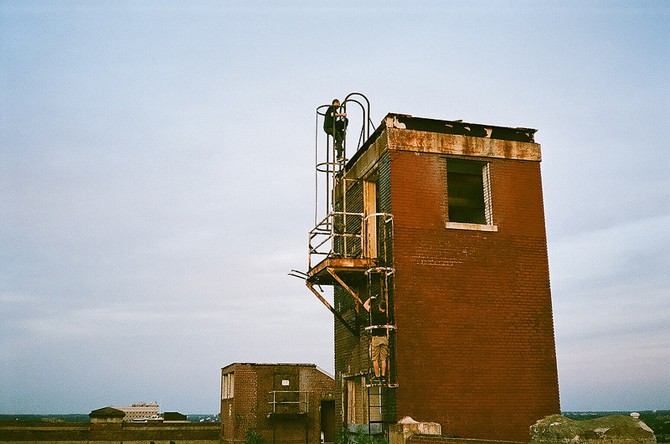 Interview of the young american photographer, Justin Wolfe.
__________________
Tell us the story behind this first image [see above]
Like most abandoned buildings, my friends and I had to find a way to break in. This particular building was an old warehouse on a college campus that was being repurposed into a dorm. We were able to get over a tall fence and sneak past campus security. We went straight to the roof since it was the only reason for exploring and that brings us to where this picture was taken. On the roof was this small tower above the elevator shaft. It was the ultimate outlook on the city of Philadelphia and made our adventure worthwhile.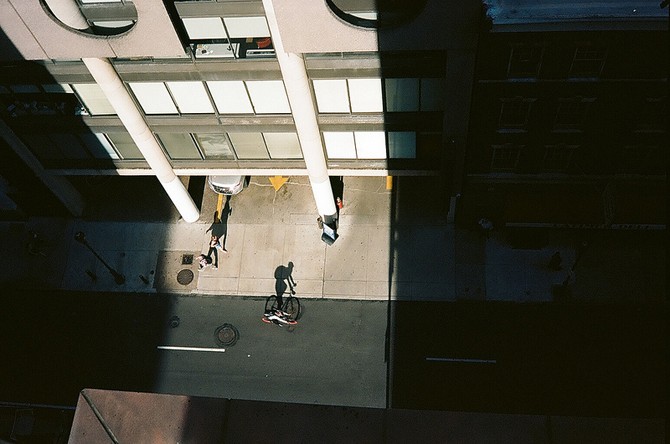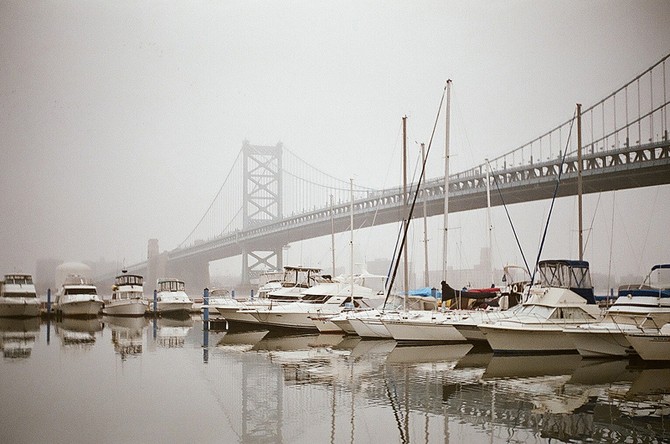 Where and when were you born ?
I was born in Atlantic City New Jersey in 1991, making me 22 years young. I lived in Virginia most of my life and have currently been living in Philadelphia for 4 years now.
Do you want to share anything in particular with your pictures?
I find beauty in things that are not. The part of the city that residents tend to avoid and act like doesn't exist I want to exploit and bring people's attention to. Framed in the right context and light, one can start to understand my love for dirty, desolate, neglected parts of town. It's quite the adrenalin rush exploring to find these abandoned places, knowing only a handful of individuals have had the pleasure of seeing and experiencing what it has to offer.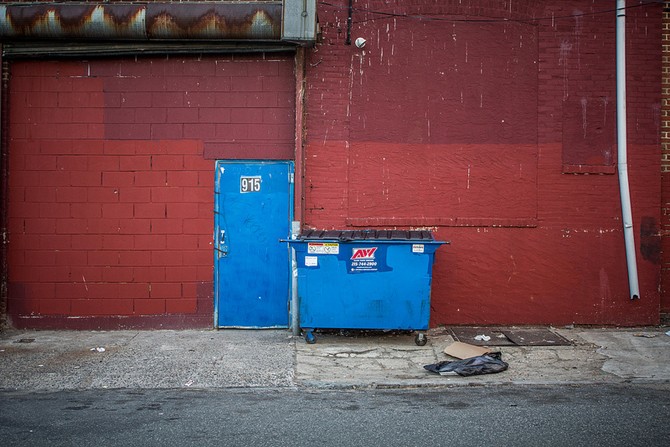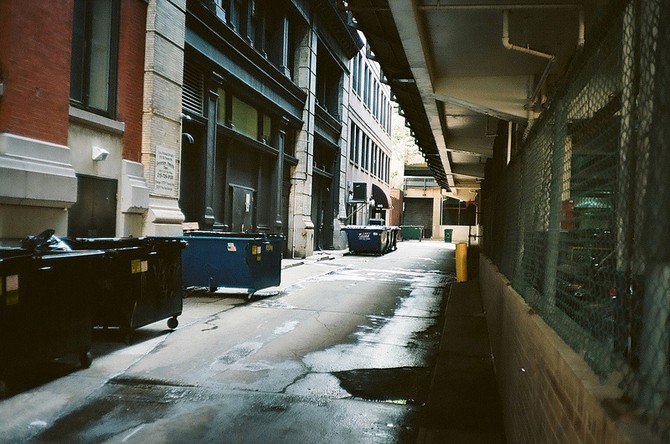 Where do you prefer to spend the afternoon?
I live downtown so I find myself always getting drawn into center city Philadelphia. There is always something to do, see, explore and experience. It's what keeps me going, feeling like I am a part of something greater in the community.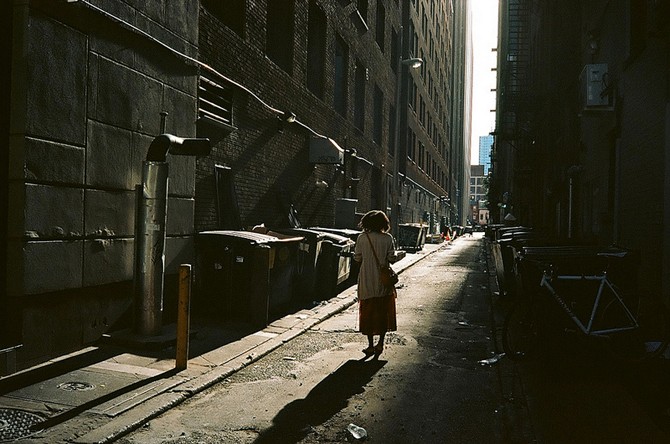 Tell us more about the dark and narrow streets you shoot.
The thing about these spots is they're all around us; it's the average person that tries to forget about them. I appreciate these alleys, side streets, and spaces because they tell a story and leave you wanting to know more. I love photography that emits the feeling of cinema, and dark narrow streets never disappoint for visuals that are eerie, creepy, adventurous, and a little on the edge. I find myself lost in these spaces and where most feel uncomfortable, I feel right at home.
What's your equipment ?
Film:
Argus C3 "The Brick"
Konica C35
Canon AE-1
Digital:
Canon T2i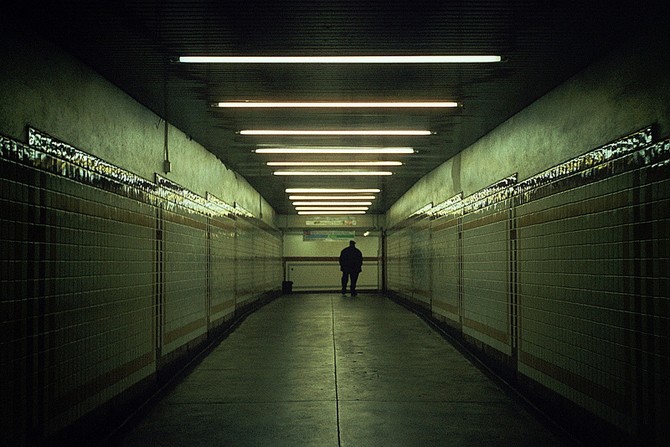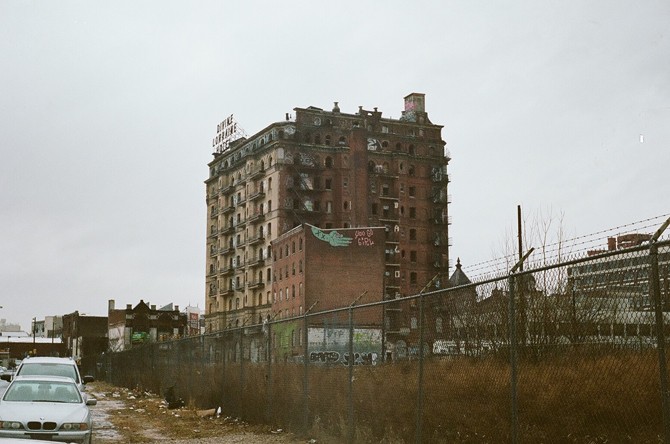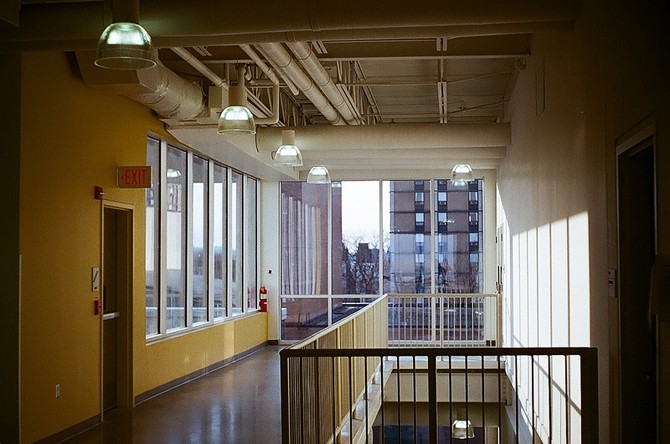 Where would you like to go to take pictures?
I would love to travel to other cities in countries other than the United States. I love the modernized aspect of US cities but I want to go to places where cities are a bit different. I also want to get into more abandoned buildings that are unique such as hospitals, churches, prisons, and industrial parks.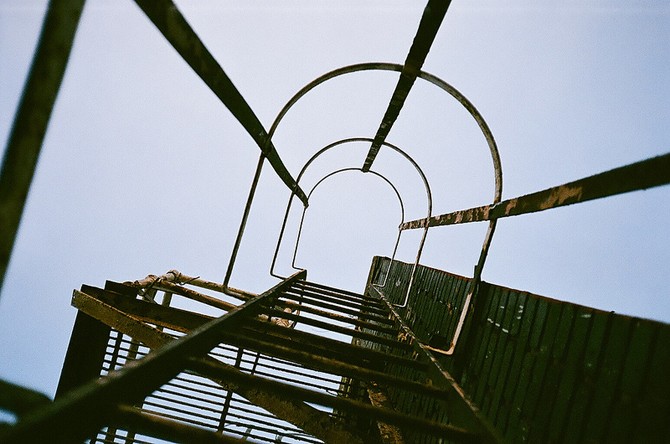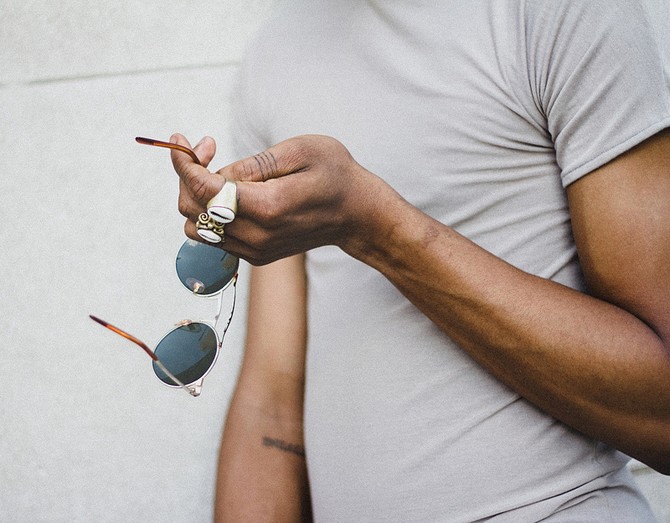 Tell us anything about you.
I was always the artistic type growing up, whether it was drawing, painting, or sketching. But photography was something that always intrigued me. I went to school for architecture and that is what I feel greatly influenced my style of photography.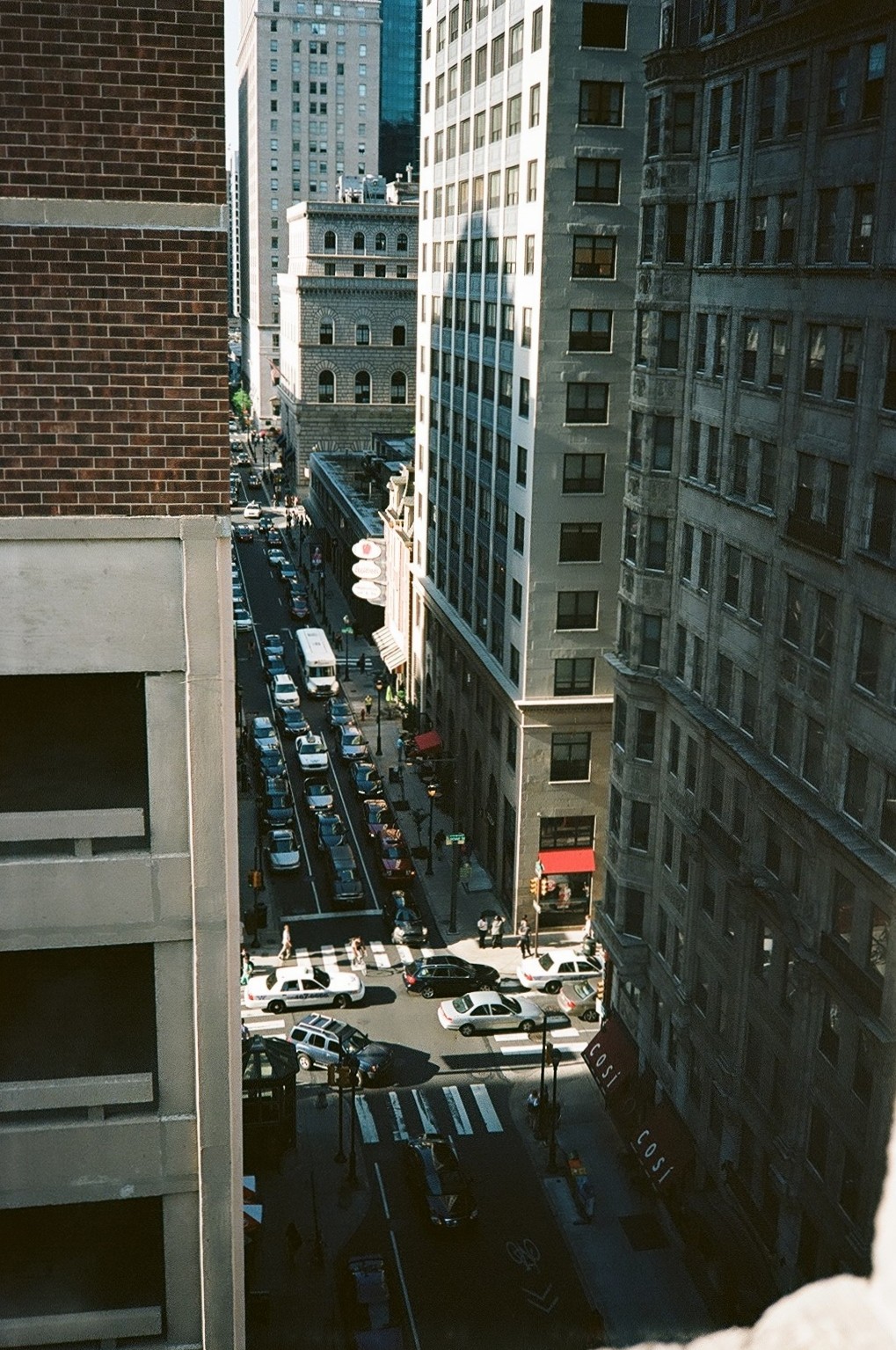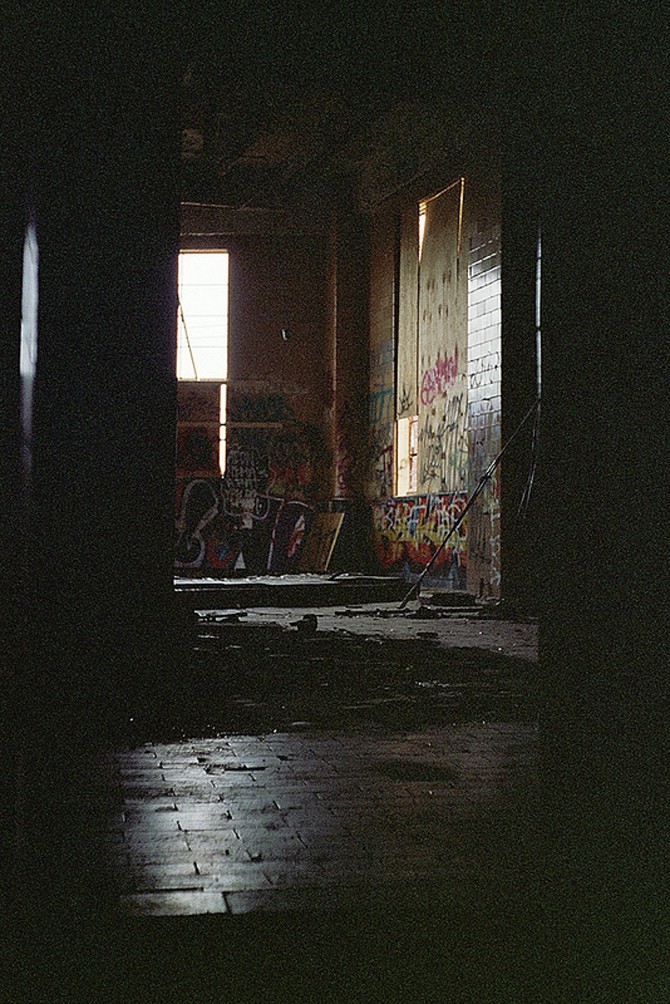 What are you going to do just after having answered to this final question ?
I'm going to have a late night looking at other photographers work hoping for inspiration.
Thanks Justin !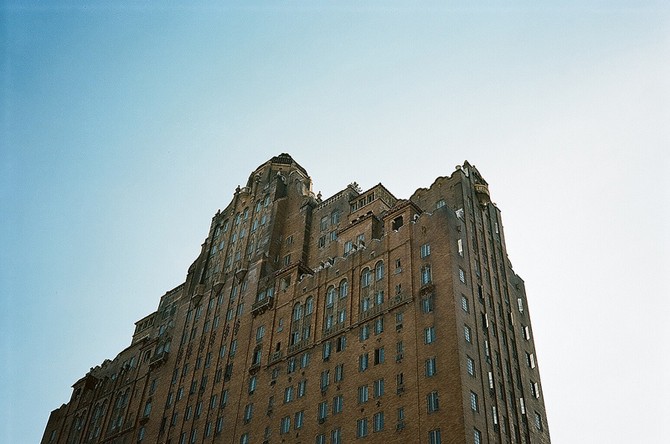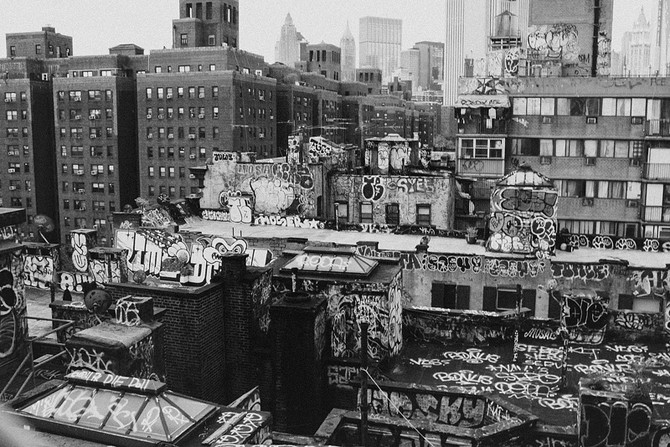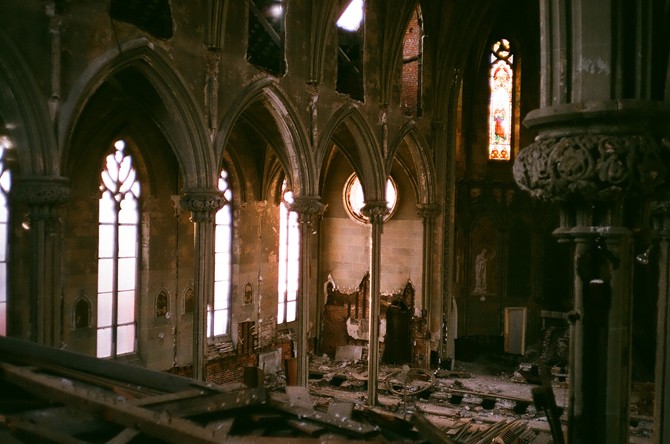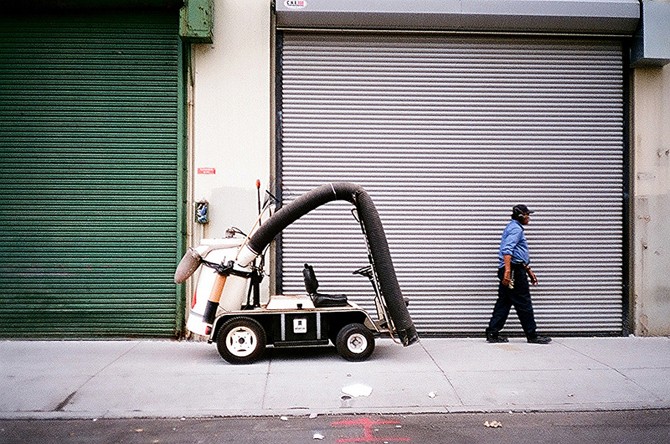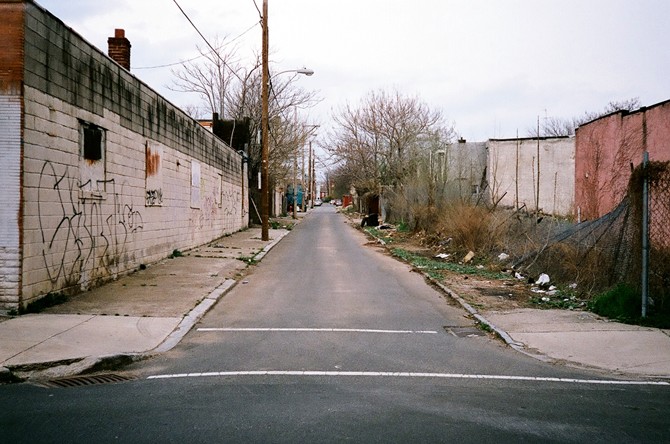 + flickr.com/photos/philakilla