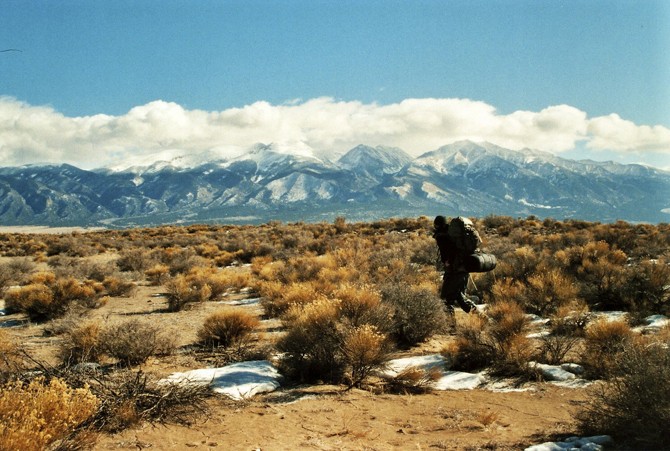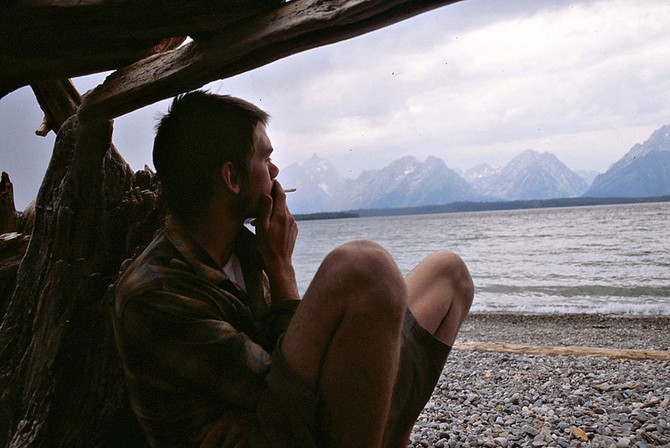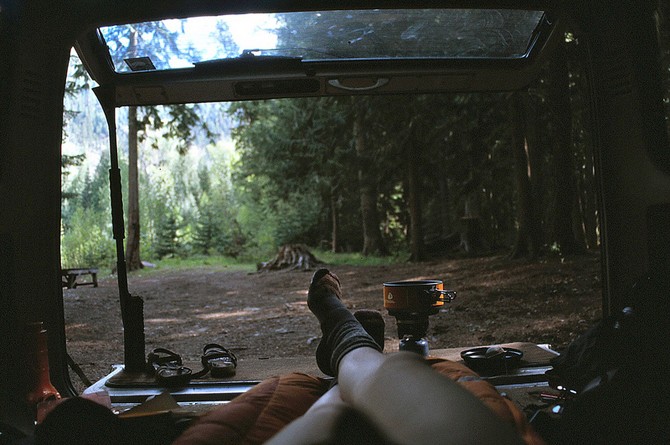 Interview of  Jocelyn Catterson – photographer born in Colorado on December 29, 1992 / Now living in Missoula, Montana but often on the road.
__________________
Where are you right now?
I'm sitting on my couch in Missoula, Montana watching wind rip through the valley.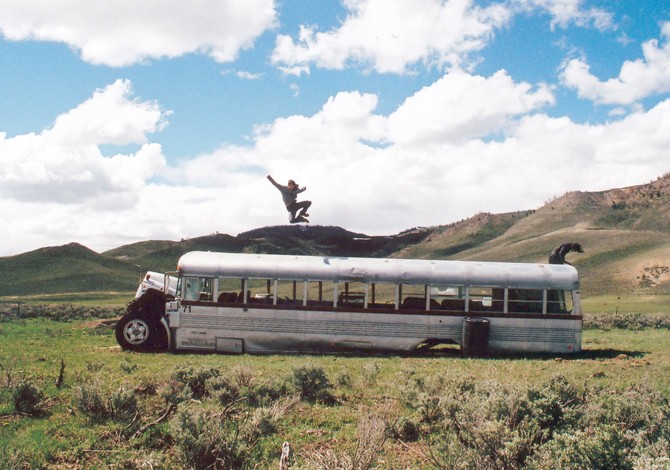 How can you describe your life ?
That's an interesting question… My life is basically made up of transitions lately. I lead a very structured life while I'm in school: taking lots of classes, working for the Montana Wilderness Association, doing homework, etc. Then every chance I get I am on the road, living out of my car, driving up and down the length of the Rocky Mountains to climb and hike.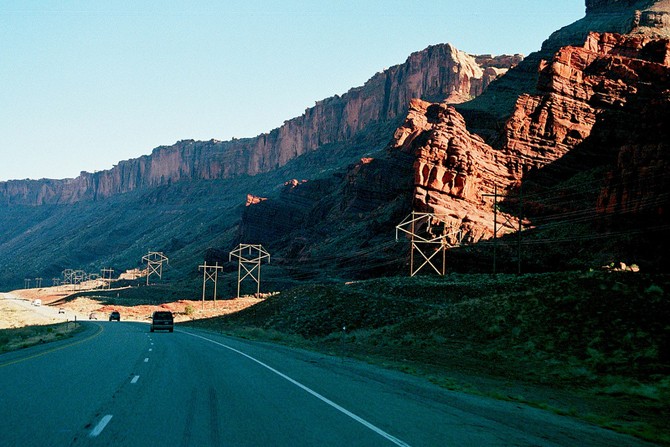 Lately I've been traveling more and more and having to work harder and harder in school so it feels as if I am constantly transitioning from the structured school life to the freedom of the road and back again. It keeps me on my toes.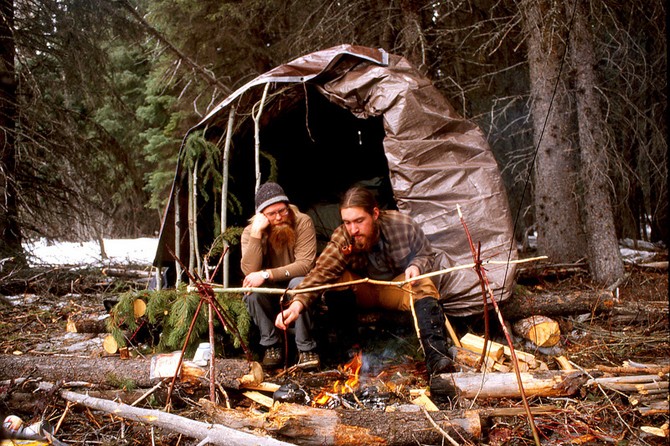 What's your equipement ?
I use a Canon Rebel 2000 that my grandpa gave to me years ago. I normally use any film I can get my hands on, preferably Kodak slide film or just Fujifilm. Lately I have been trying to use my little digital camera more to save money.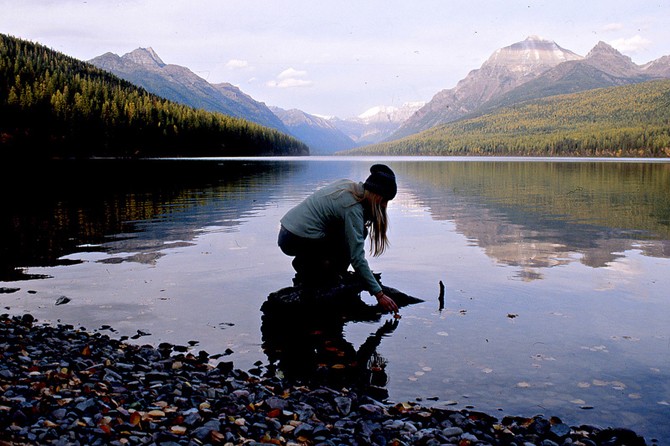 What was your favorite activity when you were a child, and now ?
Back where I grew up in Colorado, my backyard was basically this giant, wild playground. There was a pond, giant granite boulders, aspen trees, pine trees, and miles and miles of open space right out my back door. So when I was a child my favorite thing in the world to do was to run around behind the house, play in the pond, crawl up in between all the boulders, etc.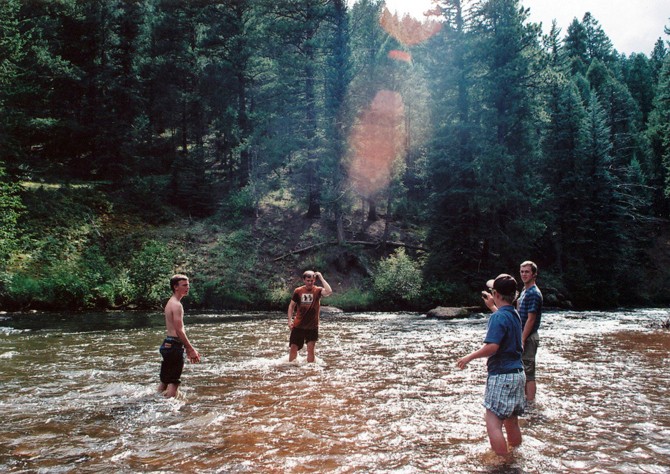 Nowadays, my favorite thing to do is travel around the country exploring all the wild land that I possibly can. A lot of the time that involves hiking up mountains, climbing rocks, wading through rivers, exploring canyons, etc. Not a lot has really changed since I was a kid. Ha!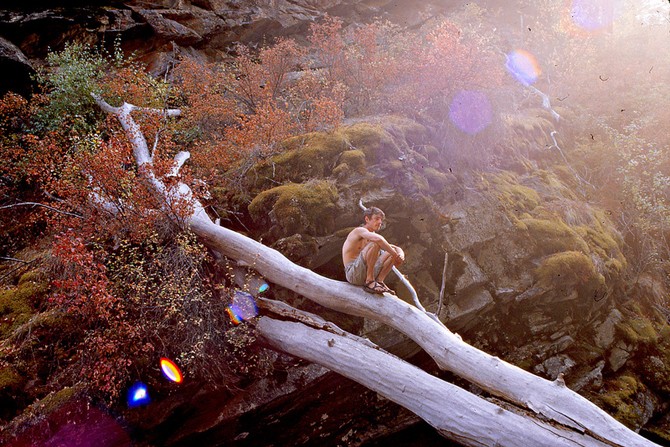 I envy so much all your trips in the nature, you seem to move constantly trough magnificent places and your photos transmit a real feeling of freedom. Can you tell us more about these journeys ?
Thank you so much! I am incredibly lucky to be able to travel as much as I do. Every journey is pretty different. A good amount of the trips that I go on are actually school related because I am attending a college that really stresses the importance of experiential education. During the school year I also end up going out on smaller trips over the weekends. But I suppose the bulk of my trips take place during the summer and around New Years when I have a lot of free time.
I love to travel so I do it every chance I get. I work my butt off in school and save up money and then disappear for months at a time to travel and live really simply. Back in high school these trips were centered around backpacking or hiking up mountains. Recently they have become more focused on climbing down in the desert and simply spending as much time on the road as possible.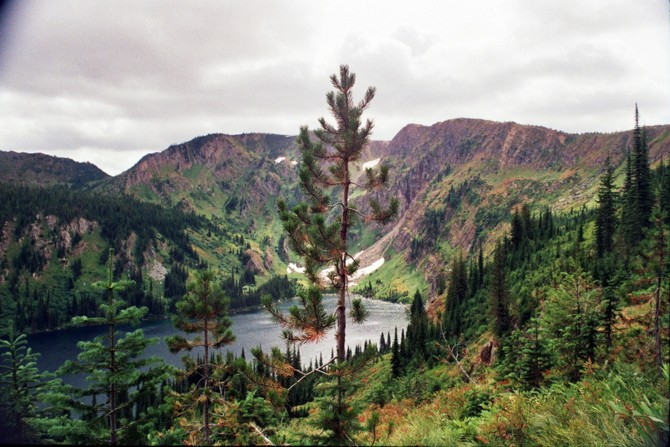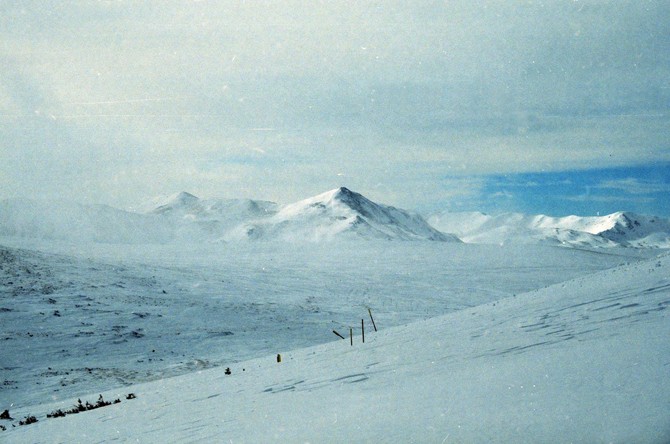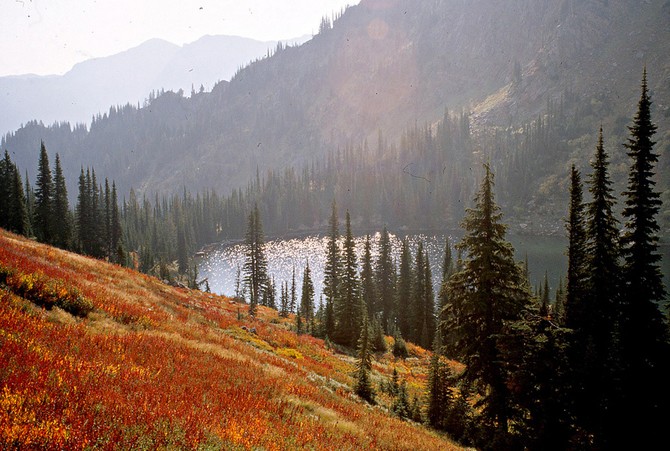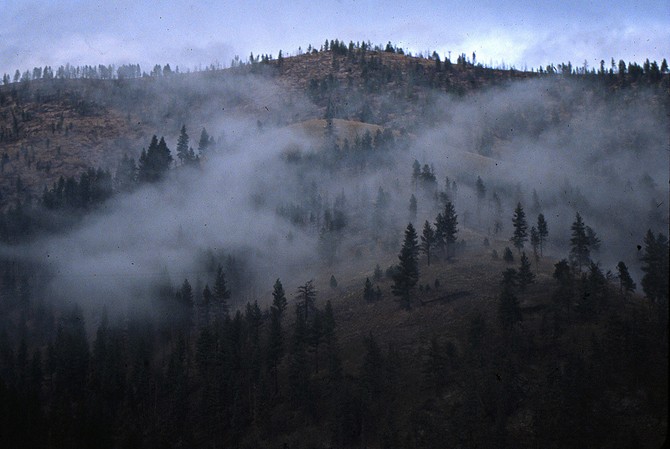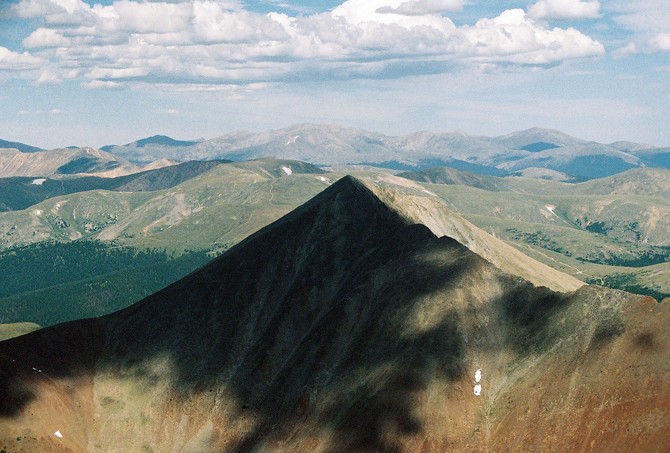 Give us a movie you love.
Oh Brother Where Art Thou!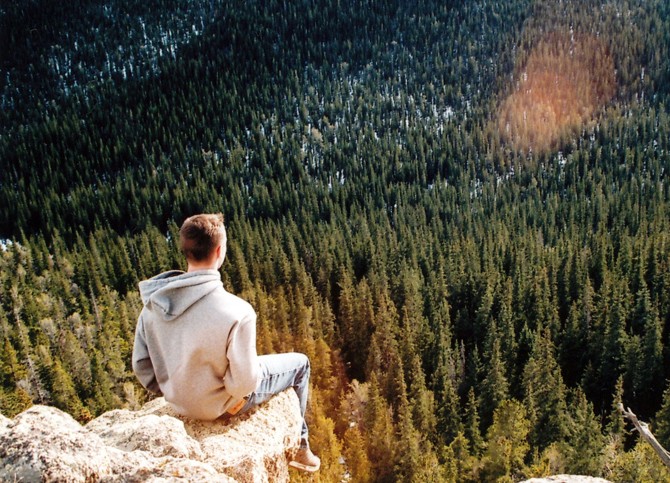 Do you have current projects or plans for the future ?
Yes, yes, yes! I have so much to look forward to in the next few months. In May/June I will be trekking through the Indian Himalaya with a school course. After that I will be down in the American Southwest conducting research for my senior thesis and climbing all of the Four Navajo Sacred Mountains. I'll probably spend some time visiting friends and family back in Montana and Colorado as well. There will be a lot of photos coming out of all of that time on the road.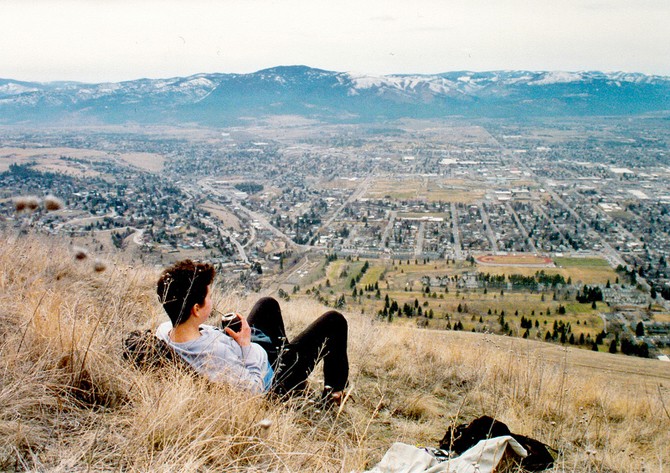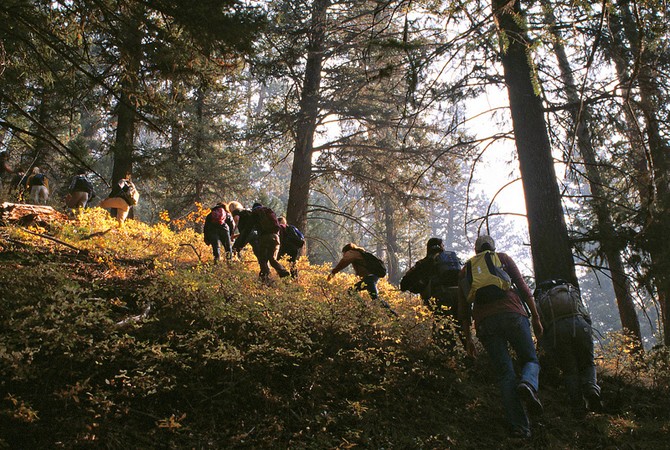 What are you going to do just after having answered to this final question ?
Finish my cup of coffee. Go get a slice of pizza from down the street. And head over to the climbing gym.
Thanks a lot Jocelyn :)