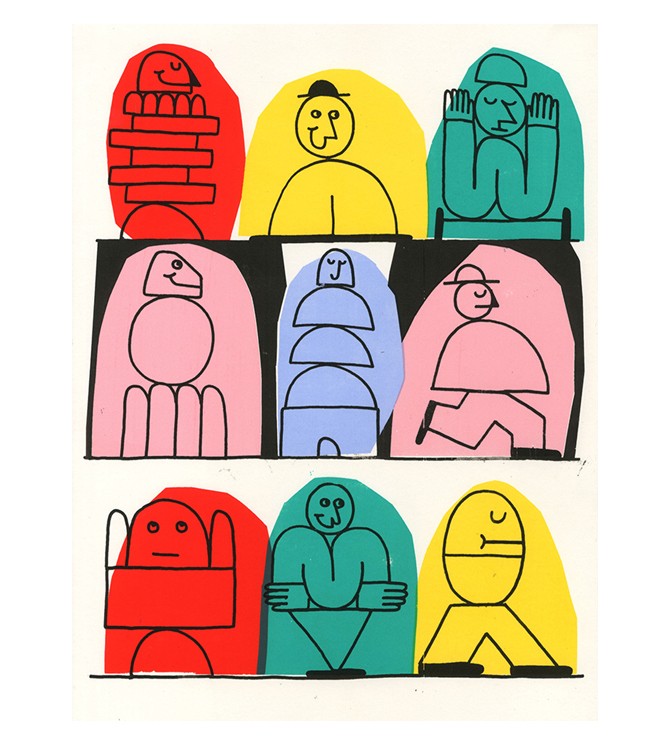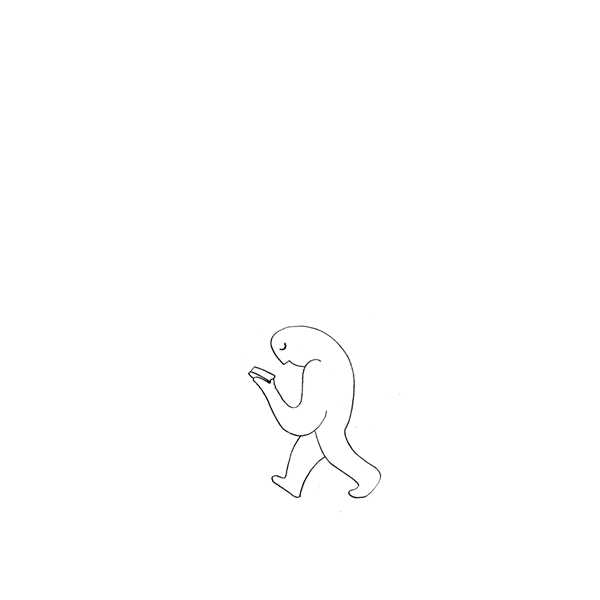 Interview with the english illustrator, Tom Guilmard.
__________________
Hey Tom, who are you man?
I'm not sure who I am haha thats a difficult question to answer!
Where are you from and where do you live?
Im from england, a place called Milton keynes and thats where I live right now also.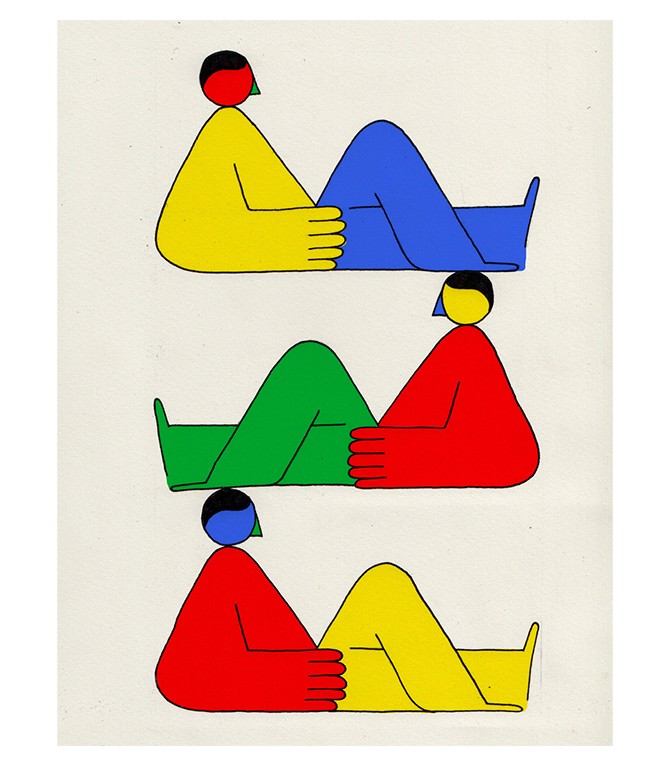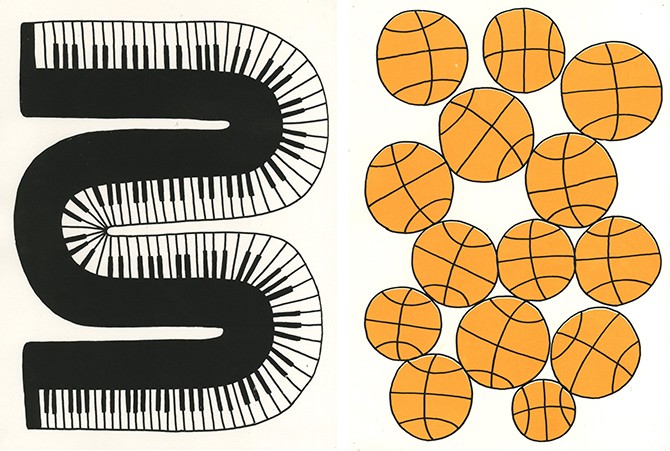 What tools do you use to create the pieces posted on coolbreezeclub.tumblr.com?
I use anything, I tend to get bored easily so I like to use a whole bunch of different things to make a whole bunch of different things.
What do your days look like?
Right now I'm in to getting up early, so i get up and cruise to the skatepark for like half 7 and then come back and work for a couple hours and then go see my friends in the evening. its pretty mellow at the moment!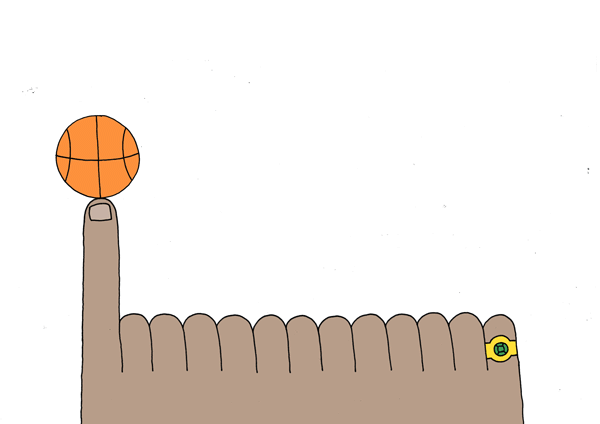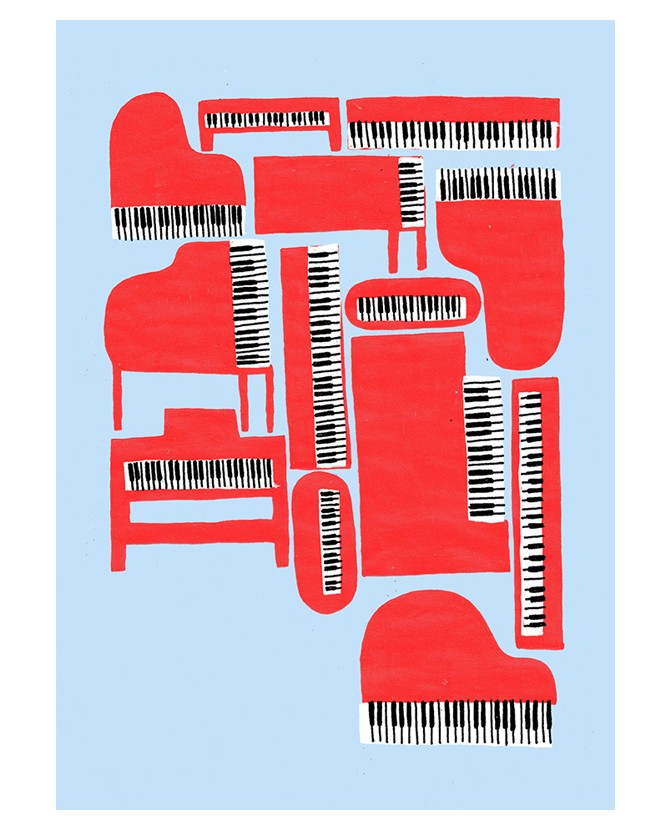 Can you tell us more about the creation process of this BREAKFAST animation above?
i can :) it was a project for uni where we had to make an animation based on the word 'FACE', It was a lot of fun. i like animating
To make the animation I drew out the background frames with a marker and then for the foreground images I scanned card textures which I would cut out on photoshop one frame at a time to make the movement, I think it ended up being 273 frames in total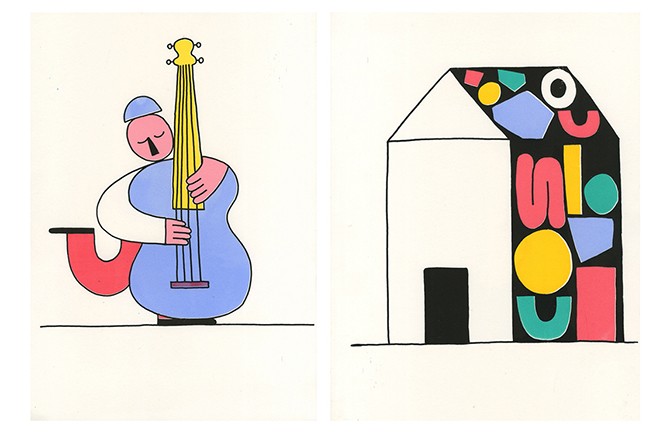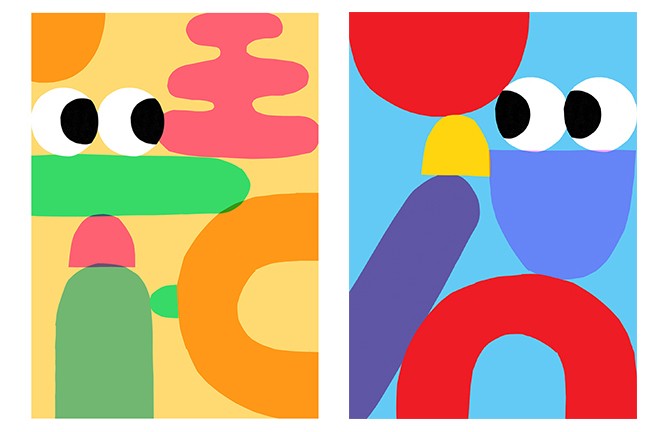 Choose a movie and 2 songs you like at the moment-
hmmmm i watched Napoleon Dynamite the other day and that shit is amazing, Rushmore is my all time favourite film. song wise my and my girlfriend are into listen Gabrielle 'Dreams' and Des'ree 'Life' (bangers)
What was your favorite activity when you were a child?
Playing sport, it still is my favourite activity.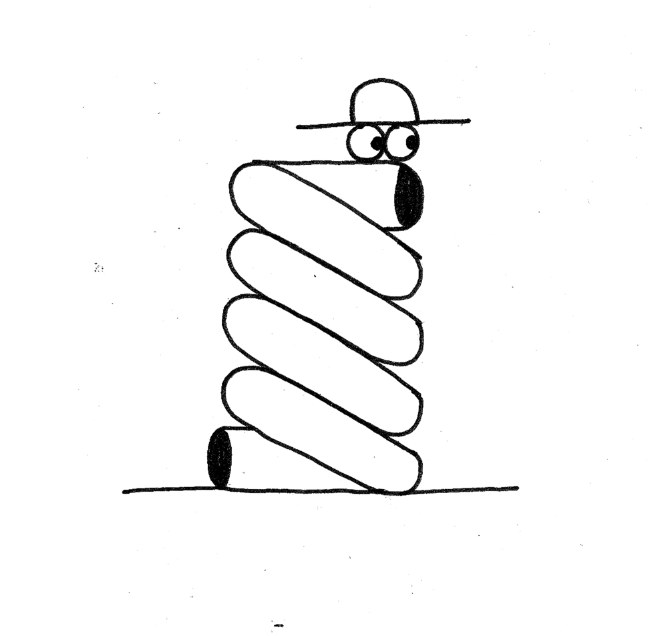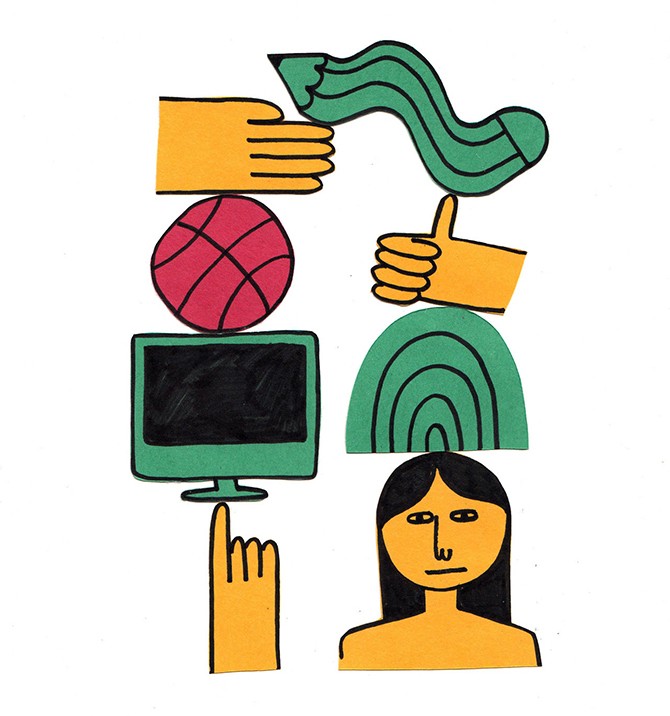 The pencil animations in the music video you create for G3 [see above] are so smooth and cool, I would love to see more of that! Have you planned to make a longer animation?
the pencil drawings are really smooth and cool right? they were done by my good friend McKay Felt. He is an amazing illustrator. We co directed the music video together I did all the background animation and he created the cute story line. It was a good project :)
What's next for you?
Im not sure, I have just finished university so I'm just trying to survive right now. Im currently working on an animated project which is a lot of fun, and then i Have some personal projects I would love to get done before the end of they year :)
What are you going to do after having answered to this final question?
after this I'm gonna drive home
Thank you Tim :)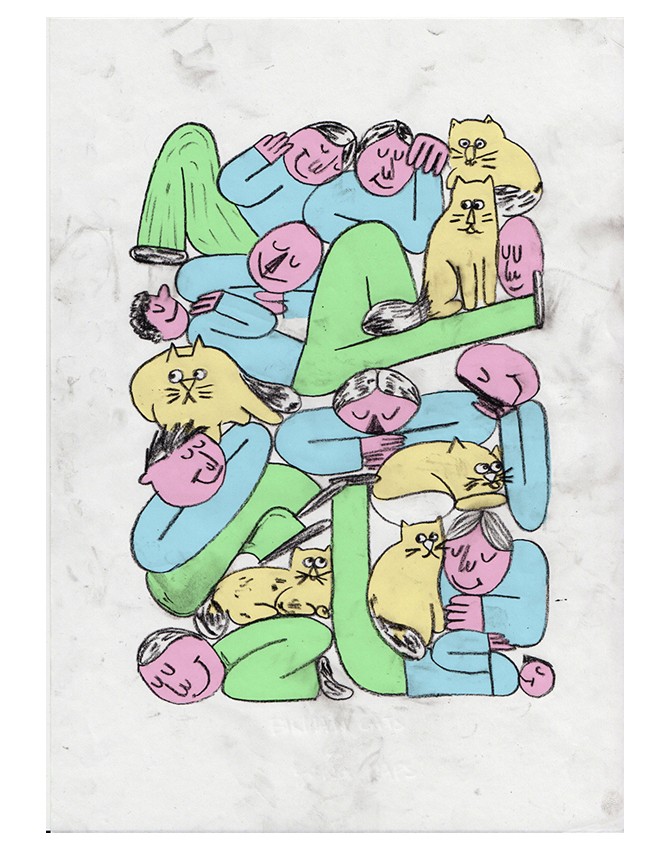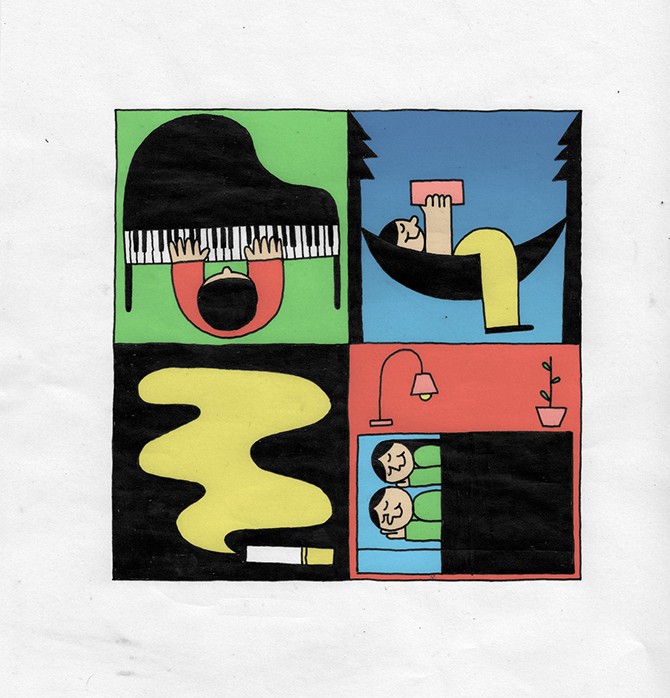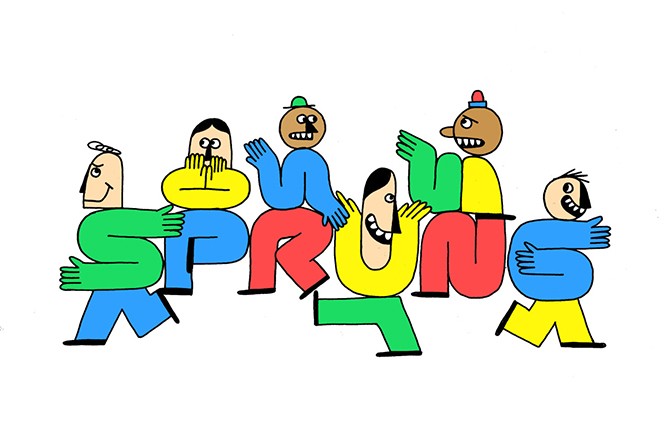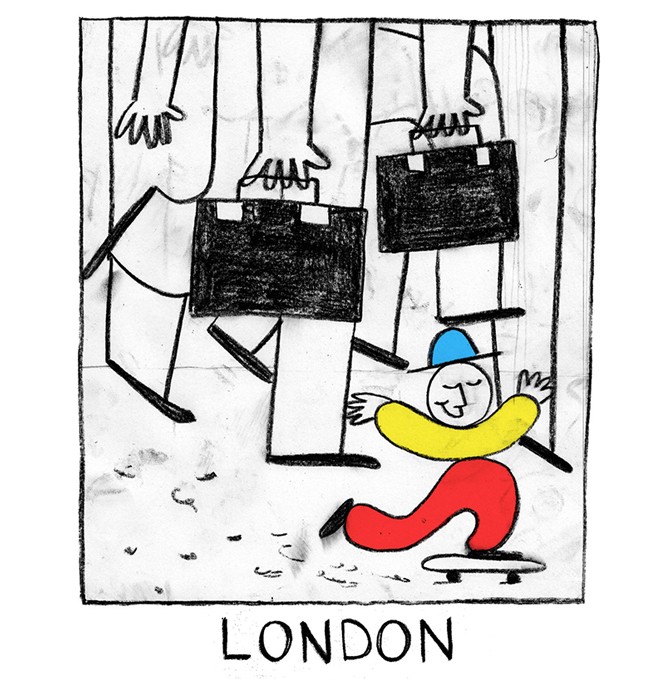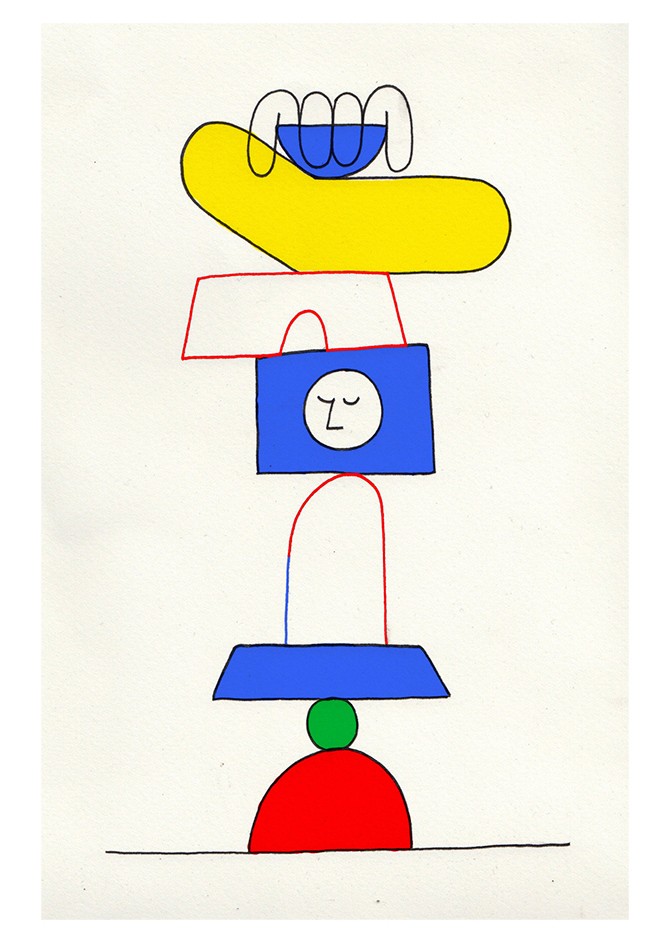 + on vimeo
+ on instagram