Posts Tagged 'hand-drawn'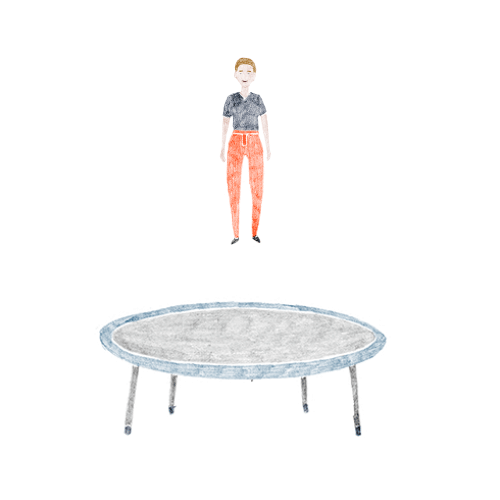 Interview with Thoka Maer, german illustrator and animator – mother of it's no biggie.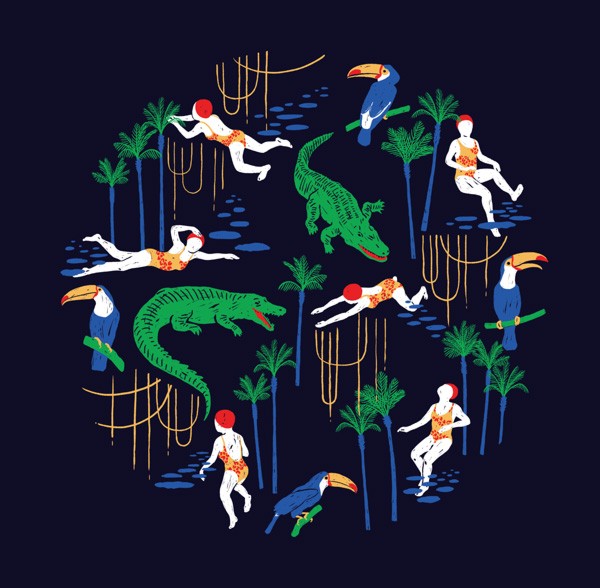 Who are you Marta and how do you define yourself ?
I'm a portuguese illustrator and a very stubborn girl.
But sometimes I'm a very stubborn illustrator and a portuguese girl.
Holly Wales est un illustrateur vivant en Angleterre. Des dessins à la main plein de couleurs et de style.