Posts Tagged 'iceland'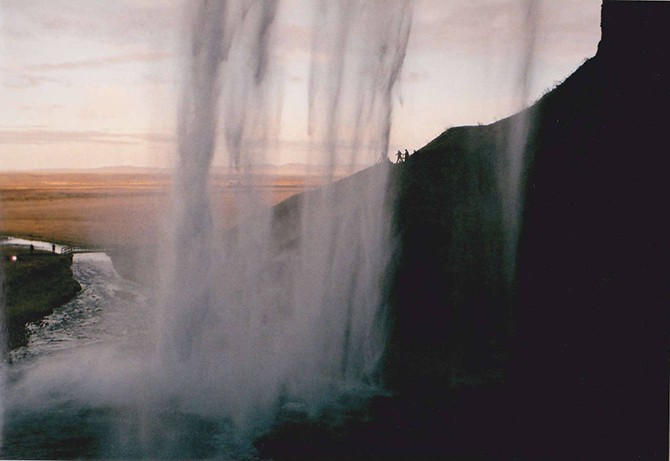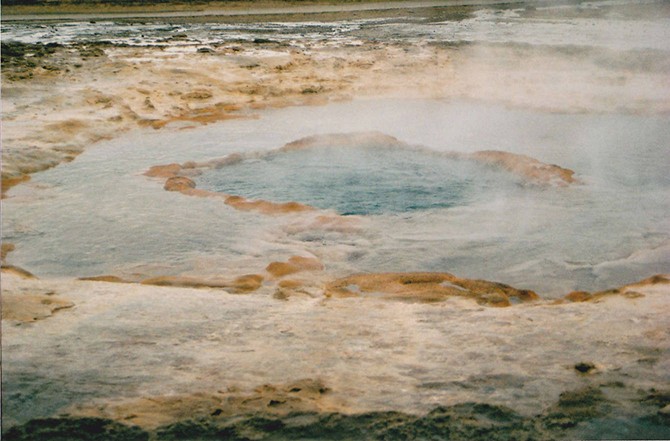 Interview with Dora Kontha, photographer born in Budapest in 1987, now living in Copenhagen.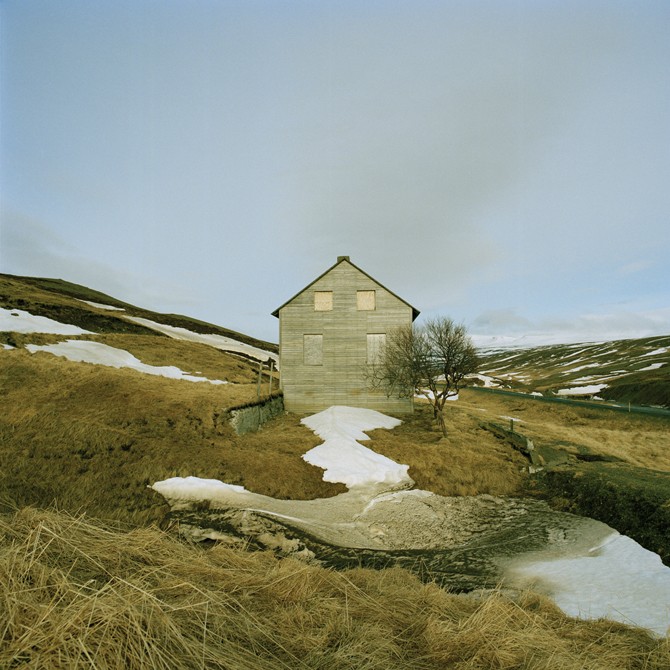 'Undrawn Hours' is serie of the London-based photographer, Paola Leonardi.
This project is an exploration through the Skagi peninsula in Iceland.
Photos from the serie 'Rural Roads' by Björn Valdimarsson, photographer living in Iceland.